eCommerce trends in 2022: What to expect?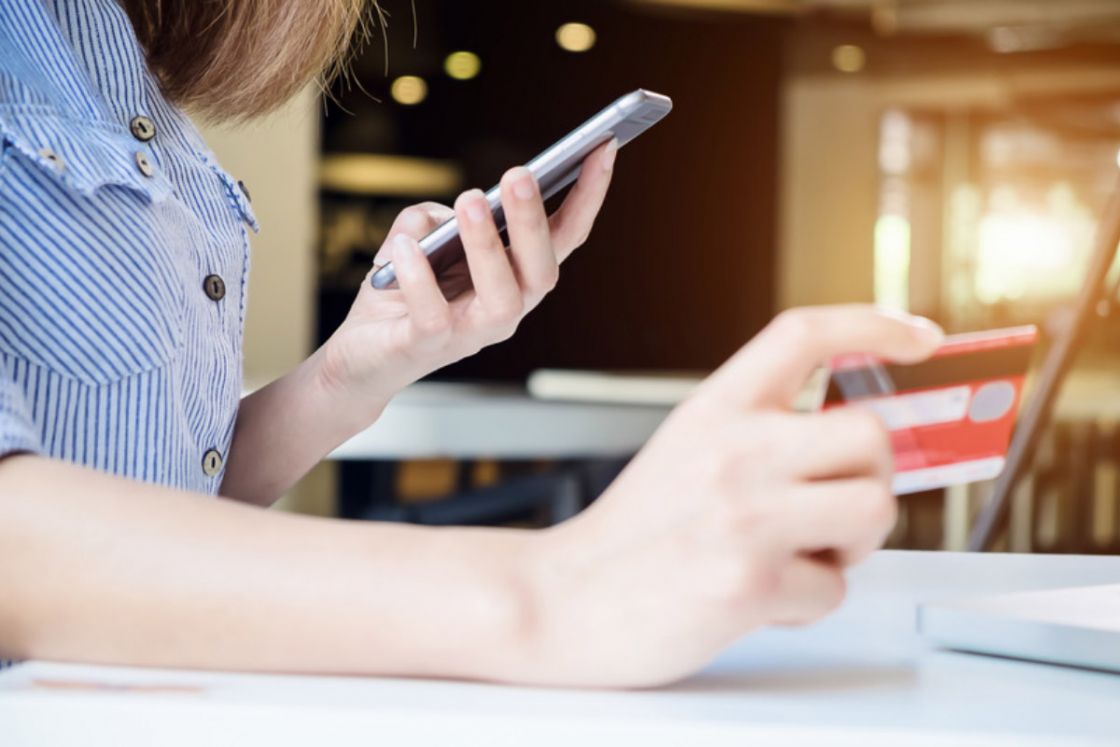 Posted 07th December 2021, by Cherry Adam
More than two billion people bought goods or services online in the past two years. Ecommerce sales reached almost $5 million worldwide. Likewise, consumer behaviour also changed substantially:
In 2021, smartphones accounted for nearly 70% of all visits to retail websites worldwide, although visits to desktops and tablets generated higher conversion rates.
In 2020, the average online shopping cart abandonment rate reached 90%.
Mobile commerce has a significant impact in Asia, with countries like South Korea generating up to 65% of their total online transaction volume through mobile traffic.
E-commerce is here to stay, and with the growing penetration of new alternatives for online shopping such as mobile commerce and social commerce, here are the trends for 2022:
AI & Machine Learning
Learning smart algorithms that analyse your customers' buying behaviour and make purchase recommendations provides a personalised and relevant experience. Platforms like Recommend, powered by AI, optimise your e-commerce site while collecting and analysing your users' data. In addition, our additional services, such as Product Merchandising and Messaging, complement and enhance the experience by offering a holistic and omnichannel experience.
Omnichannel and personalisation
Omnichannel means using all available channels, whether online or offline. More places mean better reach, whether it's organic or paid. Personalisation enables companies to provide the best customer experience. Collecting all information about the customer in an omnichannel way is an important asset that the company can work with.
The customer will experience it at all points of the purchase journey. Starting with a personalised homepage adapted to the visitor or product recommendation based on their browsing and/or purchase history. Additionally, configurable products and promotions, order management and even transactional messages and marketing campaigns. Personalisation means the selections and options, will be adjusted to the client's profile.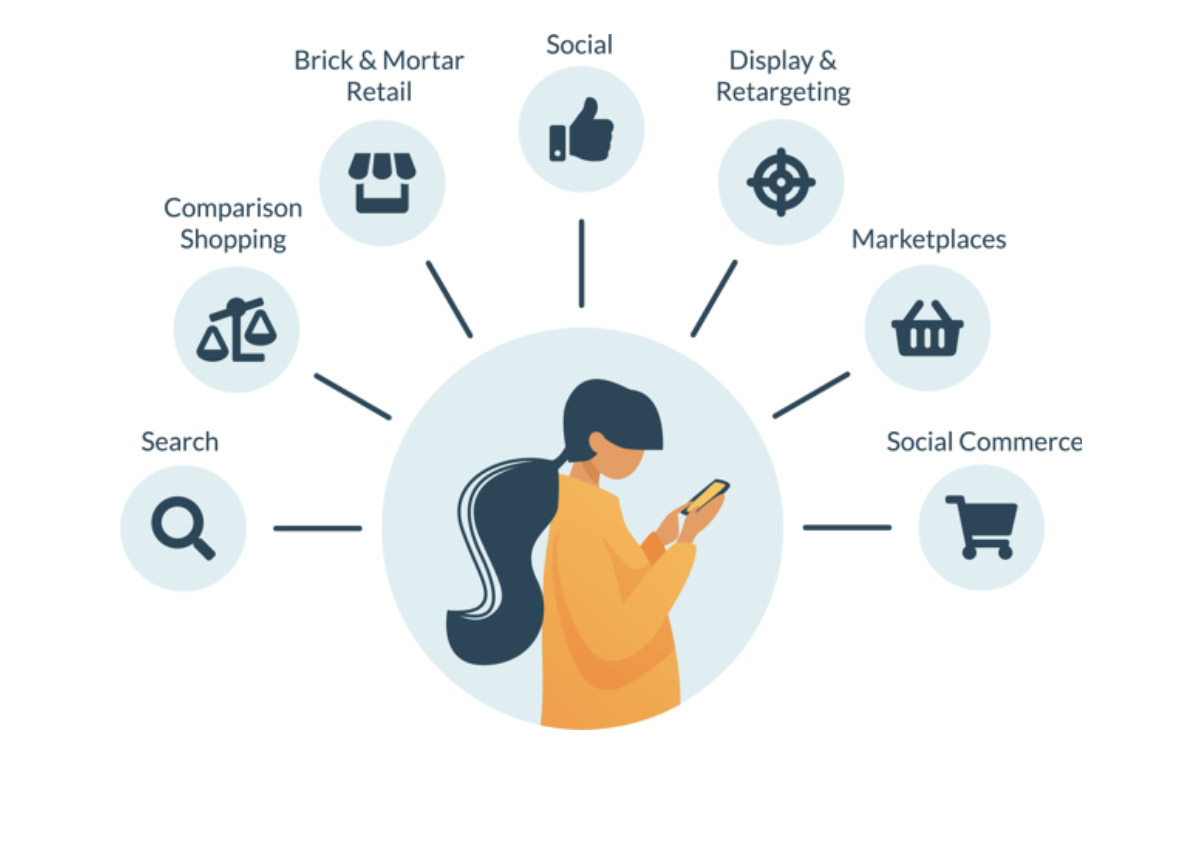 Augmented Reality
The use of augmented reality is a trend that has been gaining popularity for a couple of years. Initially implemented by cosmetics brands such as Sephora or furniture brands such as Ikea, this technology gives its customers a better perspective. They are virtually integrated into their lives, making return rates lower.
Visual Search
Visual search is increasingly becoming an essential part of any online shopping experience. Over 50% of consumers have said that visual information is more significant than text when shopping online. On the other hand, 36% have used visual search.
Our Visual Search services help customers discover the products they are inspired by, and they can also upload their own images. Besides, our service also offers two unique features: "Complete the look" and "Visually similar products". 
Mobile Commerce & Social Commerce
According to Statista, mobile commerce will reach close to 55% of the global e-commerce share. But, m-commerce is all about speed, and if your site is not responsive, the consumers will meet their needs elsewhere. Therefore, the so-called mCommerce or mobile e-commerce means that you need to make your shopping experience mobile-friendly.
Following the same trend, half of the purchases occur on mobile devices with social media being brands' showcase. Not only can research their favourite products or follow influencers, but consumers also have the opportunity to read the reviews of others or contact the seller directly before purchasing the product. As a result, businesses entering social commerce can enter consumers' everyday lives, create stories, spark emotions, and deliver a live consumer experience.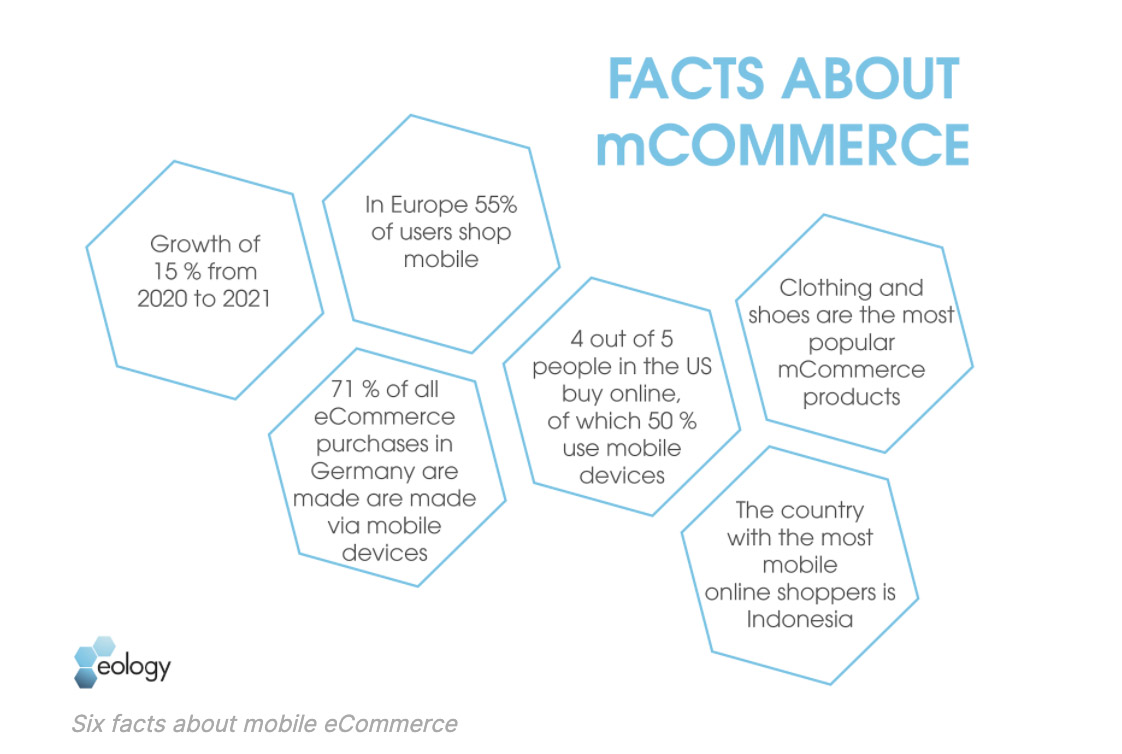 Request a Demo
Following the trends, it seems more than necessary to provide a unique experience for your customers. Don't miss the opportunity to optimise your e-commerce site and the profit of your business by implementing Recommend and using any of our additional features. If you want more information, contact us by clicking the button below.
Related Articles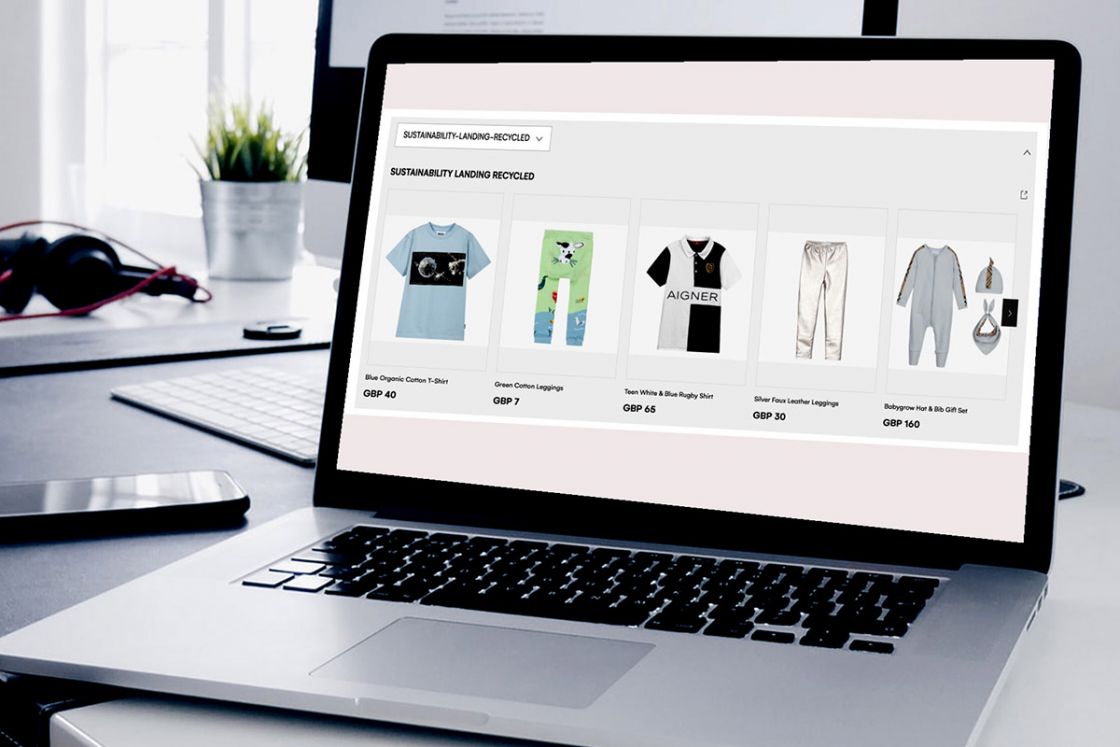 Another month and another round of product updates. This time, our development team finalised the first version of the Catalog, one of the services available in our Product Merchandising feature. Powered by AI, this module provides brands with the insights to use product recommendations most effectively. By allowing Recommend to analyse and optimise your e-commerce […]
Read More
Sep 22, 2021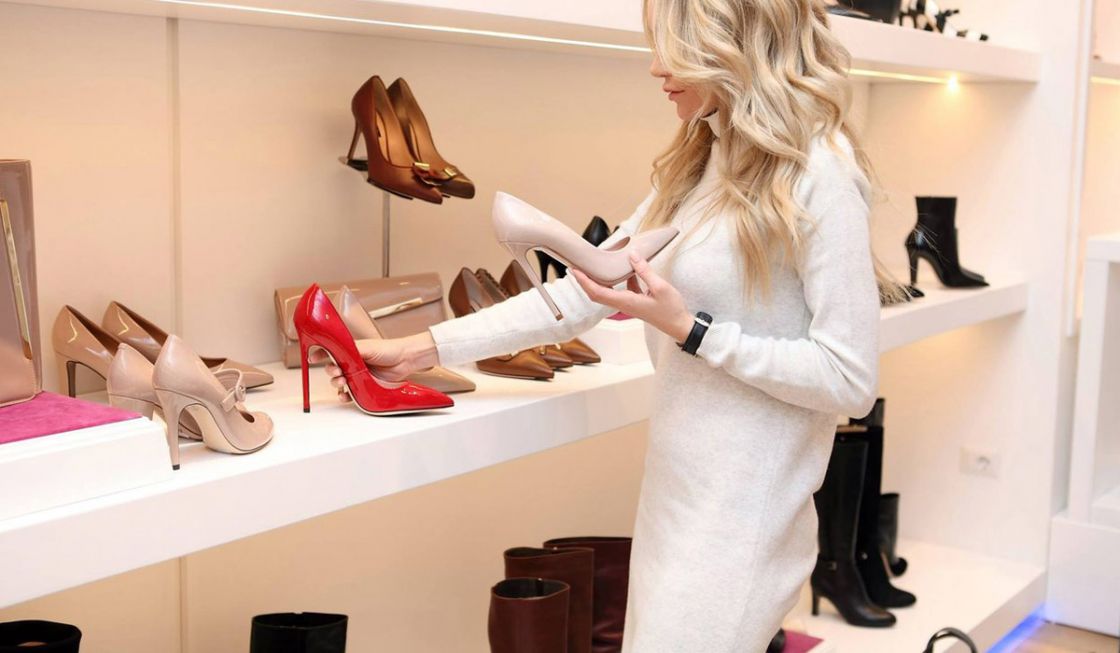 The luxury sector is one of the most affected by the pandemic. The industry hasn't shown a steady activity and results for quite some time now. Research by McKinsey stated that "Even before the pandemic struck, independent luxury-goods wholesalers in Europe were already struggling—in part because of luxury brands moving to vertical integration over the […]
Read More
Oct 22, 2020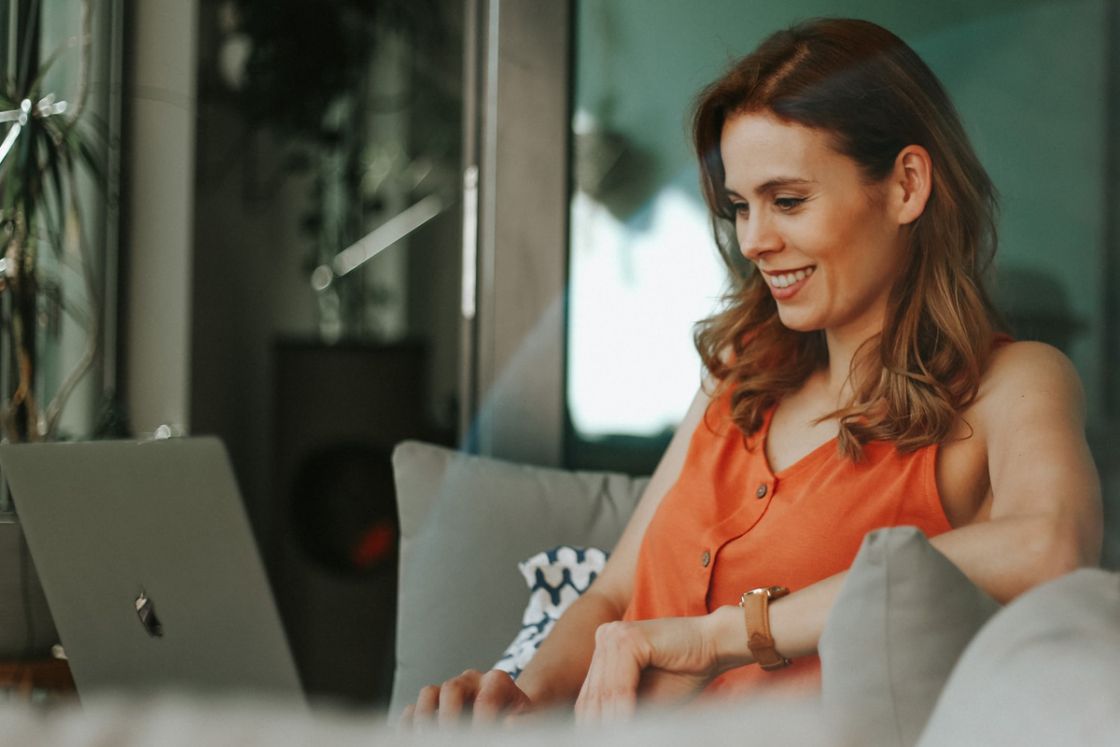 Personalisation is a fundamental part of the marketing strategy of any e-commerce business. However, its implementation covers all aspects of customer interaction – from the moment a user visits a website, interacts with a publication on social media or receives emails or push notifications from a brand. In previous posts, we have explained the importance […]
Read More
Jul 21, 2021