Recommend – Messaging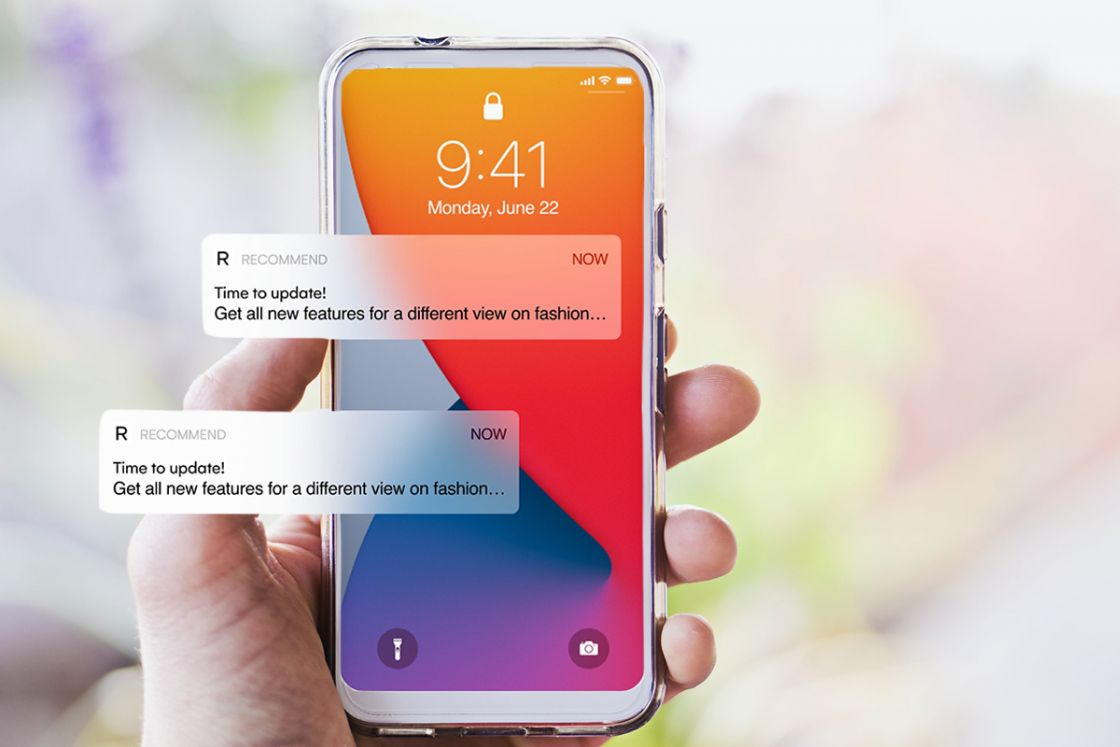 Posted 15th November 2021, by Cherry Adam
Recommend is a personalisation and marketing platform for e-commerce businesses. It is a way for your brand to deliver an unrivalled, personal user experience. It is also a tool to access real-time insights to optimise your website, conversion and spending.
Recommend offers your brand a suite of tools that work together, powered by AI, to help grow your business by gathering, analysing and using data while optimising your website:
Personalised Shopping & Recommendations
Messaging: Email & Push Campaigns / Automation Campaigns
Product Merchandising 
Visual Search
Messaging: Manage your brand's email marketing campaigns
Email is one of the top channels for B2B and B2C alike. Close to 90% of marketing strategies rely on email marketing campaigns, after social media, to stay in contact with customers. First of all, it is a great channel to communicate promotions or share news or product updates, and secondly, it is one of the main tools for nurturing users and turning leads into customers.
Recommend optimises your e-commerce website while gathering information about your website visitors. For instance, this data not only allows the platform to predict patterns and suggest tactical actions but Recommend can also be used as an email marketing platform to maximise the effectiveness of your email marketing campaigns.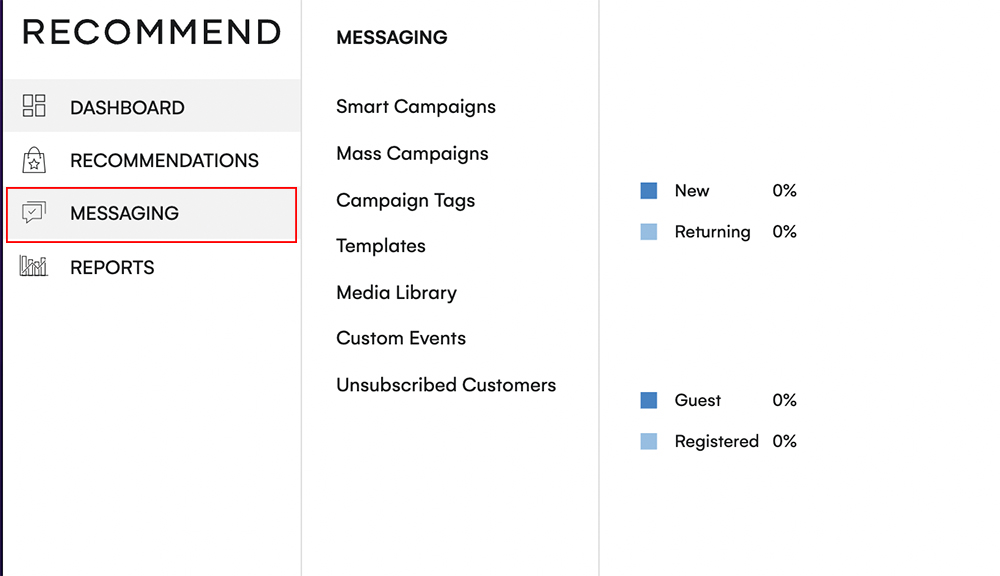 Our messaging service includes Email & Push Notifications and Automated Campaigns. 
Email & Push Notifications 
Manage all your marketing communications within the platform, sharing highly personalised and targeted content with your customers:
Email

On-site messages

Push notifications
Most importantly, by using the information provided by your website visitors and customers, your brand will be able to spot opportunities. Thanks to AI, our platform can advise on the best timing and channel for your messages based on customer behaviour, device and location.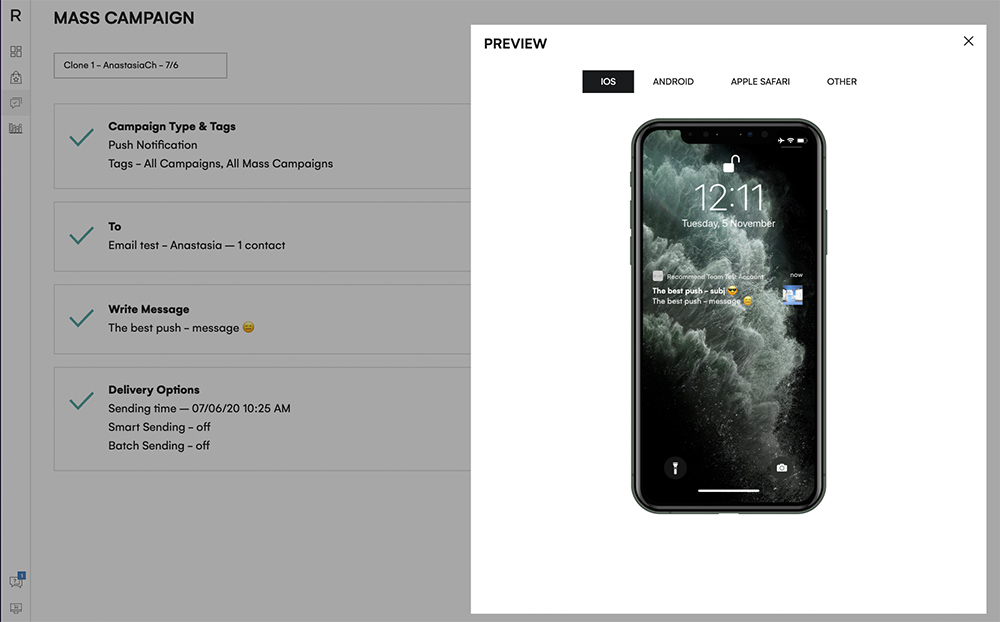 Automation Campaigns 
Above all, our Messaging services have helped our current clients increase traffic, page views, open rate, and CTR by 20-25%. 
In addition, using your own website's data can set up marketing automation, transactional messages, and promotional campaigns: welcoming emails and follow-up messages after completing a purchase or cart abandonment and other trigger-based messages. 
In fact, you will avoid silos within your marketing strategy. Our solution will advise how to get the best results. We've recently launched our Campaign Expert Package to help you start using our messaging service while getting support from our team.
Request a Demo
Personalisation is a vital part of any eCommerce business. Recommend allows your business to grow in the right direction while curating a unique shopping experience for your website visitors. Request a demo by clicking the button below:
Related Articles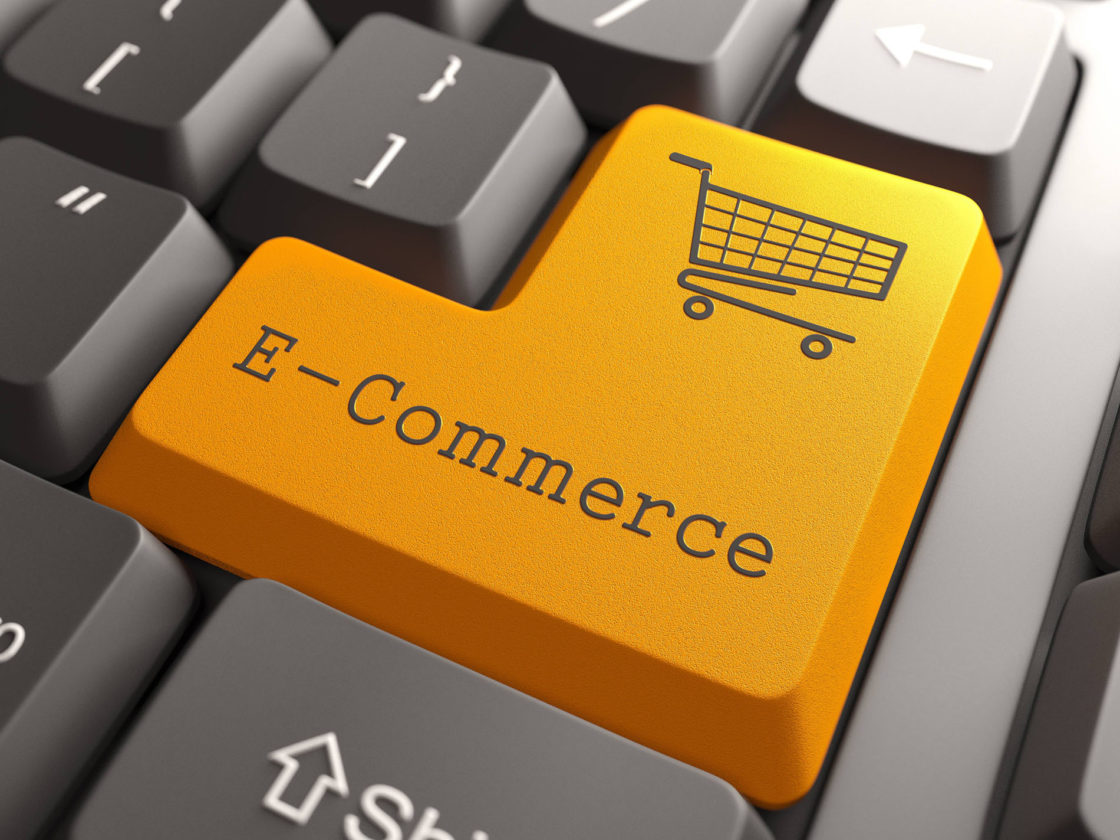 According to a study by the Baymard Institute, "a large portion of cart abandonments are simply a natural consequence of how users browse e-commerce sites – many users will be doing window shopping, price comparison, saving items for later, exploring gift options, etc." Cart abandonments happen almost every day in the online retailer world with […]
Read More
Sep 12, 2019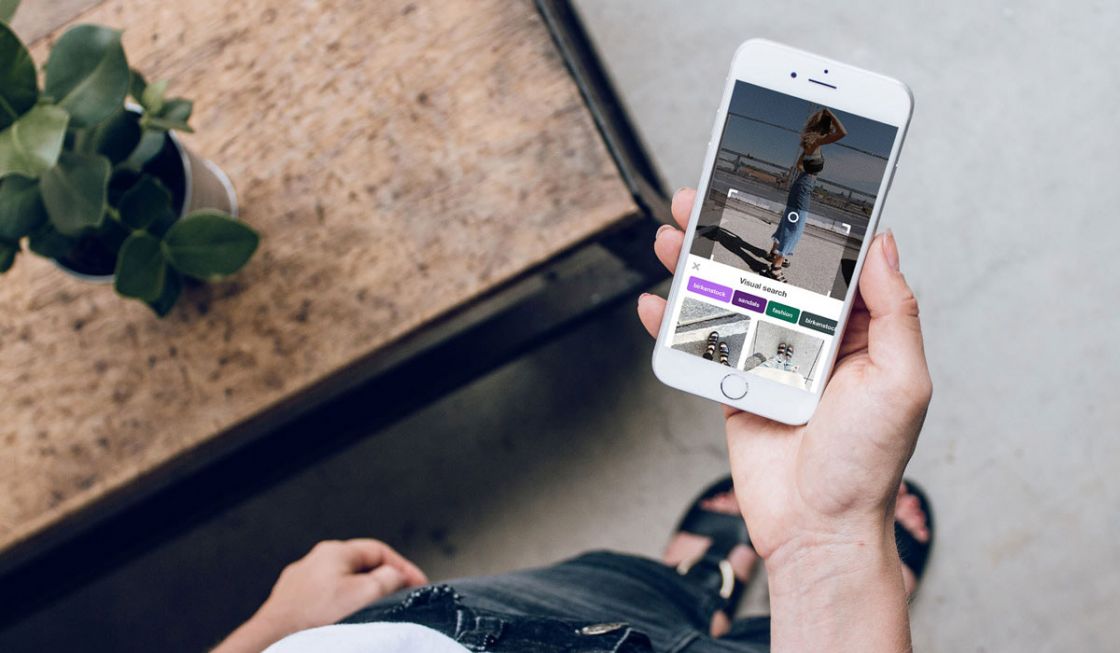 Up to 90% of the information received and processed by the brain is visual. Visual search enables users to get product recommendations based on visually similar items and identify and locate items via photos snapped with their smartphone cameras. According to Google, only one in three searches results in a click.  This means that the buyer's […]
Read More
Apr 20, 2021
Every change generates resistance. When it comes to corporate, naturally, there is no palpable desire to go beyond standardised ways. Just as personalisation is becoming a common practice in eCommerce, its principles can, and should, be part of the corporate culture.
Read More
Nov 06, 2019