Campaign Expert Package: Maximise your email marketing ROI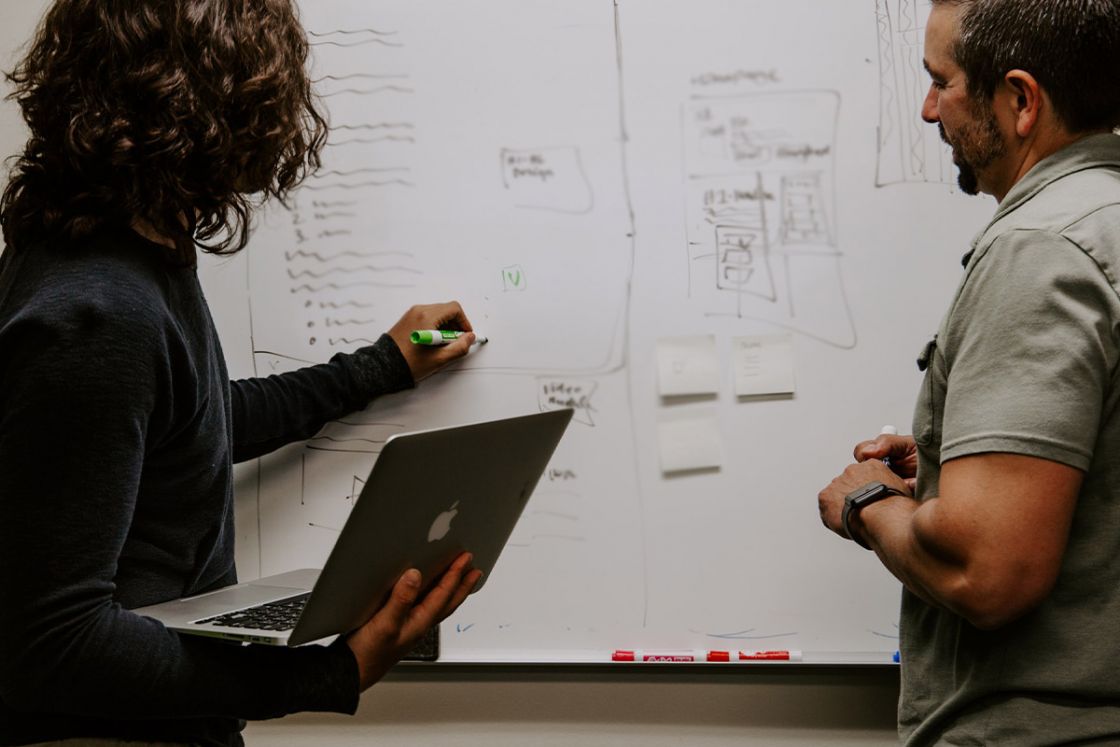 Posted 09th November 2021, by Cherry Adam
Email marketing remains, without a doubt, one of the most effective marketing tools. In fact, "78% of marketers have seen increased email engagement over the last 12 months". 
In addition, around 60% of retail and e-commerce are personalising emails based on consumers' behaviours versus 38% in 2019. Most importantly, more than half of marketers consider AI a crucial element in optimising their email marketing campaigns.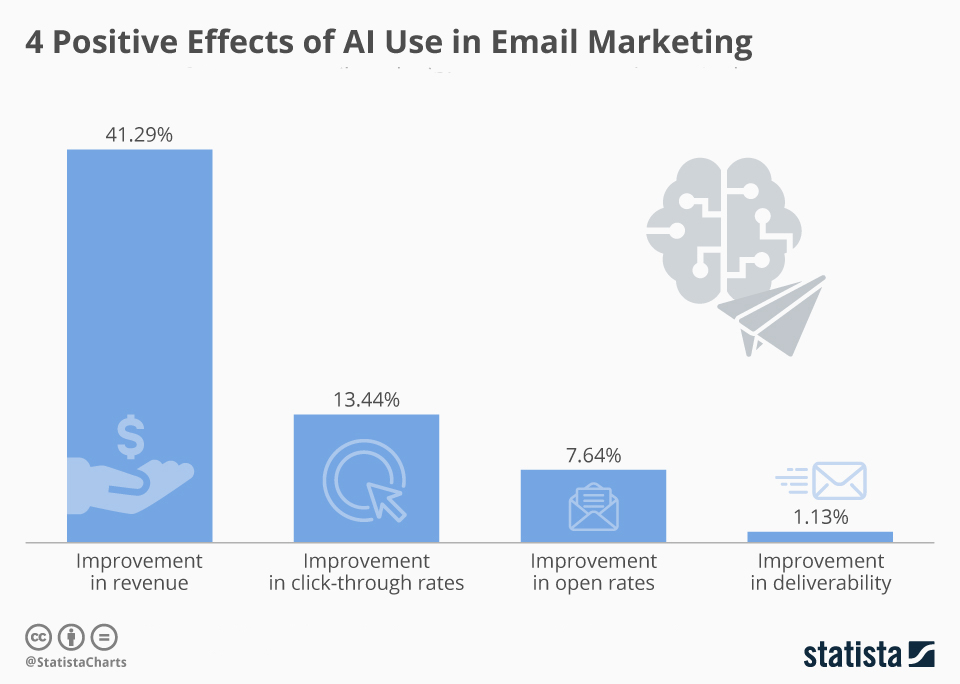 In this case, Recommend not only optimise your e-commerce website and provide a personalised shopping experience for your customers. It also can be used as an email marketing platform. With Recommend, your brand can send all types of marketing communications: from promotional emails to automated campaigns (using email and push notifications). 
To help you set up and get the best out of this service, we've created our Campaign Expert Package: Additional support to ensure that your brand will get the best results while maximising ROI.
Campaign Expert Package
The Campaign Expert Package provides you with the support your team needs when creating campaigns in Recommend for the first time. The support includes from using and adding segmentation or applying logic to the campaigns, to designing branded templates for email campaigns and push notifications. 
Besides, you will have access to an account manager that will monitor and optimise your campaigns, giving you peace of mind and ensuring the success of your messages.
Campaigns & Segmentation
Get up to 4 hours of expert support to build smart campaigns and add customer segments. This service includes triggers and responses based on your customers' behaviour.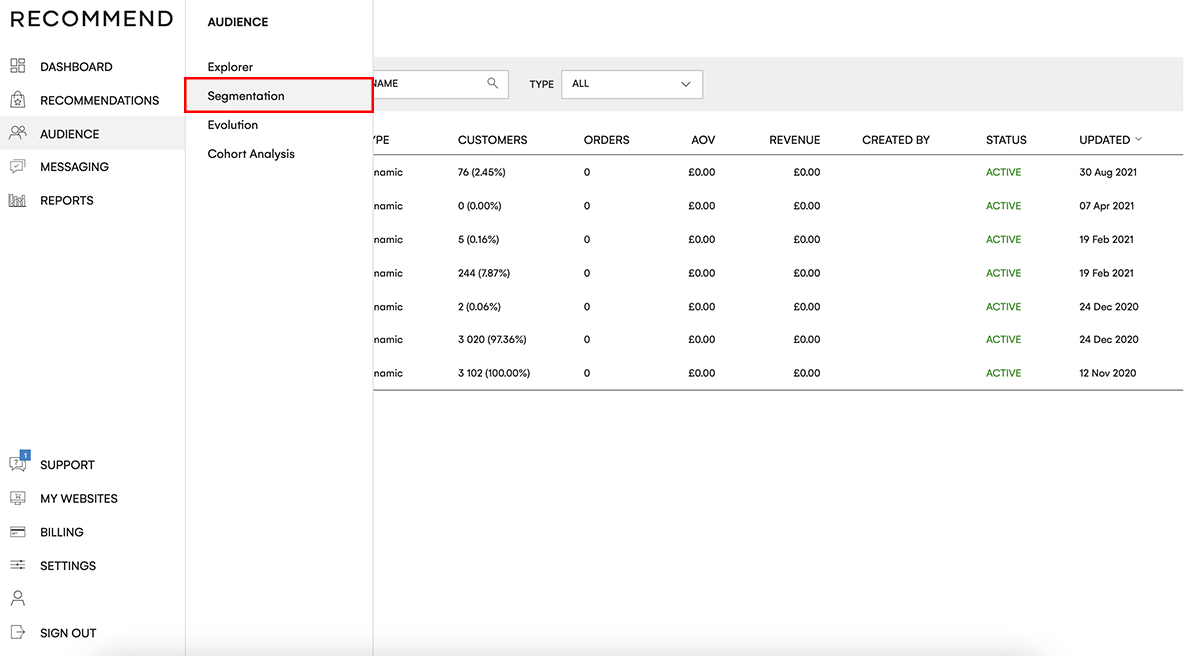 Styling & Design
Our design team can create up to 6 templates for mass campaigns and up to 4 templates for smart campaigns. This ensures your campaigns are visually attractive, on-brand and ready for your teams to use.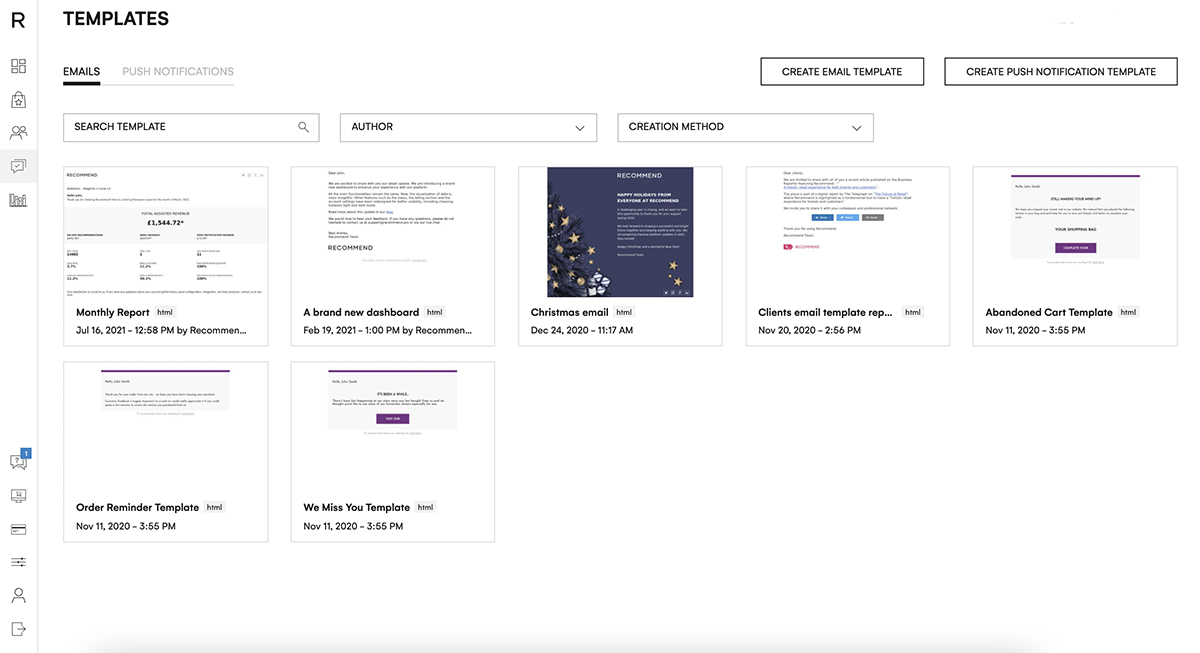 Strategy & Optimisation
Our experts are here to help you from complex configuration to optimisation. We can also advise any other key support features that might fit your marketing strategy and maximise ROI. This service is available monthly, bi-monthly or quarterly, depending on your specific needs.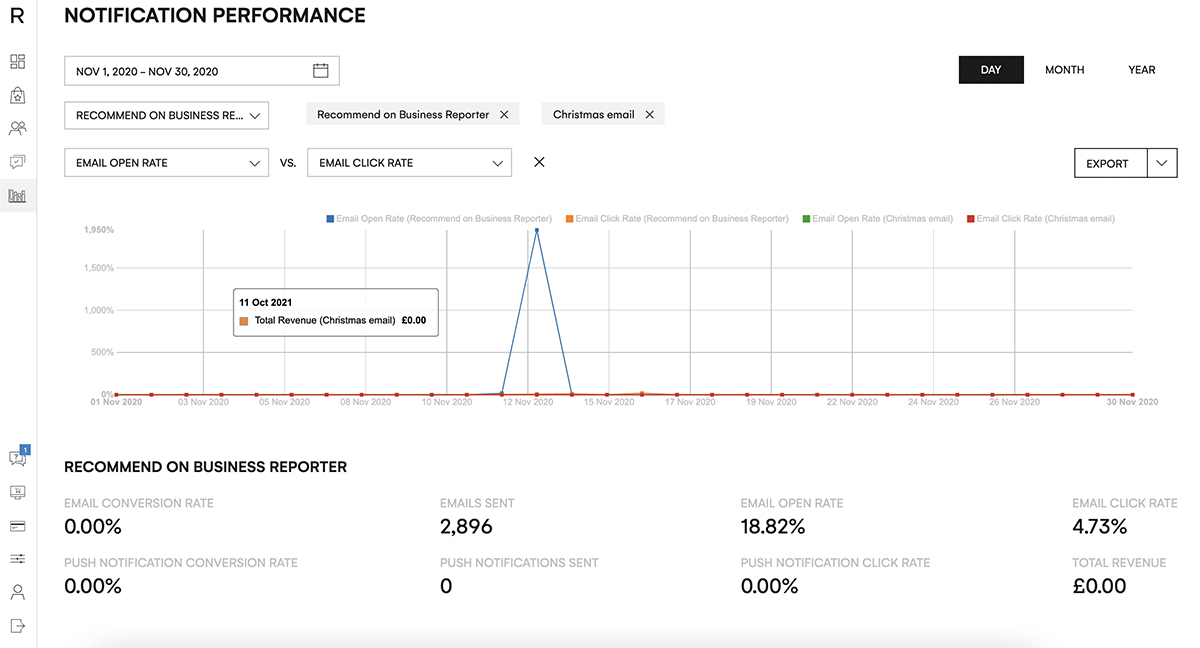 Contact us!
If you have any questions about the package and the support you need, don't hesitate and contact us: