Increase revenue with personalised email marketing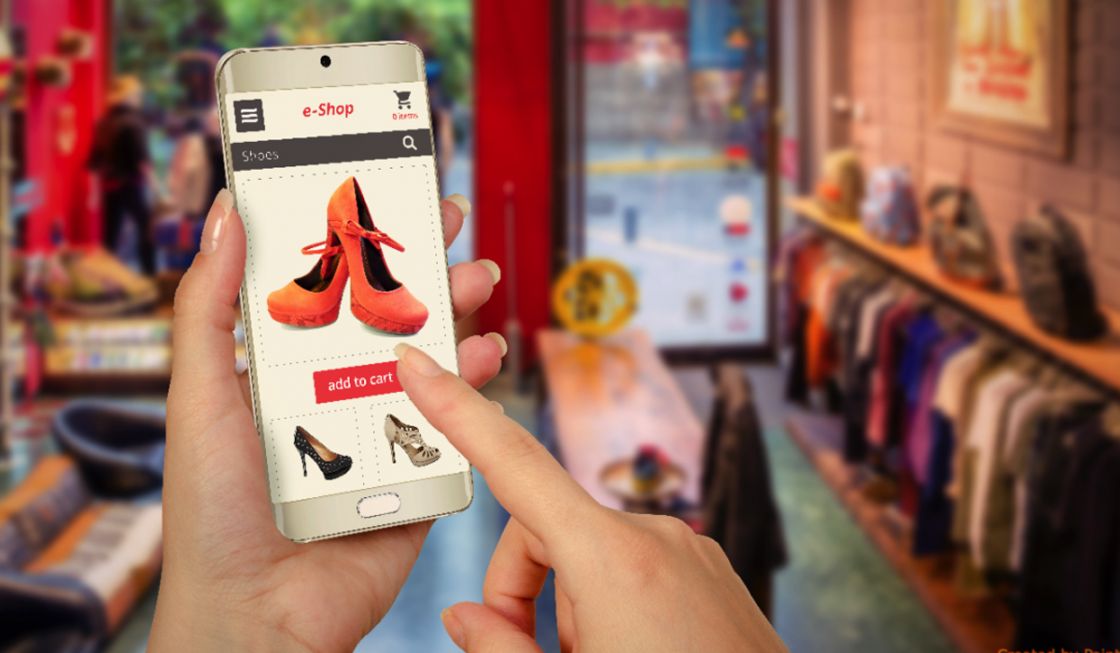 Posted 07th June 2018, by Cherry Adam
One of our top retail clients has recently attributed an extra £1.15 million to a personalised email marketing campaign ran with our personalisation platform. Yes, you read that number right. And that statistic is by no means a fluke. Econsultancy estimates that emails are generating more than £30 billion in retail sales in the UK alone. So how can you get a slice of that action and make extra revenue with email marketing? Proper Personalization
We all know that personalisation is the key to connecting with our customers. The IDDM identified the following as the key benefits of personalization in a recent study: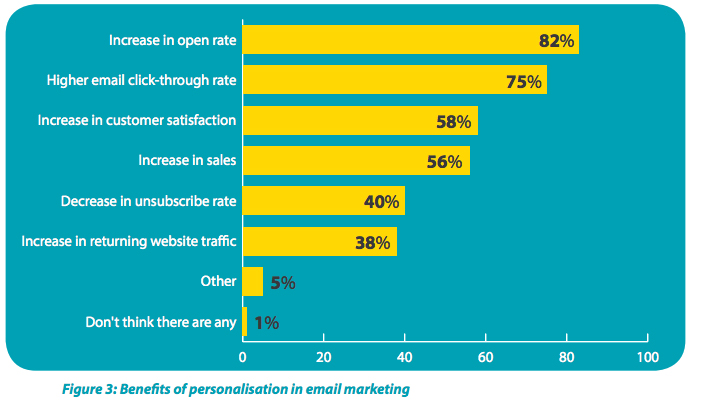 But personalisation isn't as simple as just adding your customer's name to the subject line. It goes far beyond that, and it all revolves around one key thing: DATA. So how do we transform data into a boost in revenue? First, let's tackle the big one: Decrease your Cart Abandonment Rate. According to Statista's diagram below, these rates are at an all-time high across industries: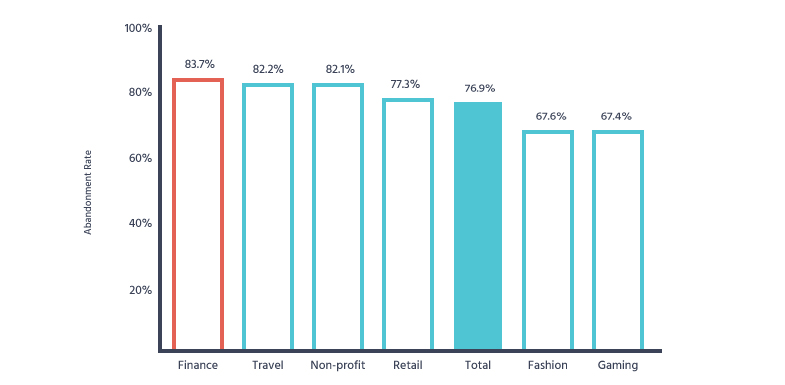 When it comes to cart abandonment emails, timing is everything. Studies show that the best time to send emails is an hour after shoppers have left your site, but they can be successful for anything up to 24 hours after. In fact, 45% of cart abandonment emails are opened; 21% are clicked on, and 50% of the users who clicked the email, ending purchasing something. Ensure that you are properly tracking your shoppers' journey and set up email automation triggered after a customer abandons their cart.
Pimp Up Your Transactional Emails
You've won them back after their cart abandonment. Now, what do you do? Transactional emails are marketing gold for retail. You have to email your shoppers with their purchase details, the more detailed, the better. This makes them feel secure and expectant – here, there's no risk of alienation or 'spamming.' However, think outside the box and get smart with your segmentation. Don't just recommend products based on their purchase history. Sometimes that information is seasonal related and not relevant, and that isn't true personalisation.
Instead, analyse all the information available for each one of your customers: map their whole journey from how long they stay on each page to historical browsing data, average spend and more. Recommend is powered by artificial intelligence, making the gather of this information easy and straightforward for you."Marketers have noted a 60% increase in revenue from segmented campaigns". 
Time to Get Tracking
Beyond cart abandonment and transactional emails, personalisation also holds the key to winning back old customers. Besides, it can help you building brand advocates and boosting your revenue. The answer lies in your data. The way you track it, analyse it and optimise it. You have this data at your fingertips, so start to be creative and put your shoppers back at the heart of your campaigns.