Product Update: Customer segmentation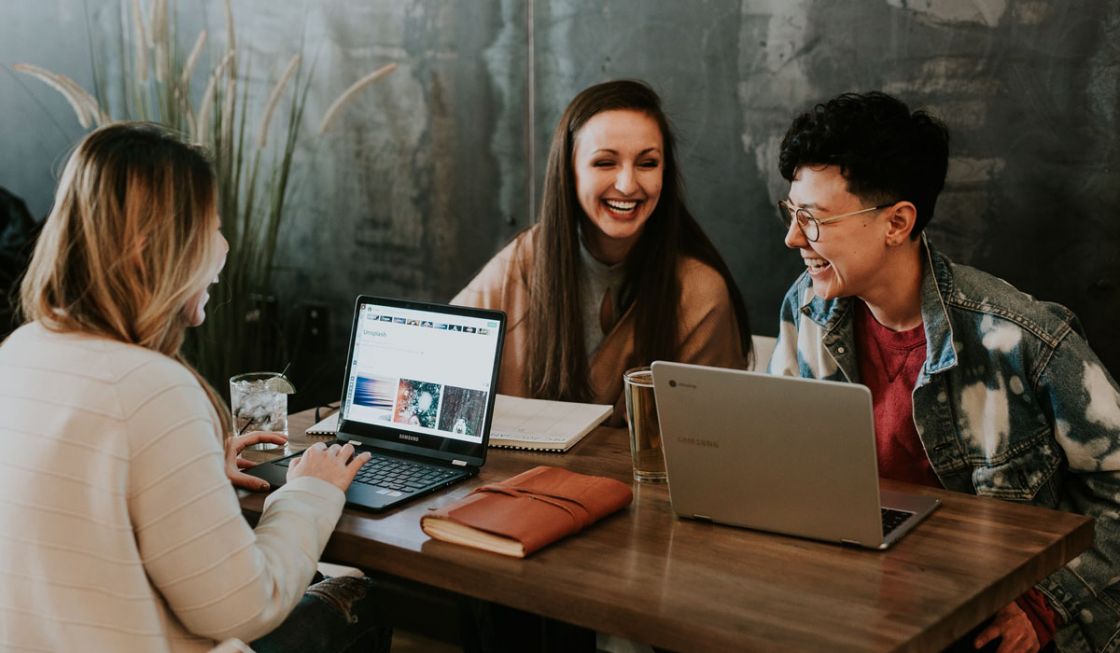 Posted 24th November 2020, by Cherry Adam
59% of consumers say that personalisation has a significant impact on their purchasing decisions. In fact, 88% of marketers have noticed significant improvements in their business. More importantly, it increases customer retention and total profits of up to 10%.
But how do you properly implement personalisation to achieve these results? With the right targeting. Customer segmentation, in its most basic definition, means to organise the customer database into groups, based on the characteristics they share. 
It is clear that the common characteristic that most of your audience has is your product or service. Still, there are other criteria such as age, gender, lifestyle and, especially, behaviour that differentiate them from another group within your database.
As we've mentioned in previous articles, Recommend, powered by AI, collects information from your eCommerce website visitors to determine patterns and suggest the best actions for your business.
We are always developing and improving our functionalities to offer you the possibilities to streamline your processes and to get the best results. Another of our most recent product updates is customer segmentation. Let's take a look at what you can do now:
Possibility to create custom rules and use them for segmentation
This allows a business to introduce its own metrics and use them for customer segmentation combined with required calculations based on frequency, date of the order, number of orders, the average frequency of purchases and so on.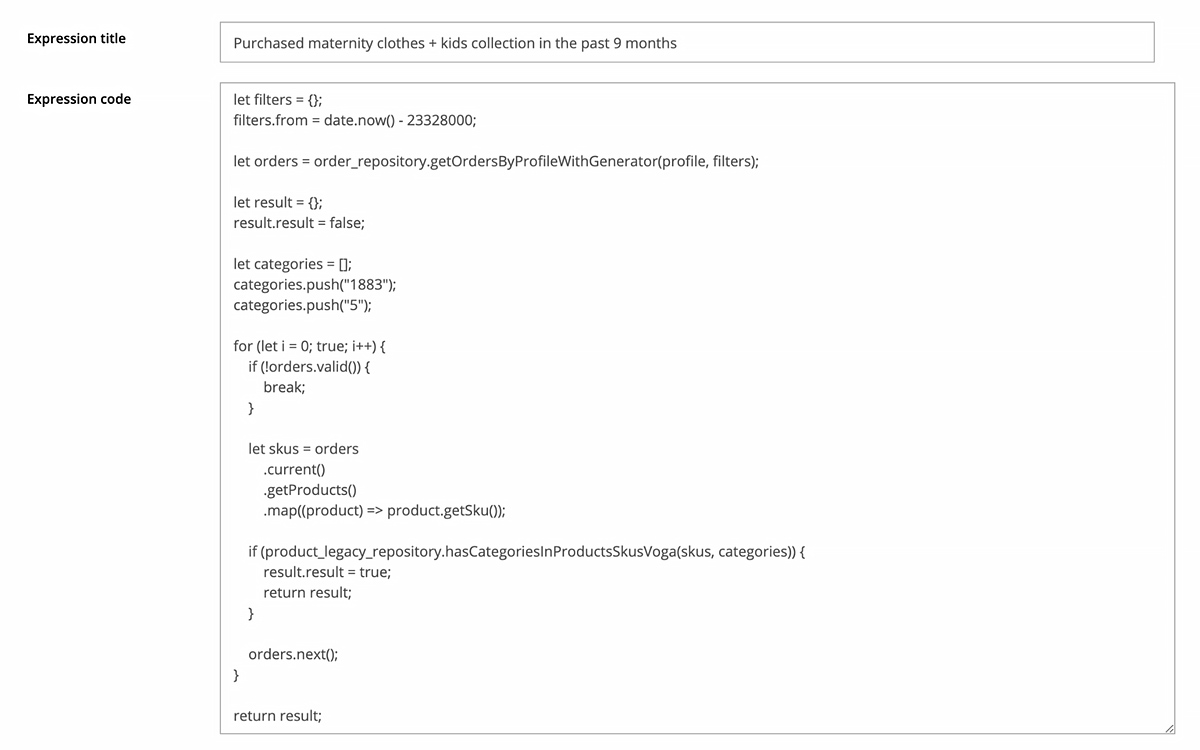 Create a segment from another segment
You can create a new segment based on an old one, adding new rules and filters. For example,  you have a static list with VIP customers and need to send an update to those who haven't purchased in the past year.
Use email client and activity as criteria for segmentation
The segment could be created based on the email client used by a customer (Gmail, Outlook, etc.) allowing you to customise the template to be correctly displayed according to the provider they choose to use to open the email. Also, you can use the customers' activity as a trigger. If they open, click, etc., the emails.

Export user data
This functionality allows not only to have access to your customers' data but also to be able to cross-reference with any CRM platform for accuracy. It also allows you to combine lists of customers and organise the information accordingly.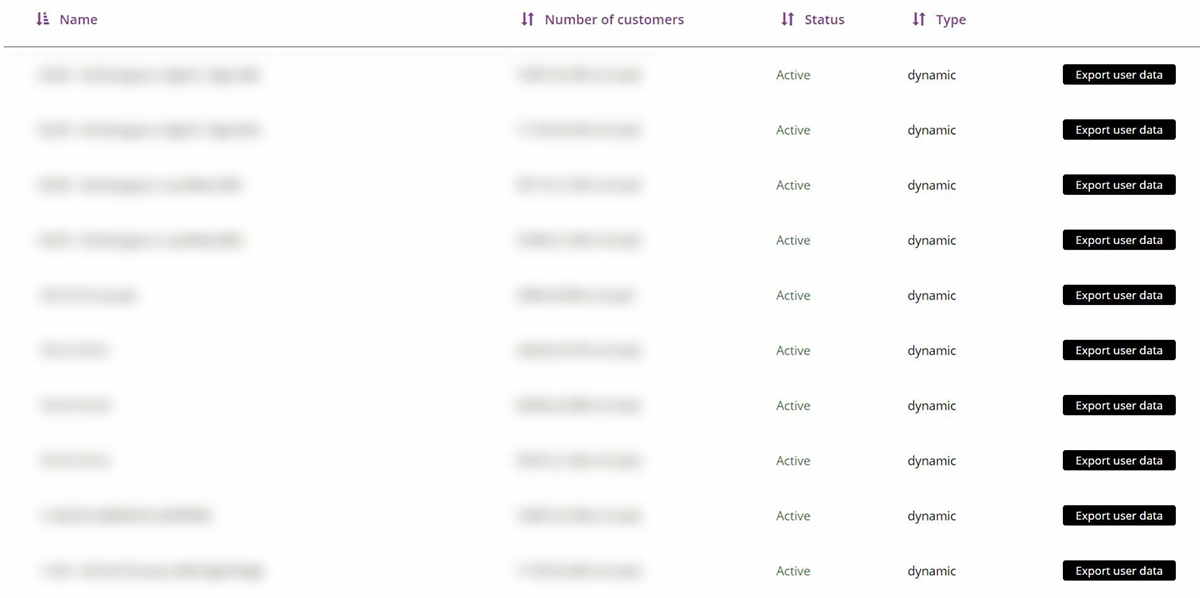 Create a dynamic or static segment 
A static segment follows certain criteria. From age, gender, location to date of the visit or the date of the order, etc. While the dynamic segments, as states the name, are recalculated and populated in real-time based on the customers' behaviours.
The importance of Customer Segmentation
Targeting the right person with the right message is what will keep your business afloat. 68% of users who decide to leave a brand, never come back. The relevance of your message, promotions and the content of your website are essential for retention. Customer segmentation can help you develop more focused strategies to retain customers.
These updates have been added not only to make the segmentation and targeting process more intuitive but are also useful when making product recommendations and managing your email campaigns and push notifications. 81% of consumers reported getting frustrated working with brands that don't provide a good customer experience. So, by creating different segments based on preferences or behaviours you can tailor your communication accordingly.
Not a Recommend's user? Get in touch with our team: