Recommend – Merchandising & Visual Search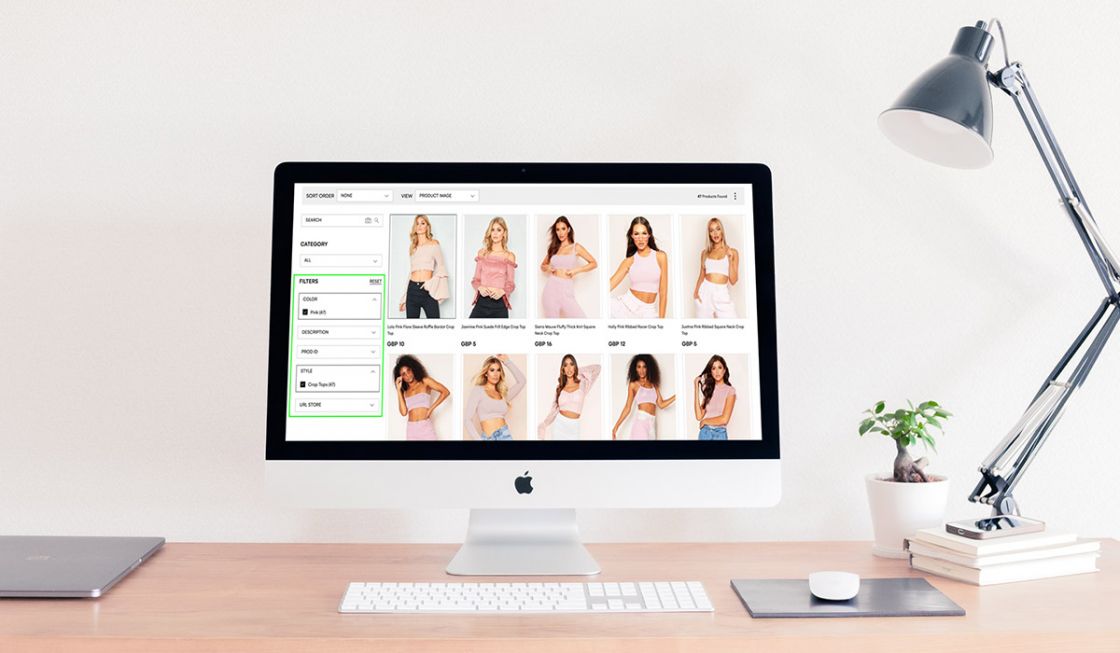 Posted 29th November 2021, by Cherry Adam
Recommend is a personalisation and marketing platform for e-commerce businesses. It is a way for your brand to deliver an unrivalled, personal user experience. It is also a tool to access real-time insights to optimise your website, conversion and spending.
Recommend offers your brand a suite of tools that work together, powered by AI, to help grow your business by gathering, analysing and using data while optimising your website:
Personalised Shopping & Recommendations
Email & Push Campaigns
Automation Campaigns
>Product Merchandising 
Visual Search
Merchandising
The importance of suggesting the right products at the right time to your customers cannot be underestimated. In fact, your brand is 60-70% more likely to sell to an existing customer, compared to the 5-20% of selling to a new prospect.
So, when doing product recommendations and cross-selling, it is essential to consider a wide range of variables to get the best results for your business, increase the average order value and provide a smooth experience for your customers.
Recommend's Product Merchandising service provides quick merchandising solutions to retailers and e-commerce businesses. Powered by AI and sophisticated data, our platform can display the most relevant products based on popularity, conversion rate, sizes and availability, among other criteria. Besides, Recommend can sort your products by setting unique rules and filters to best target your customers.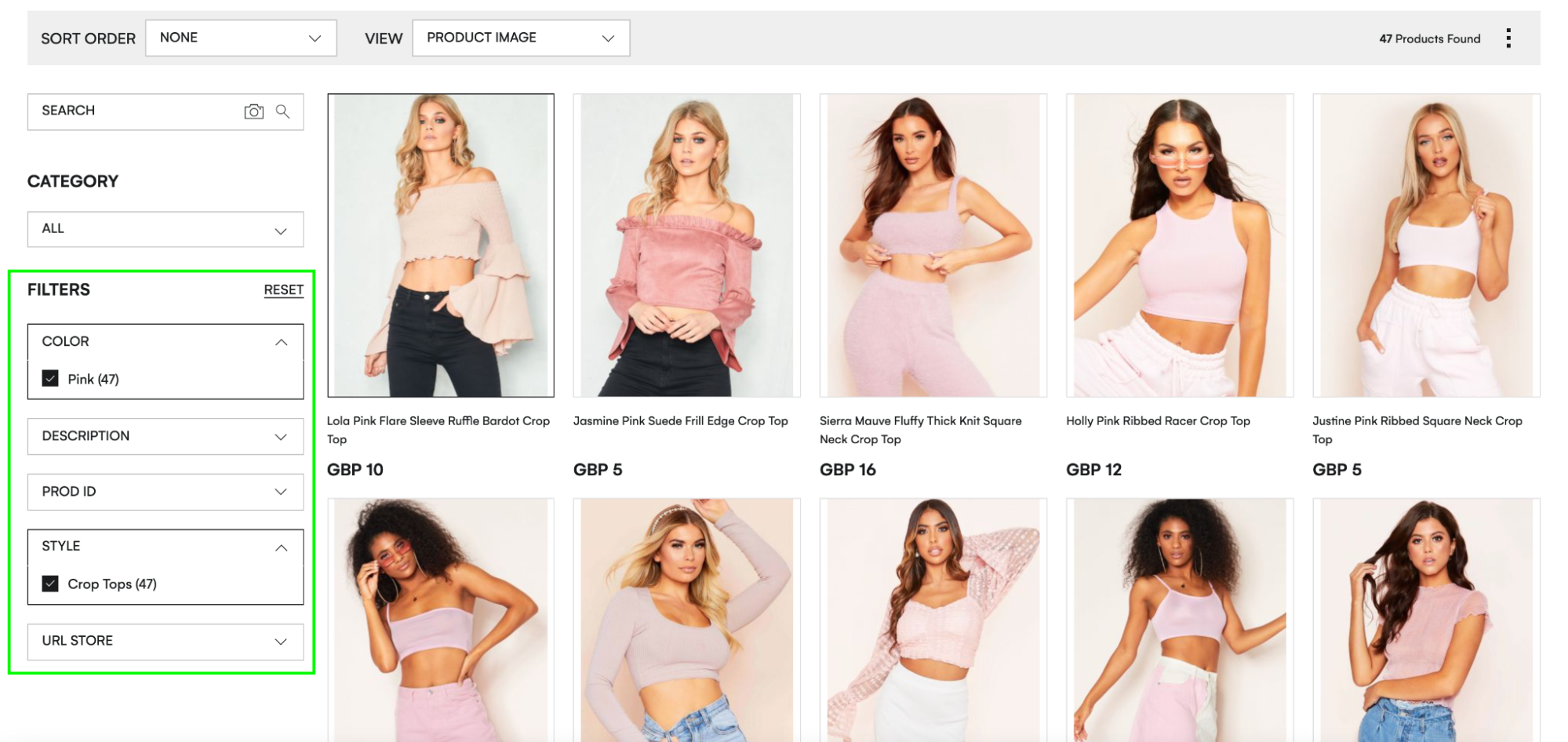 Visual Search
Visual search is increasingly becoming an essential part of any online shopping experience. Over 50% of consumers have said that visual information is more significant than text when shopping online. On the other hand, 36% have used visual search at least once.
Our Visual Search services not only help your customers discover the products they are inspired by. They can also upload their own images. Besides, our service also offers two unique features: "Complete the look" and  "Visually similar products". In the first case, our solution will search for all products in the image and find related products from your brand's catalogue. In contrast, with "Visually similar products", the feature will help find similar products to their browsing items.
Visual search is mainly used to look for clothes (86%) and furniture (85%). According to recent studies, retailers and e-commerce that are early adopters of visual search will increase their digital commerce revenue by 30%.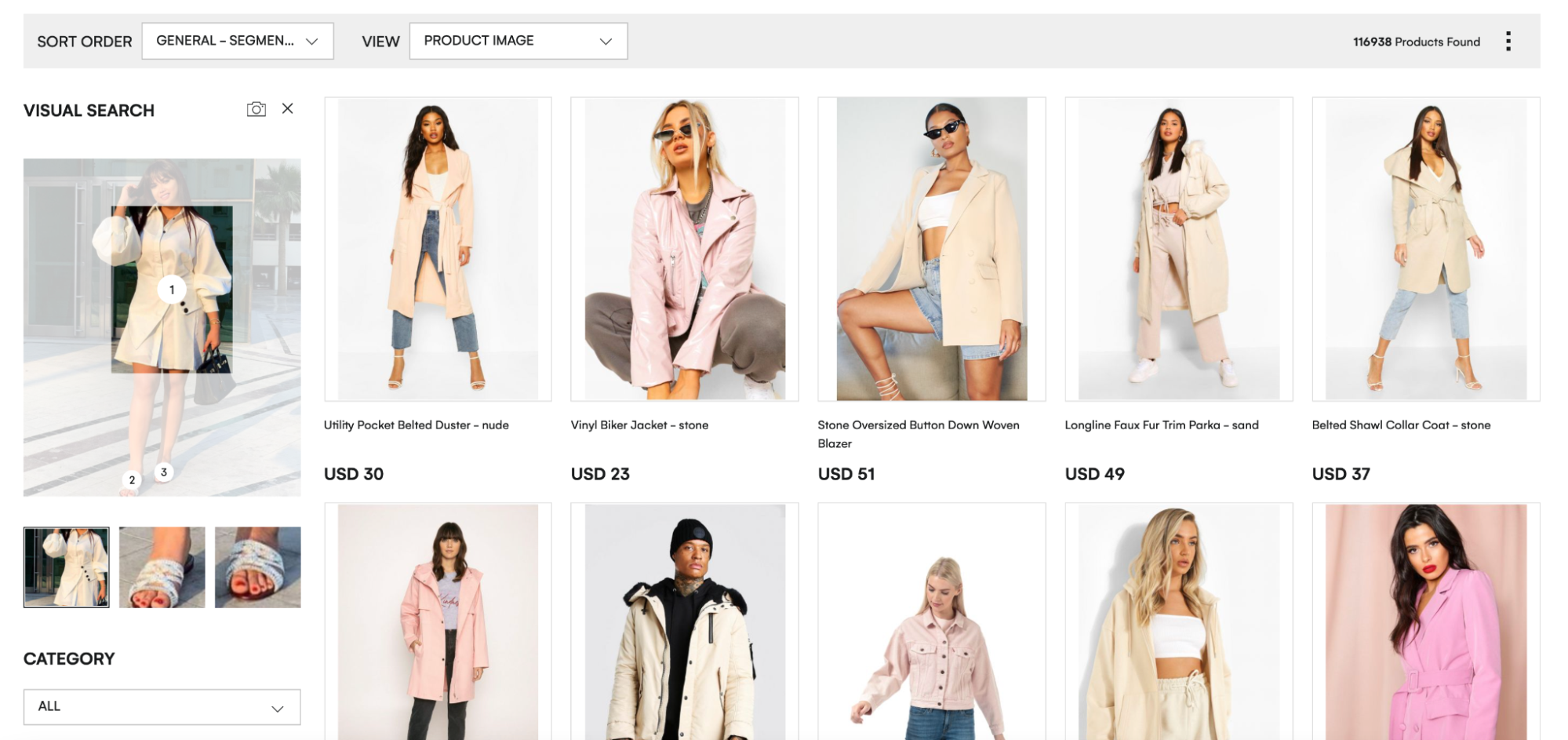 Request a Demo
Personalisation is a vital part of any eCommerce business. Recommend allows your business to grow in the right direction while curating a unique shopping experience for your website visitors. Request a demo by clicking the button below: