Recommend's Product Merchandising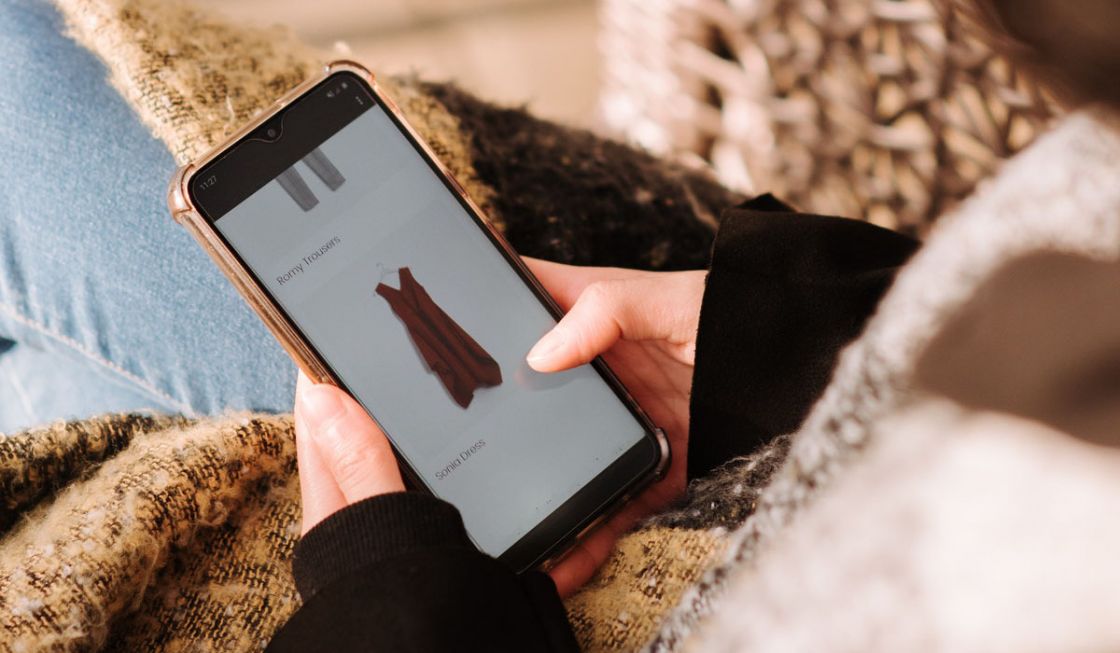 Posted 29th March 2021, by Cherry Adam
In fact, Product recommendations are an essential part of an online shopper's journey. They allow to increase the purchase value and reinforce the relationship between a brand and its consumers. The more personalised and relevant these recommendations are, the more confident the customers will be in the shopping experience. The user will feel recognized, and the brand will get more revenue.
Personalised product recommendations can increase average order value by 50%, increase revenue by 300%, and improve customer conversion and retention. Recent reports have shown that customers who engaged with a suggested product were 55% (repeat customers) and 70% (new customers) more likely to purchase that session.
Overall, the data collected on your website and other contact channels are essential to determine your customers' interests and preferences. Knowing how much time a consumer spends searching for particular products, brands, styles or categories is critical to understanding what motivates your customers and showing recommendations relevant to them.
Product Merchandising: The next level
First of all, it is essential that your business understands who your customers are, their journey and buying patterns. Thanks to our sophisticated data gathering system, Recommend can collect information and analyse your customers' actions to create a unique shopping experience for each one of them.
Besides, artificial intelligence and machine learning as an integral part of our solution have allowed us to develop an even more effective product recommendation solution. This is our Product Merchandising module. This functionality enables elevating the user's shopping experience to an even more personalised level.
Our product merchandising module can display product recommendations based on popularity, conversion rate, sizes, and availability. Combined with our visual search feature, you'll also recommend visually similar items. Above all, these two features can help you to improve the shopping journey while spotting opportunities to increase conversions.
Above all, imagine using this feature across your various marketing channels and touchpoints. For example, you can show product recommendations on your home page, category pages, thank you pages, shopping cart, etc. As well as in your email campaigns, paid ads and social media. Beyond showing popular or best-selling products, our solution will detect and display products that will generate better conversion results for your business.
All-in-One Solution
In fact, once implemented, Recommend will optimise your e-commerce website to guarantee the best results. Our system gathers information about your website visitors to predict patterns and learn who your customers are and what is relevant. The power of data is at your fingertips.
Most importantly, analyse and use this information to enhance your shopping experience and show product recommendations based on behavioural data. Combine this with our Product Merchandising to increase the possibilities of better conversion based on popularity or availability. Apply the same strategy to your marketing communications for a truly holistic and streamlined experience for your team and your customers.
Interested? Request a demo by clicking the button below: