Increase your eCommerce revenue with Visual Search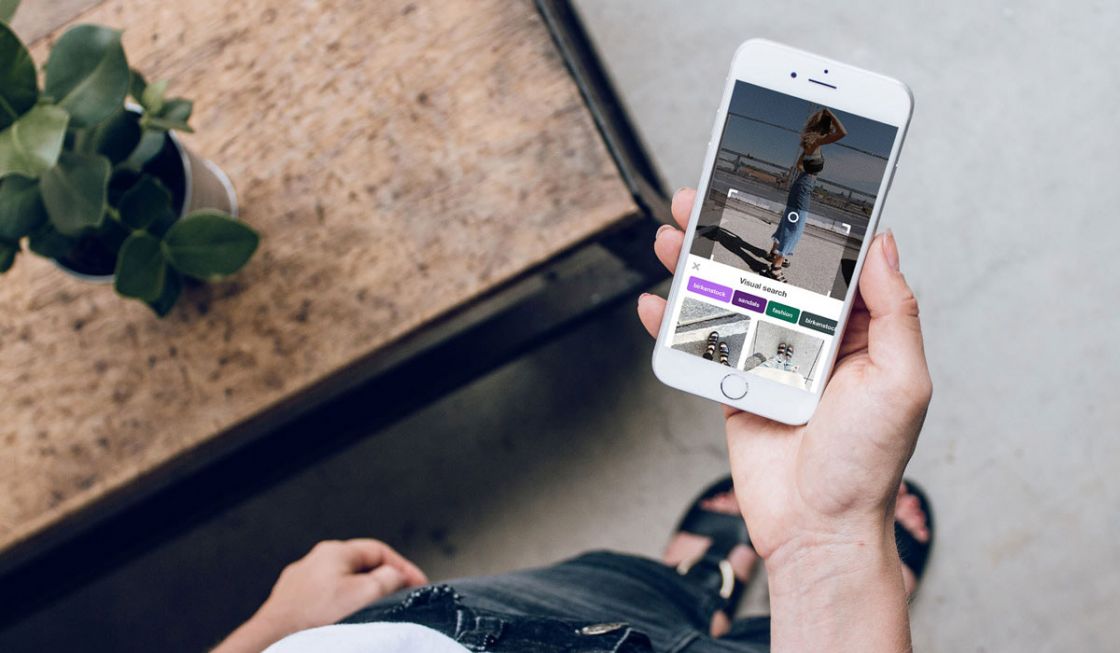 Posted 20th April 2021, by Cherry Adam
Up to 90% of the information received and processed by the brain is visual. Visual search enables users to get product recommendations based on visually similar items and identify and locate items via photos snapped with their smartphone cameras. According to Google, only one in three searches results in a click. 
This means that the buyer's journey ends up being a friction-filled path that often leads to no purchase at all, rather than being a seamless and straightforward process. It doesn't matter how descriptive and specific the search might be; sometimes, the text search is not quite enough to fulfil the customer's needs.
The global visual search market will grow +9% and surpass €14,727m by 2023. At the moment, only 8% of retailers have built-in image search into their eCommerce sites. However, early adopter brands that redesign their websites to support visual and voice search will increase digital commerce revenue by 30%.  
Why Visual Search is important
When customers perform a visual search, they look for a product using an image instead of keywords. Another alternative is to use a "Camera Search" that allows shoppers to take a photo of something they want to buy and upload it to the site to look for similar items and suggestions. 
The best example of this is Pinterest's Visual Lens. Launched in 2007, it allowed users of the popular platform to picture a product in the physical world and search for the relevant Pin. By February 2018, Pinterest users were making 600 million Visual Lens searches every month. So, why follow the Pinterest example? Because not only will increase the number of successful search results and transactions but also:
Product discovery accuracy as well as conversion to purchase by combining text-based and visual search

Partnership opportunities between brands, tech companies, and retailers

Marketers will be able to gain better insights into customer motivations and, more importantly, habits to provide a more tailored experience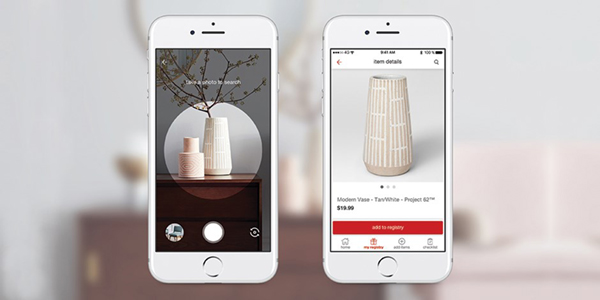 Recommend's Visual Search
Recommend optimises your website to provide a unique experience. It also allows you to deliver a truly seamless journey to your buyers by reducing the friction between seeing and purchasing, thanks to our Visual Search module. 
The Visual Search is available to enhance our Product Merchandising module. By suggesting visually similar items to any search, the accuracy will be higher. Besides, our merchants can implement the "Camera Search" into their eCommerce websites and mobile apps. This feature will allow users to take pictures of a specific item with their smartphone and upload them to the site to perform a search.
Certainly, this feature lets your brand offer a more personalised shopping experience by providing a powerful targeted, and accurate search. When website visitors engage with "view similar" product pages, the conversion rate can increase to 100%. By tapping into the visual search, you are inviting your customers to buy the whole look. But also to continue browsing your site or to place additional items into their cart. Most importantly, they can choose an alternative if the original product is out of stock.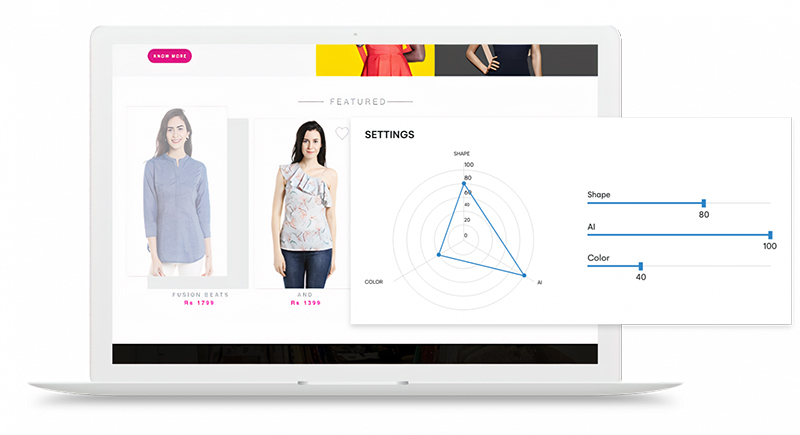 What's next for Visual Search?
One of the biggest challenges would be the total adoption of the visual search. Or the combination of text and images to get the most accurate results. According to Google, there are about one billion visual searches each month versus hundreds of billions of textual searches. The success of solutions like Pinterest's Visual Lenses could be thanks to the platform itself.
Above all, the potential business impact of visual search in eCommerce is still developing, but the future is more than promising. Implementing a visual search will help emerging fashion and lifestyle brands identify their target audiences. For more prominent retailers, visual search can help customers quickly locate products from a massive catalogue and remove language barriers.