How luxury brands use personalisation?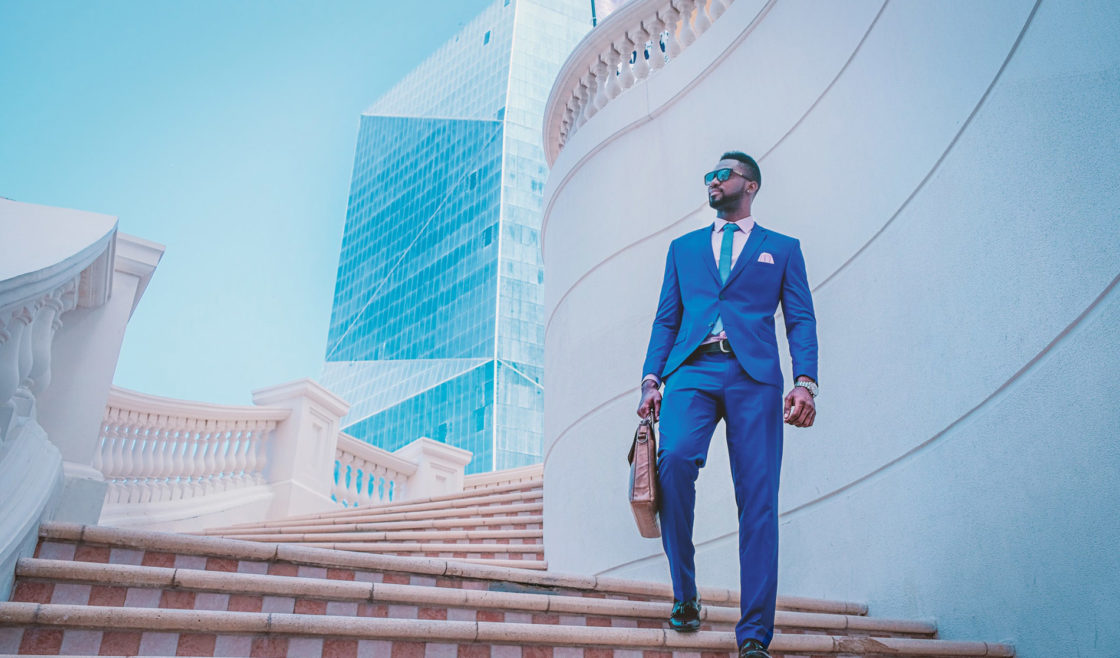 Posted 24th July 2019, by Cherry Adam
According to McKinsey research, online luxury sales will triple by 2025, and 80% will be digitally influenced. If you have ever visited a luxury shop, you may have had an experience with a personal buyer or tried products before making a final decision.
But how to create the same premium experiences for online customers? Luxury brands rely on artificial intelligence to help them offer unique personalised experiences for their customers.

Custom Search Results
Successfully managing online personalisation means curating personalised search results for visitors. Also, one of the steps to take for customers is to show search results sorted by price, based on the customer's previous purchase history.
Websites based on location
Custom websites for each country where they serve customers. As a result, the content, visual elements and products are ready to meet the unique needs of customers living in that area. This customisation is an advantageous technique for brands that have a global presence or that seek to establish one.
Hyper customized products and services
Hawthorne Labs, a New Yorker fragrance startup, raised 5.2 million funds recently. His business model is to sell personalized fragrances to men. Hawthorne fragrances are genuinely individualised. Their production is based on the clients' diet, work environment, body temperature and other factors.
This customization helps brands achieve two things. In the immediate term, they allow customers to own something that is uniquely for them. At the same time, they are also collecting large amounts of customer data that they can use for future purposes.
"The 'secret sauce' of the luxury industry long had been to offer superior customer service — recognizing customers and remembering their preferences — but that brands would be left behind if they don't keep pace with new technologies." – Ian Rogers, chief digital officer at LVMH Moët Hennessy Louis Vuitton.
Artificial intelligence and chatbots
Many brands are using chatbots. However, many luxury brands have revisited the notion of chatbots to use them and give their customers enhanced experiences. Sephora offers customers a visual artist online. The tool uses AI technology to allow the user to see how the different products would look on them. Even better, it can detect the skin tone and suggest different tones.
However, as people move away from the bricks and get into e-commerce, those expectations remain. To succeed, brands must provide personalized experiences and can achieve this with personalisation platforms based on machine learning technology and artificial intelligence to harvest data and insights.
"The fashion world will undergo a significant transformation as companies take advantage of big data to make consumers the centre of the ecosystem. As a result, concepts such as fashion seasons, which dictate design schedules but make no sense with varying climates, will disappear. " – Qiu Yafu, chairman of the Ruyi Fashion Holding Group