Independent Retailer Month, July 2020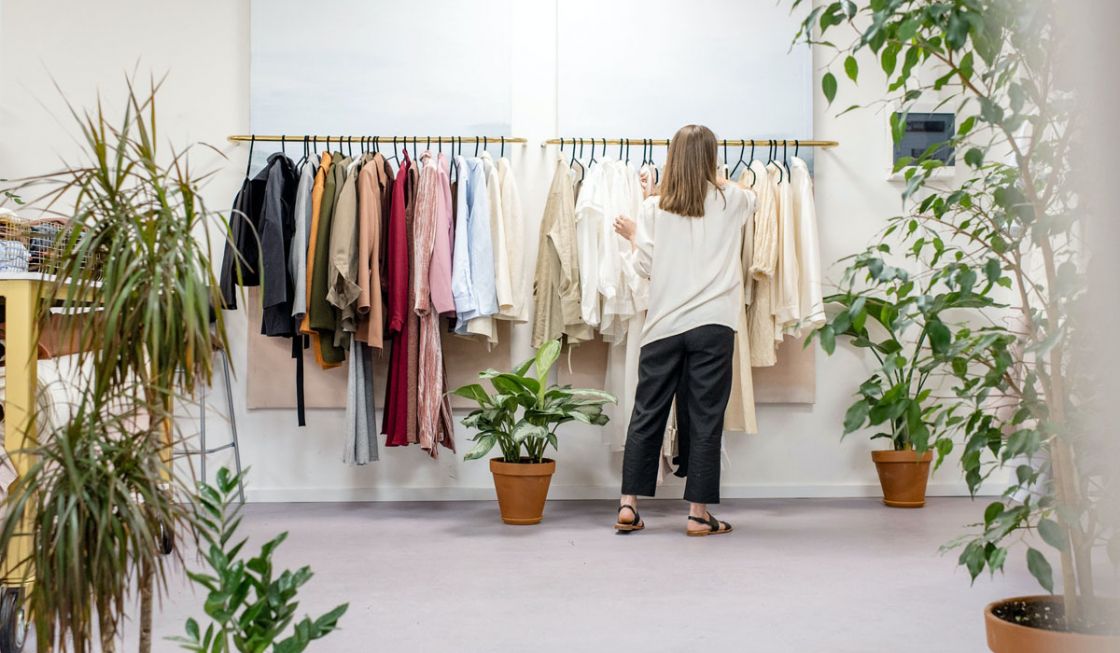 Posted 23rd June 2020, by Guest Editor
Every year in the UK throughout July, retailers celebrate Independent Retailer Month, to highlight the importance of the roles played by smaller, local and independent businesses in their communities. The main objective of this event is to make a positive impact on the independent retailer sector. Besides, it helps to connect consumers with local businesses educating them on the importance of shopping and supporting locals.
According to Micro Biz Mag, there were 672,890 start-ups founded in the UK alone, between 2018 and 2019 tax year (this is equivalent to 1,843 new businesses per day!) Especially after the recent Covid-19 pandemic, there's a clear need for such events as the Independent Retailer Month. However, local retailers need to remember the absolute importance of having a robust online presence.
It is clear that the UK has many aspiring entrepreneurs, but more than half (58%) of businesses fail to survive past the start-up stage. It may be the time that events like these, apart from underlining the importance of shopping local and supporting your community, also educate retailers on how they can increase their revenues while also supporting their communities.
Use Independent Retailer Month for a good cause
Whether you are an e-commerce or a local retailer, there is always a way to support good causes. Corporate social responsibility (CSR) is the term used by brands when they commit to doing something right, without looking at how it will affect their profit margins. We have identified three ways brands have committed to supporting a good cause and the benefits of doing so.
Brand Reputation
According to Forbes, 68% of millennials have bought a product that is part of supporting a social or environmental issue, and 87% of consumers stated they have a more positive image of a company that supports social or environmental issues. Your brand's reputation doesn't only depend on your products, social media following or revenue figures. Consumers care about your values and how you use your influence for good. No matter, if it is a large or small retailer, doing the right thing and giving back to the community, will create a sense of trust and a good reputation for your brand.
TOMS, the footwear company is a great example of CSR. In 2006 the brand launched its "one for one" campaign. The mission was to donate a pair of shoes for every pair they sell. Since its launch, the campaign has resulted in over 60 million pairs of shoes given to children in need.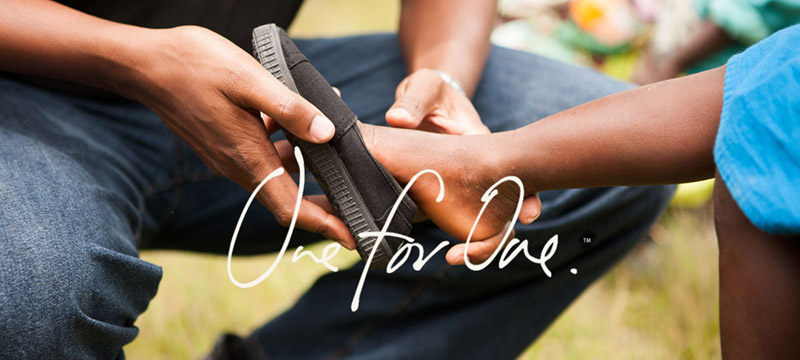 Sales
According to UK Domain, 66% of global consumers are willing to pay extra for products or services from sustainable brands. Consumers prefer to shop with brands that are willing to give back. In fact, they are often prepared to pay more for a product that supports a good cause. 
Conscious Step, a small fashion retailer that sells socks, is a brand that embodies supporting a great cause at a little bit of a higher price for a set of socks than usual. With every purchase, consumers can choose which charitable cause they want to support. The brand has slowly become a conscious million dollar in revenue social enterprise.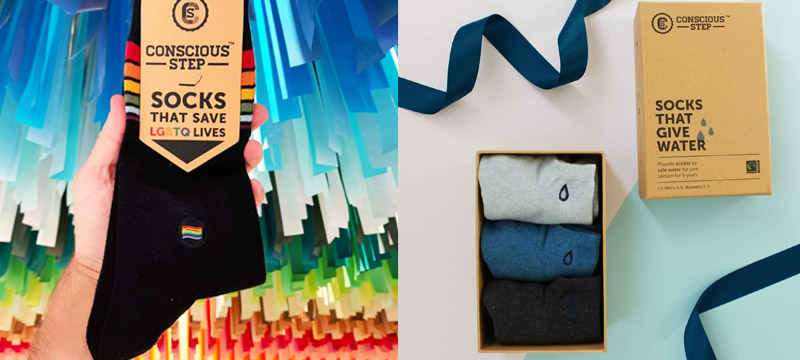 Employee Satisfaction
According to recent research completed by Cone Communications Millennial Employee Engagement Study companies' attitudes to social and environmental issues are one of the critical factors potential employees look at before applying for a job.
64% of people look into a company's social and environmental commitment when deciding where to work.
83% would be more loyal to a company which contributes positively to social and environmental issues
64% won't work for a company which doesn't have strong corporate social responsibility (CSR) values
88% of people state their jobs are more fulfilling when they have opportunities to make a positive impact on social and environmental issues
Don't forget about Social Media Day
The 30th of June marks the celebration of social media day. This event looks at how social media plays an invaluable role in any businesses' marketing strategy. Following that immediately on the 1st of July begins Independent Retailer Month. Both of these events are very important for smaller retailers, both offline and online. Smaller local retailers need to understand why social media and e-commerce is a vital component of their business model in 2020.
Tips to improve your online presence
The need to transform your business and to offer an online presence and service has never come at a better time. Since the Covid-19 pandemic, e-commerce sales in the UK have increased by a massive 22.3%. Shifting to online is never easy, so here are some tips that will help small local business transition to e-marketing.
Think about metrics
Key performance indicators (KPI's) are the best way to analyse if your business is heading in the right direction. This type of tracking is not possible with traditional forms of marketing. Online brands can follow their actions and analyse the results from almost all of their online marketing efforts, which leaves room for creating highly targeted ad campaigns, that have the potential to generate 25-95% more revenue.
Consumers behaviours are changing
Globally, consumers have started engaging with brands in a completely different way than before. A simple billboard or TV ad is not enough to capture the attention of a broader audience. Consumers live and work online now. From social media, email marketing, browsing websites and streaming services, we spend -on average- about 7 hours per day online. Having no online presence means missing out an entire online market and potentially thousands of pounds in revenue. Besides, your competitors are online communicating and building loyal relationships with a global audience.
Don't be afraid to experiment
Changing from traditional forms of marketing can be scary for brands. But turning to online is now inevitable if local retailers want to survive. The only way retailers can find out if online e-commerce is something that will work for them, is to experiment and trial a new marketing strategy. T-Mobile, formerly known as Sprint, saw a 20% increase in their digital sales and a 32% increase in in-store sales when the brand decided to take their business online and test some Google Ads.
This is the perfect opportunity to start testing your online marketing strategy. Personalisation is vital to differentiate yourself from your competitors. Here's when Recommend comes to play. Our personalisation platform for e-Commerce businesses is the secret weapon to optimise your website, improving the relationship with your customers and increasing your revenue. From all of us here at Recommend, happy Independent Retailer Month and #SMDAY!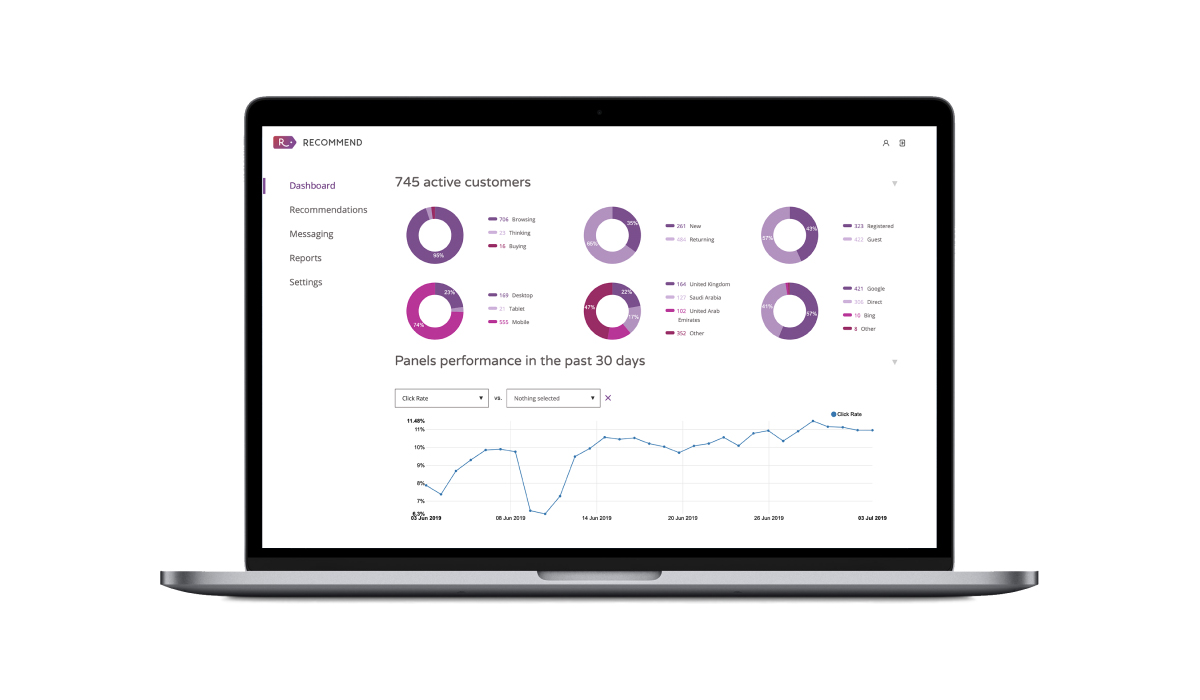 Related Articles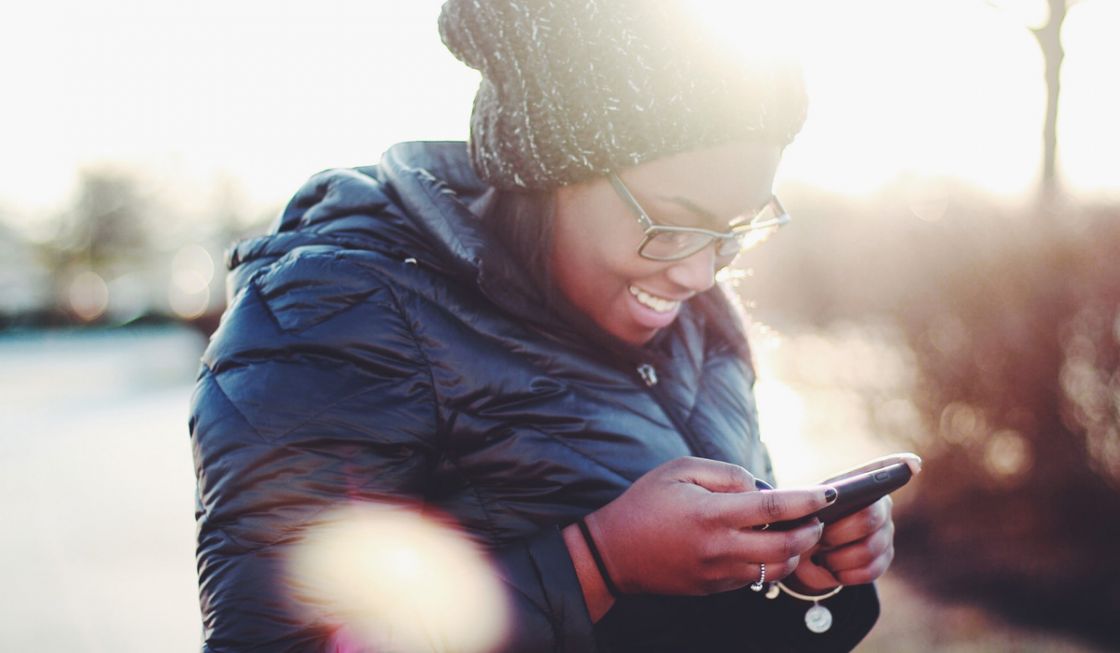 The difference between customer's engagement and loyalty is the way your audience perceives and interacts with your brand. Engagement involves any interaction that a user has with your brand from an omnichannel point of view: email marketing, website browsing or social media. Customer loyalty is a step further. It's about gaining trust from that person […]
Read More
Aug 25, 2020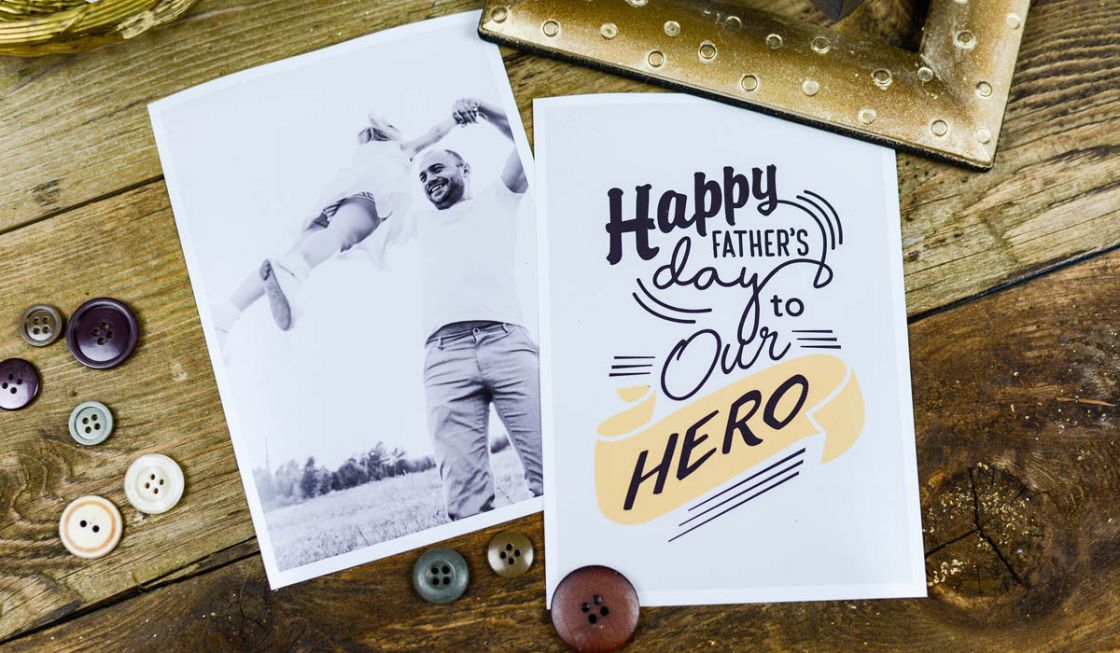 Father's Day is approaching, and it is one of the most important dates for online retailers and eCommerce businesses alike. A 2019 report by  Fortune found that American consumers will spend $16 billion on gifts this year. However, things have changed since then. The sudden Covid-19 pandemic, that is still affecting us, has modified the […]
Read More
Jun 11, 2020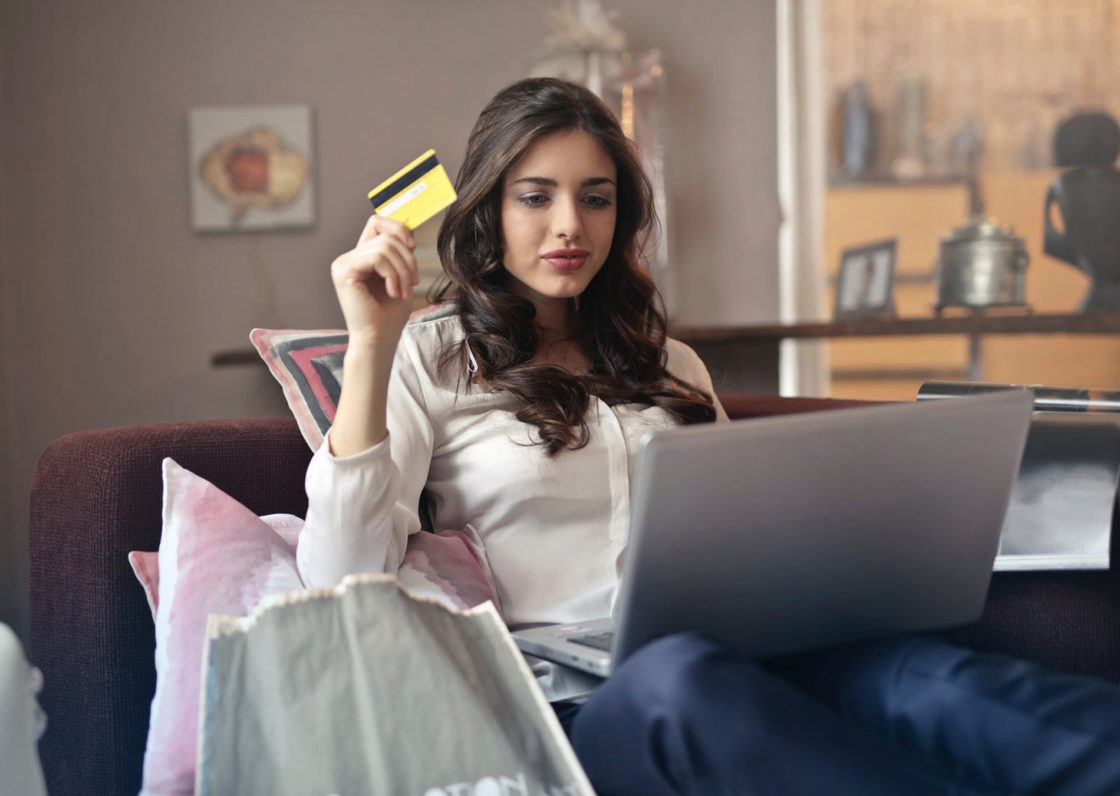 Imagine that you are planning a trip with your family, and this is the first time that you go to that place. You probably do research first, to know more about the area and find the best route. Every decision made during your trip is a touchpoint; every stop, detour or exit is a call […]
Read More
Jun 19, 2019