Improve the online presence of your brick and mortar store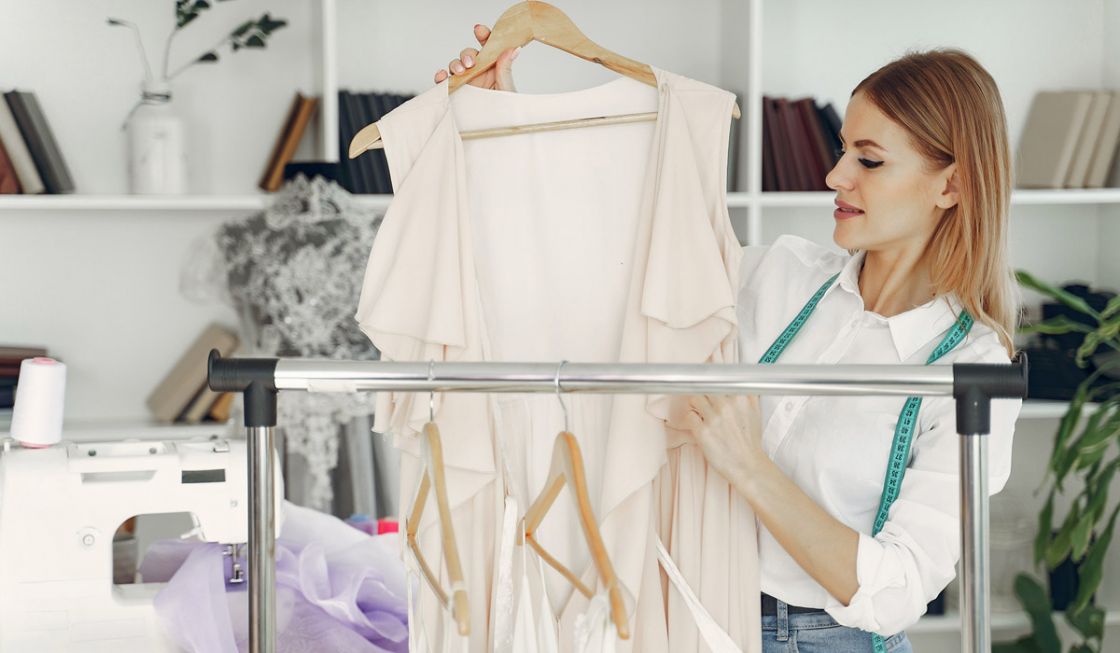 Posted 25th June 2020, by Cherry Adam
Whether you have an eCommerce business or not, your online presence is decisive for the success of your brick-and-mortar store. According to Forbes Insight, 82% of customers do product research online but prefer to make significant purchases in person. Likewise, during the pandemic, the increase in eCommerce transactions highlighted the need to have a robust online presence.
Independent Retailer Month is an event that takes place during July in the UK. Its objective is to highlight the vital role that independent retailers play in the local economy and the retail sector in general. Throughout the month, the initiative seeks to positively impact the industry, connect consumers with local companies and highlight the benefits of buying with local and independent brands.
How to take advantage of online tools to attract more users to your physical store during Independent Retailer Month? Here are some ideas for implementing a successful digital marketing strategy to improve your online presence:
Personalisation
A personalisation platform like Recommend will optimise your eCommerce site. Thanks to our sophisticated data-gathering system, powered by AI, you will be able to understand who your users are and what they are looking for when visiting your website. Think ahead and use the personalisation imprinted on an offline independent retailer shopping experience and translate into a unique online presence and buyer's journey.
Implementing personalisation on your website and moving it to your business strategy, marketing communications, and physical promotions is an effective strategy. Your customers will feel heard and recognised. By analysing the purchase journey of a new visitor, you will be able to predict patterns and anticipate their needs.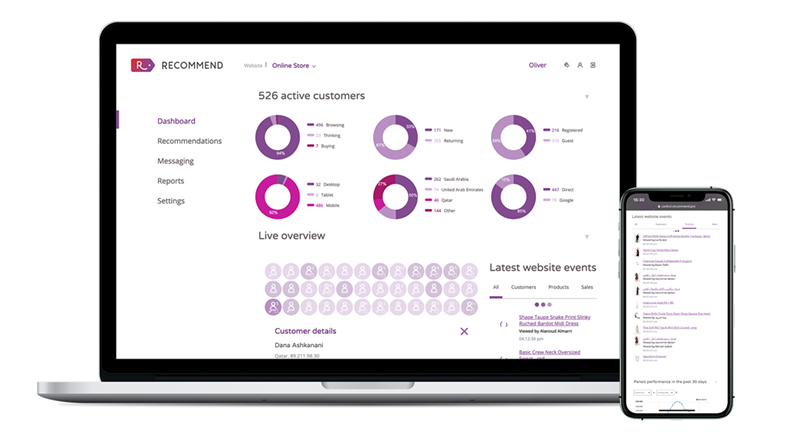 Omnichannel marketing
When creating an online presence, it is also important to synchronise your communications and present a consistent message across all of your channels. This way, you will be able to track the interactions with a potential customer regardless of the channel they use.
During Independent Retailer Month, many companies are likely to activate their social media channels. Communicating special promotions and discounts attracts the attention of online users. Use this attention to promote your physical store or include a link to the general directory pointing at your shop. Connect this action to a landing page on your website or with a promotion in your physical store.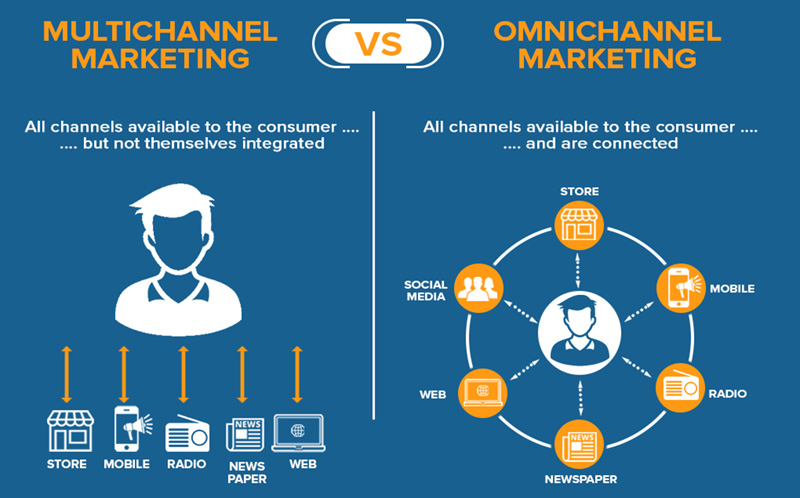 Encourage online reviews from customers
Apart from improving your search results and overall SEO, reviews are a critical stage on the buyer's journey. A BrightLocal study found that 85% of customers trust online reviews as much as personal recommendations when it comes to trying new products or completing a purchase. Encouraging your customers to write a review for your store can effectively bring in more business. Positive reviews about a product or service can increase conversions by 270%. Use them to advertise your shop or include it within your landing pages. A useful review is always the best way to attract a potential customer.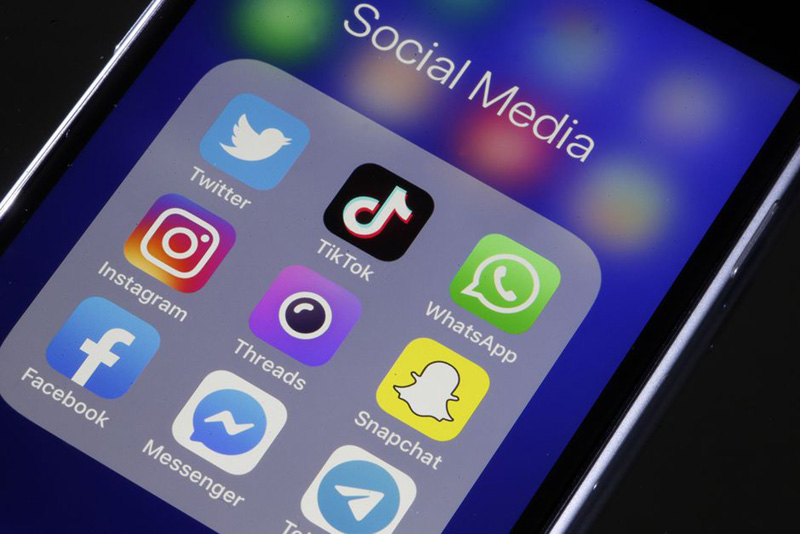 Connect with potential customers on social media
Most of your potential clients are on social media. With>3.196 billion social media users, this is a marketing channel that you cannot ignore. Also, the majority of these users are on more than one channel, so this is one of the most effective ways to promote your business during Independent Retailer Month. By using social networks, you can promote offers, interact with your audience and improve the exposure of your brand. A survey by AdWeek revealed that 85% of users found user-generated content to be more influential than content created from the brand directly. So, enhancing your online presence with content created by your users is a successful strategy.
Facebook and Instagram are two platforms that allow you to reach a broad audience thanks to their advertising platform. Also, other channels like Twitter (for customer service) and TikTok (to attract a younger audience) are keys to attracting potential customers to your physical store during July.
Highlight your online presence with targeted ads
In addition to brand awareness campaigns, the geo-location ad format is ideal during the online retailer month. Both Google Adwords and Facebook Ads offer this online advertising option. In Google Adwords, you will need to have a good list of keywords that help improve the results and visibility of your ads. In Facebook, use your business page and promote your location among those who are close to the area. Take advantage of the ads on Instagram to publicise special promotions or to share live videos made from your store.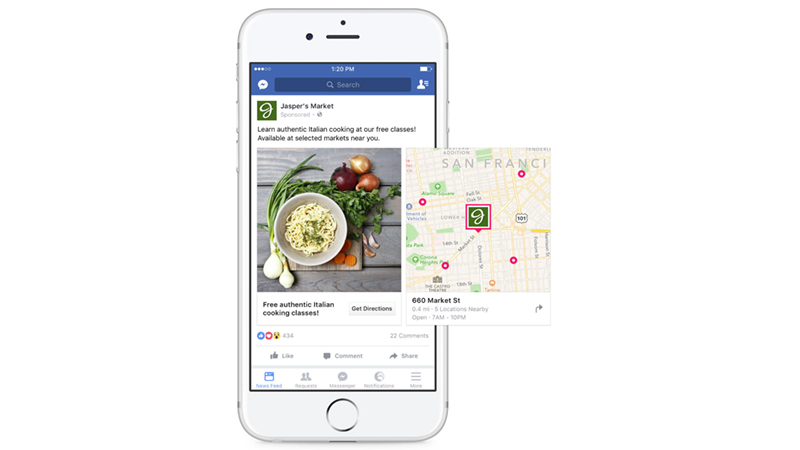 Use email marketing to send the right messages
Another advantage of using a personalisation platform like Recommend is that it includes automation campaigns & email and push notifications. Once you have enough data about your audience, personalising your communications will be done intuitively and naturally. Since the platform analyses and predicts patterns, you will know the best strategy for your email marketing campaigns. Bring people to your store by sending them discount codes that they can use when they visit in person. Or you can offer exclusive discounts for those who share the newsletter with friends and acquaintances (referral) or bring people with them.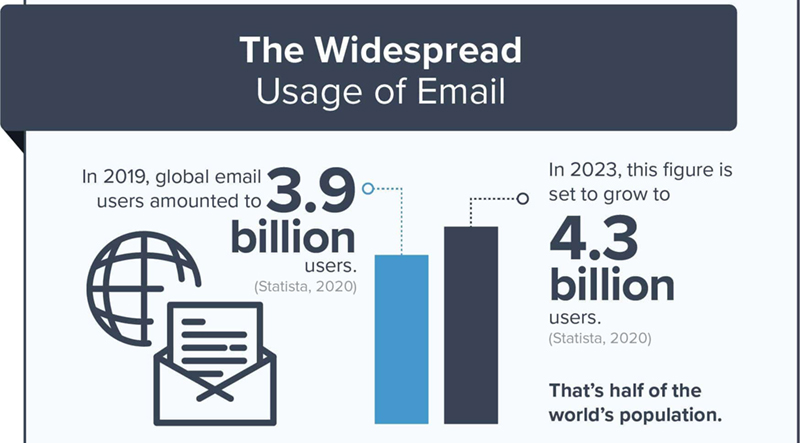 If you are ready to start enjoying the benefit of personalisation and want to optimise your website and improve your overall results. Don't hesitate and contact us. A member of our team will be in touch very soon.
Related Articles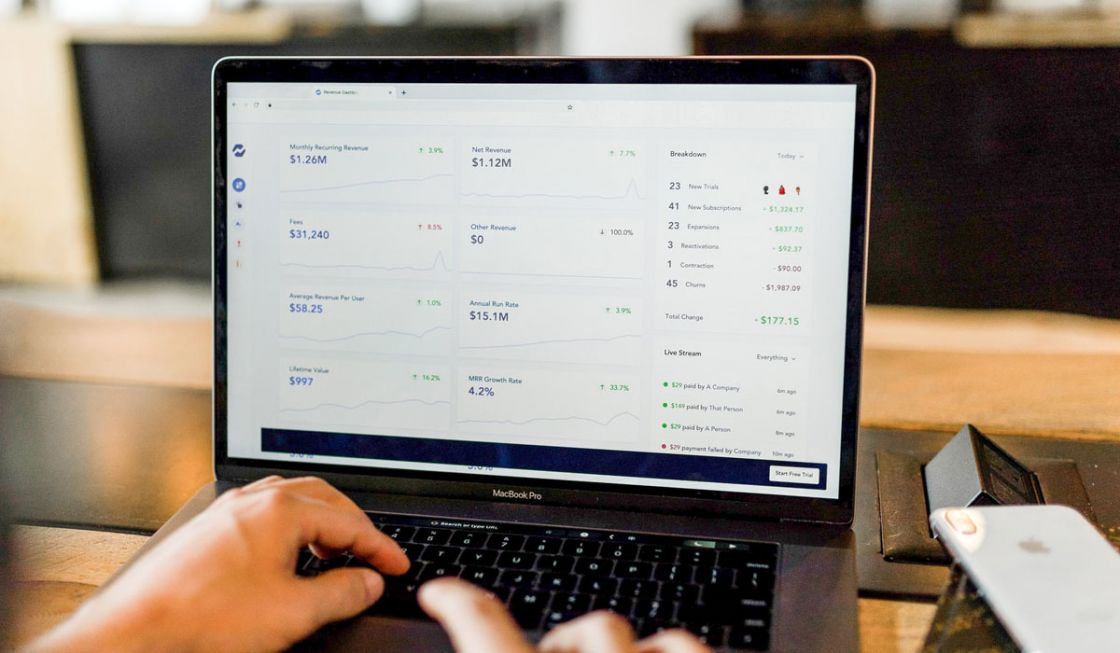 The effects of lockdown are reshaping the space in which eCommerce and retail brands will engage with consumers. Since March 2020, online shopping has seen exponential growth. Also, user habits are rapidly adapting to online shopping. Not only motivated by restrictions and social distance, but by the ease with which they can complete transactions without […]
Read More
Nov 16, 2020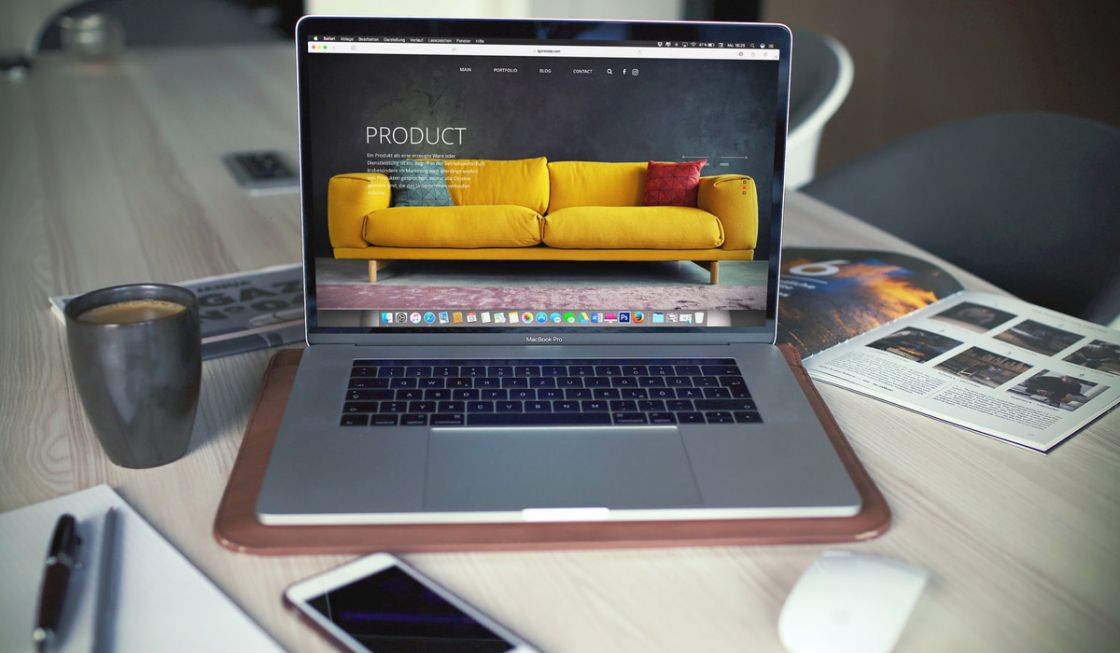 By now, most retailers and business owners have recognised the importance of eCommerce personalisation and the overall shopper's experience. With countless competitors in the market, this factor has become even more essential. The success of your business strategies is measured by how the consumers remember your company. According to Accenture, 83% of consumers are willing […]
Read More
Apr 28, 2020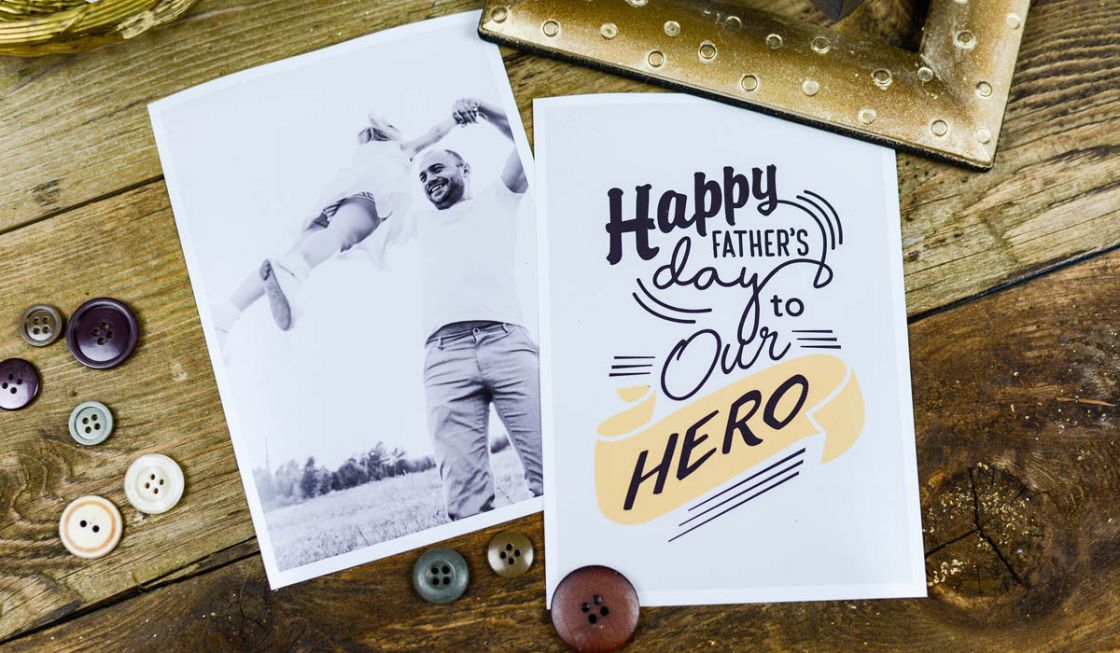 Father's Day is approaching, and it is one of the most important dates for online retailers and eCommerce businesses alike. A 2019 report by  Fortune found that American consumers will spend $16 billion on gifts this year. However, things have changed since then. The sudden Covid-19 pandemic, that is still affecting us, has modified the […]
Read More
Jun 11, 2020