10 ways to improve your eCommerce revenue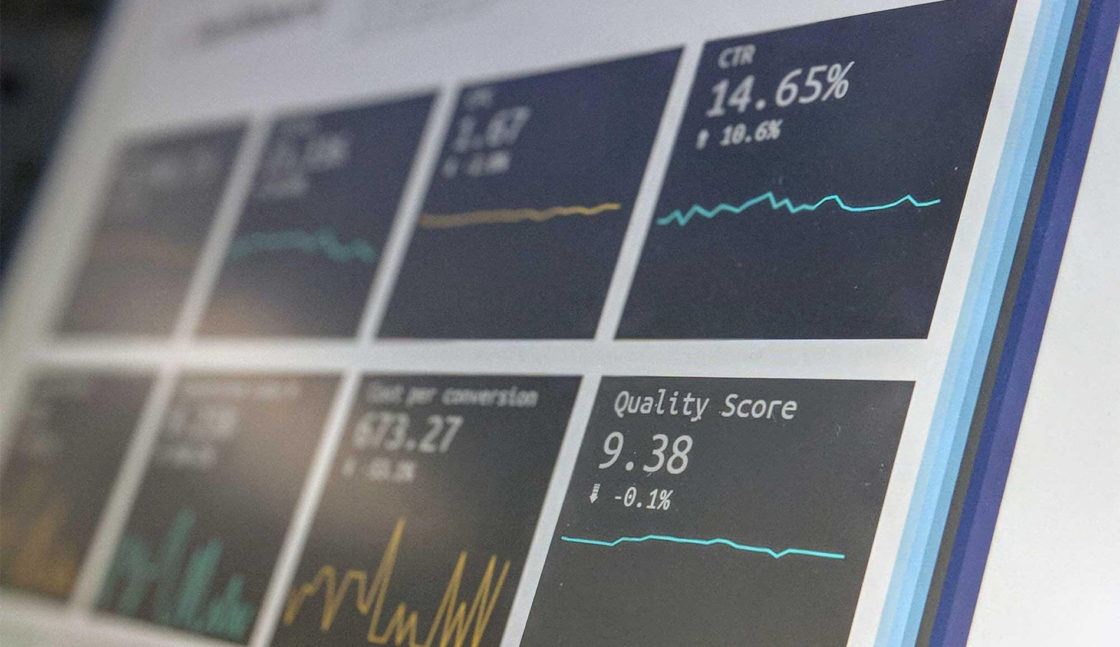 Posted 08th June 2020, by Cherry Adam
There are different types of important analytical data that companies can access to increase their revenue and customer retention. 92% of marketing executives are relying on analytics to gain greater insight into marketing, and 72% rely on social media analytics to improve their customer relationships. According to Forbes, 92% of companies are investing in data and analytics in sales (revenue) and marketing activities.
There are many ways companies can extract data from their website and marketing campaigns to gain valuable insights. We found ten ways in which analytics can be used to attract more customers and increase your revenue:
Find the right customer for your brand
Before focusing on re-marketing strategies and customer retention, companies need to make sure they have correctly identified the different demographic background groups that represent their customers. Analytics is one of the best ways this data can be accessed with close to 100% accuracy. Data from your existing customer base and social media channels are valuable sources of information.
Also, with social media, marketers don't require embedding any extensions to track essential data. This information is available for free. Companies can also use analytic plugins to their website to understand user behaviour more closely. For example, website heatmap tools make it easy to understand how users interact with your site content. Identifying correct demographic groups is imperative to providing tailored content and solutions to your customers.
Implement Personalisation
According to Neil Patel, personalisation can increase marketing ROI by 20% and, 78% of consumers are more likely to be repeat customers if you provide personalised content and offers. Once the segment audiences are correct, it is then more straightforward to use artificial intelligence alongside with analytic tools to offer a personalised experience for the user.
For example, Sephora's email marketing campaigns are a good example of personalisation using AI and analytics together. Customer data is compelling, and when data is mined ethically with the permission of each customer, marketers can boost companies' reach and impact and drive up conversations. Sephora includes personalisation from the subject line to the content of the email.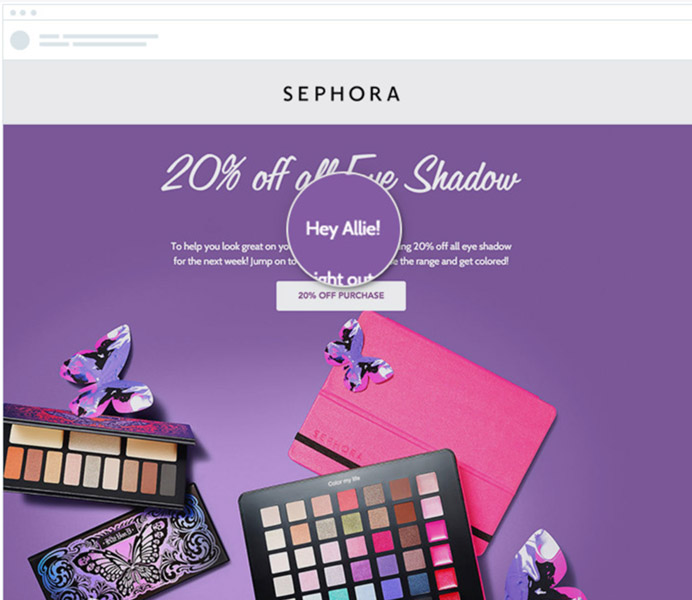 Reduce your costs
A recent study conducted by the Google Marketing Platform shows that companies that adopt data-driven marketing strategies can increase revenue by 20% and reduce costs by 30%. Analytics has always played a significant role in increasing revenue and reducing costs, especially when marketers need to measure and understand the effectiveness of multi funnel channels, like e-commerce activities and ad campaigns.
In fact, analytics enable companies to understand and compare these activities against each other to see what works best. This way, marketers don't have to end up wasting company resources like money on campaigns that are not bringing in the revenue.
Boost your subscriptions 
Analytics can identify insights about your membership campaigns that will pinpoint where to optimise further to maximise sign-up rates. In fact, use historical trends to analyse and compare the subscription levels and memberships against previous years. In turn, marketers should then be able to determine what needs to be adjusted to increase subscriptions and memberships for the current year.
Don't be afraid to trial and error
In a case according to Nabler, one company identified –after using data analytics– that removing their drop-down menu and replacing it with a product page helped increase order conversion by 56.43% and revenue by $8,800 over two weeks. Certainly, analytics have the power to inform marketers about the activities that need to be improved. However, if there is not enough data, companies need to be brave enough to do tests different campaigns and website content to see what works best.
Understand your social media audience
Most social media channels provide quite substantial free analytical data on audience behaviour. However, there are also other plugin tools companies can invest in to help track your audience more in-depth. For example, with extra plugins, you can track your brands' mentions and hashtags on social media, along with what type of device your audience is using.
All this information is invaluable for companies to understand their customers' lifestyle and behaviour further. With 3.8 billion people using social media in 2020, analytics can help you reach out to the right audience type, and hopefully, guide consumers to the check-out page on your website.

Channel attribution model
Channel attribution analytics involves identifying from what channels do your visitors reach your website. Over 81% of companies are using channel attribution analytics now. One of the main reasons why it is essential to monitor this is to keep your cost per acquisition under control. For instance, you need to determine a relevant attribution model for your business. This way you can give a fair share of credit to each marketing channel that introduces customers to your website, and analyse their performance.
Set realistic goals
One of the most significant benefits of analytics is having access to historical data. Data analytics saves a lot of time and money for companies, and these are two of the essential resources. Analytics enable you to have a clear understanding of what has worked in the past, so brands don't miss opportunities for the future. As such, it will show you both weaknesses and strengths in your marketing plan.
Better decision making
According to Forbes, useful analytical data improves decision making by 86% for companies worldwide. As mentioned before, analytics can provide extensive historical data that helps companies make decisions supported by facts and figures.
Improve communication
81% of companies agreed that data analytics had enabled them to improve dialogue with their customers. There are many ways in which brands communicate with their target market. From email marketing campaigns, social media, customer support to video content. Analytics can be used to track an array of these methods to help personalise the communication experience for the customer.
Also, hyper personalised marketing is all about delivering the right message at the right time. Use analytics to help you predict buyer and browsing patterns. Understanding the needs and wants of potential consumers and targeting them at the right time is one of the hardest goals to achieve. Above all, having access to analytics is a huge advantage when it comes to decision making.
Optimise your revenue with a personalisation platform
Our platform is powered by artificial intelligence. It collects data from your website visitors to predict patterns and optimise your marketing efforts. Who are your visitors? Where do they come from? What pages do they visit? These are the answers that Recommend can offer you to improve your strategy and obtain better results. Sign up for our free trial or request a demo.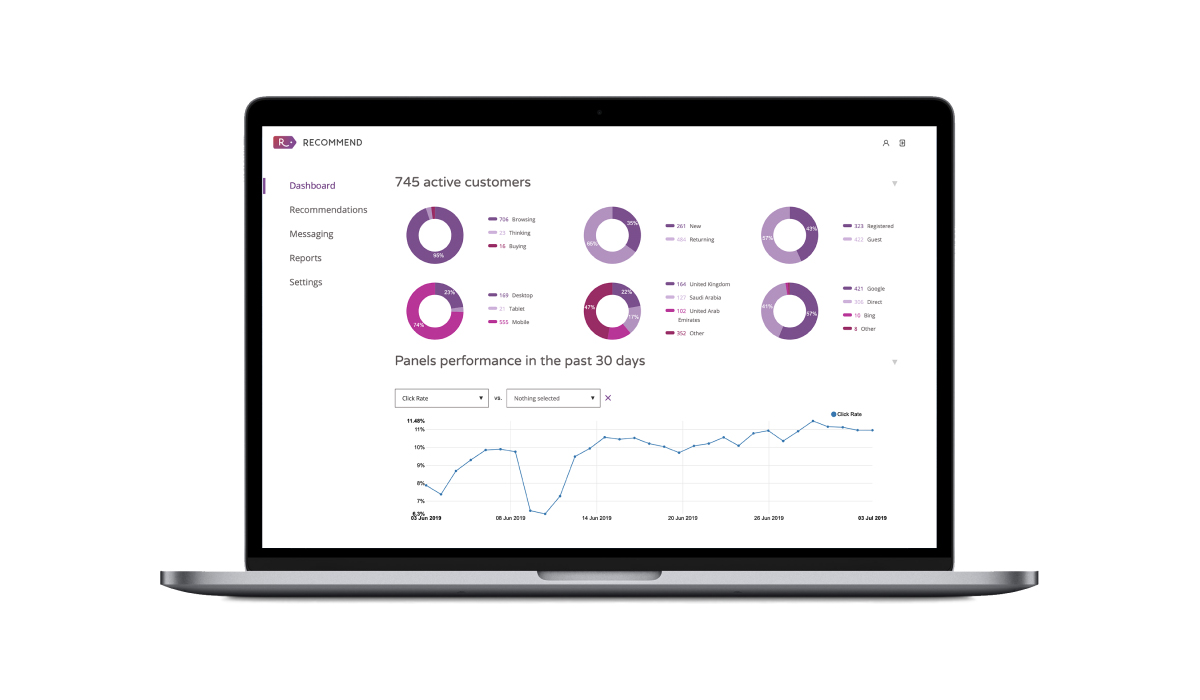 ––––––––––––––––
About the author
Aleksandra Michniewicz specialises in copywriting and content creation for companies in a variety of industries like tech, lifestyle, fashion and finance. She manages her own Digital Marketing start-up company Otisable. Find her on LinkedIn.
Related Articles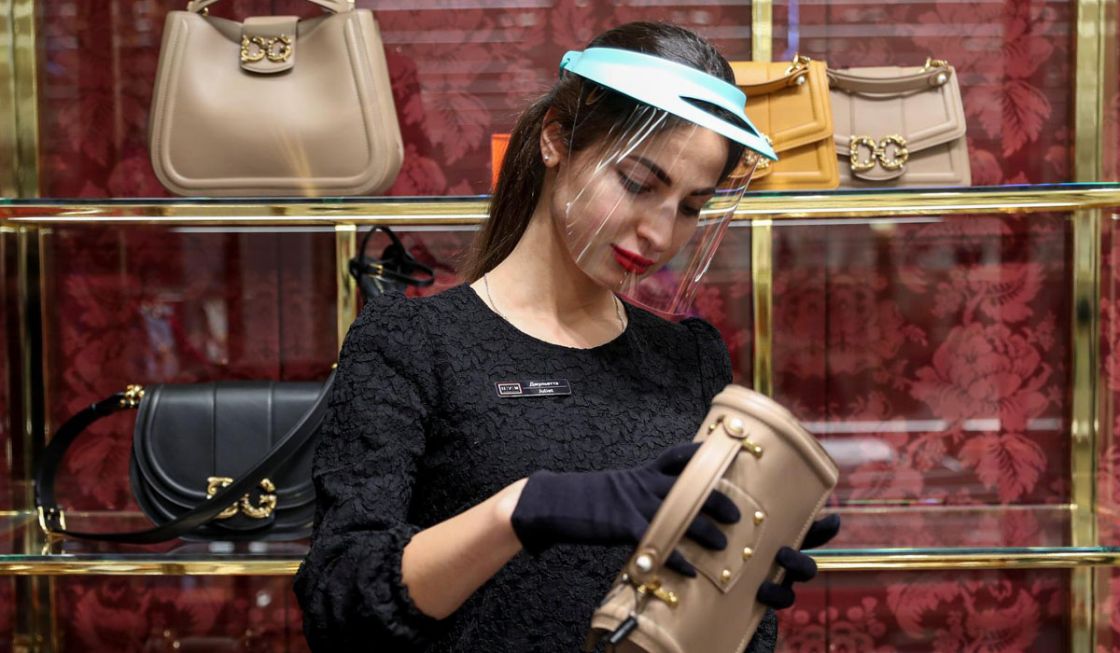 The effects of the current Covid-19 pandemic are changing our reality. From the palpable humanitarian, social and economic crisis to the eventual paradigm shift in the way we live and consume. The so-called "new normal" has pushed us to rethink our priorities and the way we consume "essential" and "non-essential" goods. The latter include apparel, […]
Read More
May 13, 2020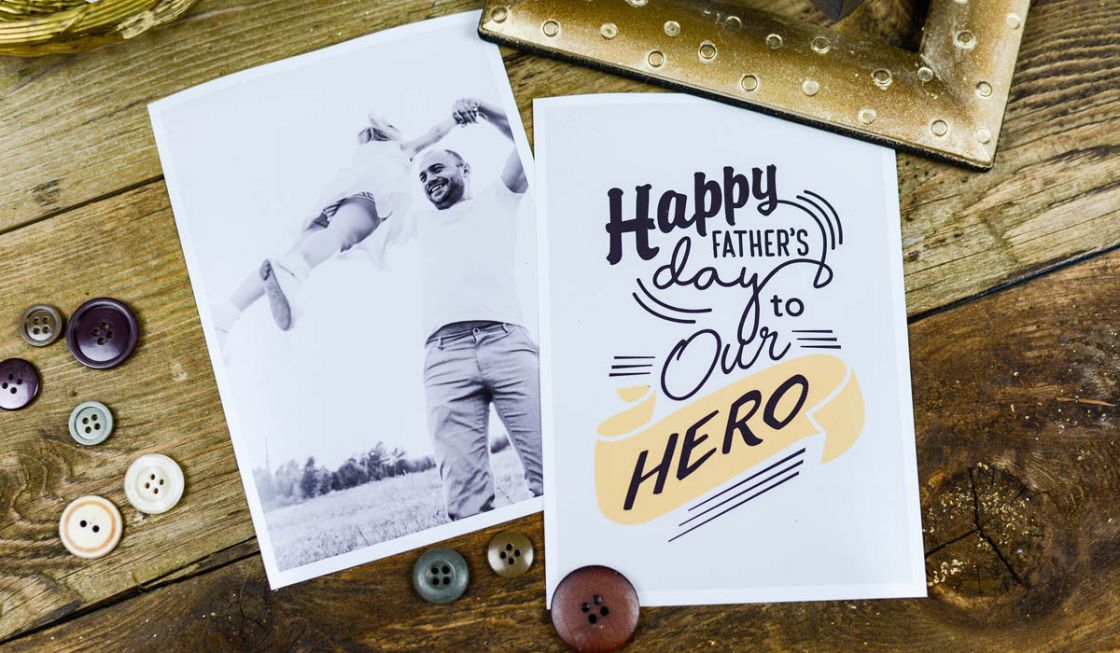 Father's Day is approaching, and it is one of the most important dates for online retailers and eCommerce businesses alike. A 2019 report by  Fortune found that American consumers will spend $16 billion on gifts this year. However, things have changed since then. The sudden Covid-19 pandemic, that is still affecting us, has modified the […]
Read More
Jun 11, 2020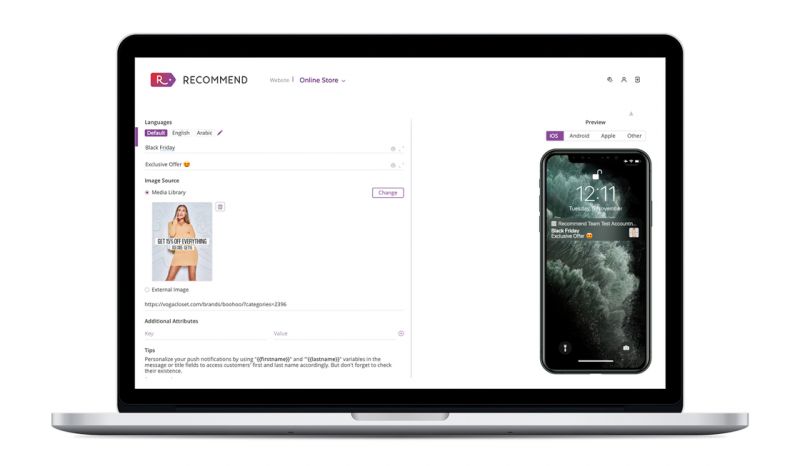 We at Recommend always listen to our clients. Their input and feedback is the backbone of our platform. We are a solution continually evolving to answer customers expectations by providing the best experience. Recommend not only optimise your eCommerce website and help your brand implement personalisation effectively. Above all, it gives you all the tools […]
Read More
Nov 05, 2020