Top 10 Black Friday strategies (Part 2)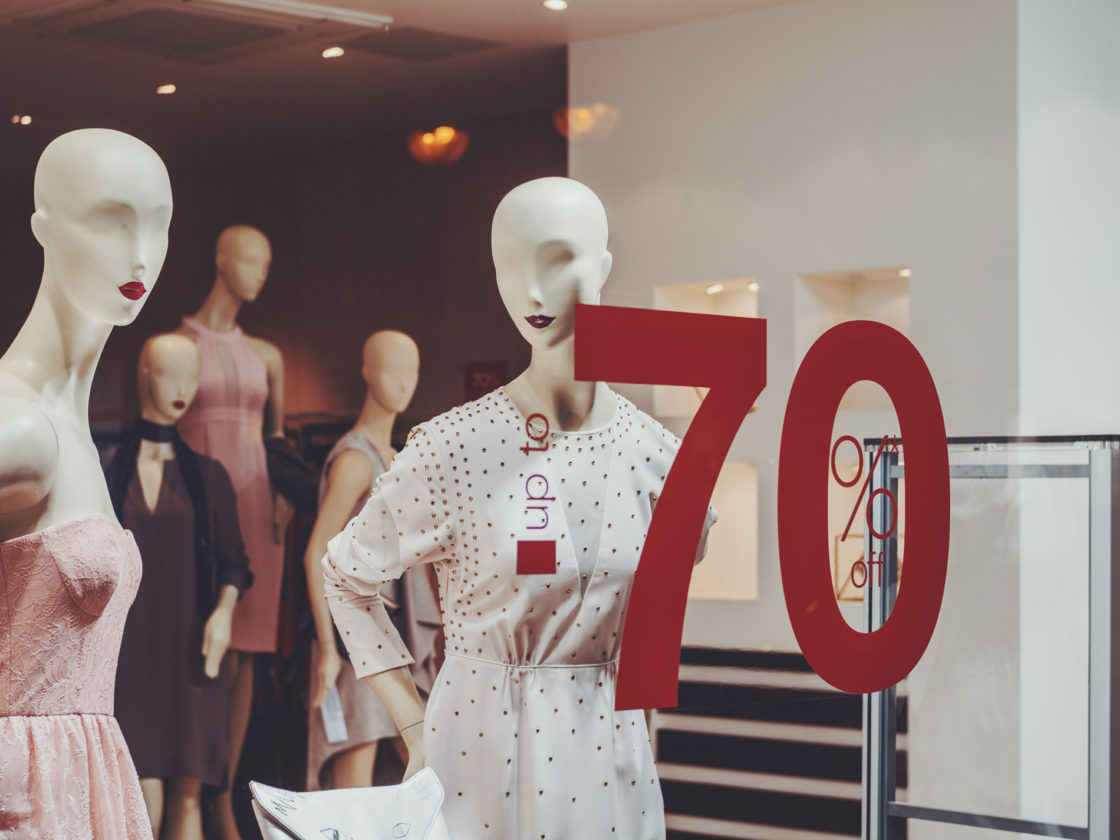 Posted 25th November 2019, by Cherry Adam
The importance of Black Friday is such that most of the behaviour spotted during this season can defined eCommerce trends for next year. For example, according to Deloitte, 50% of this year's holiday shoppers now say they prefer online shopping to brick-and-mortar. The multichannel shopper spent €82 more on average than those who only shopped in stores.
6.- The importance of a personalization platform
When we talk about trends in e-commerce, personalization leads the way in the marketing strategy arena. Brands need to create a one-of-kind journey that anticipates consumer's needs and desires. By using a personalization platform like Recommend your brand will have the tools to increase revenue, drive conversions and get closer to your customers.
Thanks to the use of AI, Recommend recollects data from your online visitors. By using this information, you can show them personalized content and product recommendations based on their behaviour and interests. Our smart campaigns let you create customer segments and manage all your marketing campaigns, from newsletters and transactional emails to push notifications.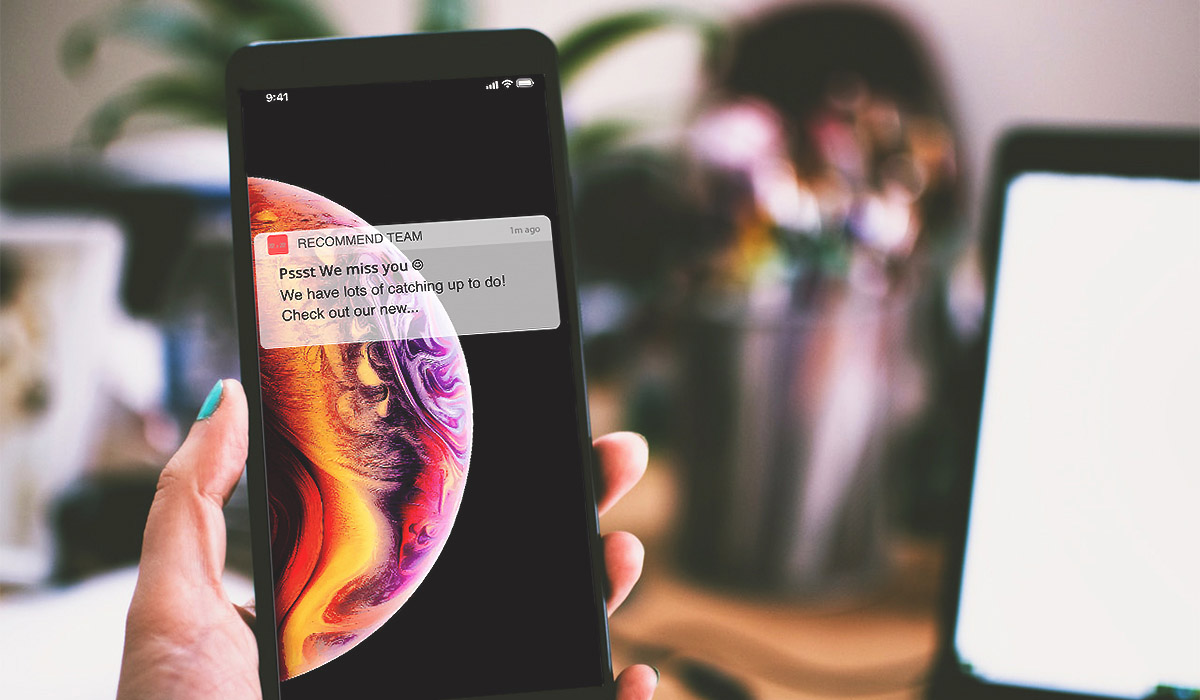 7.- Segment your emails before and during Black Friday
Email marketing campaigns remain a staple of Black Friday and Cyber Monday sales. The more segmented these messages are, the better results you will get, including higher opening rates and click rates. Good statistics will help you maintain a strong brand reputation.
Each segment, –from seasonal, VIP or category buyers–, must receive a personalized offer that speaks directly to their interests. Try to attract them with free shipping, a complimentary gift with the purchase or a special offer for "limited time only" to increase clicks, traffic and generate transactions.
8. Invest in loyalty after Black Friday
Customers who redeem loyalty rewards spend twice as much as those who don't. Loyalty emails include rewards that your customers have worked to earn, so they don't want to lose it. These are one of the few emails your customers receive that is 100% personalized. Don't forget to promote the rewards in the customer's cart too.
Finally, you can offer gift cards, with a purchase above a certain threshold, to encourage return visits after the holidays. Studies show that gift card holders spend an additional 38% beyond the value of their original purchase.
9. Rescue abandoned cars by any means necessary
The abandonment of the shopping cart remains high in online retail: 77% worldwide, according to Barilliance. While many retailers still use email marketing to rescue abandoned cars, new automation solutions are becoming more important. Customers need a click to return to the payment automatically.
Our smart campaigns not only let you do a follow up by email but also via push notifications. These mobile messages are proved to be more effective and have a better open rate than traditional emails. Besides, the immediacy is a key factor when it comes to rescuing a user who just abandoned the shopping cart.
10. Launch more campaigns, and doing it faster
Since Black Friday is an important source of income for most e-commerce companies, it can also be a great source of stress. It's one of the hectic times of the year, and the human error can cost a big marge in revenue. Automated actions can be set up in our platform to avoid any last-minute mistake.
By using our smart campaigns feature you can create segments based on purchase behaviour, device, and country. By sending hypersegmented emails you can identify your high spenders, your coupon redeemers and rescue your dormant customers. Create offers and promotions based on the mobile device or the last time a user visited your website. Take your personalization strategy to the next level with Recommend.