Personalisation trends for 2020 (Part 1)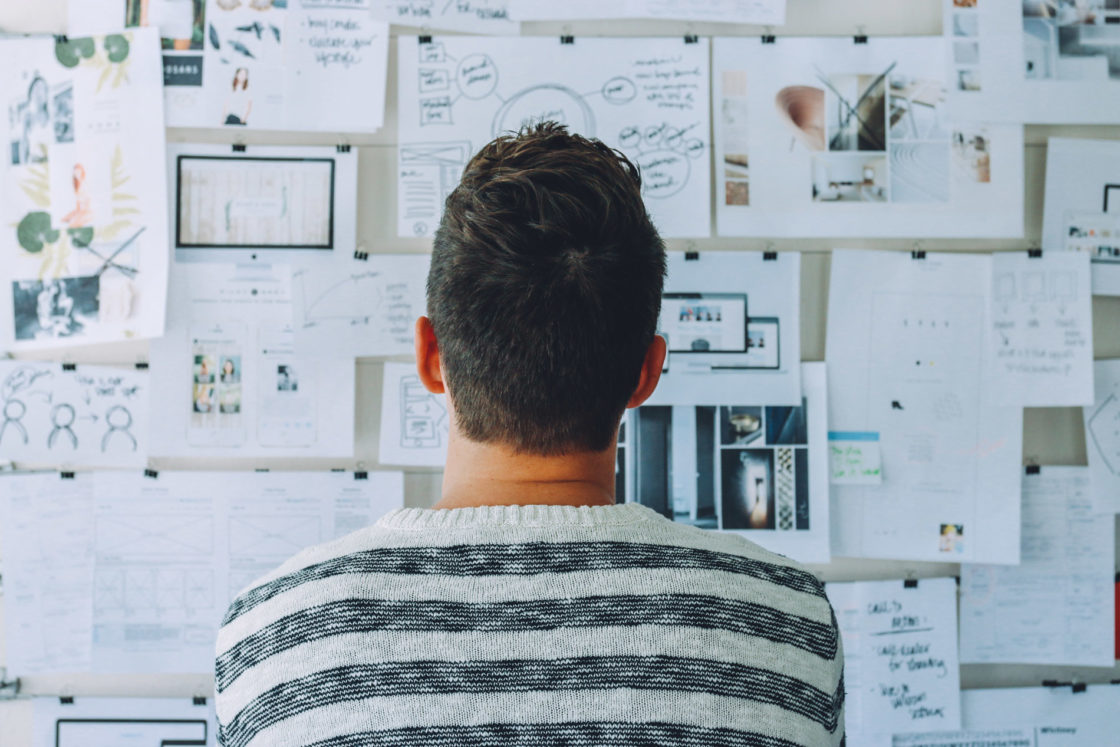 Posted 25th December 2019, by Cherry Adam
At Recommend, we strongly believe in personalisation as a key part of any marketing strategy. Personalisation trends are getting momentum. We have been helping our clients to get closer and closer to their users' thanks to our dynamic and self-learning platform, powered by artificial intelligence. 
Hyper-personalisation will undoubtedly be one of the great trends of 2020. Statistics show that 63% of consumers are highly annoyed with generic advertising blasts, 80% are more likely to do business with a company if it offers personalised experiences, and 90% claim they find personalisation appealing.
But what are the personalisation trends expected this year? Take a look:
1) Artificial Intelligence
The domain of artificial intelligence is increasingly evident. This technology is at the heart of the main industries in the world and shortly its implementation will be in all sectors. Just two years ago, Gartner analysts predicted that by 2020 AI would be part of every new product and service software.
AI can analyse consumer behaviour and search patterns, and use data from social media platforms and blog posts to help businesses understand how customers find their products and services. According to Techgrabyte: "Artificial intelligence is the biggest commercial opportunity for companies, industries, and nations over the next few decades" and "will increase global GDP by up to 14% between now and 2030".
Here are the top reasons why organisations are adopting AI in their business:

2) First-Party data collection
For companies, first-party data has become a key factor to offer a personalised relationship. The use of tools that help collect and analyse customer data is now essential. Customers are ready to share more information with brands to have more personalisation in the delivered service. The GDPR remains, of course, a serious concern as 78% of companies have completed a GDPR compliance assessment until now.
3) Predictive Personalisation
Artificial intelligence and machine learning are here to stay. Thanks to its implementation and use, AI can analyse your database and determine the type of content you should show to each user. In the case of Recommend, our platform generates product recommendations based on its conversion ratio, popularity and stock.
4) Smart Segmentation
AI is capable of categorising each user in a different segment based on their data. Data points can include anything from the last time a customer bought, the day and time that they open their emails, the device they use, all the way to the products that they have looked at on your site.
5) Micro-Moments
A micro-moment is "An intent-rich moment when a person turns to a device to act on a need – to know, go, do or buy." These instant decisions must be taken advantage of by brands. The user's path has become increasingly dynamic and almost unpredictable, so being able to identify these moments and act immediately is vital. One of the personalisation trends often misused.
According to Mention: "When we act on our needs at the moment, our expectations are high and our patience is low. This makes the quality, relevance and usefulness of marketing more important than ever."
To get the most out of micro-moments in 2020, you should:
Identify your consumers' "I want to buy" moments
Deliver relevant content
Make it easy for them to make a purchase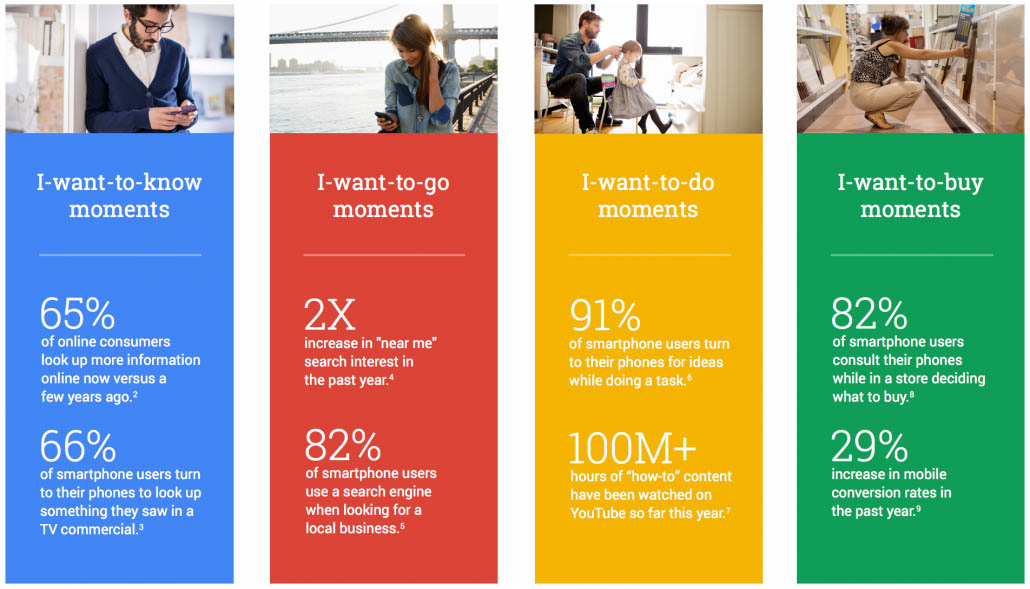 6) Browser Push Notifications
Push notifications are on the rise, with 85% of online stores using them in 2019. At least twice as many people sign up for web push notifications compared to a newsletter. Besides, the average time between a user receiving an email and opening it is 6.4 hours while a notification is received and viewed immediately.
As part of the bid to engage users on multiple channels, browser push notifications are something you will see more and more brands adopting in 2020 – and they are getting more sophisticated and personalised. In fact, using personalised push notifications increases conversions:
7% open rate for segmented push messaging compared to a 3% open rate for generic, broadcast messages
54% of users convert from a segmented push notification, compared to only 15% for broadcast messages
7) Interactive Content
In 2020, forget about the traditional way of presenting your content. The trend points to interactive content; the one who invites the user to act. For example, Quizzes and polls, Augmented reality ads or 360-degree videos. Studies show that 91% of buyers are actively searching for more interactive content. People like it not just because it's fresh and original. This content makes them feel more connected to brands and more involved in the buying process.