BOXPARK Marketplace: The comeback of small retailers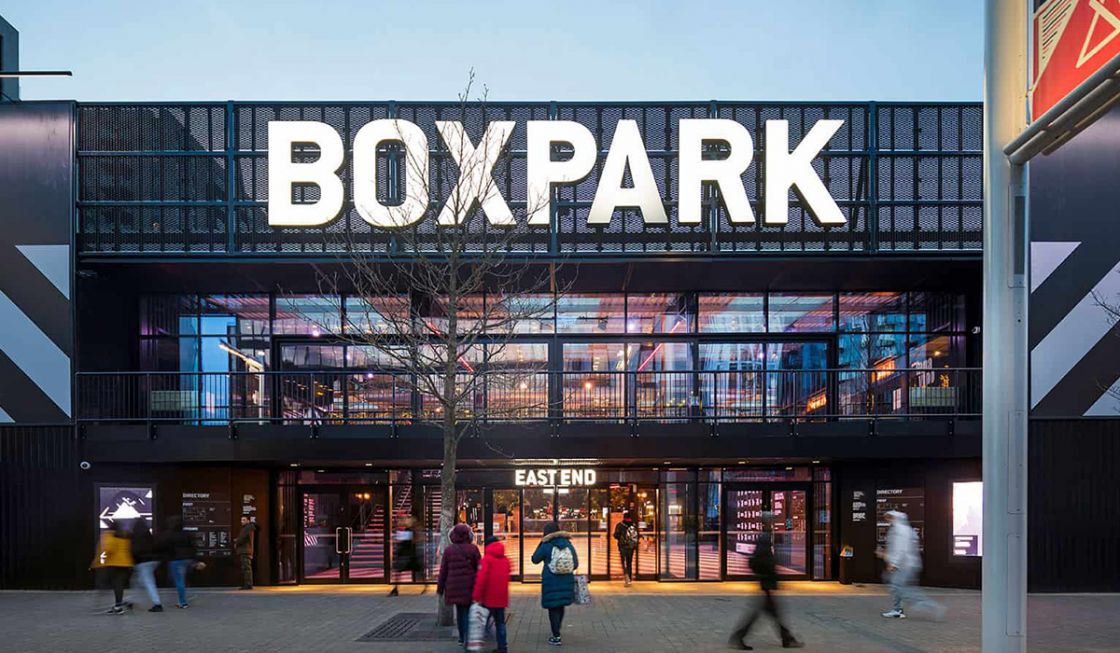 Posted 15th April 2016, by Cherry Adam
Great news! Small­scale businesses are making a comeback. That is to say, in the digital age, independent retailers are able to thrive alongside big brands that were previously challenging them. And we are thrilled. Consequently, our main mission at Recommend is to be there for small retailers. To be able to provide with simple, inexpensive access to the same personalization tools that eCommerce giants use. That's why our partnership with BOXPARK Marketplace is a match made in retail heaven.
As the World's 1st pop­up shopping mall, BOXPARK rolled out its award­winning Marketplace in January 2014. A true retail revolution, BOXPARK Marketplace allows small independent retailers in East London to have a sophisticated, multi­channel solution with minimal setup cost.
50% Rise in Customer Engagement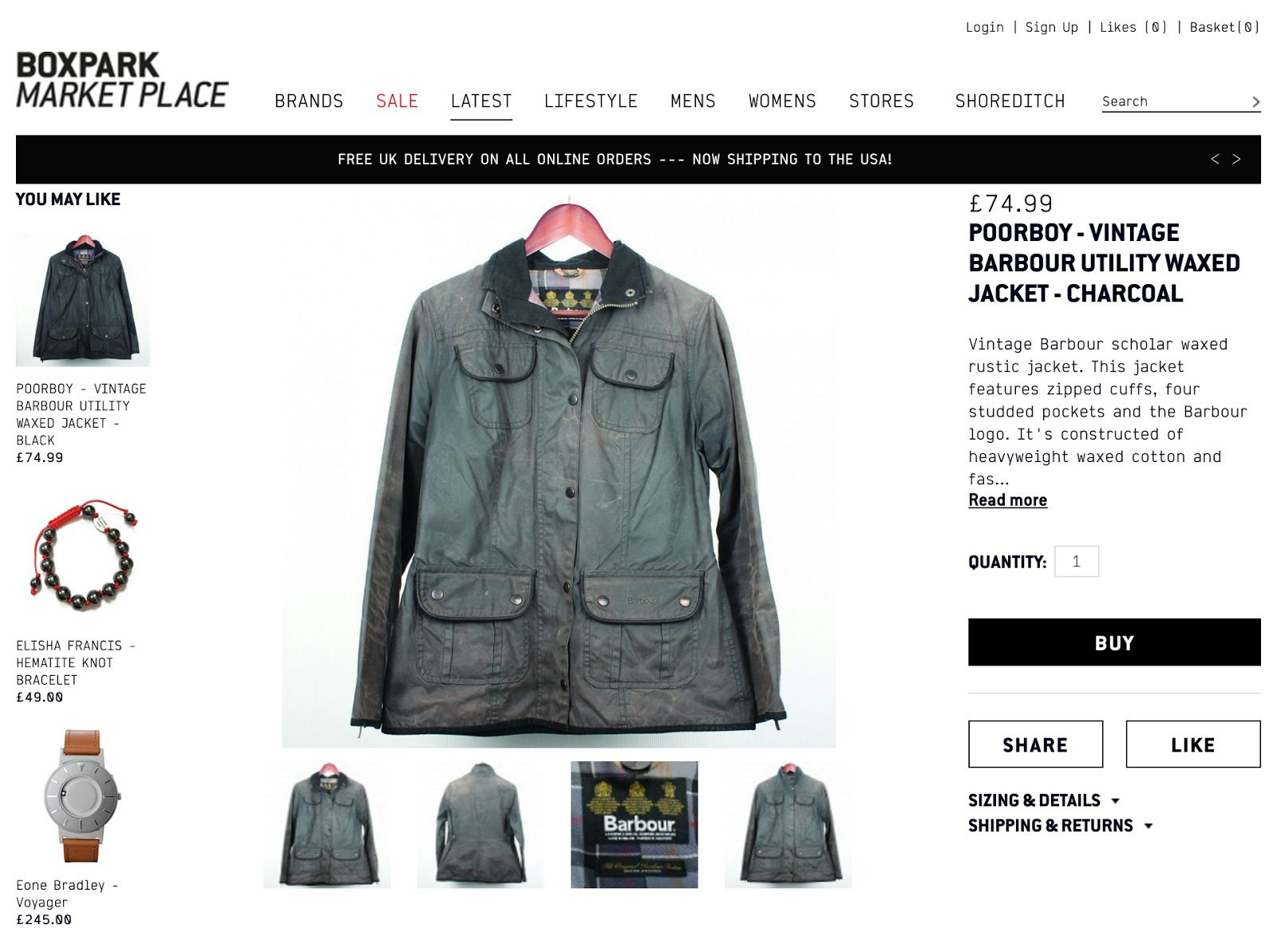 For instance, independent retailers on BOXPARK Marketplace can offer the same seamless customer engagement that Amazon or ASOS. By integrating Recommend, these retailers can offer personalized recommended products, best sellers and trending items to entice their shoppers. A huge 50% of all Boxpark Marketplace shoppers interact with these panels that Recommend offers.
11.5% increase in Revenue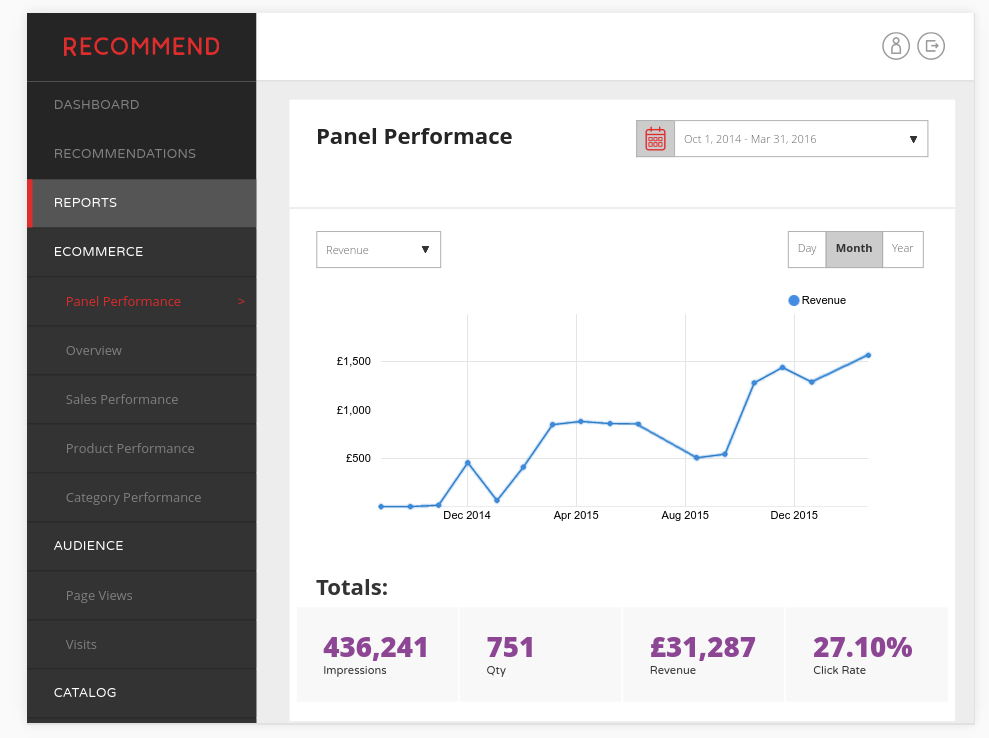 It's a simple fact: better user experience = increased revenue. In fact, 86%  of customers are willing to pay up to 25% more to get a better experience. Certainly, by using Recommend's personalization functions, BOXPARK has seen a significant increase in their revenue. That is to say, features such as personalised recommendations, smart segmentation, targeted emails and real­time analytics. 
The power of small retailers
It's a fantastic time to be a small or independent retailer. Above all, shoppers are smarter and more engaged than ever before and are willing to spend more on differentiation and standout brands. Thus, with tools like Recommend, a whole new world of customers really is within your grasp and personalisation at your fingertips. What are you waiting for?