Make your eCommerce brand blossom on Youtube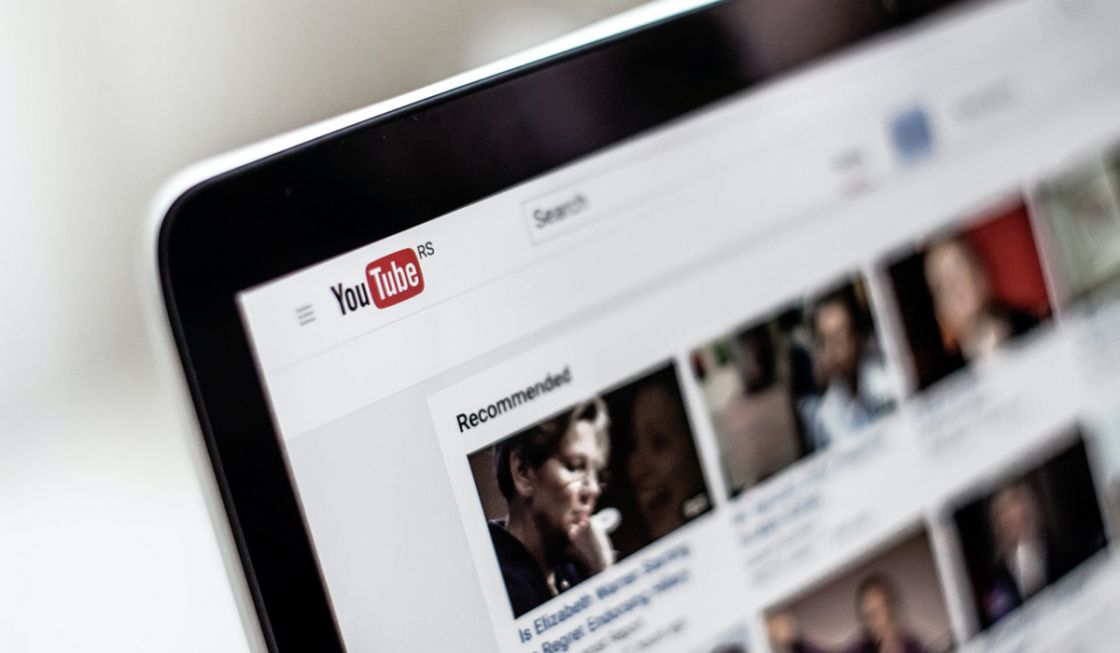 Posted 16th July 2020, by Guest Editor
YouTube is the second-biggest social media platform with 1.9 billion monthly active users, logging on to watch a billion hours of videos every day. Apart from these impressive numbers, YouTube is the second largest search engine after Google.
To understand why YouTube should be the focal point of your content marketing strategy, we have to look at some of the recent numbers for 2020, according to Hootsuite,
Users upload 500 hours of video every minute, including brands and creators.
Each visitor spends on average, 11m and 24s per day on the platform.
Its recommendation algorithm determines 70% of what people watch on YouTube.
Each visit to YouTube yields 6.5 page views on average. This suggests a very active audience that is willing to click around and explore new channels and videos.
Mobile is dominating YouTube with 70% total views.
80% of people said they had watched a YouTube video relating to a product they want to buy.
YouTube is the second most-preferred platform for watching video on TV screens after Netflix.
Marketers who use videos boost their revenue 49% faster than those who don't.
As a marketer, it seems like a pretty clear choice. Every e-commerce brand should be utilizing this platform to grow their business? However, to this day, some marketers still shy away from the idea of video content. Why? Jeff Julian, the founder of Enterprise Marketing once said in an interview with CMI that the "fear of being judged scares marketers away from video and audio media and marketers feel inadequate when it comes to transforming raw video assets into a final product".
We have shared some useful tips on how to set things up, and what type of content you can create to boost your brand's e-commerce revenue.
Setting up a Youtube business account
Creating your business account on YouTube is quite easy; all you need to do to start is login into the Google account you want to use to manage the YouTube channel. We recommend setting up a separate Google account rather than using your personal account. Follow these three straightforward steps:
Go to YouTube while you're logged in to the Google account you want to use to manage your brand account, and head to YouTube Channel Switcher.
Once there, you will see the account (s) you manage, on the left-hand side, click the create new channel button.
After clicking it, you'll be taken to create your unique brand account page, give your brand account a name and click create.
These three steps are really as technical as it gets. After that, it's all about branding (logo, cover picture, channel description) and so on.
Social media presence
As a brand, you should also have all your other social media platforms linked to your YouTube channel. This can all be added easily in the description. H&M is an excellent example of a fashion brand using YouTube, all their social media channels are there too. From the channel art, you get a sense of its ethos, vibe and clothing style. With over 393k followers and growing, it is a great brand to base your YouTube marketing strategy on.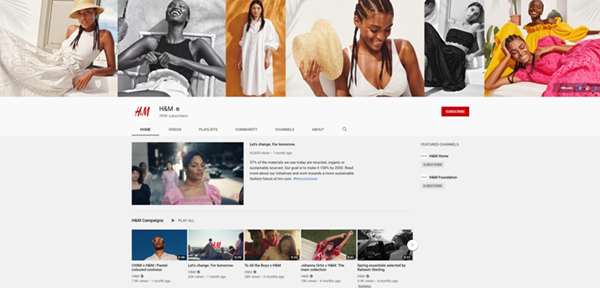 Create great content to attract the right audience
Now that you have your YouTube brand account ready, it is time to start creating engaging and exciting content. According to HubSpot, 71% of people watch more videos now then they did a year ago, video is taking over the digital content world.
Marketers need to move away to struggle with video content due to lack of resources and budget. One of the great things about YouTube is that users like to watch content that is real, not big box office productions. Some of the simplest of videos yield the most results for brands. Here are some of the different types of content your business could start creating now:
User-Generated Content
User-generated content is one of the best ways to achieve brand storytelling through the perspective of the customer. It's a great way for marketers to understand the emotional meaning of the brand to the customer. GoPro is one of the few companies out there that does this so well. With over 9.21 million subscribers on their YouTube channel, the outdoor adventure brand has nailed down the meaning of creating aspirational videos, that are focused towards building a lifestyle around the brand's that customers love. Another significant advantage of using USG content for a brand is the massive reduction in production costs. Most importantly, all GoPro has to do is encourage users to share the videos they shoot using their GoPro and put it all together into a simple yet impressive video.
How to do videos
Since 2015, there has been a year over year increase in the number of hours users spent watching how-to videos. These type of educational videos are one of the most popular on YouTube. Almost every brand can create some how-to video based on their product or service. Whether you are an online fashion retailer offering a how-to style guide like Urban Outfitters or a furniture e-commerce store like IKEA offering flat pack how-to videos, there is an idea for every brand. For instance, when creating a how-to video for YouTube, one significant aspect to keep in mind is the use of keywords and tags in the video description. Just like your website's SEO, the same applies to YouTube. Above all, marketers should ensure to use relevant keywords in the video description, to allow users to find your site on search engines quickly.
Product trials and reviews
Using marketing influencers to review your brand's product is a great way to increase views on your video and increase sales. YouTubers like Casey Neistat and Marques Brownlee are always reviewing the latest in tech products. In November 2019, Casey Neistat did a product review video of the DJI Mavic Mini Drone on his channel. The video went viral within a couple of hours, making over 3.5 million views. Ever since DJI has been using influencers to advertise their products, they have increased their total market share to an impressive 70% of the consumer drone industry.
Unboxing videos
Unboxing videos or some more commonly know as #unboxing_theraphy videos are also one of the most popular on YouTube. Fabletics, an athleisure online retailer, has recently launched a monthly subscription service for $49.95. Customers who sign up, fill out a simple body type quiz. Based on the information provided, they receive a package with different clothing items every month. Using this subscription service, the sports brand has taken its video strategy one step ahead. One of the most popular videos has reached 1.2 million views, and Fabletics is steadily becoming one of the best athleisure clothing brands out there.
Related Articles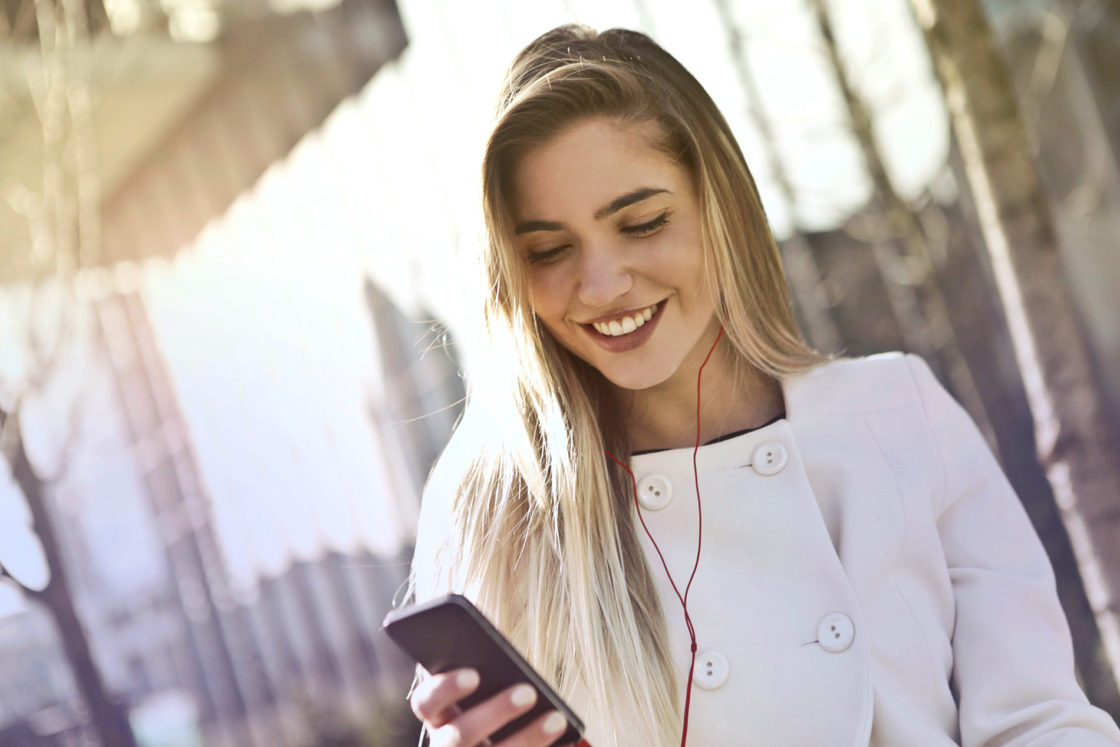 Personalisation is an integral part of any marketing strategy but also a key factor when it comes to brand ambassadors. Your buyers' journey is the place to look for the right insights when it comes implementing personalisation and product recommendations.
Read More
Oct 07, 2020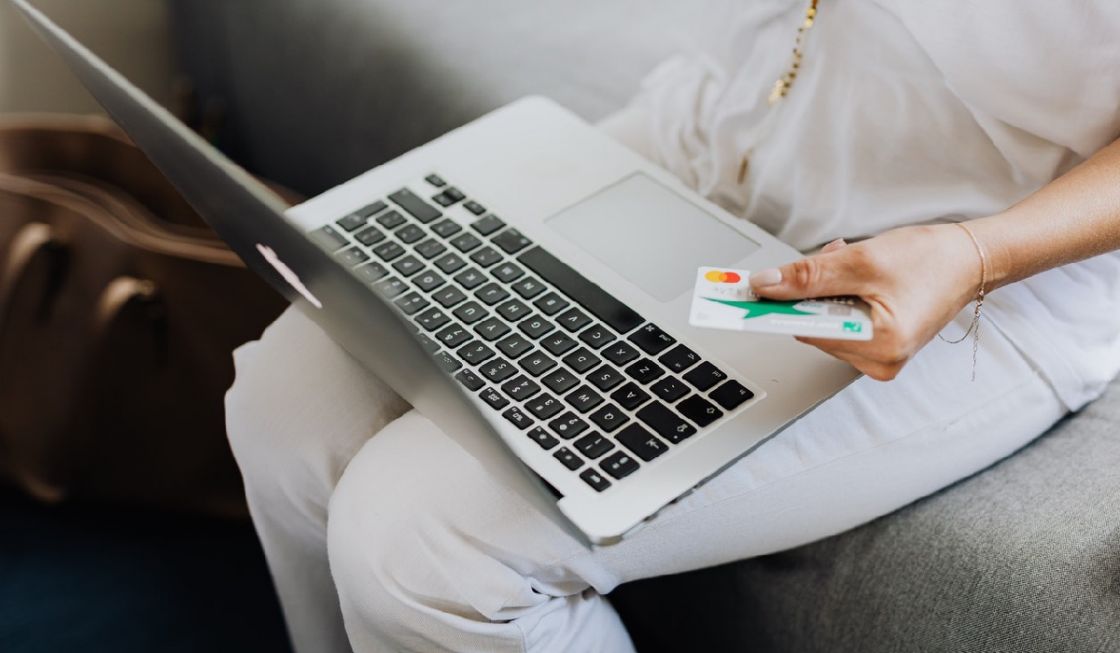 The pandemic has changed the digital world. This shift can be seen from the brands' approach to marketing and their online presence to digital shoppers' behaviour and expectations. About 54% of users are willing to look for alternatives if their usual brands do not offer an excellent shopping experience. The latest trends are not available […]
Read More
Feb 22, 2021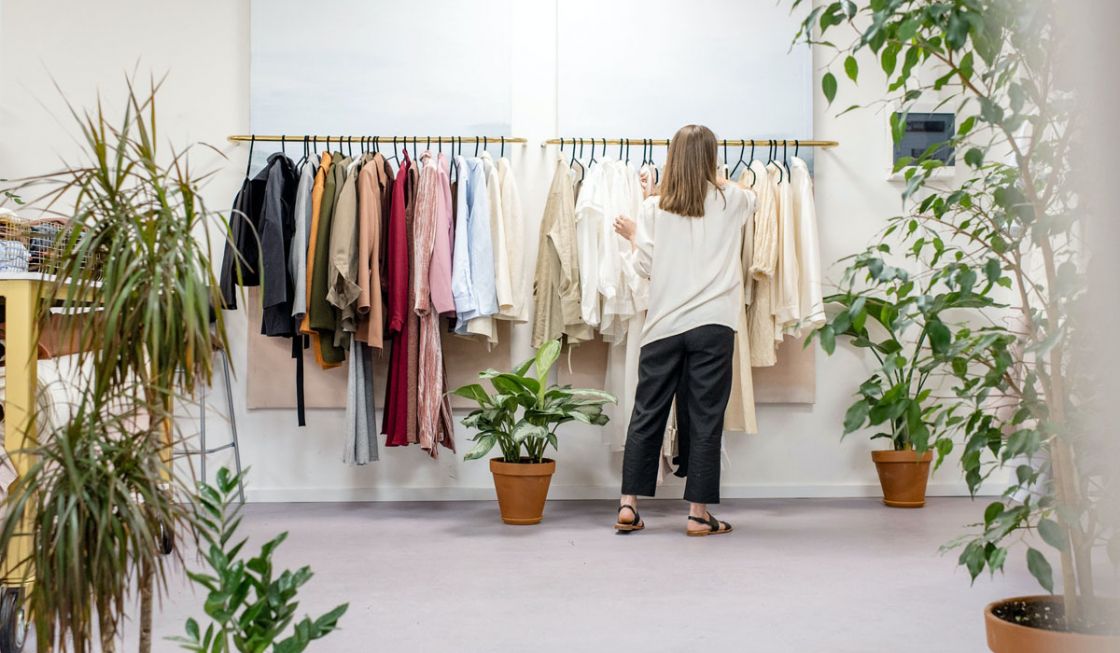 Every year in the UK throughout July, retailers celebrate Independent Retailer Month, to highlight the importance of the roles played by smaller, local and independent businesses in their communities. The main objective of this event is to make a positive impact on the independent retailer sector. Besides, it helps to connect consumers with local businesses […]
Read More
Jun 23, 2020