Recommend – Personalised Shopping & Recommendations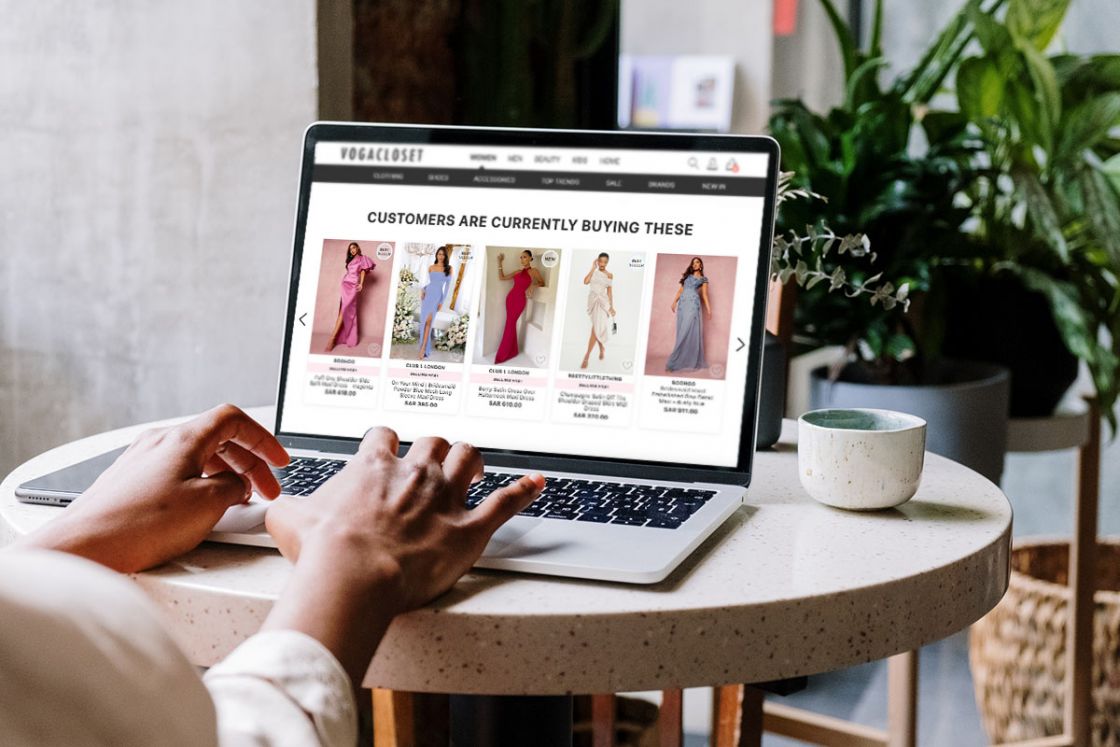 Posted 21st October 2021, by Cherry Adam
Recommend is a personalisation and marketing platform for e-commerce businesses. It is a way for your brand to deliver an unrivalled, personal user experience and also a tool to access real-time insights to optimise your website, conversion and spend. Our e-commerce solution offers your brand a suite of tools that work together, powered by AI, to help grow your business by gathering, analysing and using data while optimising your website:
Personalised Shopping & Recommendations
Email & Push Campaigns
Automation Campaigns
Product Merchandising 
Visual Search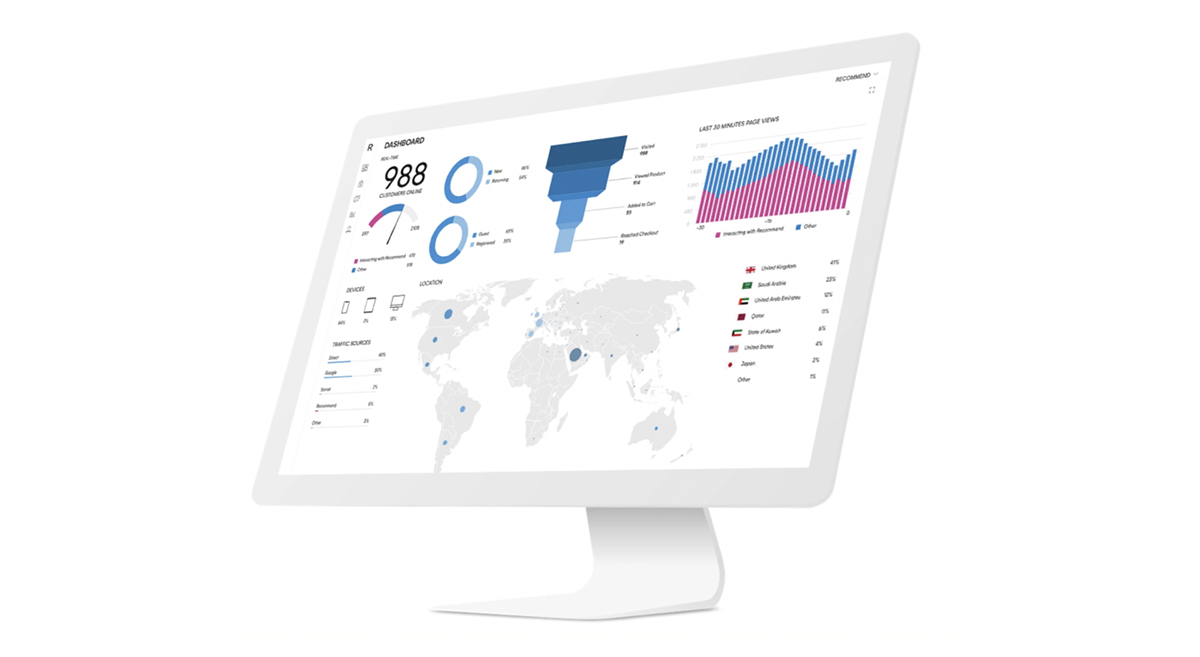 Personalised Shopping & Recommendations
According to a study published by McKinsey, "Customers see value as a function of how relevant and timely a message is in relation to how much it costs, meaning how much personal information has to be shared and how much personal effort it takes to get it. Trust in the brand will boost overall value, though that can grow or recede over time, depending on the customer's satisfaction with various interactions with the brand."
By suggesting highly relevant products to your customers on the different touchpoints of their journey, you provide that timely relevancy they expect when interacting with a brand online. Thanks to our technology, Recommend can gather and analyse data provided by your website visitors to predict patterns and show personalised content based on their browsing history, increasing the average order value.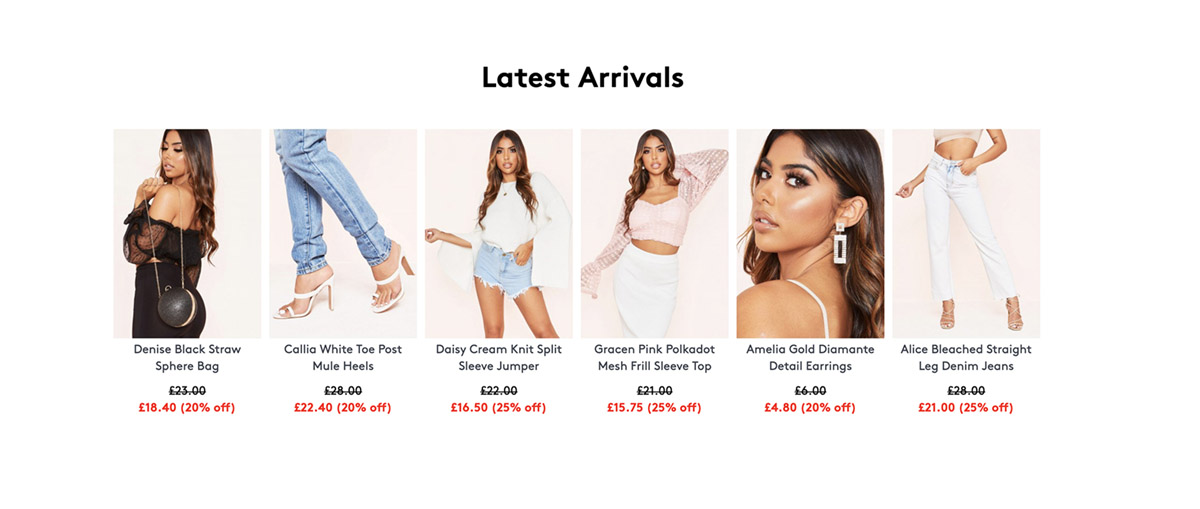 Personalised Recommendations: Product Panels
Usually, on any e-commerce website, products are organised based on novelty, price, and rating. However, the importance of this content in your personalisation strategy is directly related to your website visitors. If they have visited your site before, bought something or shown interest in a specific article or category.
Recommend dashboard includes the option to create your own product panels to place them on your website and email communications. These panels allow your brand to personalise your homepage and your email marketing campaigns with targeted content.
Our Product Panels tool lets your team customise these product recommendations to best fit your customer interests, whether a new or returning visitor, including setting up rules by price, category, SKU, etc., using our predetermined templates and your own customers' segmentation.

Personalised Recommendations: Product Detail Pages
Cross-selling not only increases average order value but also builds loyalty to your brand. For instance, Amazon reportedly attributes as much as 35% of its sales to cross-selling. In addition, by serving up the best-suggested items, you can increase conversion.
With Recommend, you can also place product recommendations panels on your product pages. Our platform offers predetermined panels such as 'customers who bought this item also bought' and 'frequently bought together'. But, also the possibility to create your own based on your visitors' needs and preferences.

Request a Demo
Personalisation is a vital part of any eCommerce business. Recommend allows your business to grow in the right direction while curating a unique shopping experience for your website visitors. Request a demo by clicking the button below: