Why is Artificial Intelligence the right tool for retail?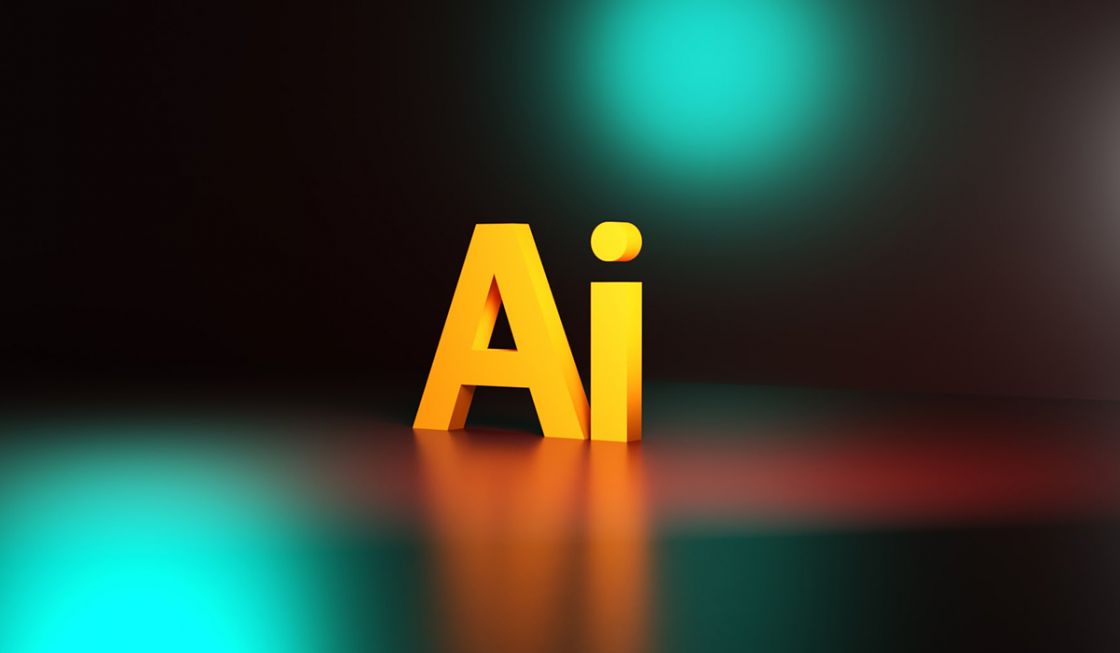 Posted 25th November 2021, by Cherry Adam
Artificial intelligence systems and machine learning work thanks to access to customers and website visitors data. When adequately fed, these systems discover and predicts trends, patterns, and correlations that can later be used to improve your brand shopping experience.
These technologies allow testing and measuring different tactical actions and consumer responses, with a tiny margin of error. So how can you use and take advantage of AI to improve your results and optimise your customers' experience? 
Your shopping habits
AI can detect patterns such as purchase behaviour based on the items bought and the way these were bought.
While inventories track individual products, machine learning systems can predict habits based on previous purchases and browsing patterns: What pages do your visitors check first? At what time of the day do they visit your web? What kind of products do they purchase, including brands, style, size, colour?
This information is essential on a tactical level. It allows your team to identify opportunities to improve or patterns to follow and adapt the shopping experience accordingly.
Effective marketing
One of the benefits of using a platform like Recommend, powered by AI, is identifying habits and trends and facilitating decision-making. For example, suppose our solution determines that a particular segment buys a specific brand or reacts better to push notifications than emails. In that case, this information will be available for your marketing team to apply strategically.
Also, in addition to displaying similar products, Recommend will also suggest accessories and complementary items, increasing the order value more organically. Efficient marketing means fewer discounts and more profit.
Price dynamics
Optimising retail prices is a complex task that requires granular-level data analysis, especially on the eve of the holiday shopping season. Brands want to be competitive without putting their profits at risk. Likewise, customers want to get the best deal out of the transaction.
In this scenario, a well-crafted machine learning program can account for all of these variations. These include purchase histories and/or product preferences, to maximise revenue and profit. This can also be applied to your marketing communication. Be ahead of the curve and send promotional emails and special offers before your competitors.
Customer Support
In the future, machine learning will play a role in this context. For example, machine learning and artificial intelligence systems will, for the first time, enable a massive analysis of multiple sources of cluttered data, such as verbal comments or video data.
In this context, these technologies will be able to feed their databases with information that will also predict purchase patterns or followers' sentiment about a retailer on social media.
Request a Demo
Take advantage of artificial intelligence and optimise your business performance with Recommend. Contact us.
Related Articles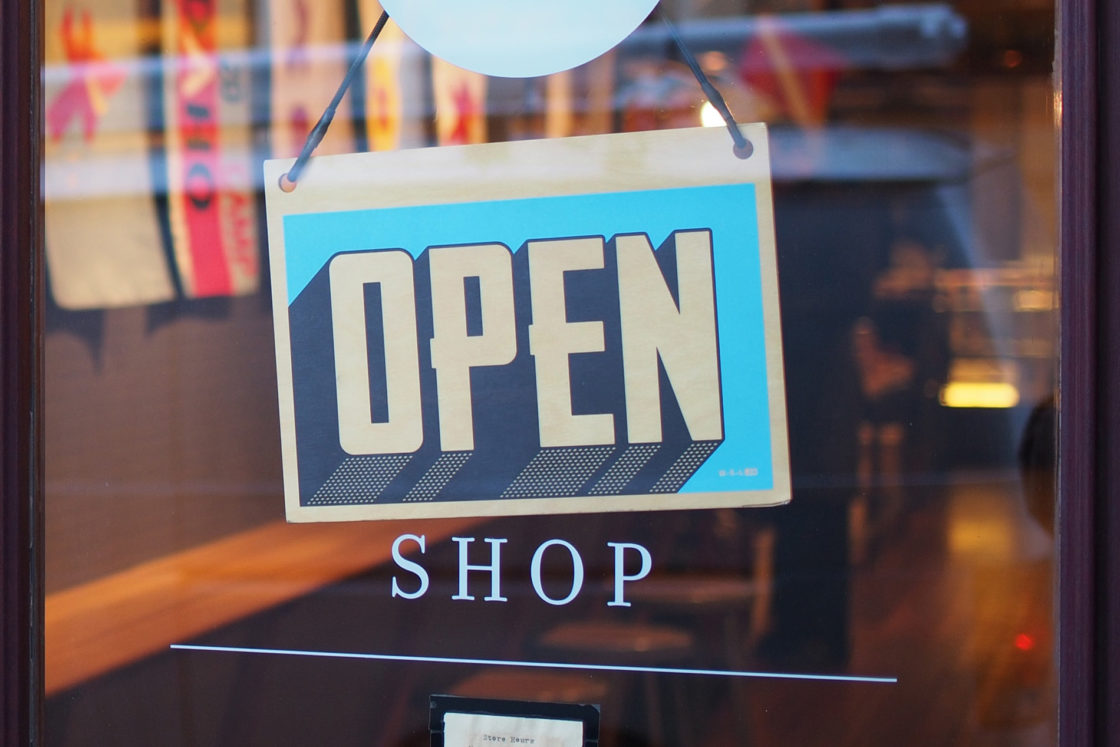 The adventure of opening and maintaining a small business is not an easy task. Being a retailer is a job that requires passion and a lot of responsibility. You can either start locally and offer your products and services to your neighbours. Or go on a different direction by creating a website and implementing an […]
Read More
Dec 05, 2019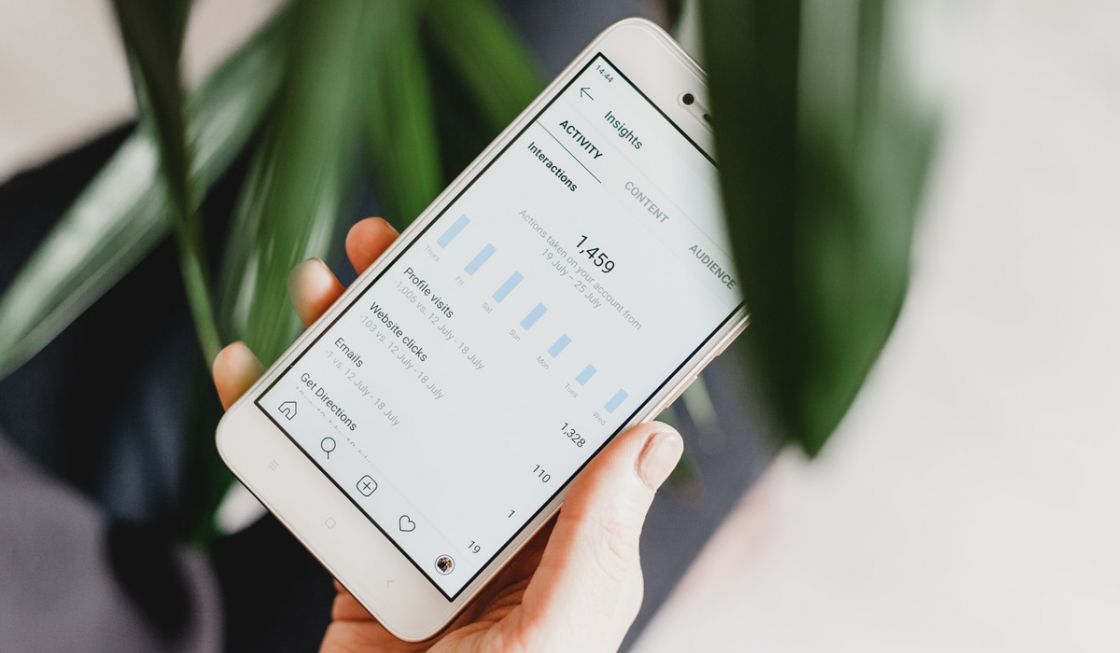 Few brands now aren't clued into the productive potential of social media marketing. As a way of getting themselves out in front of as many people as possible. Social media has given brands direct access to their customers like never before improving the implementation of personalisation. While some marketers and brands have well-crafted strategies, how […]
Read More
Aug 18, 2020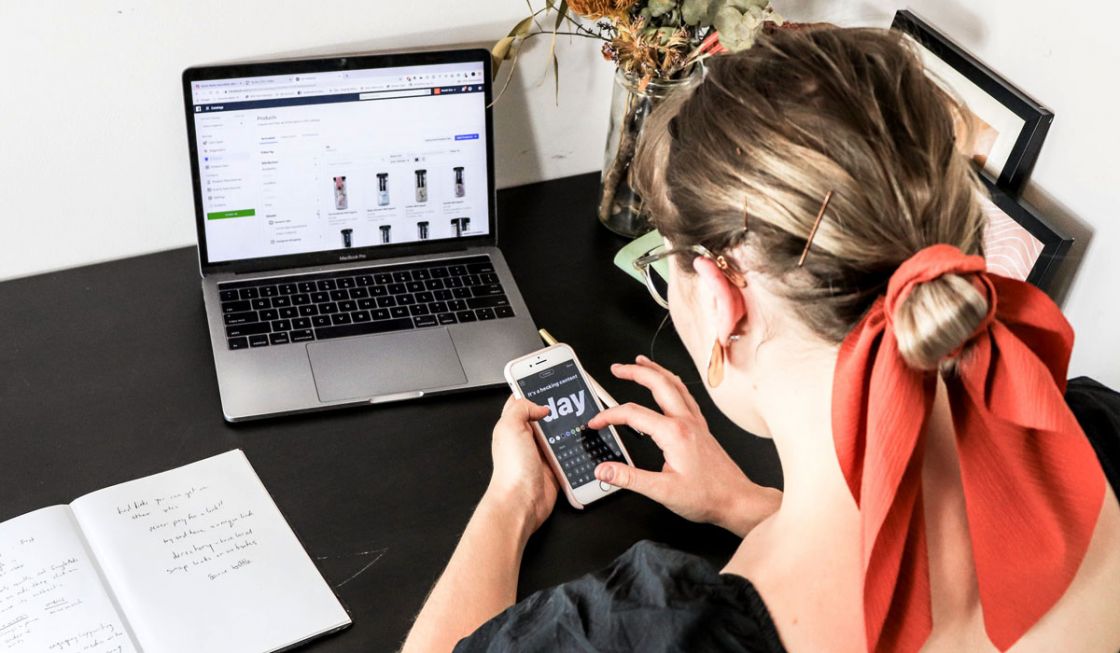 If you're thinking about eCommerce personalisation and creating customised content for your online shop, it's hard to ignore the stats: A lack of personalisation has been estimated to cost businesses $756 billion. 91% of consumers are more likely to shop with brands who provide relevant offers. 72% of consumers will only engage with personalised content. […]
Read More
Jul 27, 2020