Luxury brands: Personalisation is here to stay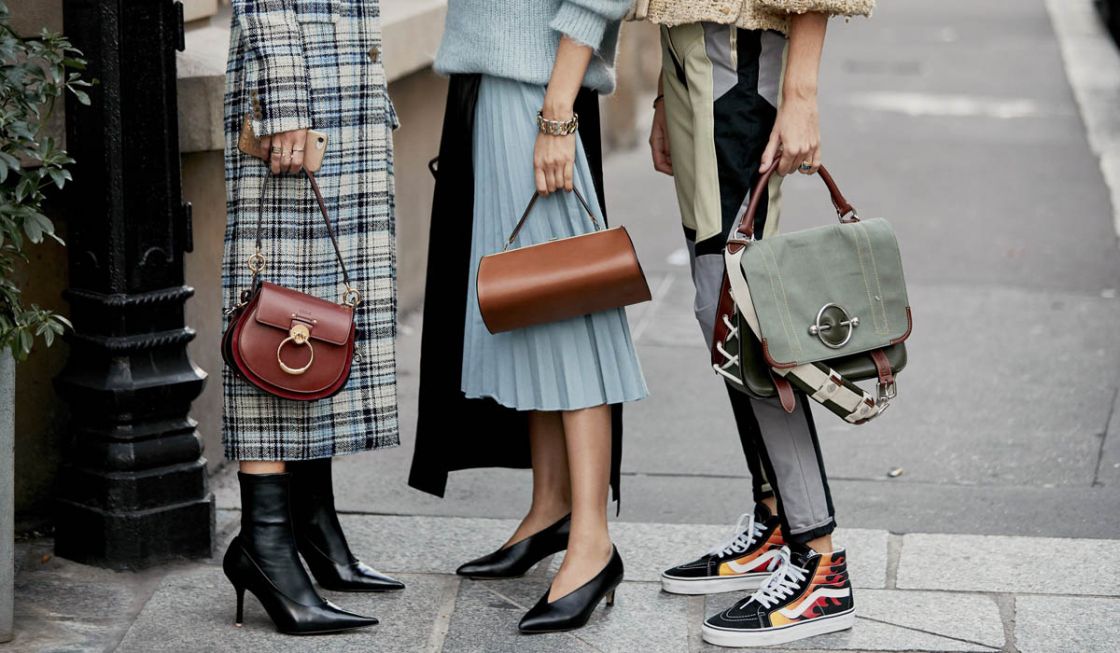 Posted 21st July 2020, by Cherry Adam
According to the annual luxury study carried out by Bain & Company in 2018, the personal luxury market is expected to reach 405 billion euros by 2025. Consumers demand personalised treatment from brands due to overexposure on social networks and mass consumption. One in five luxury shoppers said customisation, specially tailored, is relevant to them when they buy luxury goods.
Personalisation applied as a strategy goes beyond customising a product; it is about elevating the individual shopping experience and the consumer's relationship with the brand. "Today, with digital and data analytics, brands have the opportunity to have a personalised relationship with everyone, not just with their VIP customers and top buyers," said Olivier Abtan, a partner at BCG.
eCommerce will permeate each purchase and by 2025 will represent 25% of the market value. It will relegate the more "traditional" channels to the background. Also, 100% of luxury purchases will be influenced by digital interactions, including 50% of luxury purchases that will be enabled thanks to the use of virtual reality and mobile payments.
Luxury e-commerce platforms such as Moda Operandi and Matchesfashion.com use tools including data analytics and AI-enabled personal stylists to personalise the user experience: "Personalisation is essential in this business, just like with Netflix or Spotify," said Ganesh Srivats, CEO of Moda Operandi. "There are few people with whom an individual stylist can interact. The bridge between what humans can offer and customers demand is data."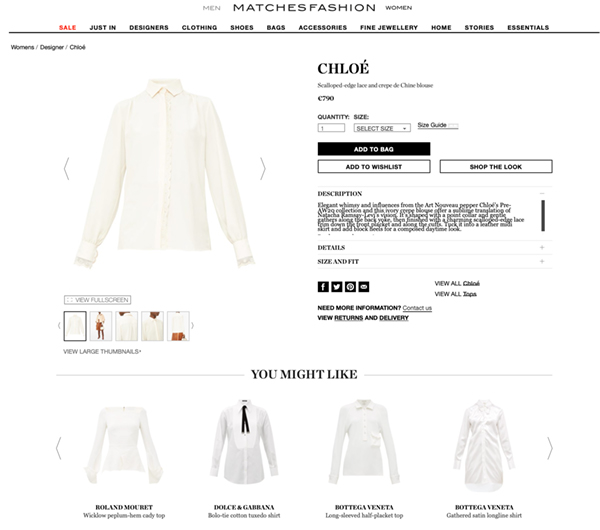 Younger generations are taking the lead
Millennials and Generation Z are more willing to wait or pay more for personalised products. In 2018, the Y and Z generations contributed 100% to the total growth of the luxury market, compared to 85% in 2017.
In response, luxury brands are adapting their messages on their communication channels and social networks. For example, Generation Z is already demonstrating highly differentiated preferences from previous generations. They are more "individualistic"; more willing to buy in physical stores (but expect a digitally enhanced experience); and more logo-driven, though they exhibit less brand loyalty.
Personalisation is crucial and a growing area within the luxury brand industry. The consumer has the leading role when it comes to the online shopping experience. This is not a passing trend. Personalisation is here to stay.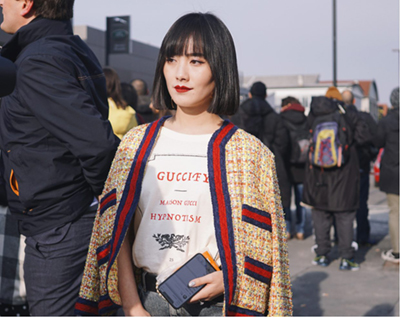 Experience over products
Seven trends will define the future of luxury brands. "New technologies are simultaneously enriching online and mobile shopping experiences while jeopardising the role of physical channels (…) The path of opening luxury stores is slowing down, leading to the consolidation of channels in the future. Therefore, brands must rethink their physical channels and evolve their function from the point of sale to the point of contact, and use new technologies to improve customer experiences in the store" – The 17th edition of Bain & Company's annual luxury study.
The main differentiator of luxury brands has always been the boutique experience, and the challenge is to transfer that experience online. In fact, 74% of American consumers said they prefer experiences over products. This translates into a paradigm shift and the interaction between brands and consumers. Demand for individual, unique and personalised experiences are the norm and not the exception.
Fashion brands are analysing their users' data, thanks to Artificial Intelligence, to enhance personalised online recommendations, thus providing their customers with a personalised shopping experience that was once exclusive to the luxury sector. If luxury brands are going to differentiate themselves, they must invest in technology. Services that allows them to analyse this data in-depth to create genuinely unique shopping experiences, thanks to the use of personalisation platforms such as Recommend.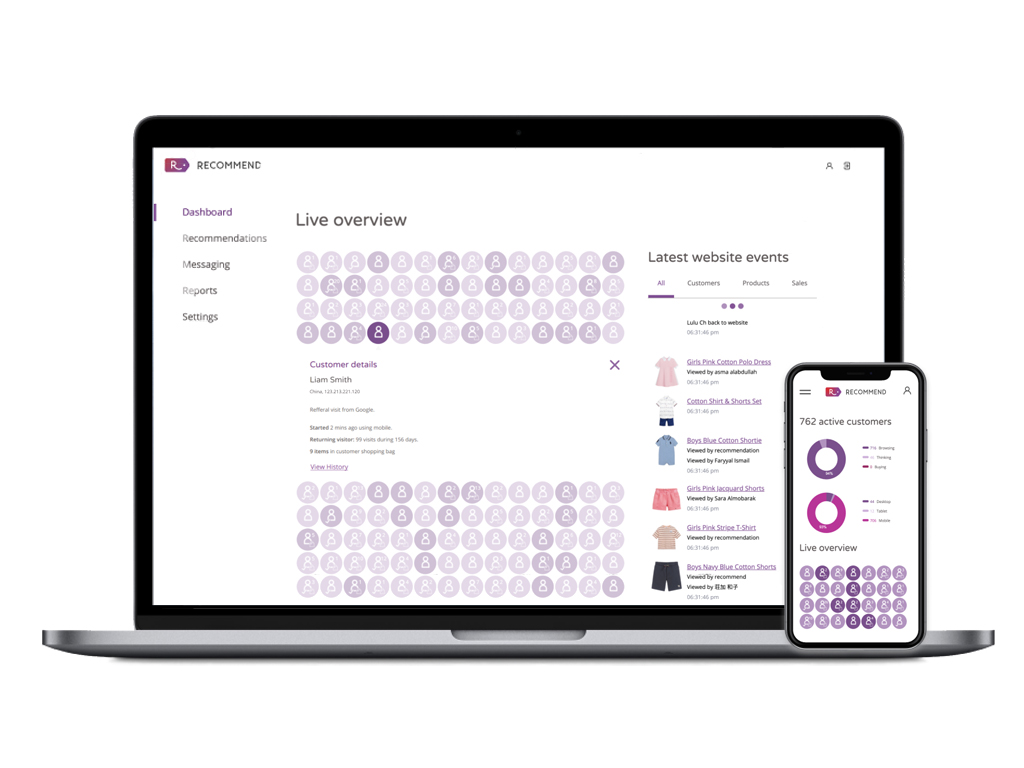 Some luxury personalisation examples
Luxury brands are taking personalisation to a whole new level. And not only fashion but also sports and beauty brands are taking advantage of exclusivity as the most valuable luxury of this generation.
Gucci DIY
Gucci DIY was introduced as part of Alessandro Michele's new creative direction. This initiative allows customers to make their own designs on the brand's jackets or sneakers. You can choose from a variety of materials and styles, as well as various Gucci applications to interpret the brand's aesthetic in your own way. The service is available online as well as on your New York flagship.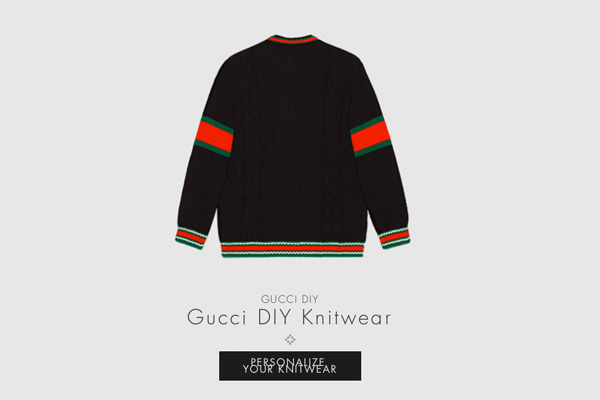 Nike iD and HyperAdapt
Thanks to the HyperAdapt 1.0 you can further personalise your experience with the product and the brand. It is a sensor in the heel of the shoe that detects the tension and volume of the foot. Hence, it adjusts the laces accordingly. The shoes can perform micro-adjustments on the go, adapting to the body's needs in real-time. Nike has now announced HyperAdapt 2.0, which makes these digital sensor shoes available at more affordable prices and in larger quantities.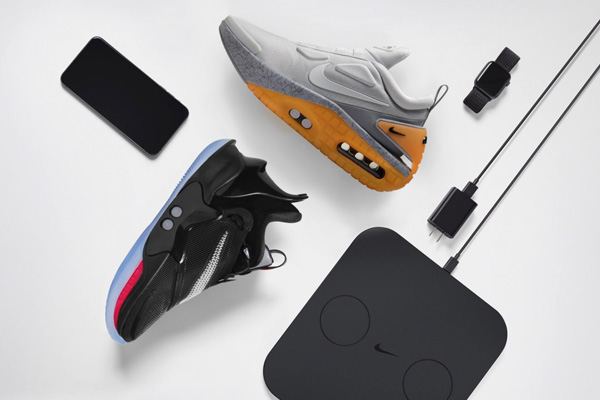 Function of Beauty
How to take the personalisation of your products to another level? By requesting two MIT engineers to develop a questionnaire for your users based on an in-depth scientific investigation. This has made a small company like Function of Beauty valued at $ 110 million based on its technology and 12 billion bespoke product and treatment combinations. The brand analyses the characteristics of the clients' hair and what they want to achieve to offer ideal and unique products for each user. Function of Beauty shampoos and conditioners come in your choice of colours and can have your name printed on them.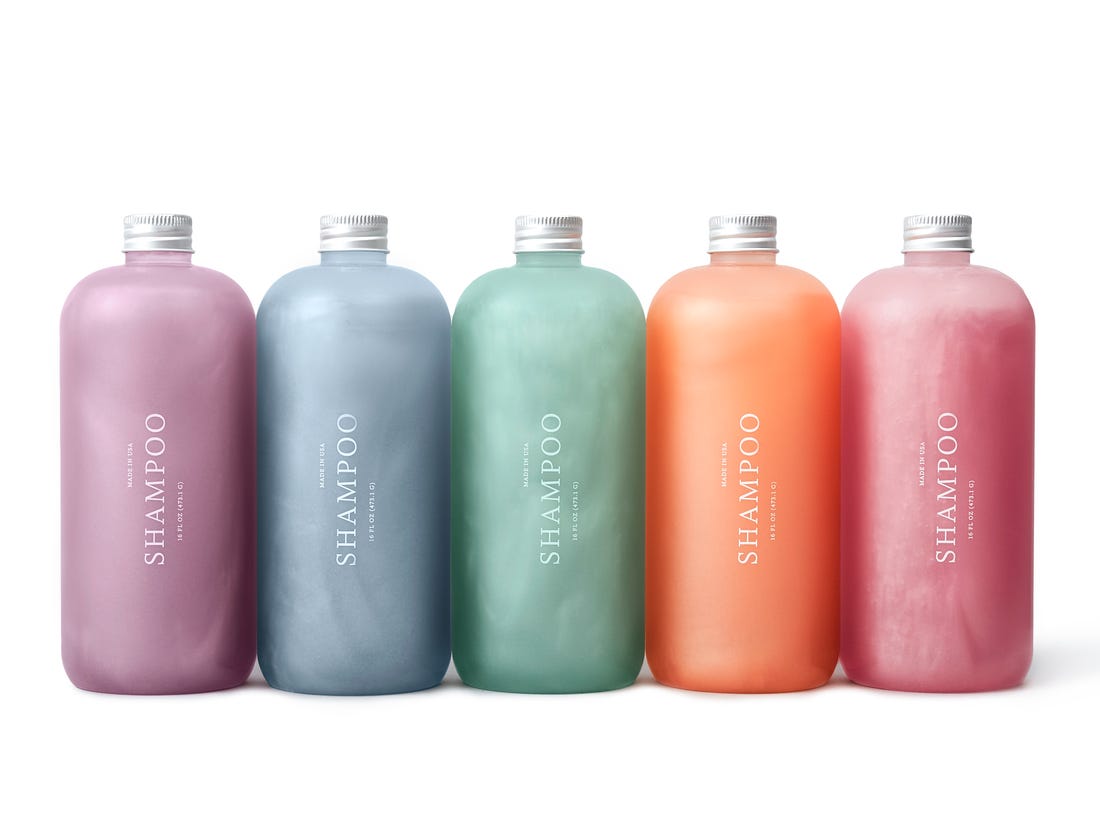 Fenty Beauty
The secret to Fenty Beauty's success is its "tones for everyone" concept, offering women around the world a wide range of skin tones for all skin types. Rhianna launched her makeup line after spotting a gap in the skincare and makeup industry. The 40 base shades of Fenty Beauty respond to a need to offer a unique product for each consumer.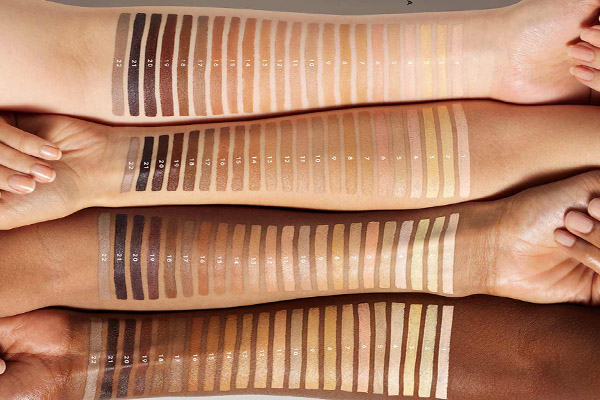 Don't stay behind of competitors or due to overexposure. Recommend can be the help you need to enhance your overall online shopping experience of your eCommerce. Offer a personalised treatment, improve engagement with customers and boost your revenue. Contact us.