What can you learn from your customer journey?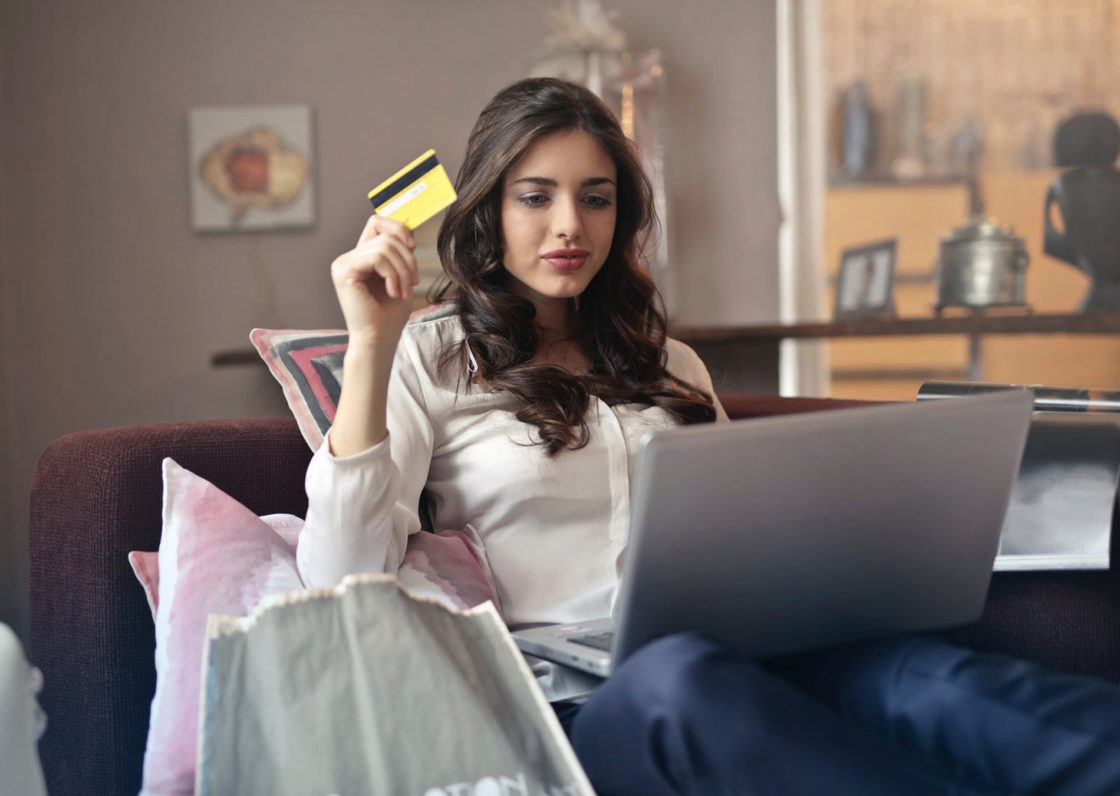 Posted 19th June 2019, by Cherry Adam
Imagine that you are planning a trip with your family, and this is the first time that you go to that place. You probably do research first, to know more about the area and find the best route. Every decision made during your trip is a touchpoint; every stop, detour or exit is a call to action towards your destination.
There are a few learning lessons if you apply similar logic to a customer journey. From the time the customer decides to visit your site to the moment when it adds a product to the shopping cart. There are behaviours, patterns and data that you can use to your advantage.
However, customers are more informed than ever, and they expect tailored communications, personalised content through that journey that answer their specific needs.
Mapping your customer journey
Your customer journey says a lot about your business. It also shows how optimised is your website and where are the opportunities to improve your interaction with your customers. Your data tells you everything you need to know about your site, your sales, and your audience.
Mapping your customer journey helps you visualise your interactions with your visitors and lets you plan and optimise their whole experience, including your touchpoints. By creating a buyer persona and designing what would be the ideal path for it to follow, you can get the right insights to build a more significant relationship with your visitors.
Define your touchpoints
Your touchpoints are interactions between your customer and your brand. These aren't exclusive of your website; they can be tracked outside your primary ecosystem. For example, any social activity –Facebook posts, tweets, Instagram stories– related to your brand or mentioning your brand are, also, touchpoints.
You can define as many touchpoints as you need. It will depend on each customer. Some of your visitors will need more time to decide than others. It's important to understand that any interaction with a customer is an opportunity. More personalised, the better.

The stages of the customer journey
There are 3 main steps to the customer journey in e-Commerce:
Awareness: This is the moment when the customer first discovers your brand and products. Usually upon the first click through to your site, they can browse your whole site, stay in the homepage, check the sale section. They are trying to know who you are as a brand.
Consideration: During the consideration step, the customer is looking through your products and is starting to decide if they would like to purchase. This is typically one of the longer stages in the customer journey. Here is where all the touchpoints happen, and you can start identifying who are your customers and who are just window shoppers (low or no intent to buy).
Acquisition: The final step. The customer found something and has decided to check out. Even here, you can still create opportunities to increase the final value of a purchase thanks to cross-selling. Remember, any interaction with a customer is an opportunity.
What to measure? KPIs
The Key Performance Indicators are measurable values that demonstrate how effectively your brand is achieving key business objectives. In the case of eCommerce and customer journeys, these are the most common KPIs:
Visits: how many people came to your site from each channel
Pageviews: how many pages your customer viewed while on your site
Bounce Rate: how many visitors left your website without navigating past the landing page
Cart Abandonment Rate: how many customers added products to their carts but didn't complete the purchase
Conversion Rate: how many customers made it to the acquisition phase
Behavioural data is a great way to optimise your website, improve your customer journey and your interaction with your visitors. If you implement a personalisation platform for your eCommerce website as part of your sale strategy, you will be able to have a better understanding of the behaviour, preference and interests of your customers to adjust your message and react accordingly.