Predictive fashion: Use AI in your eCommerce strategy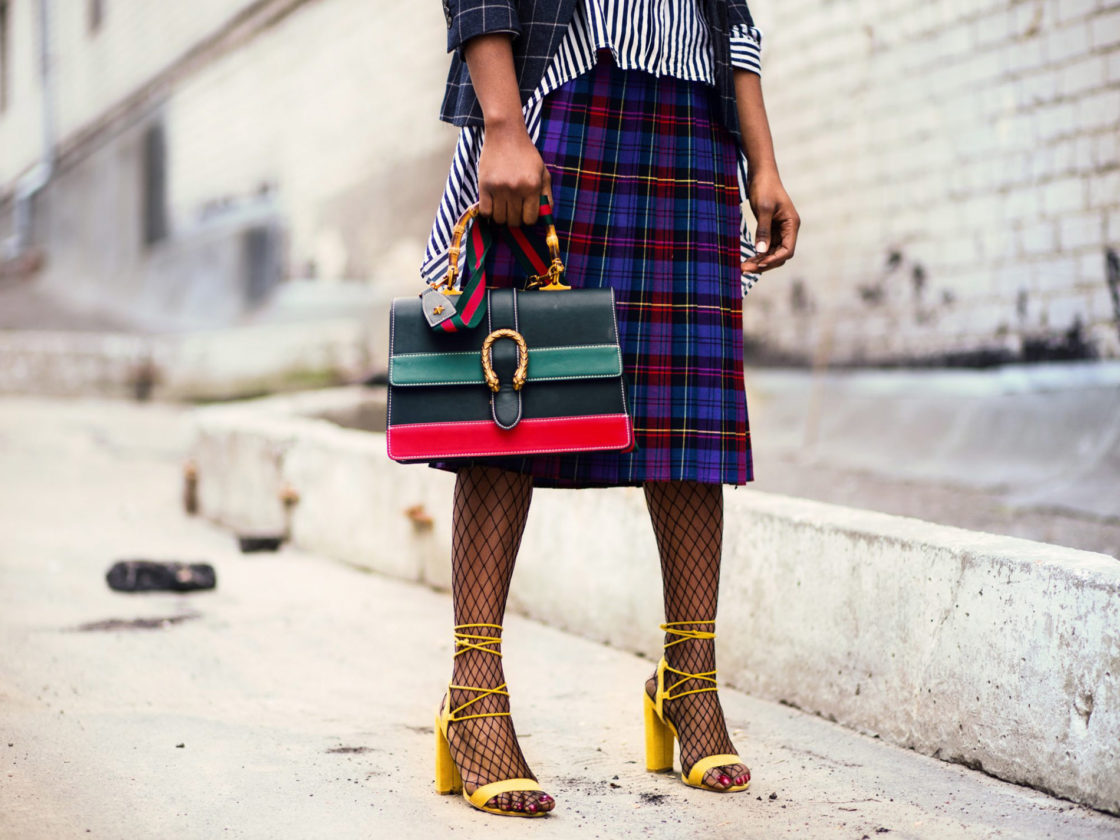 Posted 03rd June 2021, by Cherry Adam
When looking for clothing online, consumers expect a personalised interaction. However, this personalisation can only be achieved once the user has visited the site at least once. So, how fashion brands and e-commerce retailers can provide a unique experience that reaches all touchpoints?
Back in 2017, researchers at the University of California and Adobe outlined a way for AI to learn a person's style. With this information, create computer-generated images of accessories that match that style by analysing data and generating personalised messages based on users' buying patterns. 
The system, which is the basis for the outfit builders –a functionality available in some e-commerce websites– allows retailers to create custom clothing or even predict broader trends. Referral systems could help online retailers discover what customers want beyond items that already exist.
The fashion industry will recover in 2021
The fashion industry is one of the largest in the world. Despite suffering a significant contraction during 2020, it is forecasted to recover and grow to €640 billion in 2021. A significant number of retailers and online e-commerce sell clothing and fashion items exclusively.
The adoption of more digital approaches has made it mandatory for innovative ways to manufacture, market and sell products. Here is when AI takes the lead role by fundamentally transforming the nature of the industry. AI technologies are changing the fashion industry into every element of its value chain, such as design, manufacturing, logistics, marketing and sales.
We are talking about a level of personalisation that will strengthen your relationship with your customers. Recommend, powered by AI, not only gathers data and optimises your product recommendations and website content, but it also offers you a potent tool: Product Merchandising.
AI helping to promote and sell fashion items
Clothing brands are continually looking for new ways to show their products to buyers. In fact, fashion brands use AI and machine learning to maximize users' shopping experience and improve the efficiency of sales systems through automation and the sales processes through predictive analysis.
In this scenario, our product merchandising module not only helps your brand make the right product recommendations. It is also able to predict buyer patterns and trends. More importantly, it suggests the type of recommendations that are more profitable for your business based on conversion, sizes or availability, among others.
More recently, visual search functionalities are part of e-commerce websites. This tool helps users look more closely and gives the brands the possibility to expand the shopping opportunities. AI-enabled shopping platforms with Camera Search allow customers to take photos of the clothes they see online. That is to say, thanks to these images. The site can identify similar garments and accessories, find the same outfit and buy similar styles. Besides, it can also suggest complementary products increasing the order value.