Predictive fashion: Use AI in your eCommerce strategy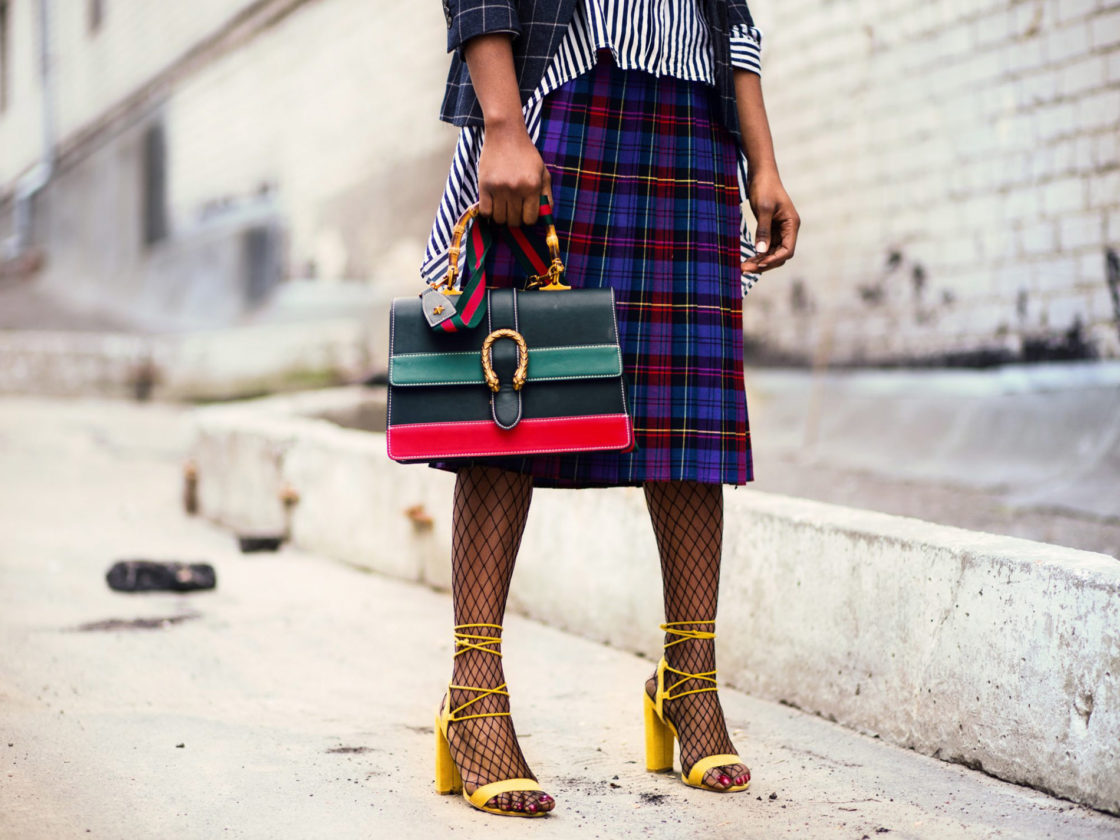 Posted 01st August 2019, by Cherry Adam
Artificial intelligence has generated an entirely new trend style, and from which eCommerce has taken advantage, predictive fashion. Two years ago, researchers at the University of California and Adobe outlined a way for AI to learn a person's style. Later on, with this information, create computer-generated images of accessories that match that style.
How does it work? By analysing data and generating personalised messages based on users' buying patterns. The system, which is the basis for the so-called outfit builders, allows retailers to create custom clothing, or even predict broader trends. Referral systems could help online retailers discover what customers want beyond items that already exist.
The fashion industry represents 2% of world GDP
The fashion industry is one of the largest in the world. It is estimated at around 3 trillion dollars as of 2018, representing  2% of the world's GDP. A significant amount of retailers and online e-commerce sale clothing and fashion items exclusively.
Despite the permanent nature of the fashion industry, AI is fundamentally transforming the industry from the way fashion companies manufacture their products to the way they are marketed and sold. AI technologies are changing the fashion industry into every element of its value chain, such as design, manufacturing, logistics, marketing and sales.
AI helping to promote and sell fashion items
Clothing brands are continually looking for new ways to show their products to buyers. In fact, fashion brands use AI and machine learning to maximize the shopping experience of users; to improve the efficiency of sales systems through automation and the sales processes through predictive analysis.
Recently, AI is making its way into e-commerce and mobile applications. Customers can now take photos of the clothes or styles they like. Then, artificial intelligence systems combine the pictures with real-life items available for sale. Also, AI-enabled shopping applications allow customers to take photos of the clothes they see online. That is to say, thanks to this image, the app can identify similar garments and accessories, find the same outfit and buy similar styles.