A new edition of Small Business Saturday UK 2019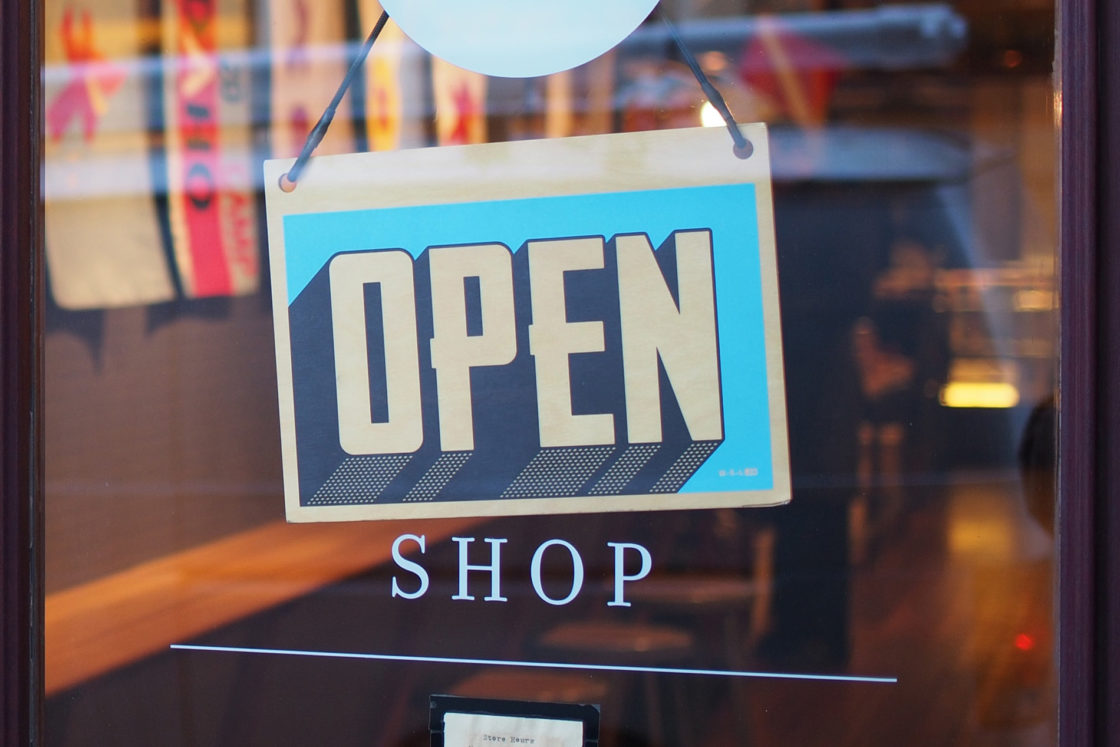 Posted 05th December 2019, by Cherry Adam
The adventure of opening and maintaining a small business is not an easy task. Being a retailer is a job that requires passion and a lot of responsibility. You can either start locally and offer your products and services to your neighbours. Or go on a different direction by creating a website and implementing an eCommerce strategy to expand your horizons. 
Whichever is your option, large corporations tend to take a good part of the market, and small businesses usually occupy a second place. But, thanks to an initiative carried out since 2012, things are changing. Small Business Saturday UK is a campaign across the UK that celebrates the success of small businesses and encourages consumers to 'buy locally'.
Small Business Saturday takes place on the first Saturday of December, but its impact extends throughout the year. For example, the 2018 edition recorded an estimated £ 812 million spent on small businesses across the United Kingdom, an 8% increase over the previous year.
What is the Small Business Saturday?
Small Business Saturday is an event created in the United States in 2010 and replicated in the UK since 2012. The idea behind it is to highlight small businesses and invite people to support local brands. It takes place on the first Saturday of December.
However, the celebration begins a month before with buses that travel throughout the United Kingdom celebrating the success of small companies across the country. The route includes 27 locations spread between England, Scotland, Wales and Northern Ireland, ending on December 4 in Brixton, London.
The official countdown to Small Business Saturday includes a daily celebration of "Small Biz 100" through social networks. Small Biz 100 is a selection of some of the best small businesses in the United Kingdom. These have been chosen to help showcase their success and the positive impact of this initiative.
During Small Business Saturday, customers from all over the UK go out and support all kinds of small businesses, both online and in physical stores. Many shops and local brands play an active role in promoting the day by organizing events and offering discounts.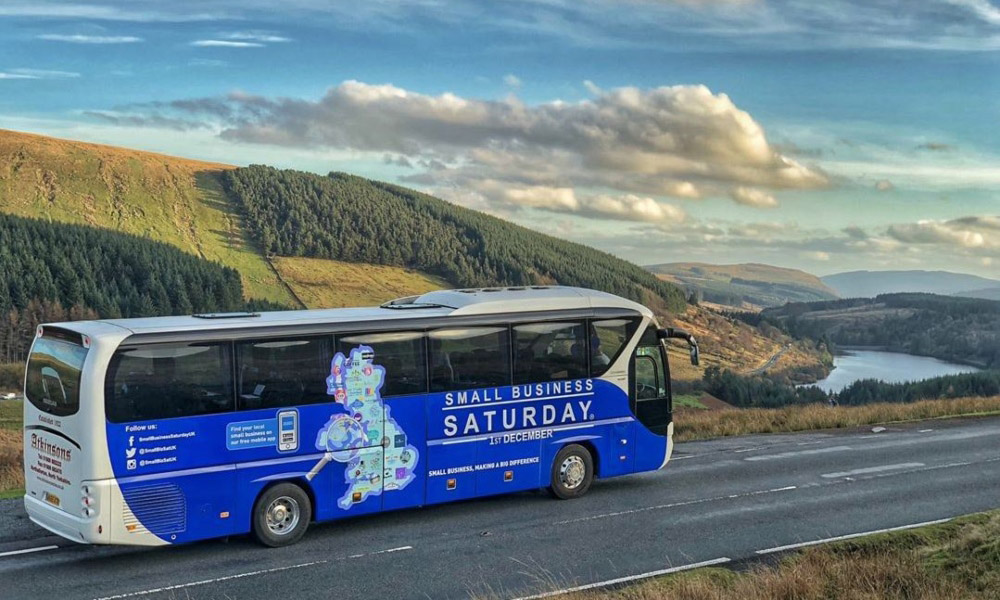 Make your company stand out all year long.
If you want your company to stand out all year long, you must include personalisation in your eCommerce strategy. In the online world, you need to compete not only with big corporations but also with small brands that offer products and services similar to yours.
The use of a personalisation platform such as Recommend will allow you to improve your relationship with your customers. In addition, you could identify potential consumers thanks to the use of AI. Customise your marketing communications, including the use of push notifications, and improve your product recommendations. Thanks to our real-time statistics and reports, you can unify all your activities on a single platform saving time and money.
Our prices adapt to the size of your business, plus we do not charge commission. Everything you earn using our platform is entirely yours. At Recommend, we want retailers like you to hold on to all of the increased revenue that our platform helps you bring. Your success is our success.