Product Update: Email activity – Soft Bounces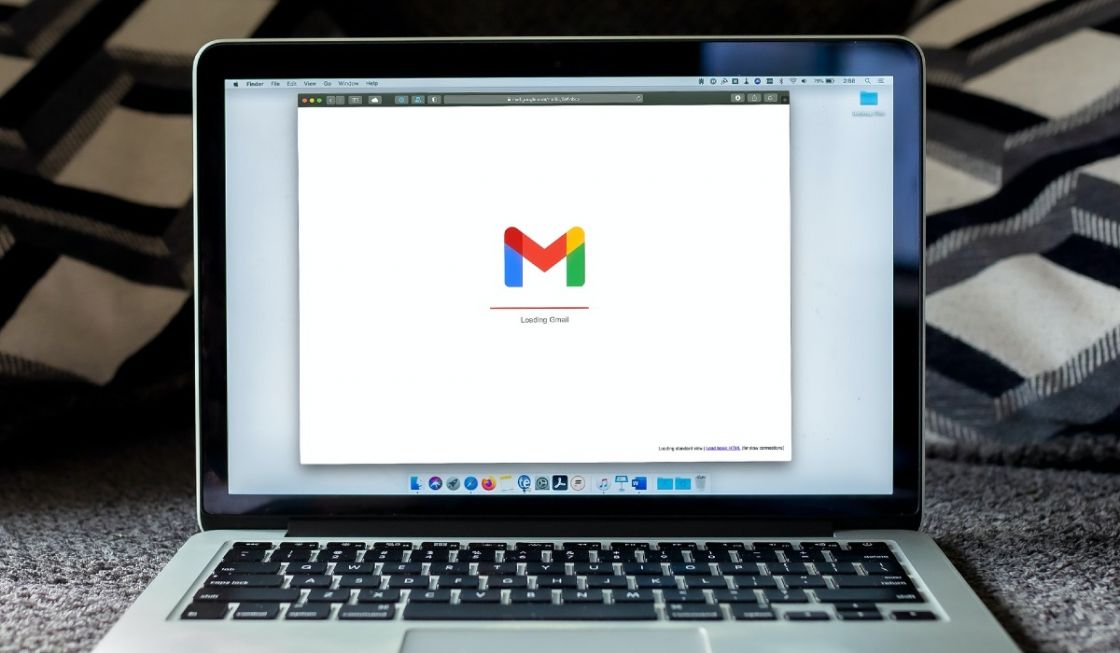 Posted 27th April 2021, by Cherry Adam
At Recommend, we are constantly improving our features to provide a top-notch experience for our customers. After our rebranding and the redesign of our website, we want to introduce a couple of new updates recently added to our list of improvements.
Besides optimising your website to provide the personalised experience that your visitors are looking for, you can also manage your marketing communications. All the data gathered by our system from your users' browsing history, preferences and behaviour patterns can improve your messaging. Making your marketing messages more relevant for them than ever before.
Soft Bounces
Recommend as a 360º marketing platform that provides you with all the functionalities to deliver brand and marketing messages, transactional emails and promotional campaigns. Our messaging module is as complete as any other email service provider on the market, but without the additional costs.
Our most recent update is the option to unsubscribe contacts in case of soft bounces automatically. Soft bounces are related to delivery issues: from the server being down to the inbox being full. Usually, this situation can happen once or twice. However, when the soft bounce occurs repeatedly, it would affect the delivery of the rest of your campaigns. Also, it could affect your bounce rate or be a sign of the subscriber's inactivity.
Recommend has implemented a new rule for email activity. The solution allows up to five soft bounces for emails without previous activity and ten soft bounces for currently active users. Once those numbers are surpassed, the email will be automatically moved to the unsubscribers list. In Recommend, this functionality can be activated or deactivated at the account level.
Reports
Additionally to the improvements to our messaging module, we've also added a new option to our report section: Campaign grouping. Now, our users can select all their Smart and/or Mass campaigns with a single click to add them to a Report.
See the example below:
Request a demo today
The e-commerce landscape is more competitive than ever, so being able to stand out is vital for your business's longevity. With online shopping exponentially growing, it is necessary to provide an excellent experience to any customer – whether new or returning. If you are looking to streamline your processes, Recommend is the right tool for you.  It is personalisation for e-commerce and 360º marketing platform. Request a demo today by clicking the button below: