Personalisation can generate up to 20% ROI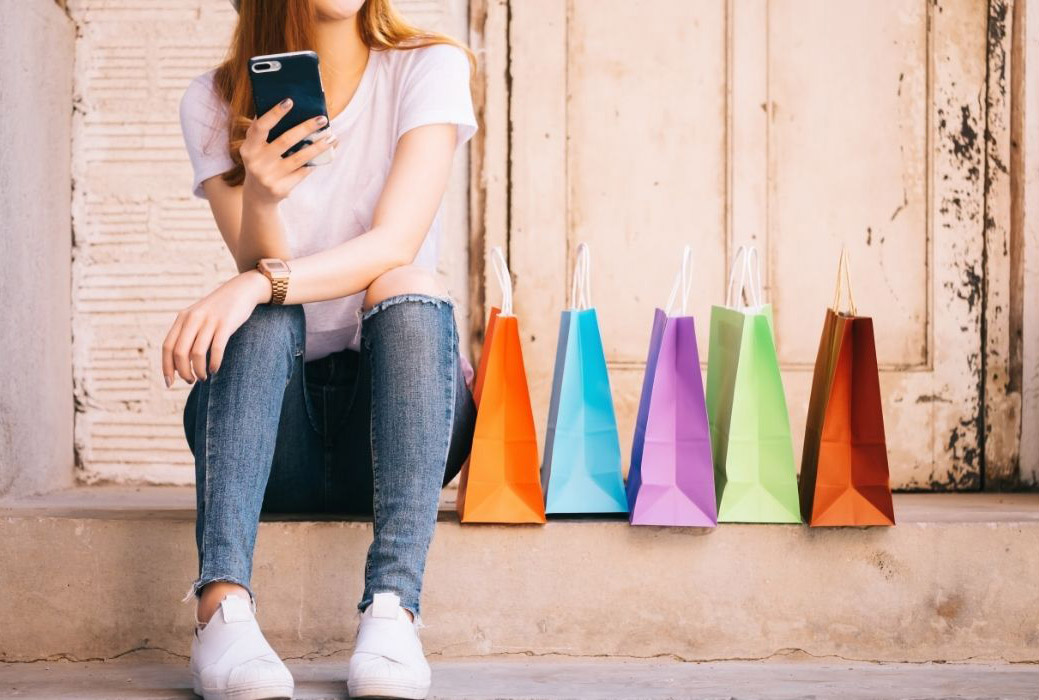 Posted 13th October 2021, by Cherry Adam
The implementation of personalisation improves your return of investment (ROI) and guarantees positive results in any marketing strategy. However, its use needs a qualitative analysis of data and consumers' behaviour.
According to research conducted by The Relevancy Group, nine out of 10 retailers use personalisation in their marketing communications. This includes the name (86%), the subject (66%) and the content (62%) of the email. The results demonstrate how widespread this tactic is but how little businesses take advantage of it. Implementing personalisation is much more thanks to the use of AI, predictive analysis and behavioural targeting.
Advanced personalisation
Customising the relationship between a brand and consumers should not be limited to calling them by their name. Retailers that use CRM and behavioural data can generate 20% more ROI and up to 17% more profit. 
For example, Sephora uses inventory data in real-time. They identified products that a customer is interested in. If the product were out of stock, they would send an "in stock" email when it becomes available again. Nordstrom alerts customers to new discounts on products and brands they like. The brand also informs them if there are any available to pick them up at the store near their location. This means that when it comes to analysing your ROI, the use of personalisation shows a positive impact.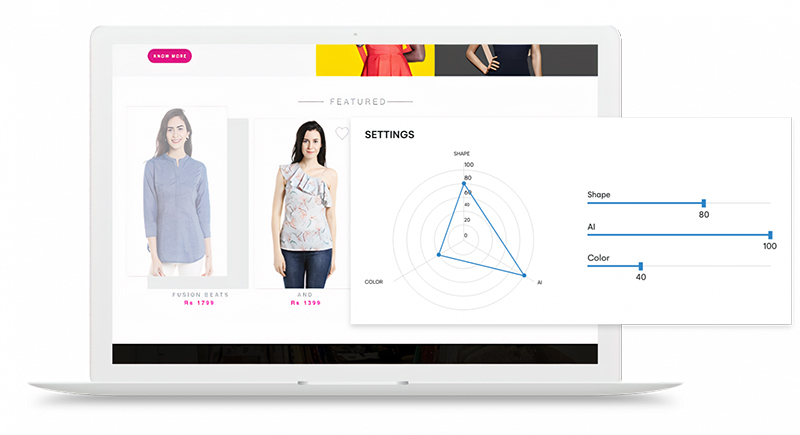 Best practices
According to The Relevancy Group, two of the three main obstacles that retailers identify are IT resources. A quarter of respondents indicated that they did not have the support or technological infrastructure to extract the necessary data to implement advanced personalisation.
Others expressed not feeling confident in analysing and identifying the data extracted and claiming that they have no budget to implement personalisation resources. Terms such as "artificial intelligence" and "machine learning" raise doubts among small brands.
More than half of retailers see Amazon as an invincible competitor, making them believe that their best option is to offer more relevant and enriching experiences. Personalisation has a potentially vital role in doing so, so in the next few years, advanced personalisation capabilities could emerge as a critical differentiator among retailers.
Request a Demo
Personalisation is a vital part of any eCommerce business. Recommend allows your business to grow in the right direction while curating a unique shopping experience for your website visitors. Request a demo by clicking the button below: