Digital transformation and the customer experience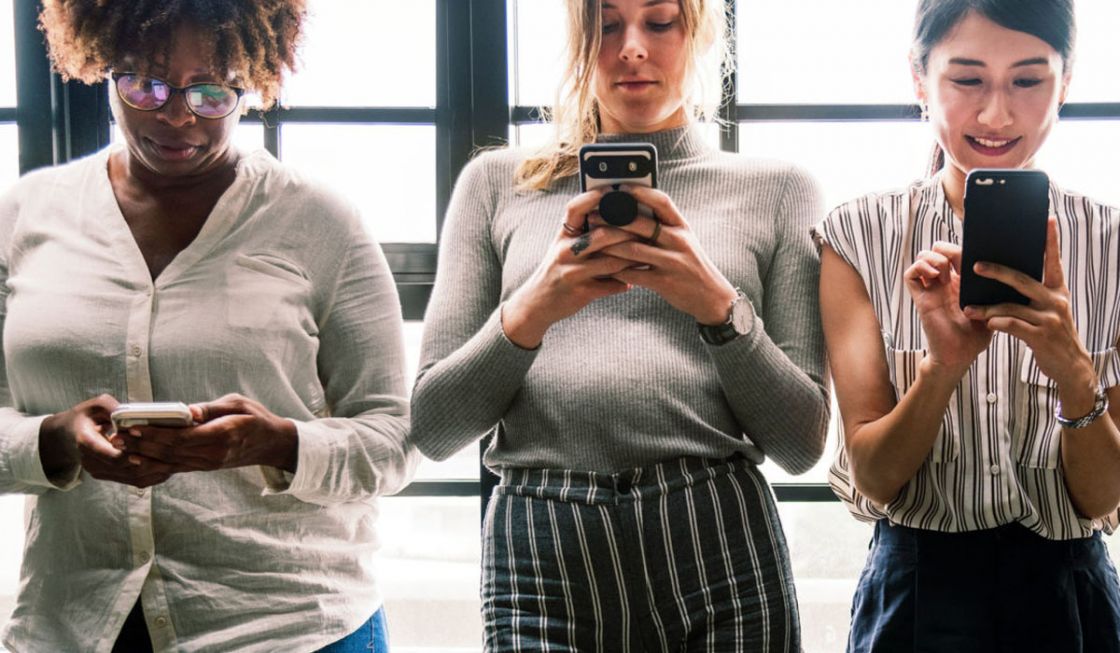 Posted 19th June 2019, by Cherry Adam
Nowadays, customers know what they want, how they want it and where they want it. Their journey defines the brands' strategy and not the other way around. They expect a frictionless experience and tailored communications that speak only to them.
Many companies are putting the customer first, and by doing that and following their journey, they can understand who they are. Some of them are also using personalisation platforms to understand behaviours, preferences and interests. By embracing digital transformation, companies will be up-to-date with these digital natives.
According to research from IDC, two-thirds of the CEO's of 2,000 companies will shift their focus from traditional, offline strategies to more modern digital strategies to improve the customer experience before the end of 2019 – with 34% of companies believing they'll fully adopt digital transformation within 12 months or less.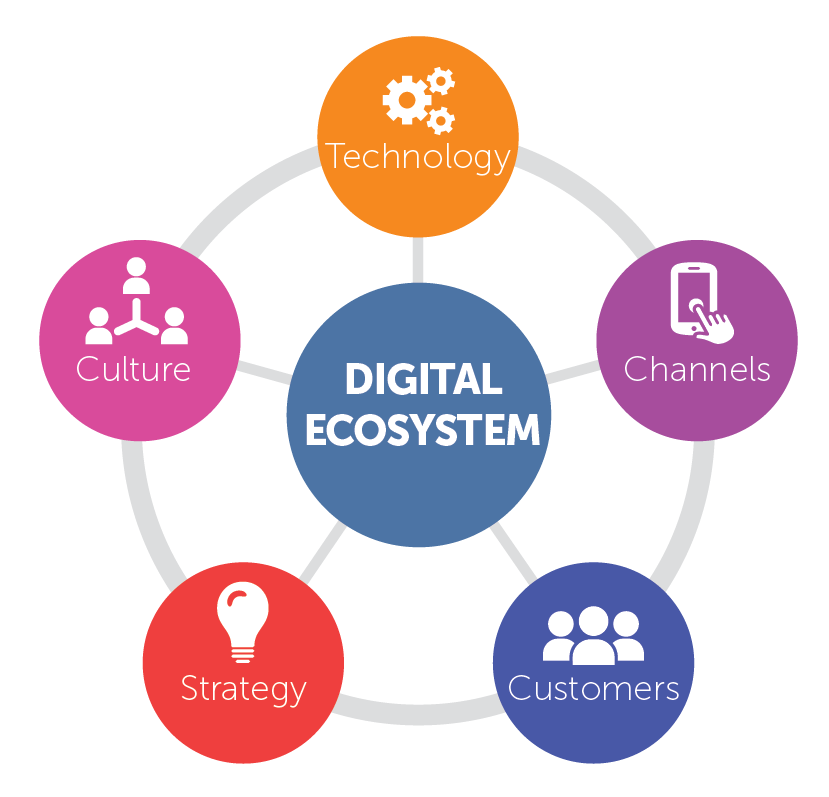 A new digital conscious
This digital world has transformed the way we consume things. The smartphones, the apps, machine learning, automation are changing the interaction between brands and consumers. The consumers' desires are being granted almost immediately. In the same way, users want brands to treat them individually by knowing who they are and what they want –even before themselves.
According to Accenture, 75% of customers admit being more likely to buy from a company that: Recognises them by their name, knows their purchase history, and recommends products based on their past purchases. Certainly, the best part is that they're happy for organisations to use their data.
Follow the data big row
Behavioural data is the next big thing. Brands are taking advantage of these insights to improve their customer experience by using personalisation on a granular scale. However, this is just the beginning. Some companies are reluctant to embrace digital transformation and the consequent personalisation approach.
In Forrester's Digital Transformation in the Age of the Customer report, only 9% of responding companies indicated they had implemented digital transformation to the degree that they felt gave them an advantage among their competitors. To companies looking to create a personalised experience and differentiate themselves from other brands, it is essential to understand the power of these new technologies.
In an era of instant gratification, any second with a client is the most valuable. Therefore, companies need to increase their presence in all touchpoints of the customer journey to be able to communicate with them, not as a whole but focusing on segments and personalised interactions.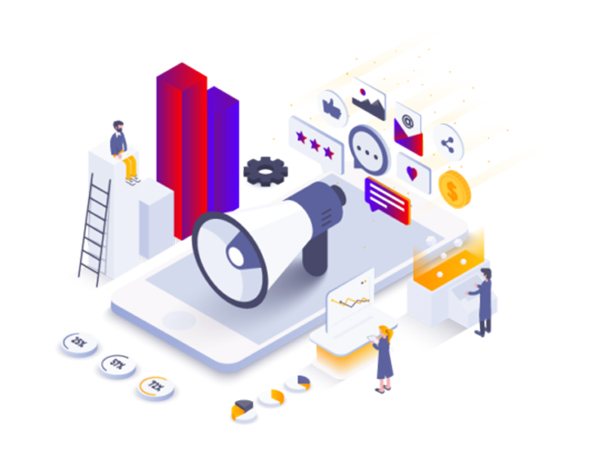 Why personalisation?
Because personalisation can reduce acquisition costs by as much as 50%, lift revenues by 5% to 15%, and increase the efficiency of marketing spend by 10 to 30%. How? By reaching the customer with the right message in any stage of their journey.
Firstly, personalised marketing is a two-way street. The customer provides needs and intentions through purchases, online browsing, and social media posts. In addition, the brand reacts with relevant and timely messages sent to the individual customer. But, the process requires a test-and-learn process; it starts by sending the first message and evaluating the results. Based on the first attempt, you should change the content and test it again. It typically takes four to five attempts to refine a personalised trigger to capture 80% of its potential value.
Don't give up. Digital transformation and personalisation are here to help you. To improve the relationship with your customers, to be more assertive and to obtain better results. Your brand advocates will help you reach a wider audience, the new customers will stay, and the revenue will increase. Embrace the change.