5 eCommerce Personalisation tips to boost sales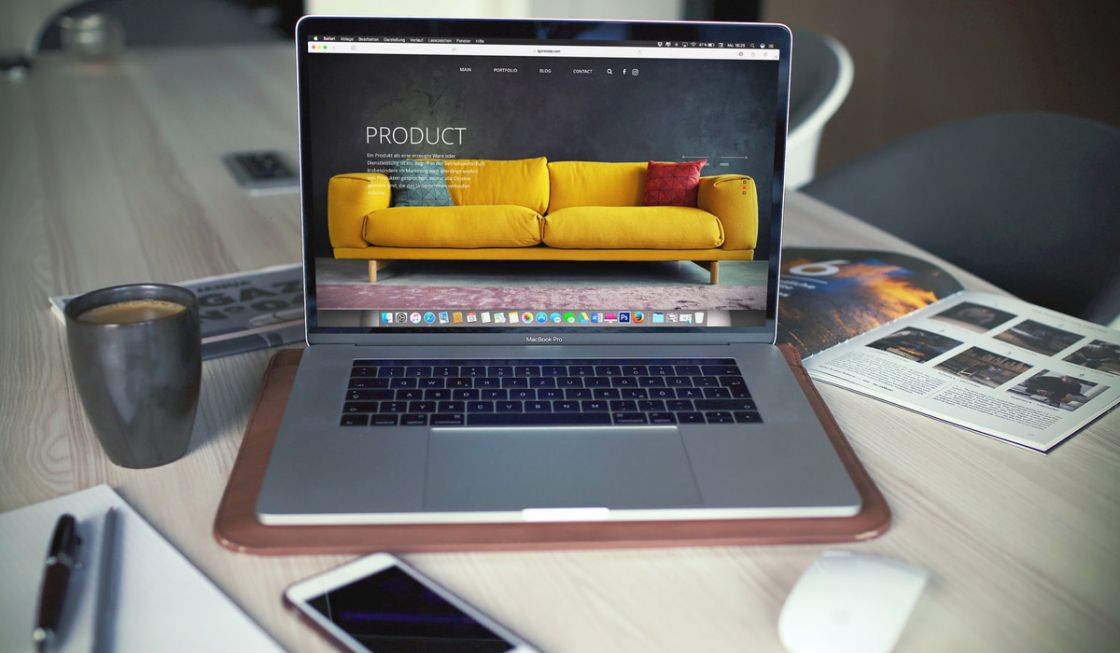 Posted 28th April 2020, by Cherry Adam
By now, most retailers and business owners have recognised the importance of eCommerce personalisation and the overall shopper's experience. With countless competitors in the market, this factor has become even more essential. The success of your business strategies is measured by how the consumers remember your company.
According to Accenture, 83% of consumers are willing to provide retailers with their data for the sake of gaining a more personalised shopping experience. Being different and being memorable has become the goals of marketers and leaders. And most have turned their attention to searching for and implementing tips on personalisation and customisation in e-commerce.
While you can achieve these efforts to improve brand memorability through market research and segmentation, technology has made it possible for you to leave your software to do all the work.
An eCommerce personalisation platform is capable of personalising every step of the consumers' shopping experience. All you need to do is to tell it where to look and let it learn. And the first step to achieving this goal is by understanding the many types of personalisation that you implement on your eCommerce website today. So, without further ado, here are the five smart eCommerce personalisation examples that boost sales:
Homepage Personalisation
The first example may be experienced as soon as shoppers land on your homepage. Depending on what information they see and what they think, your homepage is like an introduction to your business. Catching and maintaining the consumer's attention as soon as they get to your eCommerce site is essential if you want to sell your products successfully. Using a  personalisation platform lets you provide different content for different types of customers. For instance, your homepage can have a version for new and returning visitors. That way, they instantly feel like your business is paying attention to their needs, thus improving brand memorability.
Push Notification
New eCommerce strategies that are supported by technology also mean that you can control what messages your customers receive. So, if you want to maximise occasions like paydays or birthdays, then you may want to create push notifications meant to attract your customers back to your site. For instance, you can send discount and promo codes that they can use for their birthday or Valentine's Day. You should have an eCommerce personalisation platform with the tools you need to achieve just that. By reaching out to customers proactively, you can boost your sales. By offering what they need at the right time, you can stay on top of their minds.
Search Recommendations
The third example of smart personalisation is custom search recommendations. Cross-selling and up-selling are two things easy that you can achieve to increase the value of what the consumers bought while increasing the revenue and profit you can get. An example is recommending related products to what the customer added to their cart (cross-selling). If a customer purchased a pair of shoes, the platform automatically recommends socks or shoelaces.
Behavioural Targeting
Beyond what the consumers see and experience through their phones or laptops, another example of smart personalisation is the use of behavioural targeting to adjust to your consumers' real-time preferences or interests. For instance, you can take a consumer's interest in fashion by creating a group of products that are the "latest in fashion" or "Fashion Week items." Doing this allows you to use their current behaviours to direct them to products that they are most interested in, thereby effectively preventing abandoned carts or loss of sales.
Customer Segmentation
You can take your website to a whole new level with behavioural targeting. A top eCommerce software should be able to help you provide a personalised shopping experience to your customers using insights. Customer segmentation can increase your efficiency and boost your sales because you're marketing the right items and products that your consumers are interested in. Furthermore, creating a cluster for every type of customer helps your eCommerce software generate the insight you need to determine where, when, and what sells.
An Item for Each Consumer
There are many ways for a retailer to personalise the experience of its consumers. Get a smart eCommerce platform. Use it to gain insights about your customers to not only provide a game-changing customer experience but also drive more sales in the process. Take the time to consider if there's an item that's perfect for every type of customer. That way, you'll know what it's like to beat your competition.