Do Marketers know their customers?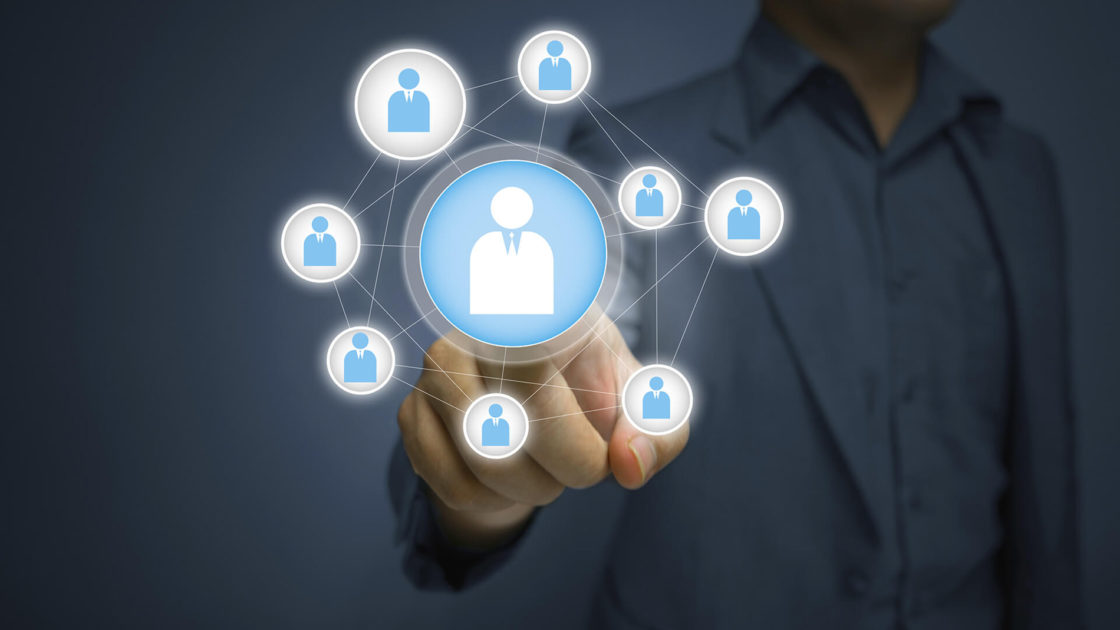 Posted 14th October 2019, by Cherry Adam
Marketers must know their customer. Improving the effectiveness of personalisation in your Marketing strategy requires making these recommendations and personalised content useful for your user. That is, the implementation of personalisation must be pragmatic in execution and delivery. In a study conducted by Gartner / CEB in 2018, they identified two types of customisation:
Personalisation "I Know You": These are messages primarily intended to show that the company "knows" the recipient. It is a recommendation of products and identification of behaviours based on data recorded by the web (previous purchase, visit a category.)
Personalisation of "Help": These are messages intended to help the recipient in some way. For example, they may have made it easier for the user to complete a purchase, or have helped him understand how to use a product best.
In the same study, they measured the "commercial benefits index" that each type of customisation can provide to a business. While help messages can get up to 16% of CBI, personalised messages and product recommendations can reach up to 12%. 4% less than help messages. Are you marketers using personalisation in the right away? Let's take a look:
Does personalised product recommendations work?
Evidence indicates that "help" is more effective than "personalised messages." However, marketers must demonstrate that they know their users. Certainly, to obtain the benefits of personalisation in their relationship with consumers and their earnings.
Get ahead of a visitor's wishes, understand their context and interests, or identify what type of user they are and what they are looking for on your website. These are some of the cases in which "demonstrating" that you know your visitors is essential. Overcoming the barrier of using the proper name in the newsletter, to offer relevant content is what makes the difference.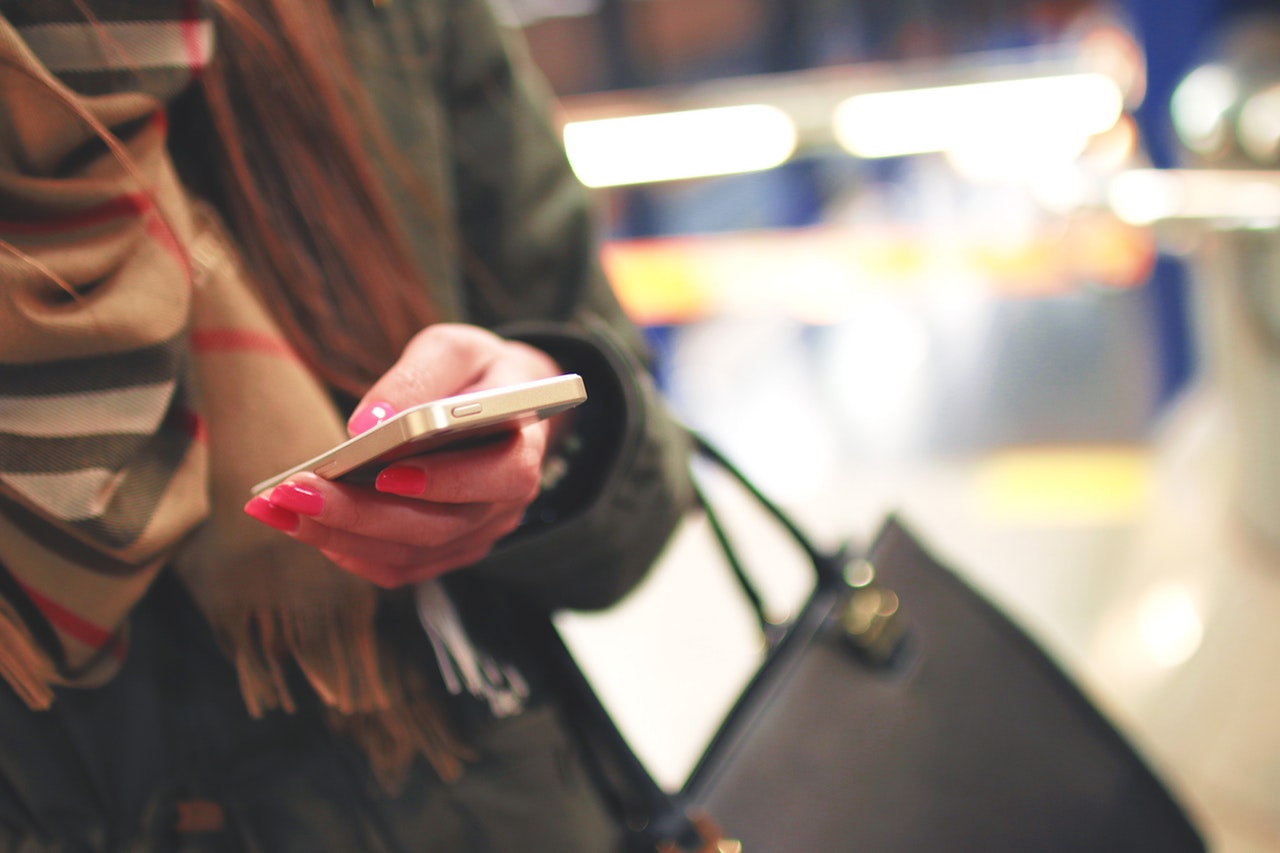 The role of personalization software
Personalisation software such as Recommend is the best alternative to improve the results of your marketing strategy and the performance of you as a marketers. The platform includes a dashboard with real-time statistics. It helps you identify your visitors and record their behaviour while they browse your website.
The message section allows you to create panels for product recommendations and the delivery of personalised content. You can manage your email marketing campaigns, transactional messages and even push notifications. Its reports offer a detailed vision of the results of your actions. Therefore, allowing you to identify the areas to improve and the steps that deserve to continue.