5 marketing actions to stay relevant post-pandemic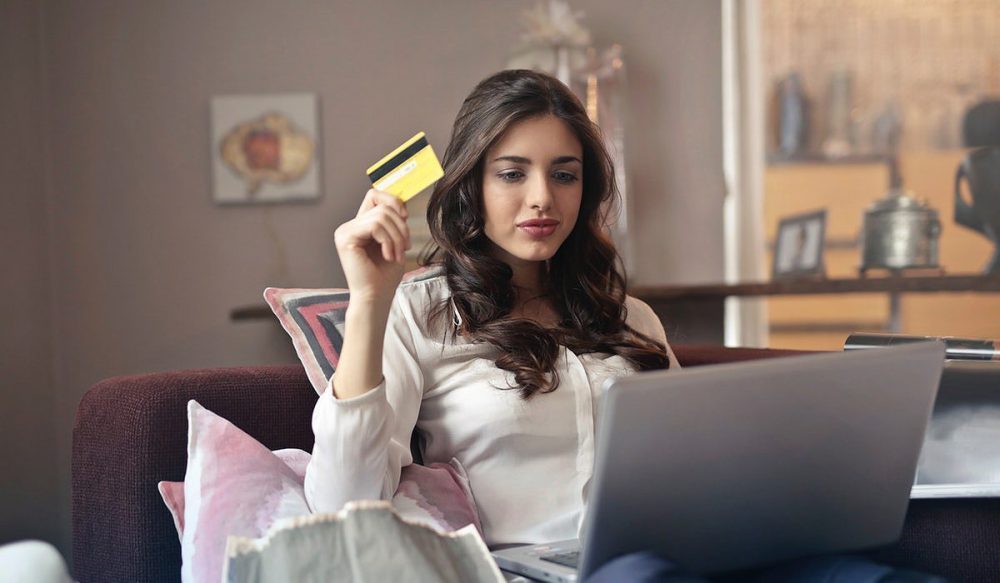 Posted 06th August 2020, by Guest Editor
With the COVID-19 pandemic restrictions being slowly lifted, businesses have now the opportunity to review their marketing actions and performance. A lot of companies, especially the ones which products and services weren't considered essential, have been negatively affected by the pandemic.
According to a recent Influencer MarketingHub COVID-19 report, 65% of companies have noticed a decrease in their revenue. For instance, Italian companies registered a negative impact of up to 76%. However, online shopping is experiencing massive growth. Due to social distancing restrictions, eCommerce is responding to users' needs. Some of the fastest-growing product categories include disposable gloves, medicine, dried grains and rice, at-home weight training equipment and fashion retail with some having an increase of more than 530% in purchases and revenue.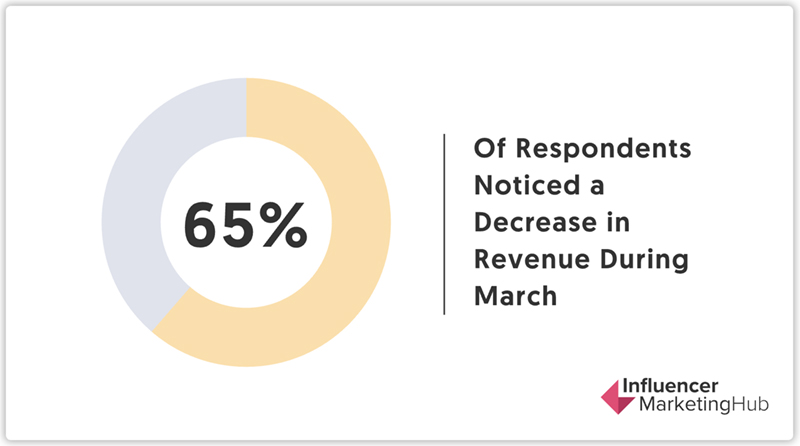 With this significant shift to online, brands are fiercely competing to capture the attention of new and returning shoppers. Marketing actions in the post-pandemic era need to shift, as well. If brands want to stay relevant, they need to re-evaluate their strategy and tactics.
There is no doubt that many business owners are now facing unprecedented times. There is no guidebook on how to keep your business profitable and moving through post-pandemic times. However, marketers need to start with the strategy. How elements like personalisation and AI (artificial intelligence) and AR (augmented reality) might be strategic and profitable marketing actions to move forward.
We've combined a list of 5 key tactics that marketers should focus on now.
A Personal Journey
Developing a personalised buyer's journey is critical, especially in post-pandemic times. The more unique the journey, the happier the customer. As mentioned before, online retailers are competing fiercely to capture returning and new consumers. A personalised strategy and marketing actions are what will distinguish your brand from your competitors.
In July, Amazon has recently revamped the Alexa app to focus more on personalisation. The home screen has been simplified. Now, it allows the activation of the voice assistant and includes new features like personalised suggestions based on the customer's preferences.
Each customer is on a unique journey and is motivated by different factors. To be able to anticipate those factors and adapt the journey accordingly is critical. The use of personalisation platforms like Recommend will make this task more accessible and intuitive. Powered by AI, the software will optimise your website and analyse all your data to create effective and contextualised campaigns that will decrease shopping cart abandonment rates. Your customers are your best assets, and with Recommend, your brand can learn to understand them on a personal level.
Retargeting
Ever since the pandemic, companies' budgets have suffered. It makes more sense than ever before to focus your marketing actions on retargeting shoppers, as it is much more cost-efficient then targeting a brand new users base. According to Brand24, studies show that it is cheaper to sell your product to a previous customer by up to 70%, compared to a brand new customer.
Retargeting campaigns can take place in your email marketing efforts, paid search and when someone is browsing your website. Product recommendations should follow and reflect that user's history with your site. Also, during times of recession, bargain hunters will be searching for the next big deal, so it is crucial to take advantage of these possible sales.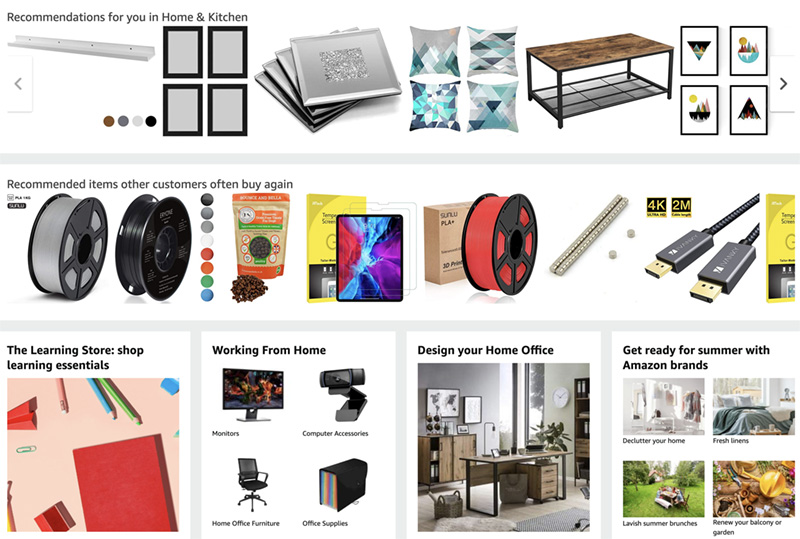 Buyer Persona and Contextual Data
Marketers should also look for creative ways to encourage new customers to visit the website and checkout. How can you do that with the tools available? By using your buyer persona profiles and analysing your contextual data. This information can be from the user's geolocation to the type of device and operating system its using. The data compared with your buyer personas can quickly add a layer of personalisation to the experience.
Shopping in a virtual reality
The use of immersive technologies has been catapulted into the digital shopping space, especially in the fashion retail sector, with predictions that the AI market is expected to be worth almost $60 billion by 2025. Investing in immersive technology might seem expensive. However, the impact of technology on e-commerce will only grow. Those brands who invest in it now will benefit from the profits in the future.
Converse is an excellent example of how using AR enriches the customer experience while increasing their sales. In 2018, Converse launched the Shoe Sampler app, that allows customers to simply point their smartphone or tablet directly at their feet and instantly try on different models and colours of shoes, from the comfort of their home.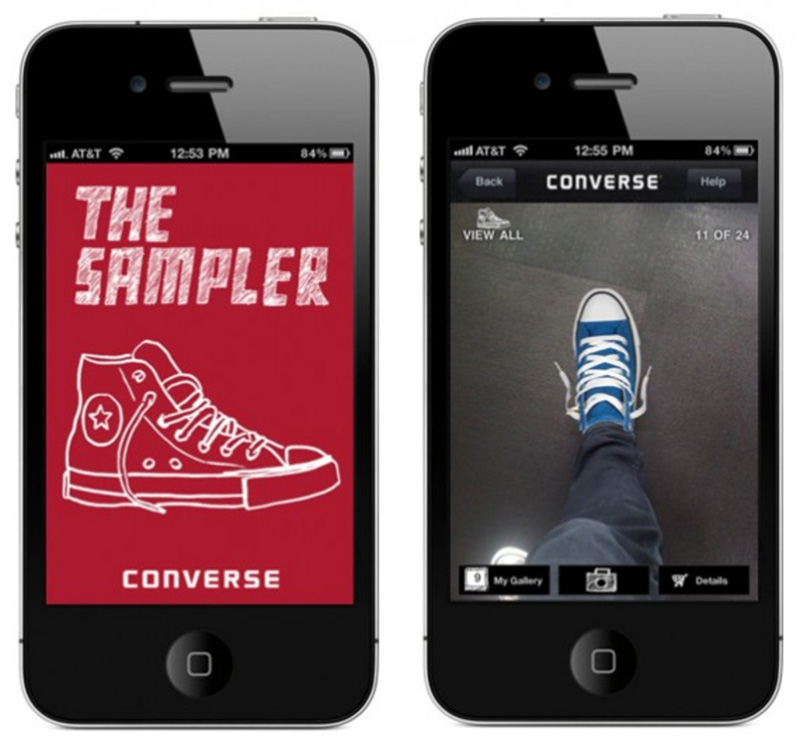 Embrace community
Recently, during the virtual conference, Decoded Future, Kate Baron, director of brand engagement at Stylus, discussed the importance of brands tapping into online communities to allow for groups to gather and talk around shared interests. Kate states that essentially "it is about seeing customers as a community rather than an audience."
Marketers need to keep in mind that fostering online communities could hugely assist in their COVID-19 recovery. Gen-Z, in particular, is passionate about community and societal change, with over 68% expecting brands to contribute to society in some way.