An eCommerce Guide to Handling Returns During Lockdown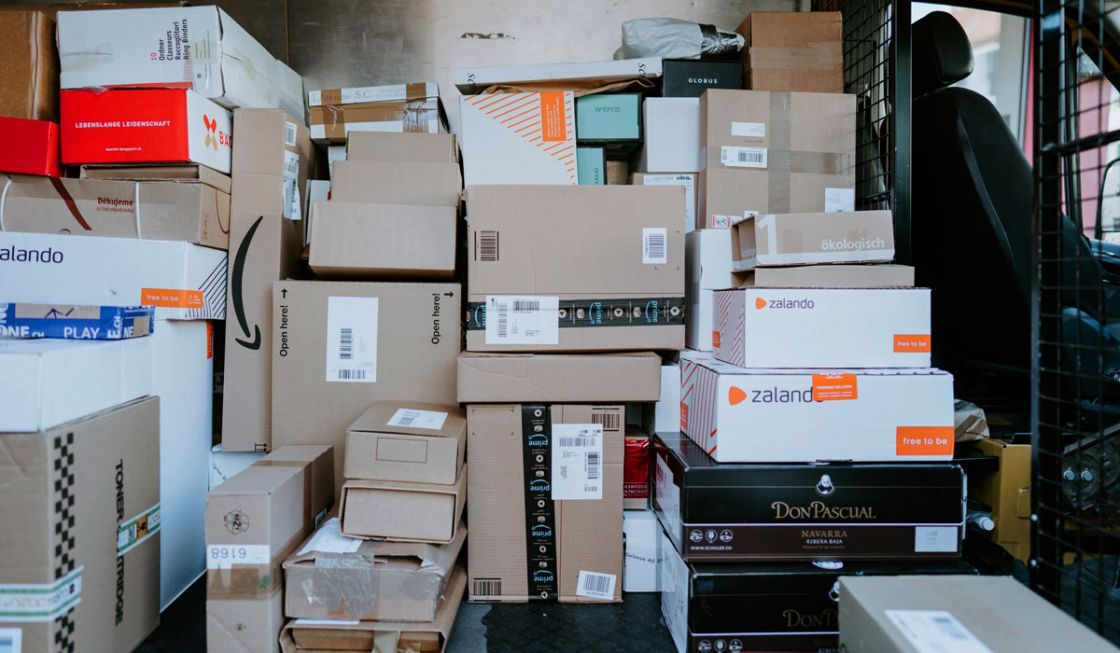 Posted 25th November 2020, by Cherry Adam
We've all been shopping online a bit more lately. So much so that the growth of eCommerce has exploded. Emarketer forecasts UK shoppers will spend £141.33 billion online this year, up 34.7% from 2019.
While this is great news for eCommerce stores, there is a slight downside to this rapid growth. More sales mean more returns — a lot more. That's because shoppers are much more likely to return items bought online purchases than in-store (around 30% vs 10%).
A lot of eCommerce stores won't be set up to handle that level of returns. Also, the pandemic has disrupted supply chains, closed warehouses and pushed carriers to capacity. Successfully managing returns during a pandemic is far from easy.
Don't worry, though. Here are six strategies retailers can use to handle eCommerce returns during the pandemic.
Extend Return Times
If you're concerned about receiving a flood of returns all at once or don't think you're ready to handle a lot of returns at the moment, the easiest thing to do is to extend your return time. This won't just take the pressure off your operations; it will win you the goodwill of your customers. 
Think carefully before you commit to longer return times, though. The longer you give people to return items, the more you risk returns piling up.
If you're going to extend, you need to spend that time transforming your operations. What's more, consumers may come to expect extended returns as standard. At some point, you're going to want to shorten your returns period again, and that may not go down too well, especially if you have a high percentage of repeat customers.
Remove Free Returns
With physical stores shut, some consumers are taking advantage of free returns and treating online stores as their fitting room. They'll order items from multiple shops, try everything on and only keep a fraction of their purchases. Free returns don't come cheap for the stores that offer them, however, and high numbers of returns could be eating into your margins.
There's a straightforward solution to this: stop offering free returns. Yes, this could lose you customers, but it could make your store more profitable in the long run. Another alternative is to make consumers pay an annual fee for free returns. This allows consumers to order as much as they want without having to worry about returns while minimising the financial impact for your store.
Make Returns A Competitive Advantage
Alternatively, you could take the opposite approach and make returns your competitive advantage. For some retailers, the cost of not offering free returns will be higher than the expenses returns incur. In this situation, there's an argument for outdoing the generosity of your competitors by making returns free, making it as easy as possible to return items and letting consumers have longer to decide.
Here's the thing, consumers care a lot about returns. According to a UPS survey, 68% of people view return policies before making a purchase. Further, research by Metapack found half of the consumers abandoned a purchase because of poor choice when it came to returning channels.
At a time when consumers have more choice than ever when it comes to shopping online, returns could be your way to stand out from the crowd.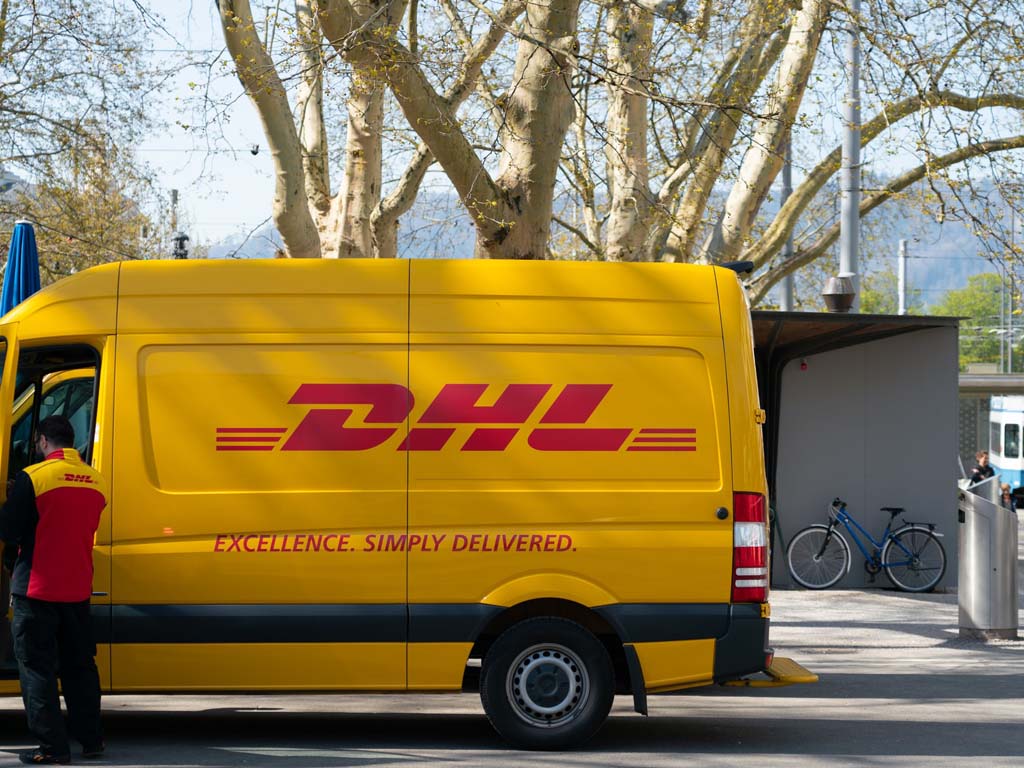 Whatever Your Returns Policy, Make it Clear
Whether you are making returns easier or stricter, the important thing is to make your returns policy clear and obvious. The clearer you can make it, the less likely customers will end up frustrated with your brand.
A clear return policy doesn't just stop customers getting upset; it can also make your entire returns process much smoother. When consumers understand how long they have to return products and what products they can return, they'll be less chance of late returns being sent in and other logistical nightmares that happen with returns.
It's not enough to have a well-laid-out returns policy; you need to make sure consumers can find it. Don't let it languish in the footer, add links to your shipping and returns policy clear on your shopping cart and checkout pages.
Outsource Returns Management
There are only so many returns a store can handle on its own and continue to do them in-house is often a big mistake. eCommerce brands of every size, from startups to enterprise-level, leverage returns management software and third-party fulfilment centres to handle their entire returns process.
Outsourcing your returns infrastructure means an additional cost, but it can make the entire process significantly smoother and more cost-efficient. What's more, working with digital platforms and third-party experts can give brands a granular view of their returns function and help them to understand where it can be improved and which products are repeat offenders.
Reduce the Need for Returns
You don't have to change your logistics operations, technology stack or returns policy to get a handle on returns during the pandemic. In many cases, brands can reduce the need for returns by optimising their stores.
Accurate product information is essential. The more information you can give to the buyer, the less likely they are to be upset with what they receive. High-quality photos, videos, size guides, and detailed product descriptions are all essential.
Customer reviews are also an excellent way for consumers to understand what other shoppers thought and help reduce the need for returns. For instance, reviews may show that an item comes up small, and consumers should buy a size larger to avoid disappointment. It's not just product flaws that review highlight, however. Positive reviews can help consumers select the best items from your store — the ones that they are less likely to return.
You won't be able to stop returns completely. They're part and parcel of retail. But by using the strategies above, you should be able to get a better handle on eCommerce returns during this trying time. 
Related Articles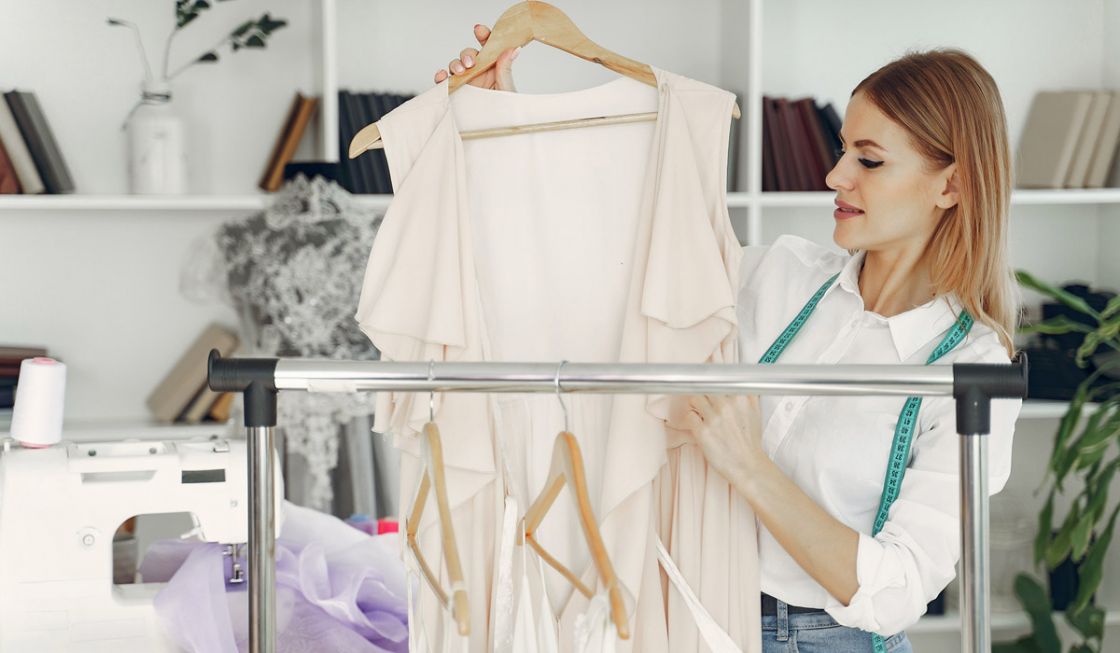 Whether you have an eCommerce business or not, your online presence is decisive for the success of your brick-and-mortar store. According to Forbes Insight, 82% of customers do product research online but prefer to make significant purchases in person. Likewise, during the pandemic, the increase in eCommerce transactions highlighted the need to have a robust […]
Read More
Jun 25, 2020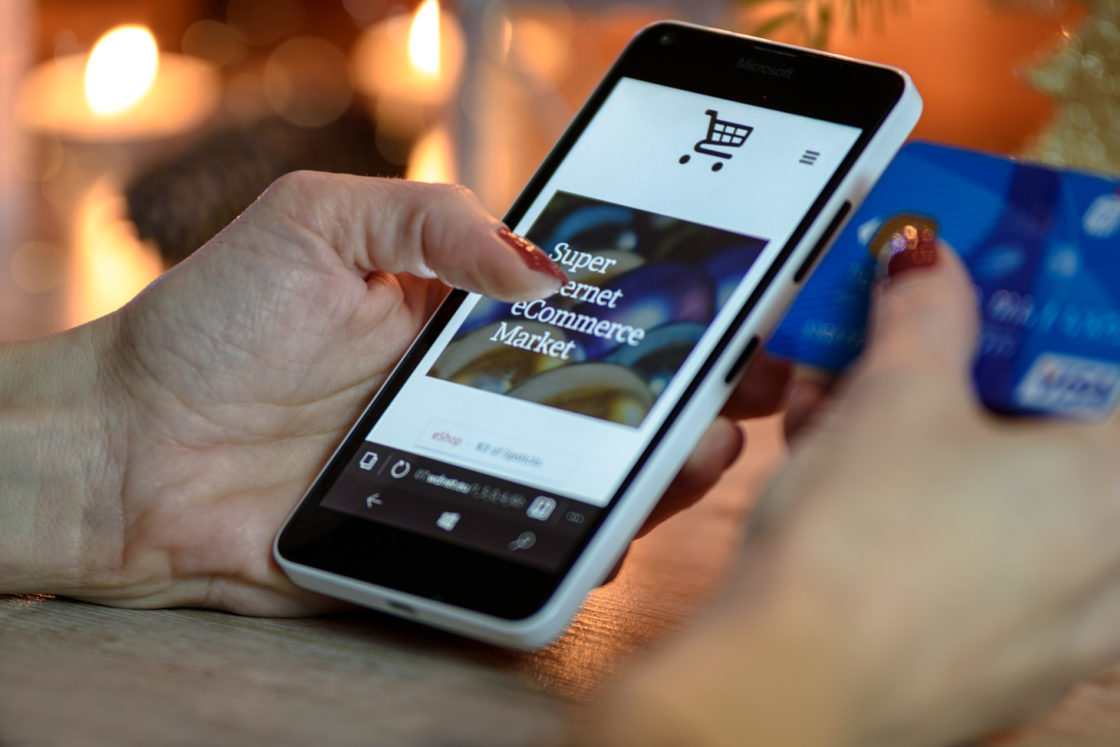 One of the main eCommerce trends for 2020 is already underway and is called personalisation. Direct and personalised communication with consumers is the strategy to follow to obtain their trust and translate it into commitment and profits for your brand. The objective is to make the process of browsing and buying online simple, safe and […]
Read More
Dec 25, 2019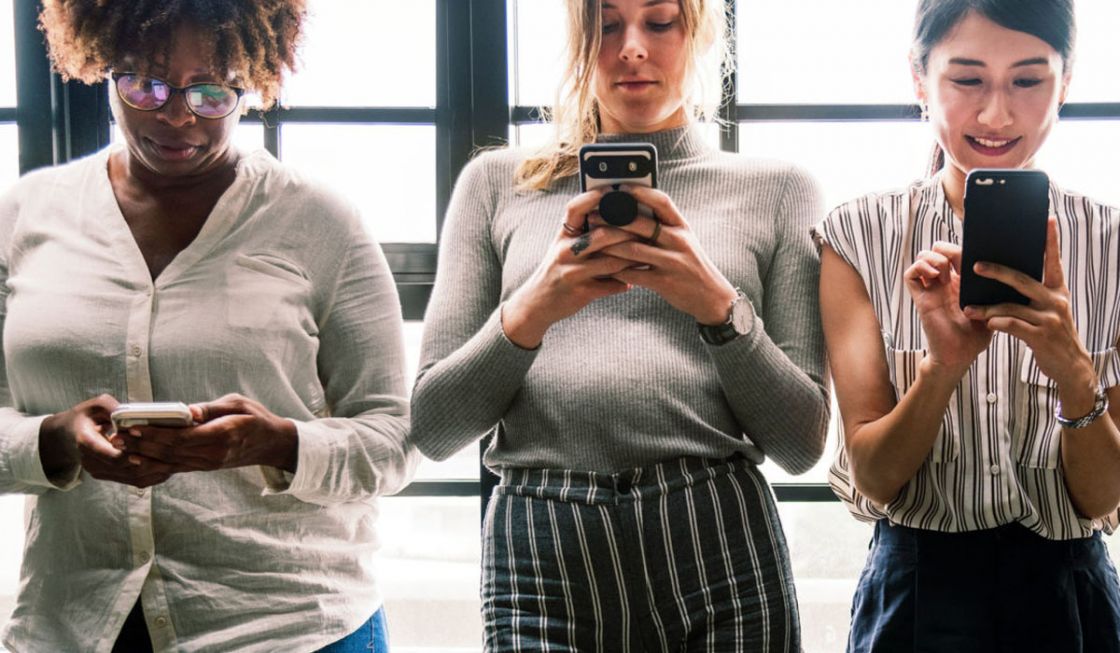 Nowadays, customers know what they want and how they want it. Their journey defines the brands' strategy and not the other way around. Customers expect frictionless online experiences and tailored communications. However, when we talk about digital transformation is less about technology and more about a shift within the company's culture. Businesses need to put […]
Read More
May 19, 2021