Italy and Spain: a great opportunity for eCommerce growth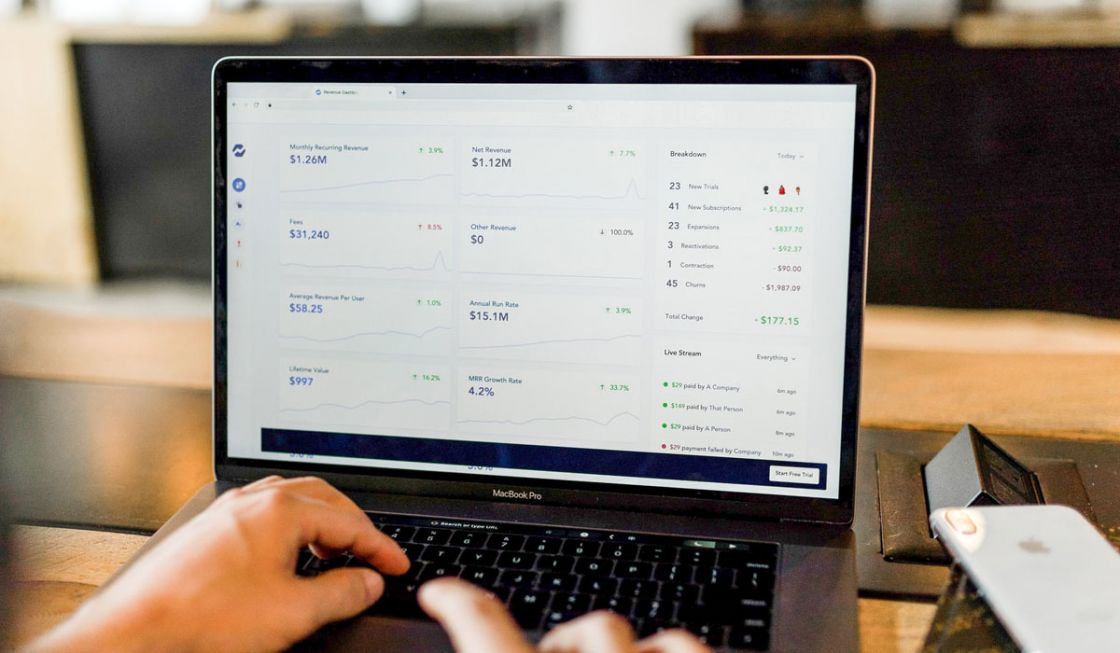 Posted 16th November 2020, by Cherry Adam
The effects of lockdown are reshaping the space in which eCommerce and retail brands will engage with consumers. Since March 2020, online shopping has seen exponential growth. Also, user habits are rapidly adapting to online shopping. Not only motivated by restrictions and social distance, but by the ease with which they can complete transactions without having to leave the house. 
Up to 30 million new European customers will go online in 2024. These consumers will drive more than €80 billion in revenue. The UK eCommerce market is estimated to hit €231 billion in 2021. A holistic approach between brands and consumers is the best strategy when it comes to the future of the retail market. 
However, not all of Europe is experiencing this growth. Despite being the 13th and 8th most significant economies in the world, Spain and Italy are staying behind. According to a recent report by Outman Consulting, while "79% of German consumers had shopped online at least once. In Italy, the world's 8th biggest economy, this figure was just 38%."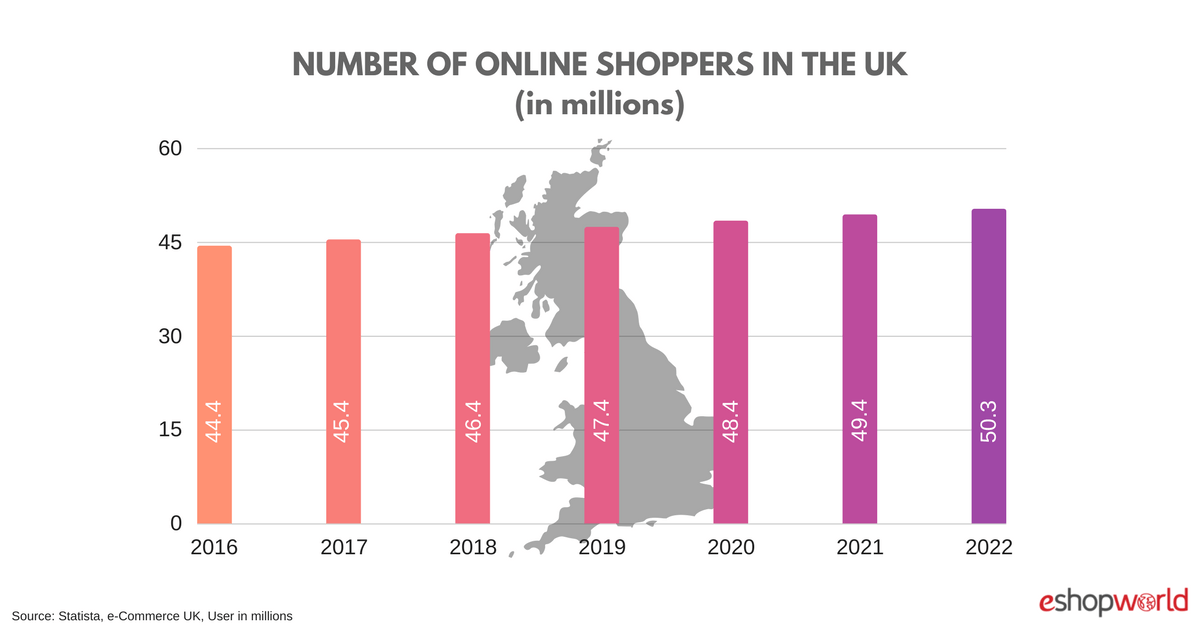 The First-Click 
One of the main reasons why Spanish and Italian consumers aren't jumping on the online shopping bandwagon seems to be related to two main reasons. There's not enough trust in the online ecosystem. Secondly, online retailers usually have to deal with the "first click problem". The difficulty in encouraging potential customers to take the initial step towards a purchase. 
Based on the same report, southern European consumers prefer brick and mortar. However, there's one area of an opportunity that seems to be overlooked: mobile. Italian and Spanish retailers said that "68% of orders in H1 2020 came from mobile devices, while the bulk of the year's new customers (81%) purchased through the mobile channel."
eCommerce websites should be mobile responsive
If you are a small business who wants to reach these customers, you need to have an eCommerce website optimised and also ready for mobile. By offering a cross-platform functionality and a multichannel strategy and communications, you will gain the trust of users who do not always choose the online option when it comes to purchasing. Also, don't forget to offer different payment options, including local platforms such as Bizum (Spain) or Bancomat (Italy), besides the regular options like Paypal, Klarna and credit cards.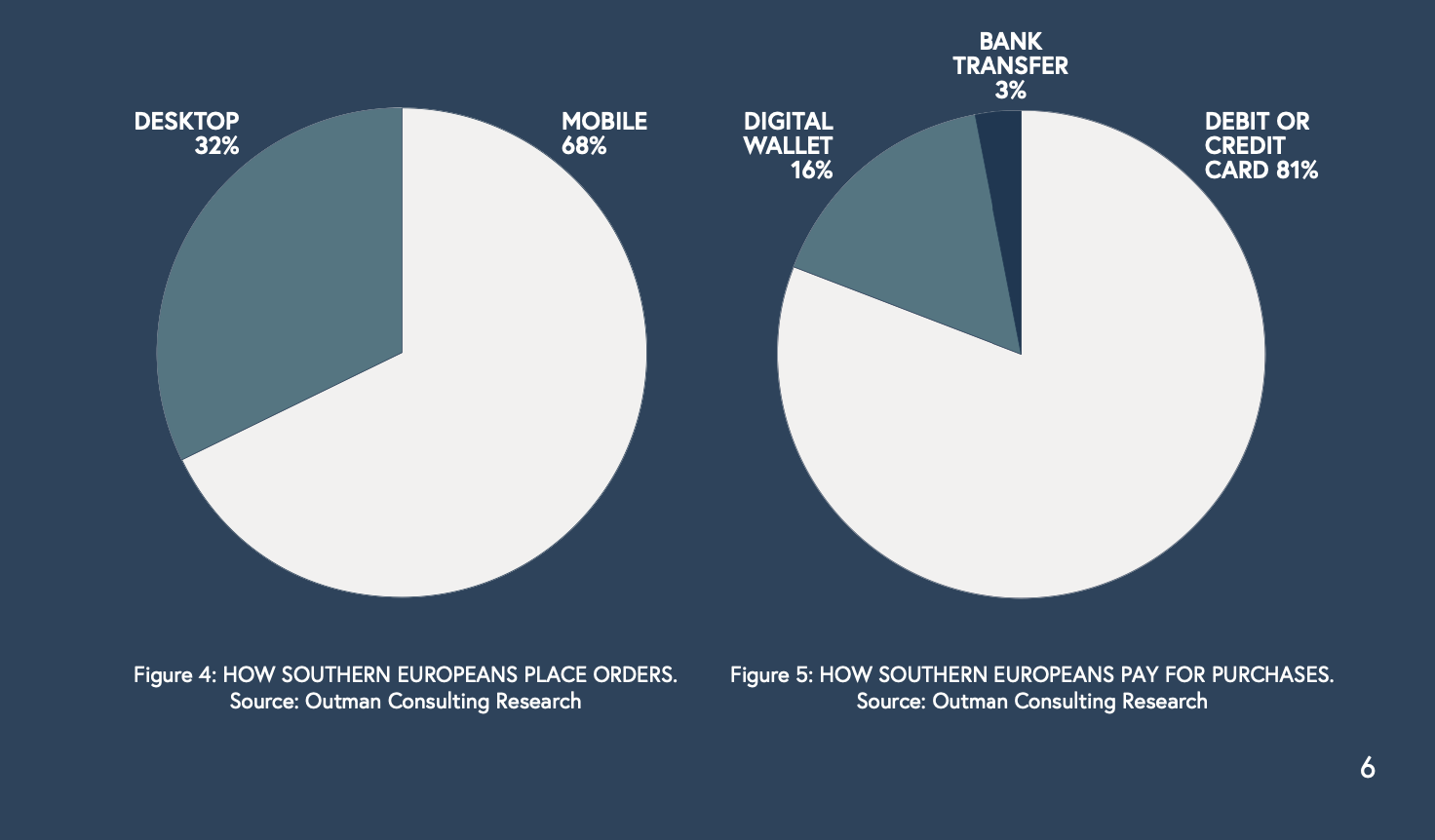 Customers want a personal experience
The same report also states that "Southern Europeans prefer a more human experience. One of the reasons why they favour brick and mortar stores is that they greatly value and trust the knowledge and expertise of shop attendants. For online options to compete, they must offer a personal experience."
Here's where Recommend comes to place. Our personalisation for eCommerce and 360º marketing platform is the right tool to optimise your website. Besides, it will improve and streamline your processes and offer a truly personalised experience for your customers. Especially if you are in Italy and Spain, and you are looking for ways to enhance your online experience and the relationships with your current customers.
The platform not only gathers and analyse the data coming from your website. By tracking your visitors' behaviours, it can predict patterns and suggest further actions. It also allows your team to manage email, push notifications and all marketing communications. Recommend gives your brand and your team the ability to focus the attention on identifying trends, plan activities, and built a robust strategy to reach new customers and retain your current audience.
If you are interested to know more about our platform, get in touch.