Boost your customers engagement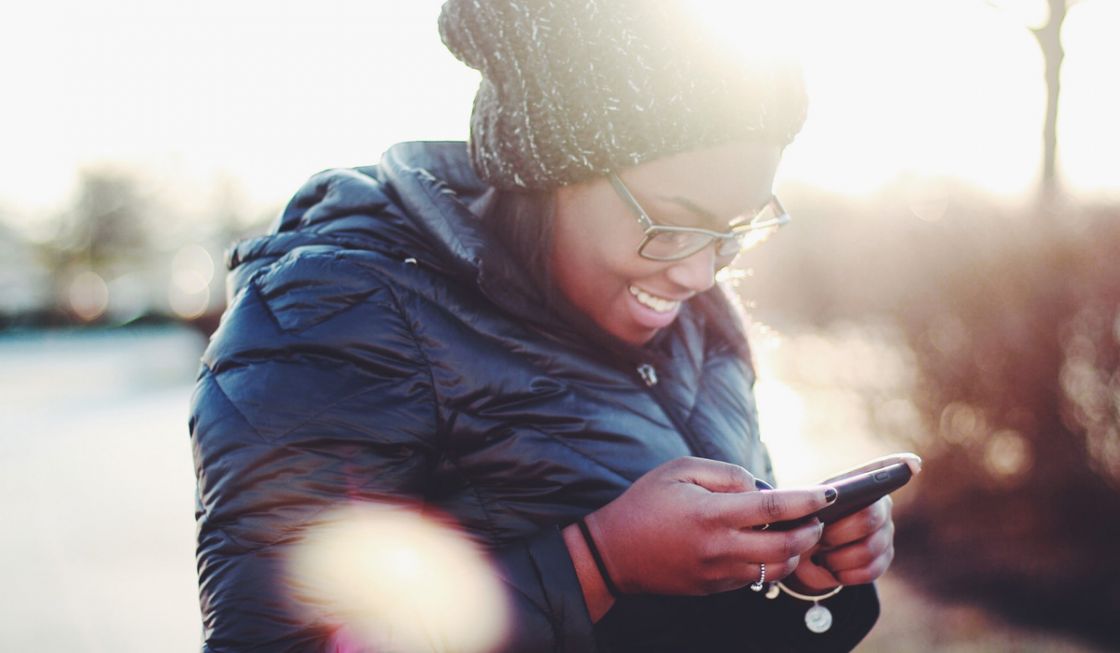 Posted 25th August 2020, by Cherry Adam
The difference between customer's engagement and loyalty is the way your audience perceives and interacts with your brand. Engagement involves any interaction that a user has with your brand from an omnichannel point of view: email marketing, website browsing or social media. Customer loyalty is a step further. It's about gaining trust from that person to the point that the user -naturally- becomes your brand ambassador. In fact, brands with a robust omnichannel strategy retain 89% of their users.
Your website is the first point of contact with prospective customers. However, how do they reach it? That will depend on the type of marketing strategy that your brand has put in place. Paid search and paid social are pillars of any good brand awareness campaign. Also, a reliable keyword research, content and SEO strategy, combined with a personalised approach that includes email marketing communications, is the cherry on top of any successful interaction with your audience.
According to Deloitte, "Every consumer wants a different experience when shopping, and that 'experience' has become the differentiating factor for many successful business models. However, businesses are finding it increasingly difficult to predict what consumers want as their expectations continue to change." In the same report, Deloitte adds that consumers are also growing "less tolerant of brands that do not provide an easy and seamless experience."
Marketing automation is still the way to go.
A report by Twilio stats that "Over the past decade, the number of ways consumers communicate with one another has dramatically increased. With new channels rising in popularity, businesses are challenged to figuring out how to interact with their customers on all these new mediums." However, despite this explosion of new channels, email and push notifications are still the preferred channels for consumers when engaging with their favourite brands.
The same report shows astounding numbers when it comes to the response of customers to email and push notifications:
83% of consumers have said that email is still the preferred way to receive messages from companies.
When using the right frequency and channel, consumers will:
Visit the brand's website (42%)
Make a purchase (34%)
Recommend the business (17%)
Post a positive review (15%)
Most importantly, to give the right impression to your customers, you must include personalisation into your communication strategy. The relevancy of your messages is critical to turn the engagement into loyalty. If you want to reach younger generations, have this in mind. Gen Z and millennials want and expect communications to be personalised, and they won't hesitate to penalise a brand for poor and irrelevant information.
Steps to creating effective customer engagement
As we mentioned earlier, engagement involves different touchpoints and can be measured according to the channel where the interaction took place. But, there are some steps that any brand should follow to create effective engagement:
Define your buyer persona and your buyer's journey: Who your ideal customer is and where is coming from
Create an omnichannel strategy and establish your primary and secondary touchpoints. This way, you can identify the different customers and the type of interaction they have with your brand.
Track your users' behaviour. Real-time statistics and analytics will help you improve your strategy and identify your best channels.
Personalisation. Use a platform like Recommend to optimise your website and marketing communications to offer a unique experience for your customers.
Track your customers' responses to the personalised approach: How many take action and how many ignore it or leave your site
Measure your bounce rate. This can help you understand the health of your customer service and the experience your customer engagement platforms offer.
Take feedback – Feedback is a gift. Regular CSAT surveys help you understand customers' expectations.
Related Articles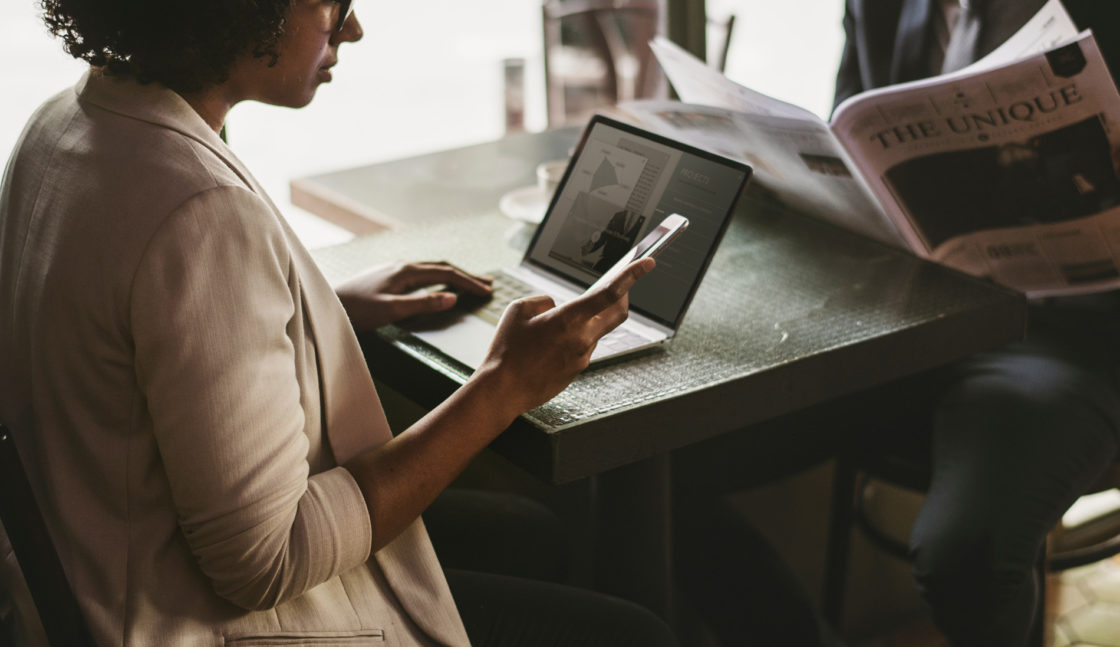 Personalisation is essential for your eCommerce business. By using our smart campaigns feature you can reach your customers at the right time and with the right content for them. Either email marketing campaigns or push notifications campaigns are proven to help improve the conversion rate and to drive traffic and sales.
Read More
Aug 30, 2019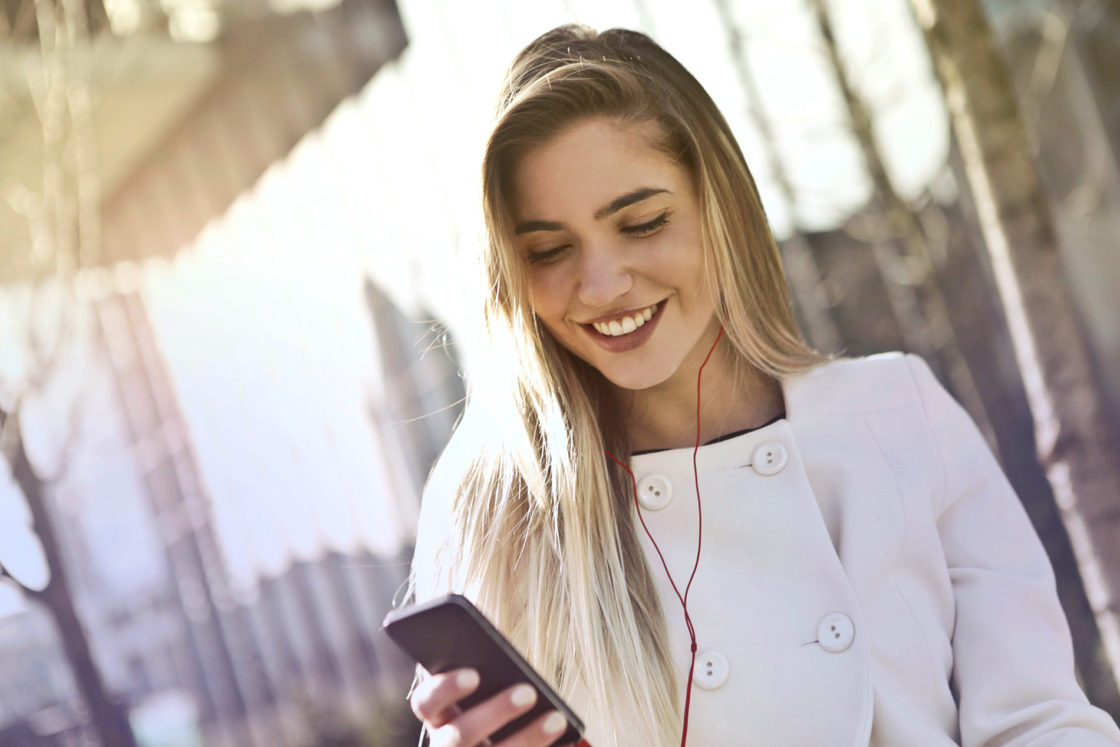 Personalisation is an integral part of any marketing strategy but also a key factor when it comes to brand ambassadors. Your buyers' journey is the place to look for the right insights when it comes implementing personalisation and product recommendations.
Read More
Oct 07, 2020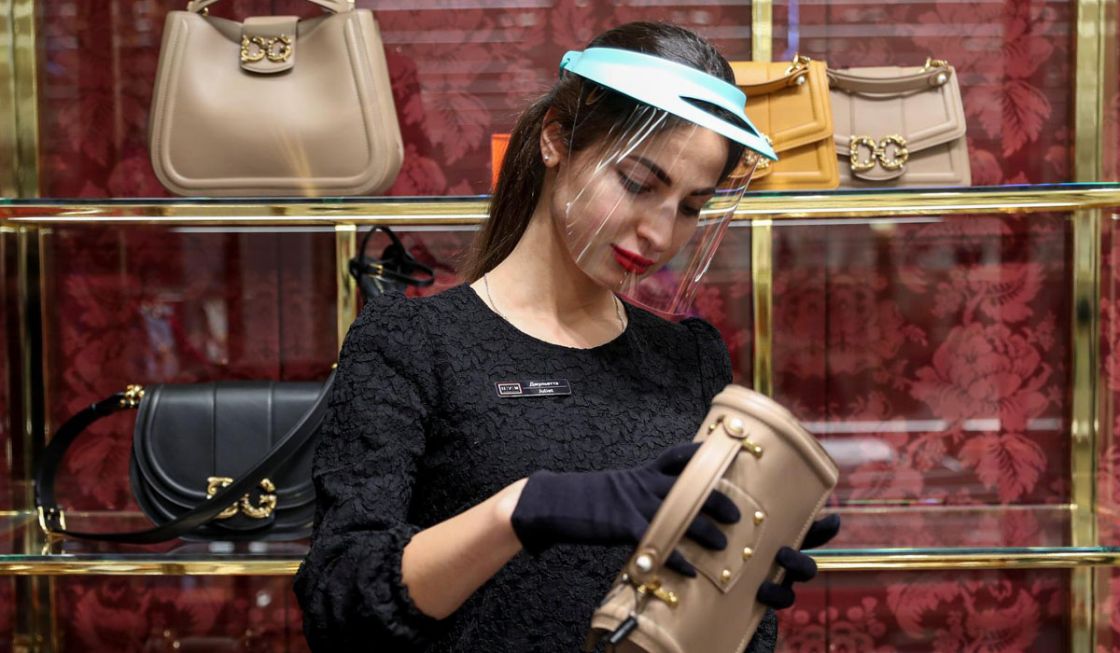 The effects of the current Covid-19 pandemic are changing our reality. From the palpable humanitarian, social and economic crisis to the eventual paradigm shift in the way we live and consume. The so-called "new normal" has pushed us to rethink our priorities and the way we consume "essential" and "non-essential" goods. The latter include apparel, […]
Read More
May 13, 2020