Recommend in 2020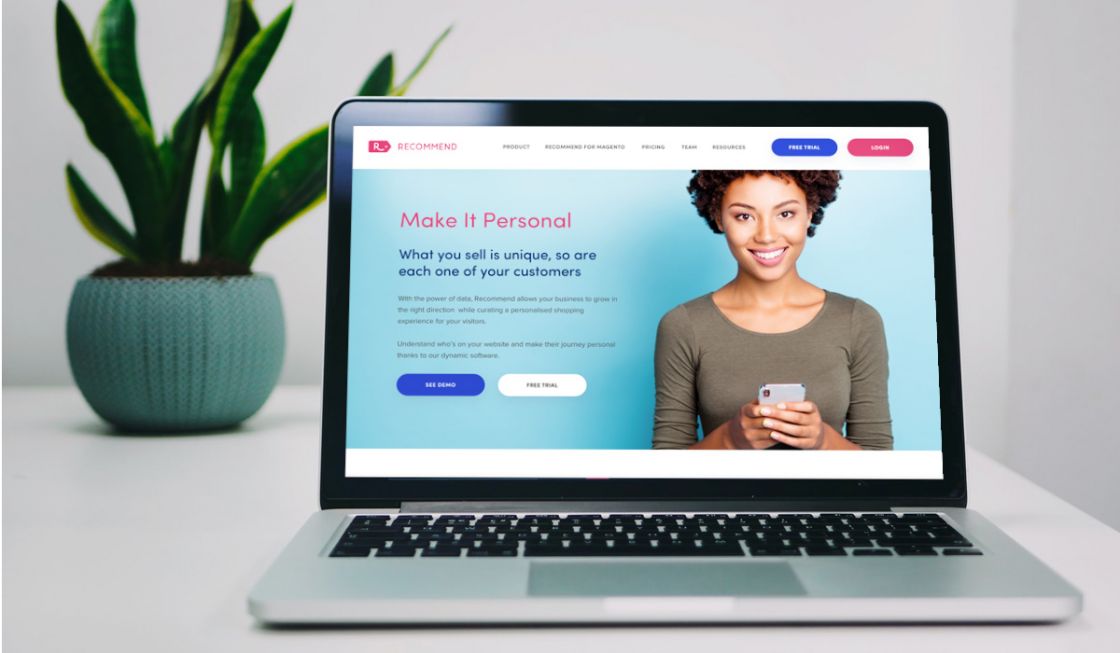 Posted 30th December 2020, by Cherry Adam
As 2021 approaches, we want to take this time to reflect on the challenging year we are leaving behind. Also, on how grateful we are for our clients' trust. Our platform helped improve performance in the face of one of the most difficult periods for brands and retailers.
Implementing a solution such as Recommend, it's not only critical but necessary for your brand's longevity. Especially for the success of your marketing activities coming towards 2021. The online will take the lead role in the shopping experience, so customers expect personalisation when reaching your products or services from any touchpoint.
Data needs to be an ally instead of a misused resource. AI and machine learning should also be part of your shopping experience. These technologies allow optimising your website and gathering critical information to improve and strengthen the relationship with visitors and current customers. Our solution is powered by Artificial Intelligence and provides you with all the tools necessary to implement your marketing strategy.
Why Recommend
Digital transformation is the next step in the evolution of your e-commerce business. During 2020 it became clear that brands must incorporate automation in all their processes. Besides, it is necessary to make more optimal use of human resources when creating strategies. Thanks to a solution as complete as Recommend, your brand can implement personalisation at all buyer's journey levels while optimising your website while collecting information from your visitors.
The merchandising module has been designed to improve to the max the process of product recommendations. Our platform can identify trends and make recommendations based on popularity, conversion rate and availability. We are also working on a new visual search feature (available soon for all our clients). Thanks to our smart and mass campaigns modules, your marketing team can manage promotional and transactional communication, both via email and push notifications, without leaving the platform.
Recommend assistance in numbers
Despite the challenges, all our clients thrived during these hard times. Thanks to our solution's implementation, our clients saw an overall improvement in their performance on page views, traffic and revenue. In general terms, our solution has been a positive addition to our clients' marketing strategy. It has allowed them to streamline processes, save resources and re-allocate time and budget into what really matters. 
While using Recommend, our users overall had an increase of assisted page views by 15% (with some of them showing between 20% and 38% increase). The use of our marketing modules has also improved the results YoY.

Managing marketing communications using Recommend, thanks to our Smart and Mass Campaigns, has helped increase traffic, page views, open rate and CTR up to 10% across our clients' end-of-year results, especially, during Black Friday and Cyber Monday.
What's next
While ending 2020 on a positive note, the expectations for 2021 are also high. Several surprises and updates are coming up. If you are looking for a solution to optimise your eCommerce business, and also manage your marketing activities, look no further and contact us by clicking the button below: