Product Update: Visual Search and Catalogue Merchandising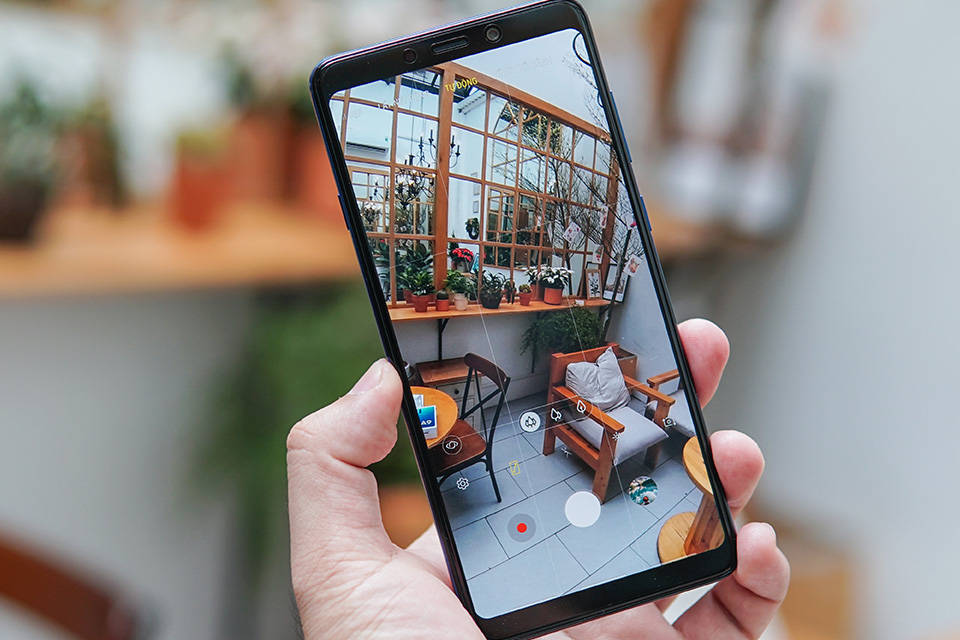 Posted 11th August 2021, by Cherry Adam
As an eCommerce, personalisation and digital marketing platform are the right tools to take your business to the next level. Our solution provides you with all you need to optimise your website, gather valuable information about your visitors, and even manage your marketing communications.
Last month, our development team worked hard to improve our Visual Search feature and the Catalogue Merchandising. While combining the two, the shopping experience offered to your customers while browsing your website is even more personalised.
Some of the most critical features improved this month are:
Visual Search
First, our visual search's attribute classification has been improved to provide a more detailed classification – more human-like recommendations. This is extremely important for the calculations based on visual perception. 
Secondly, we've added two new Panel Types: "Complete the look" (will search for all products in the image and find related products from the client's catalogue) and "Visually similar products".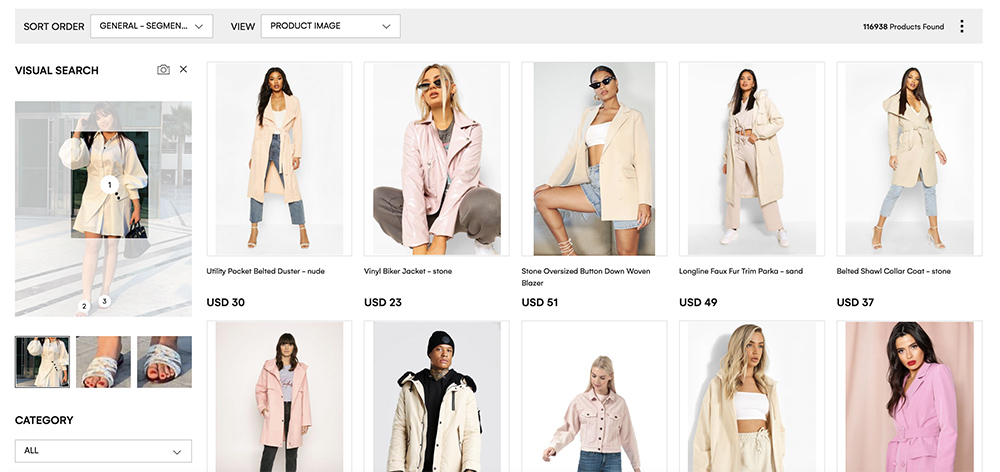 Catalogue Merchandising
Besides, for our catalogue merchandising, we included a preview feature. So from now on, it is possible to see the product order on different pages, depending on the category settings.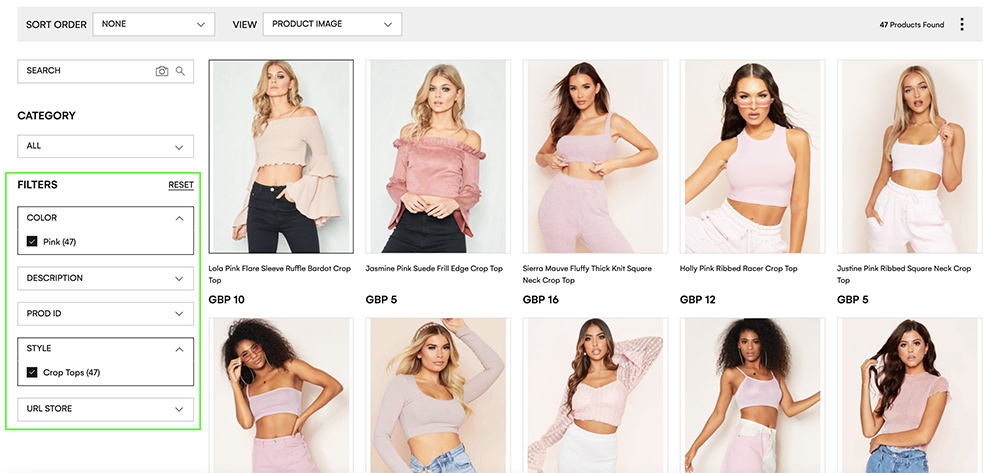 Personalise it
Additionally, we have added the possibility to use the website visitor's details (first name, for example) in the personalised banners supplied by Recommend. Most importantly, by taking advantage of this new feature, your visitors' experience will be truly unique and tailor-made while visiting your website.
Request a demo
Above all, with online shopping exponentially growing, it is necessary to provide an excellent experience to any customer – whether new or returning. If you are looking to streamline your processes, Recommend is the right tool for you. It is personalisation for e-commerce and 360º marketing platform. Request a demo today by clicking the button below: