Increase the success of your Push Notifications with emojis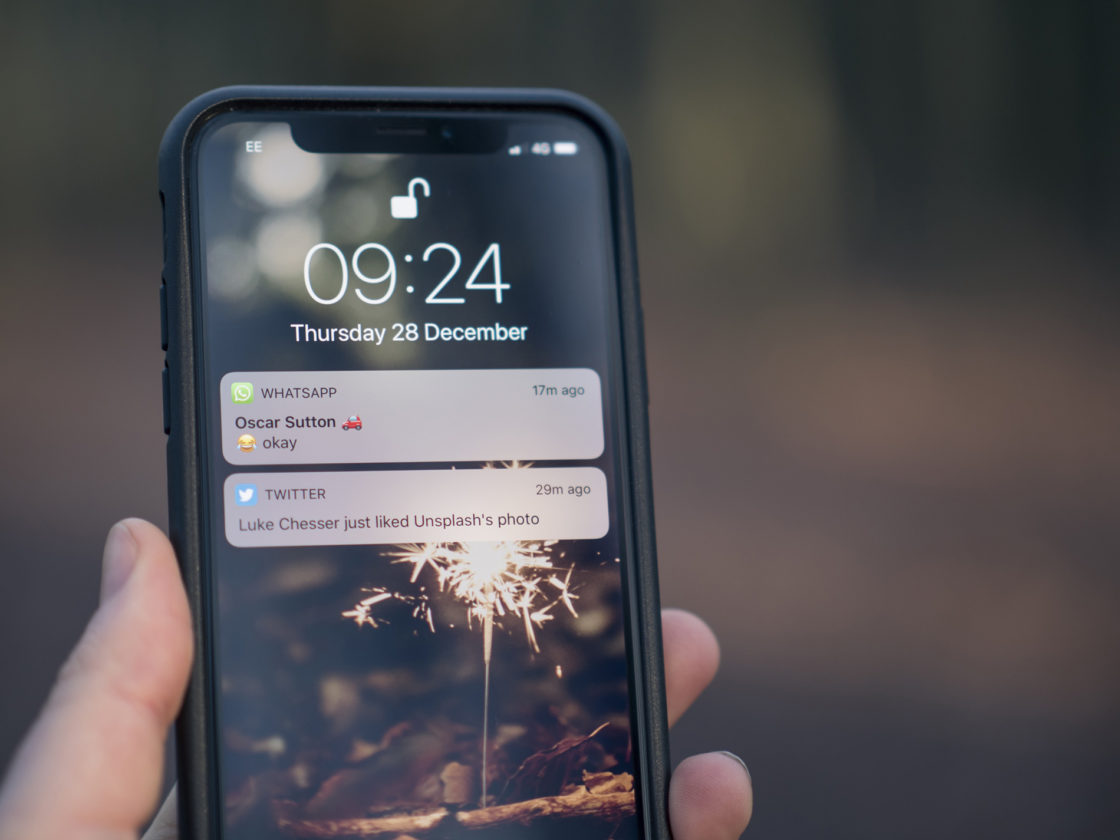 Posted 05th December 2019, by Cherry Adam
Emojis have become an essential element of any online communication. From a text message or a chat between friends to social media publications and marketing communications of your favourite brands. Now, does its use have any impact on user engagement and its interaction with the message? The answer is yes.
Emoji comes from the union of two Japanese words that mean image and character. Its creator, Shigetaka Kurita, designed the first group of symbols (176 in total) in 1998. Today, 1851 different emojis are available, ranging from moods, different races and genders to diverse foods, professions and symbols. They are so popular that even in July, people celebrate World Emoji Day.
With the rise of apps and push notifications, all brands identified an area of ​​opportunity and a way to be closer to users. Likewise, personalisation and the need for differentiation forced brands to consider more unique and innovative ways to interact with their users, and this is where emojis appear.
According to a study by Leanplum and App Annie, in which they analyse more than 5,000 push campaigns, the use of these symbols increased by 163% from one year to the next (2015-2016). The reason is simple. The same study showed that notifications with emojis increased the opening rate by 85%:
Push notifications without it recorded an opening rate of 2.44%
Push notifications with it recorded an opening rate of 4.51%.
The emoji effect
Why do emojis have this impact on opening rates? On one hand, emojis facilitate the communication of emotions, in addition to generating a more personal and relaxed tone. Also, emojis help you replace visible words and make your brand communications more dynamic and friendly.
According to scientists when a person sees an emoji in a message, his brain lights up in the same way as when he sees a human face. The brain recognizes emojis as nonverbal information and, therefore, it processes as emotions.
Several studies and tests have shown that push notifications that include emojis register higher values ​​of openness (+ 9%) and retention (+ 28%) than those that only contain text. If we analyze the operating systems, Android users increased the opening rate by 135% and iOS users by 50%.
Improving your push notifications
When it comes to the different marketing tools, none is exempt from the use of emojis. All, without exception, show better results in their rates of openness, retention and user engagement.
According to Moveable Ink, more than 50% of brands that use them in their email issues have higher unique opening rates. Including these characters in the title increases the CTR by 7%, and in the description increases the CTR by 13%.
In social networks, emojis generate 25.4% more participation in Twitter, 57% more likes on Facebook and almost 50% of all comments and subtitles contain emojis on Instagram. Also, in the case of push notifications, the retention increases by 28% and the opening rate can increase to 85%.
Tips to maximise results:
Adding emojis to your push notification allows you to make your message more effective and easier / faster to read.
Use an emoji that classifies your theme and place it before your text.
Use an emoji to add additional emphasis to your message instead of an exclamation point.
Promote an instant offer using symbols that represent time rather than words.