How to implement personalisation with video content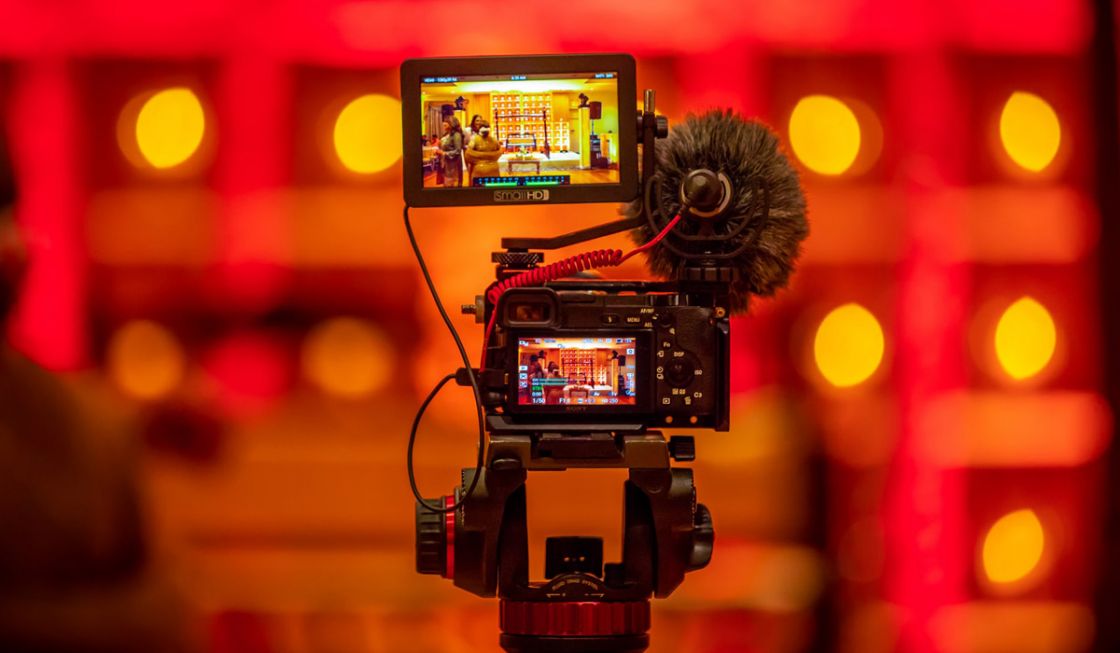 Posted 26th August 2020, by Guest Editor
Since the launch of video-sharing platforms like YouTube, Snapchat, TikTok and Instagram Reels, we have been able to access instant video content from anywhere and at any time. Thousands of brands and content creators have also started using video to communicate with their audience.
Now the next big thing for video content marketing is personalisation. Post-pandemic marketing has become an integral part of any online brand's strategy, with personalisation the critical component.
Why is personalisation taking over?
As a marketer, intuitively, it feels right to provide personalised content for each one of your customer segments. However, sometimes it can be very challenging to customise your marketing strategy accordingly, without any data and information.
This is why platforms, just like Recommend, can aid marketers in becoming more confident with personalised marketing. Recommend helps brands and online retailers step-up their personalisation game by creating a one-of-kind journey to anticipate the consumer's needs and desires. Request a free trial today.
To understand why personalised video content is the way to move forward for brands, we need to take a look at some of the recent 2020 statistics.
There is no doubt that personalisation is here to stay. All e-commerce brands need to be able to deliver highly personalised video content to keep up with their competitors. No brand should be left behind. This is why we have come up with five useful tips to create effective personalised video content.
5 tips to implement personalisation using video
Use your data
One of the first things marketers can do to personalise any of their marketing efforts is to refer to their data. Predictions and a gut-feeling sometimes aren't enough. This is why it is important to reduce the risk and use data analytics to ensure your campaign goals are achieved.
Using consumer data for video content can be simple and effective. Sometimes all it takes is adding in the customer's name. Facebook is excellent at creating entirely personalised, and short videos to celebrate any special occasion, like the user's birthday, friendship milestones or recap of the year. Learning how to leverage the data you have to customise and improve customer experiences is key to getting the most out of dynamic content like video.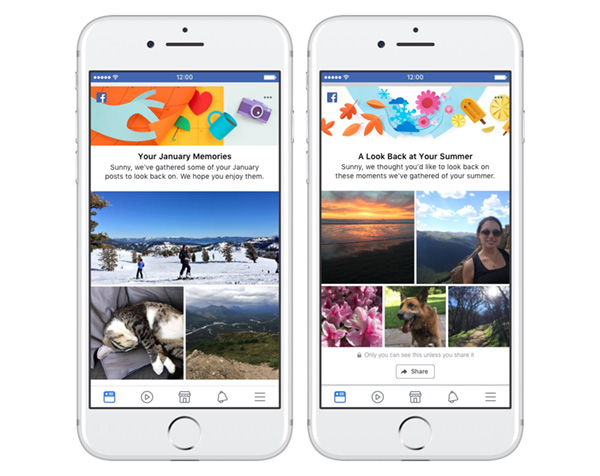 Go live on social media
According to the Digital Marketing Institute, live video will account for 13% of traffic by 2021. Live videos are a great way to offer users an intimate glimpse of what you are up to as a brand. Personalised video content is not just about providing content specific to the end-user. Customers, believe it or not, also want to be able to find out personal information about the company they buy from, and the people who work there.
Platforms like Instagram Stories, Facebook, Snapchat and YouTube are a great way to do live videos. Most live videos are only posted on the platform for the next 24 hours. This gives the user even more incentive to watch it.
There are three significant advantages to live video content. Firstly, it enables the customer to develop a personal relationship with the brand. Secondly, the customer can also build company trust and credibility. Thirdly, it's an exciting way to offer casual and fascinating behind the scenes updates for the customer.
User-Generated Content
One of the most effective video content campaigns tends to be user-generated to some degree. According to Tint, almost 48% of marketers believe that content created by customers helps to humanise their marketing and improve the success rate of their social media campaigns.
User-generated content can be anything from customer product reviews, influencer partnerships and customers using the product in action. GoPro is a great brand that understands how to create effective user-generated content for their videos. Some of their UGC campaigns have reached over 2 million views.
On the other hand, fashion retailers like Urban Outfitters also utilise their user-generated content on YouTube. Their new 2020 collection is inspiring users to share their looks using the #BDG365 hashtag. Some of their previous UGC videos have reached over 12k views.
Create engaging experiences
To separate yourself from the competition, brands must create truly engaging video content. Just like blogging, having a YouTube channel for your brand is considered a norm now. Hence, it's important to keep in mind that as any marketing channel matures, the expectation for quality increases.
Some marketers ask themselves how to differentiate your brand from the rest? Adding personalisation is how you can keep the content fresh along with submerging the user into a memorable and unique experience. Otherwise, it will become hard for your customers to distinguish your brand from your competitors.
To differentiate and personalise your video, you need to focus on the content itself. Take it back to the basics and think of all the elements like music, transitions, titles, and theme. As a brand, you should have a central idea that is easily recognisable. Something that, at first glance, the customer will associate with your brand.
Nike is a great example of a brand that does expertly personalised video experiences for its customers. In 2015, Nike sent out over 100,000 unique videos to Nike+ members, celebrating their customer's workout achievements through-out the year. It was a great success, with many users sharing their personalised Nike journey on their social channels.
Always ask for feedback
Last but not least, is always to remember to ask your customers for feedback. We live in a time where we eat and breathe social media. Hence, brands should always be reminded that to create engaging and personalised video content, you sometimes have to ask your customers for their feedback. Some of the most creative and popular content creators on social media ask their audience what content they want to see in their next video. 
This is one of the ingredients for a successful video content strategy. The chances are that your customers would love to give feedback on your recent videos, as they will feel more personally involved with the brand. One of the best ways to ask for feedback is to use the Quiz feature on Instagram Stories. It's simple and interactive and allows your customers to see the final results in percentage form.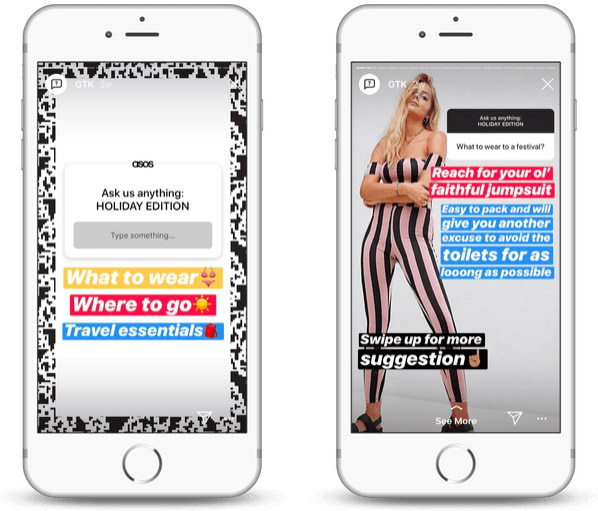 Apart from this, the comments section is a great way to interact with your customers and ask for feedback. Building customer relationships is imperative for competing with other brands and building a highly personalised video content strategy.
Related Articles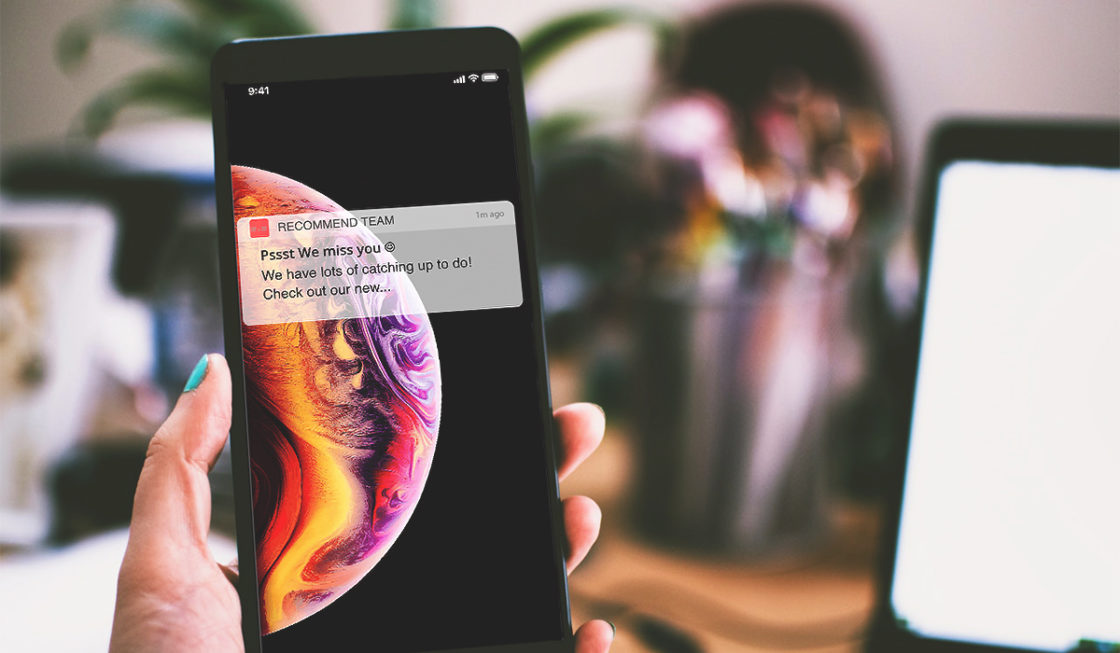 E-commerce personalisation goes beyond merely using the name of a registered customer at the beginning of an email. It's a unique experience achieved by showing the customers specific content and product recommendations. With our smart campaigns, you can send targeted messages based on their browsing history, purchase background, demographics and unique traits. 
Read More
Aug 23, 2019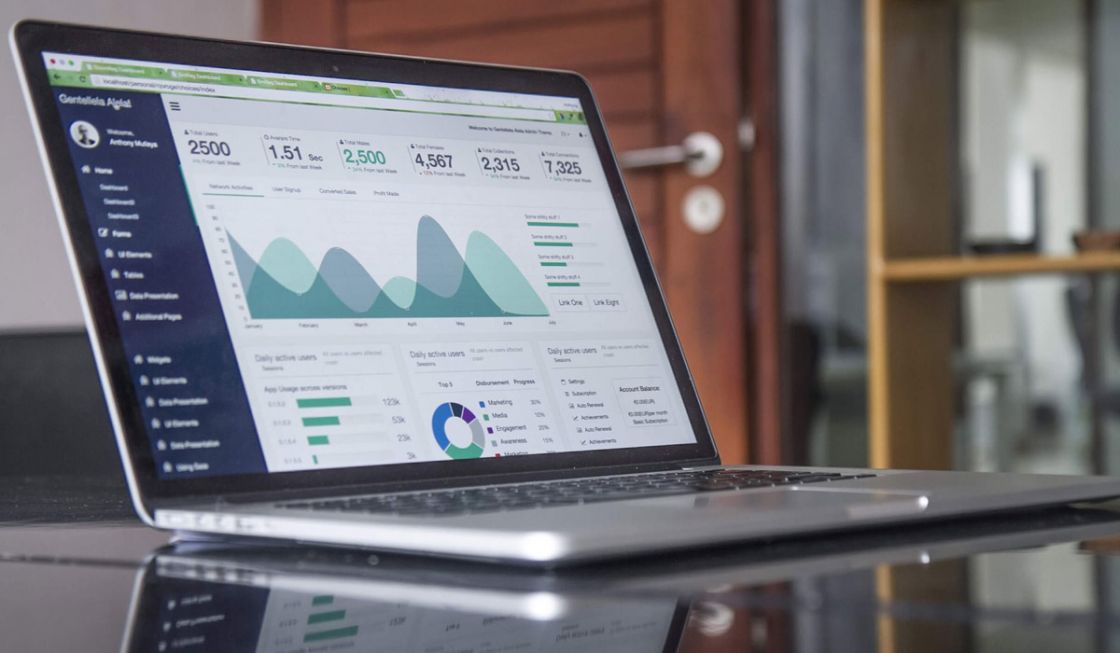 The use and implementation of marketing automation –in the eCommerce and online retailer industries– has always been linked to improve the customer experience and enable better use of time and resources within marketing teams.
Read More
Jun 02, 2020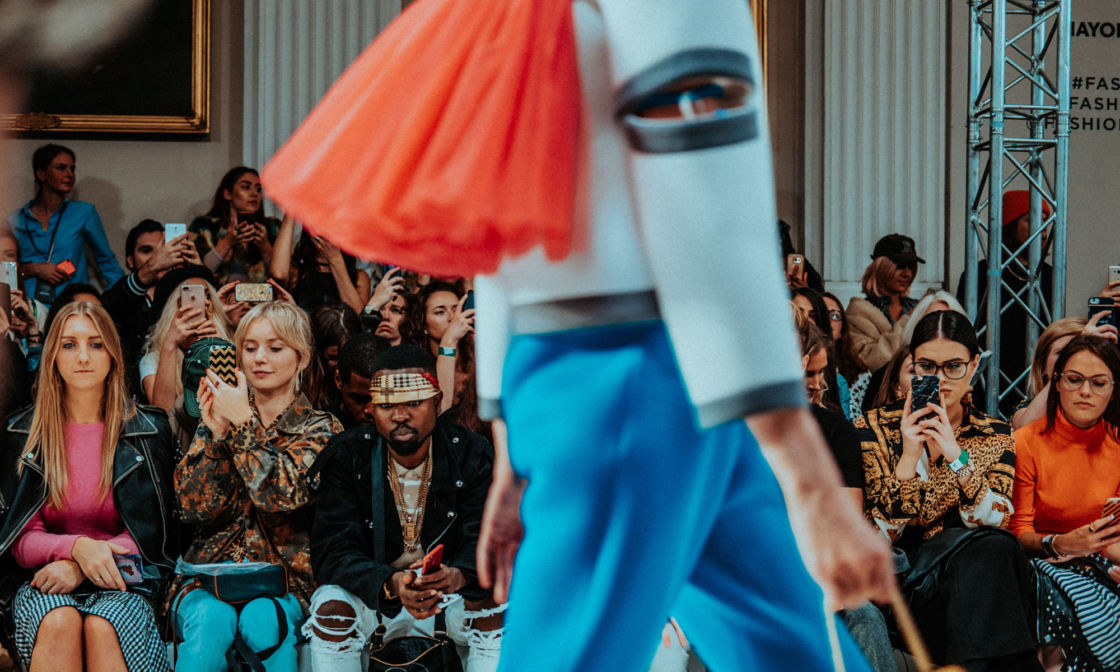 London Fashion Week takes place twice a year in February and September, showcasing over 250 designers to a global audience. According to the LFW website, the profits generated by this event are over £100m each season. The AW edition of the London Fashion Week brought us unforgettable moments and unique trends.
Read More
Feb 25, 2020