Cart abandonment into sales with email marketing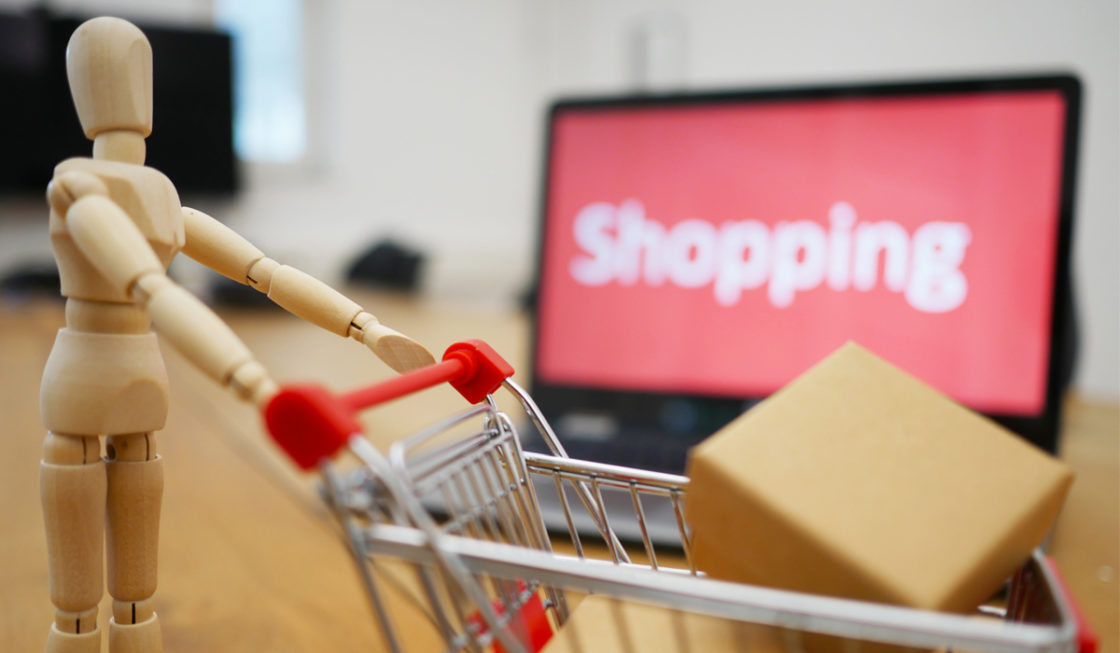 Posted 12th July 2016, by Cherry Adam
Cart abandonment rates have plagued online retailers since the dawn of eCommerce, with recent studies showing a huge 74% average cart abandonment rate worldwide. The great news is that the same report shows that this percentage is dropping every year, especially in mature markets such as Europe and North America where usability and technology are improving.
The even better news is that this is a huge opportunity for retailers such as you to reclaim lost sales. This audience visited your site for a reason and they took the time to pick the products that interested them providing you with a wealth of personalised information at your fingertips to win them back. Personalised emails are the No. 1 way to transform this information into revenue. Just look at these industry stats:
Nearly half (44%) of all cart abandonment emails are opened
28.1% of opened emails were clicked
28% of clicks lead to recovered sales
The Average Order Value (AOV) of sales through basket abandonment emails is 14.2% higher than typical purchases
Fantastic news. So how do you craft a successful abandonment email?
1) Timing is Everything
You have to time your first cart abandonment email perfectly so as not to appear as too desperate. We would recommend waiting around 30-45 mins after your audience has left your site. And don't just leave it there. Send another email the next day, and one final email 7 days later. Focus each email on a different theme so as not to appear spammy for example, the first could be to do with customer service- 'we noticed that you have abandoned your cart, can we help you with anything?' The second could be to create urgency (see point 5), and the third could be a discount email. Keep it fresh and engaging.
2) Offer Discounts
No response from the first email? Time to bring in the big guns. It is amazing what a simple offer of free delivery can do. High, or non-transparent delivery charges, that are added onto carts at the end of the shopping experience are cited as one of the main reasons that audiences abandon their baskets. So offer free delivery. Or offer a 10% discount off the whole cart and see your audience come streaming back. (Make sure that you pay attention to point 6 here so that your audience doesn't outsmart you)
3) Get Personal
You know your audience and you know the items in their abandoned cart, so use it. Knowledge is power. Refer explicitly to the products, perhaps with images and links. Welcome the shopper back to your site. Perhaps even mention their last purchase from you or link to related products that they may be interested in. Get creative and make each and every customer feel valued.
4) Clear Call to Action
The call to action is the most important part of your email. Make sure that there is a clear and simple link back to your site preferably straight back to their cart so that they can complete the purchase as quickly as possible. And similarly, make sure that each email subject line is clear and to the point to encourage opens.
5) Create Urgency
Online shoppers are spoilt for choice. Most of the time, they really want your products but they just want to take some time to browse online to check that they can't get it cheaper elsewhere. To create a sense of urgency. Mention that stocks are running low on their desired items. Feature other happy customer reviews on the same products to add some real punch.
6) Optimise for Success
Test and try different discounts and approaches, monitor which emails subject lines, offers etc are the most successful and optimise your campaigns. Make sure that your audience doesn't outsmart you by not offering them the same discounts twice in a fixed period of time you don't want them to encourage abandoning their carts in the knowledge that you will reward them with 10% off every time. Be smart and you will reap the rewards. Good luck with reclaiming your lost customers. If you need any more tips and advice on how personalised emails can increase your revenue, just get in touch today. See you Soon Roland & the Recommend Team.