Implement personalisation in your Email Marketing messages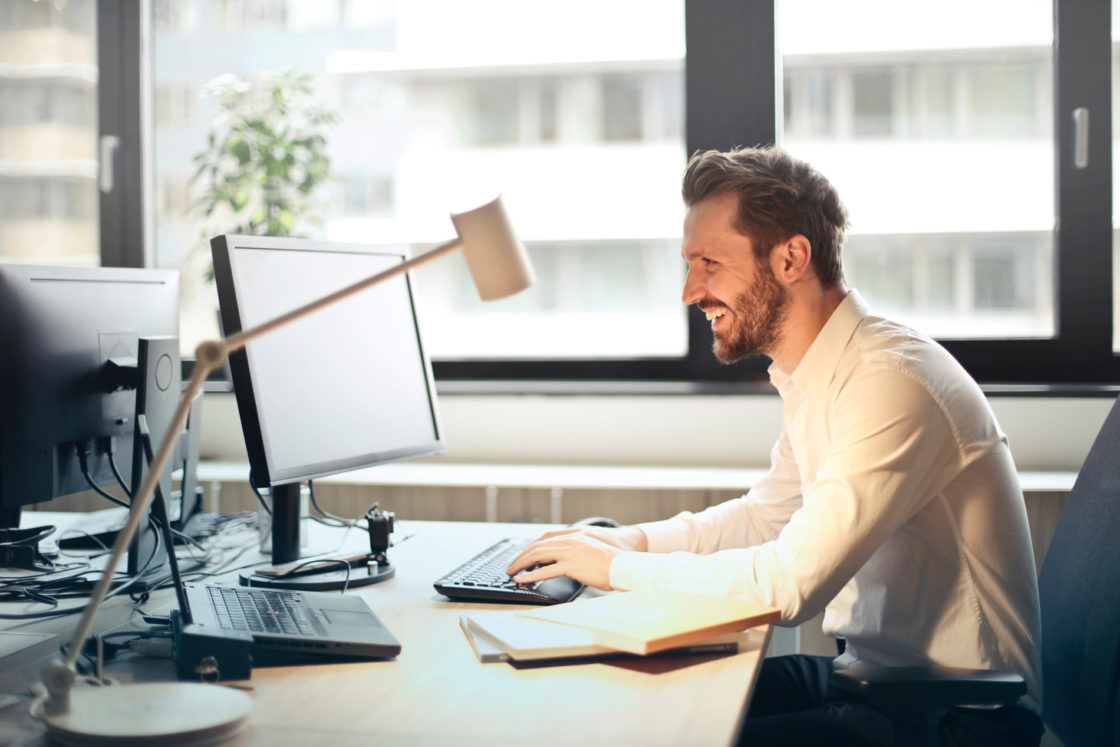 Posted 30th June 2021, by Cherry Adam
Email marketing continues to occupy the first position as the tool with the best return on investment for retailers. However, before considering overloading your subscribers' inboxes, it's critical to analyze the content and relevance of your marketing communications.
Did you know that the number of emails sent in one day reaches 105 billion? Although it seems like an alarming number, this tool is still very effective for brands. However, the messages must be unique and personalized to differentiate themselves from their direct competitors and dozens of other messages.
How to speak directly to your client? How to differentiate yourself from the rest and send relevant content to your audience? Personalization, data analysis and user segmentation based on demographic data but behaviour and interests. It is no longer enough to use the name or the purchase history. Personalization is a whole. In Recommend, we have incorporated a module for managing marketing communications with powerful segmentation tools.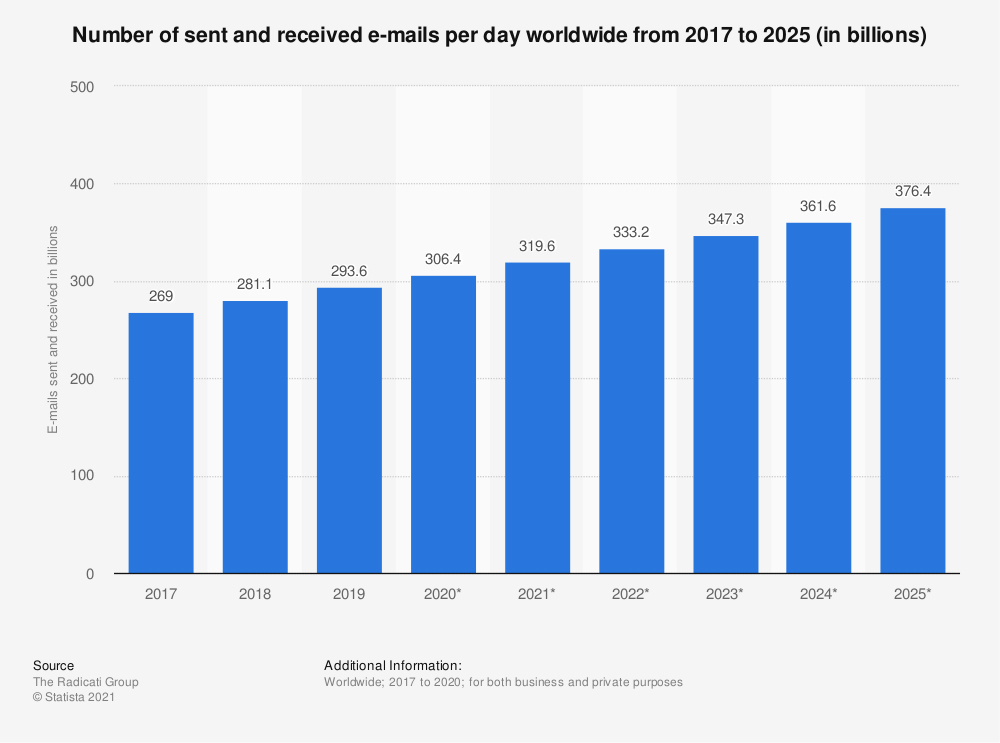 What makes a user open an email?
According to a study published by McKinsey, most users will respond more favourably to an email that seems explicitly created for them. Therefore, brands must know and understand their customers to deliver the hyper-personalized digital experiences necessary to meet those demands.
We are talking about users who receive between 5 and 10 commercial emails a day. Of these, most users open between 1 and 2 messages. They don't always click on internal content. Instead, they look for the differentiator or offer that speaks to them. How can your brand achieve this? Analysing and using data: behaviour, historical preferences and user affinities.
Add value to your marketing messages.
With just one or two chances among a sea of ​​competitors to open or click an email in a buyer's inbox, retailers should be more strategy-conscious than ever. For example, what happens once the subscriber clicks on the content of the email? Does the content nurture the relationship and provide a personalised user experience?
An inappropriate, poorly designed, or generic email experience could be the last chance to engage with that consumer. Worse still, it could end up in your spam folder, which has long-lasting effects on your mailing list's health and how consumers perceive your brand.
Email marketing, when used correctly, accounts for 20% of companies' total revenue. Despite this, many are still not taking advantage of the full potential and capabilities of email marketing. From first time visitors, inactive customers to current customers, each profile and each segment can generate a return on investment if the message is correct. For example, if a user visits your website without making a transaction, follow-up emails are different. If these are triggered based on specific events made while browsing your site, this user will likely make a purchase.
What elements should be taken into account when sending an email?
Delivering personalized experiences at the right time is one of the best practices for producing effective results. While some users claim that after work is the best time, others prefer to receive business emails early in the day.
Also, in addition to triggering transactional emails, regular communications with your mailing list should follow your preferences. Delivery time must also be tested/optimised over time. Also, if the content or products are compelling enough, the likelihood of checking email at another time of day and making a transaction increases dramatically.
Recommend and the differentiator element
We have recently released a transactional email product to use Recommend as a complete email package for transactional, automation, and marketing campaigns. In addition, our Audience Manager is a potent real-time segmentation mechanism that allows you to create audiences related to different KPIs to provide a differentiated experience.
Request a demo
If you haven't implemented a personalisation platform as a part of your Marketing strategy, What are you waiting for? Personalisation is a vital part of any eCommerce business. Recommend allows your business to grow in the right direction while curating a personalised shopping experience for your visitors. Request a demo by clicking the button below: