Implement personalisation in your Marketing messages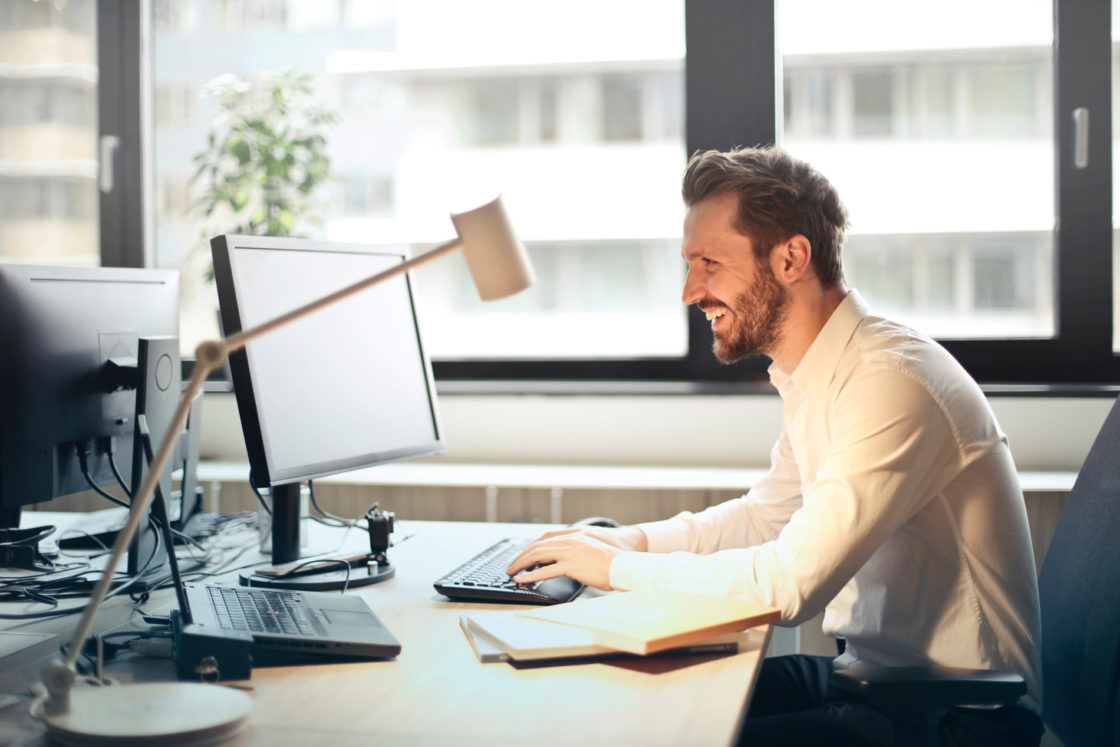 Posted 23rd October 2019, by Cherry Adam
Email marketing continues to occupy the first position as the tool with the best return on investment for retailers. However, before considering overloading your subscribers' inbox, it is essential to analyze the content and relevance of your marketing communications.
Did you know that people receive almost 105 billion emails daily? This number will reach 246 billion before 2020. Your brand messages must be differentiated not only from your direct competitors but also from millions of other messages.
How to talk to your client directly? How to differentiate yourself from the rest and send relevant content to your audience? Personalization, data analysis and user segmentation based on demographic data but on behaviour and interests. It is no longer enough to use the name or purchase history. Personalization is a whole.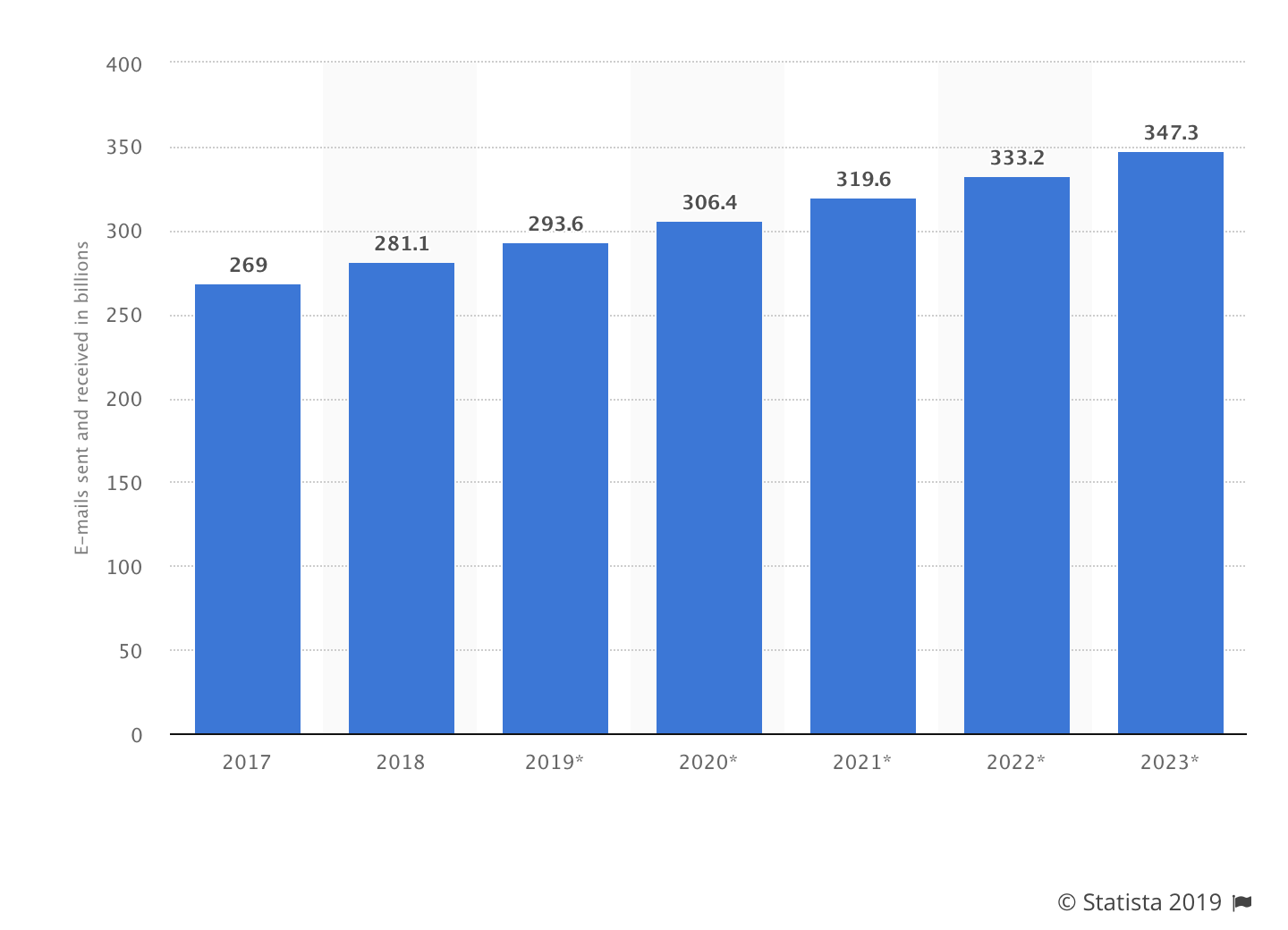 What makes a user open an email?
According to a study published by McKinsey, most users would respond more favourably to an email that seems explicitly created for them. Brands must know and understand their customers to offer the superior and hyper-personalized digital experiences necessary to meet those demands.
We are talking about users who receive between 5 and 10 commercial emails a day. Of these, most users open between 1 and 2 messages. They do not always click on the internal content but look over in searching of the differentiating element or the offer that speaks to them. How your brand can achieve this? By analyzing and using data: behavioural, historical preferences and user affinities.
Add value to your Marketing messages
With only one or two opportunities among a sea of ​​competitors to open or click an email in a buyer's inbox, retailers should be more aware than ever of strategies. What happens once the subscriber clicks the email content? Does the content nurture the relationship and provide a personalized user experience?
An inappropriate, poorly designed or generic email experience could be the last chance to interact with that consumer. Worse, it could end in the spam folder, which not only has lasting effects on the health of your mailing list but also on how consumers perceive your brand.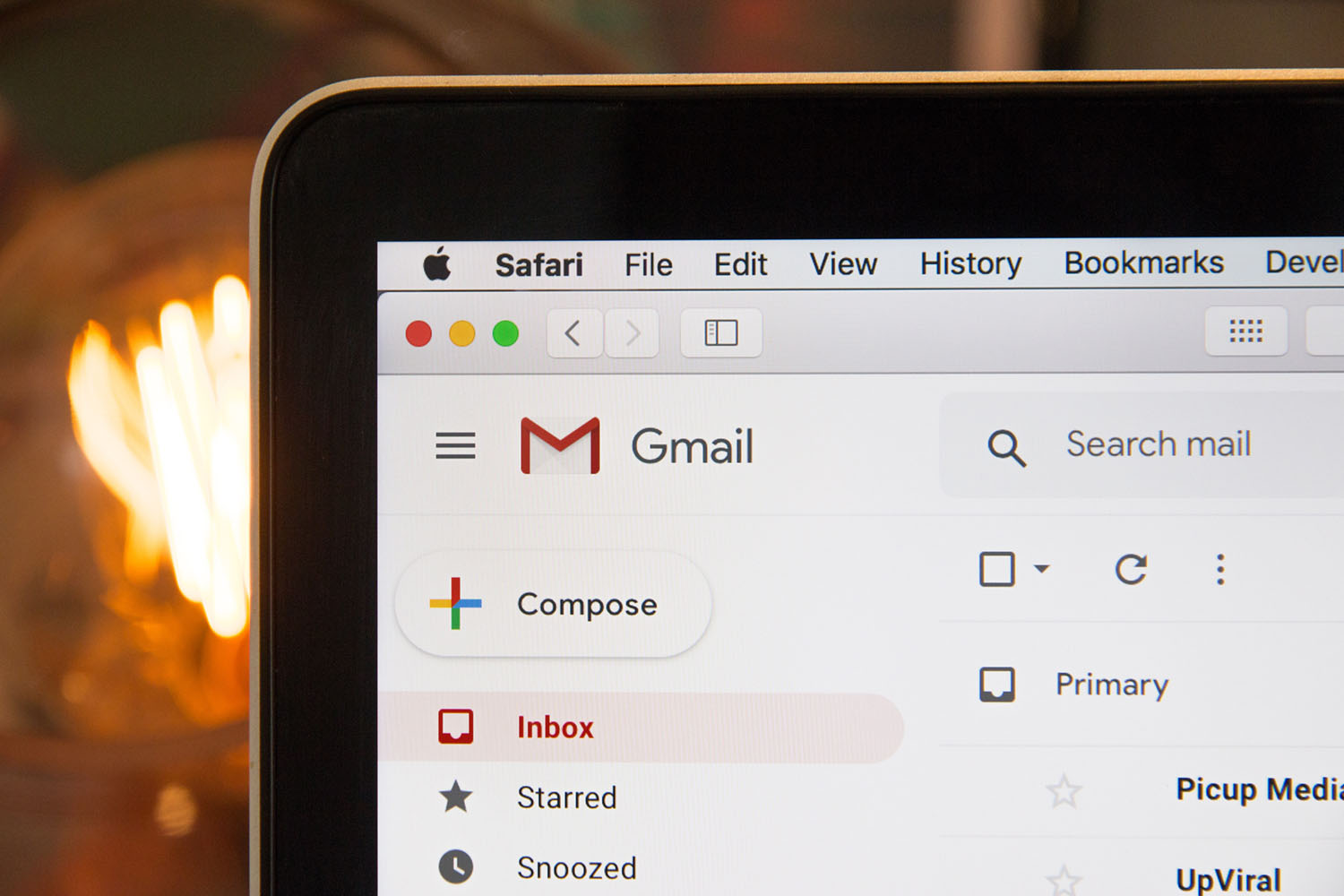 Email marketing, when used correctly, accounts for 20% of the overall revenue for companies. Despite this, many are not yet taking advantage of the capabilities and full potential of email marketing. From first time visitors, dormant customers to current clients, each profile and each segment can generate a return on investment if the message is correct.
For example, if a user visits your website without making a transaction, follow-up emails are a differentiating element. If these are activated based on specific events performed while browsing your site, likely, this user will eventually make a purchase.
What elements should consider when sending an email?
The delivery of personalized experiences at the right time is one of the best practice to produce effective results. While some users claim that after work is the best time, others prefer to receive commercial emails early in the day.
Also, in addition to the activation of transactional emails, regular communications with your mailing list should follow their preferences. The time of delivery should be also tested/optimized over time. Also, if the content or products are convincing enough, the likelihood of reviewing the email at another time of the day and making a transaction increases dramatically.