How to monetise your Instagram profile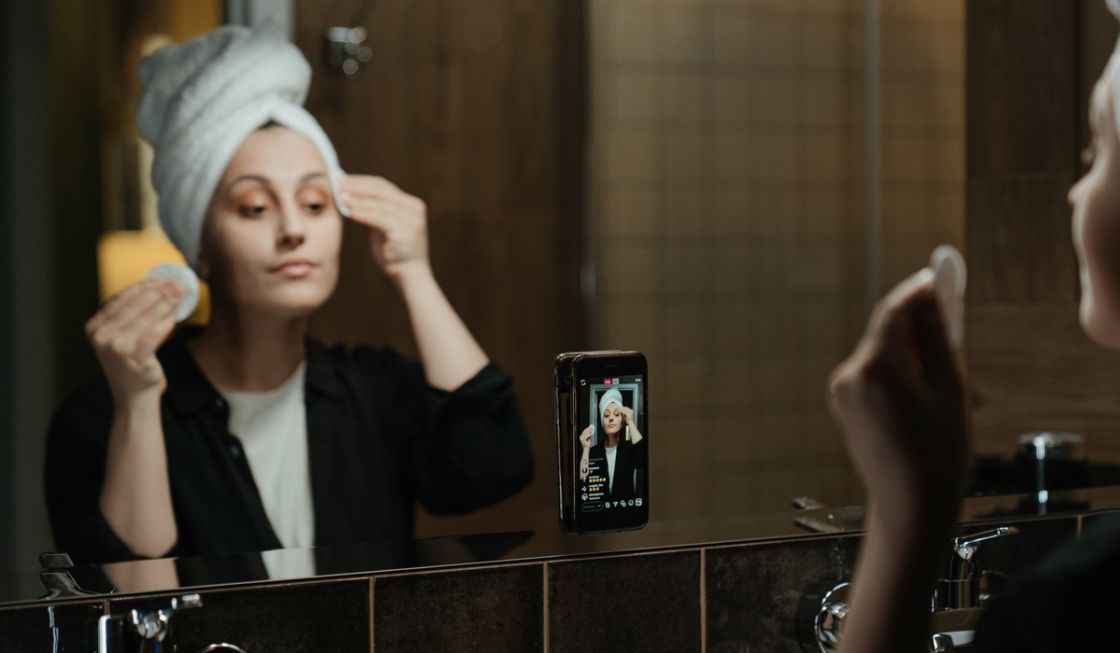 Posted 26th May 2020, by Cherry Adam
You've got great visuals, unique captions, and a well-optimised Instagram profile. You're finally churning in a fair deal of likes, comments, and shares that show how good you are at implementing a good personalisation strategy. Now what? It's time to amp up your game and monetise your Instagram page.
Some prerequisites to generate an income through your Instagram are:
Follower Count

: You can start with as little as 1,000 followers. However, the larger your following, the more opportunities you will have.

Influence

: Do you think you have sway over your audience? You need to be able to influence decisions and opinions via Instagram.

Engagement: Is your audience a fan of your content? Does it make them want to leave comments on your posts, and further share it with their friends?
Once you have a good reach, influence, and an engaged audience, you can start creating a plan to monetise your Instagram profile as a part of your marketing actions.
Here are five ways you can do it:
1. Affiliate Marketing
Affiliate marketing is all about driving sales. It is typically done with the help of UTM codes, trackable links, or unique promo codes. To promote affiliate products, you need to create quality and personalised content. Whenever someone makes a purchase using your custom link, you can receive a percentage of the revenue.
2. Sponsored Posts
Sponsored posts are a great way to spread the word, increase visibility, and improve brand awareness for a brand. Unlike affiliate marketing, it's not based on a sales commission. Instead, brands pay a fixed fee for posts.
3. Promote Self-Branded Products
If you've got your own business or product, you can also promote that on your Instagram page. That way, you can make some money off your online following as well. Not sure what to sell, but want to? You can start by interacting with your audience, and understanding their consumption patterns, needs, and wants. Knowing your audience is the first step towards personalisation.
4. Share Your Expertise on Instagram
If you have insights about your niche, consider sharing your knowledge with your audience. You can work on e-books and online courses to educate your audience and add value to their lives.
5. Product Placement Videos
Instagram videos, Stories, and IGTV videos are all great platforms to showcase a product. Keep in mind that it's important for the product you're promoting to match your page's tone. If not, it may seem too much like an advertisement.
Monetising your Instagram may take a lot of effort and hard work. While you're at it, make sure you use Instagram analytics tools to measure your success. For a list of the best Instagram analytics tools, check out this article on Shanebarker.com
________________
Author Bio:
Shane Barker is a digital marketing consultant who specializes in influencer marketing, content marketing, and SEO. He is the co-founder of Attrock, a digital marketing agency. He has consulted with Fortune 500 companies, influencers with digital products, and a number of A-List celebrities.