The new reality of fashion after Covid-19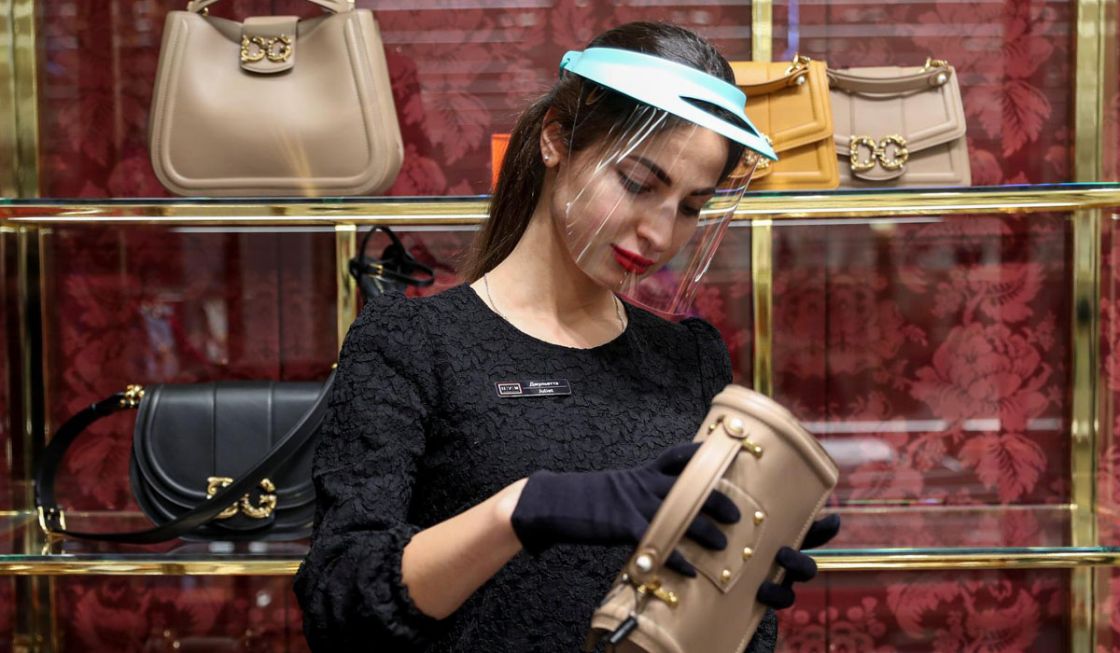 Posted 13th May 2020, by Cherry Adam
The effects of the current Covid-19 pandemic are changing our reality. From the palpable humanitarian, social and economic crisis to the eventual paradigm shift in the way we live and consume. The so-called "new normal" has pushed us to rethink our priorities and the way we consume "essential" and "non-essential" goods. The latter include apparel, footwear and accessories. The fashion industry has been on "alert" since late 2019 and the impact of the Covid-19 has accelerated pessimism.
According to a recent report released by McKinsey, "the revenues for the global fashion industry (apparel and footwear sectors) will contract by 27% to 30% in 2020 year-on-year. For the personal luxury goods industry (luxury fashion, luxury accessories, luxury watches, fine jewellery and high-end beauty), we estimate a global revenue contraction of 35% to 39% in 2020 year-on-year. If stores remain closed for two months, McKinsey analysis approximates that 80 percent of publicly listed fashion companies in Europe and North America will be in financial distress".
The British and European context
London is known for being the centre of cultural and commercial activity with the highest retail sales in the European region. It is estimated that the fashion sector in the United Kingdom will be the most affected by Covid-19. It's expected a decrease in the average spending of up to 20.6%. Clothing and footwear sales will decrease by £11.1 billion. The widespread closure of stores, along with the consumer instinct to prioritise what is necessary over discretionary products, has also affected online sales. In Europe, they have decreased by 5-20%, while in the United States the impact reaches 30-40%.
Stores are expected to remain closed until the end of May. Non-food spending will begin to recover between June and October 2020. This, added to the so-called "consumer quarantine" could accelerate a growing antipathy towards fast-fashion. Consumers will have high expectations for a purpose-oriented and sustainable action. Among the changes expected from the fashion industry are a greater focus on personalising digital channels, seasonless designs and the rise of digital transformation, the discount mindset, and corporate innovation.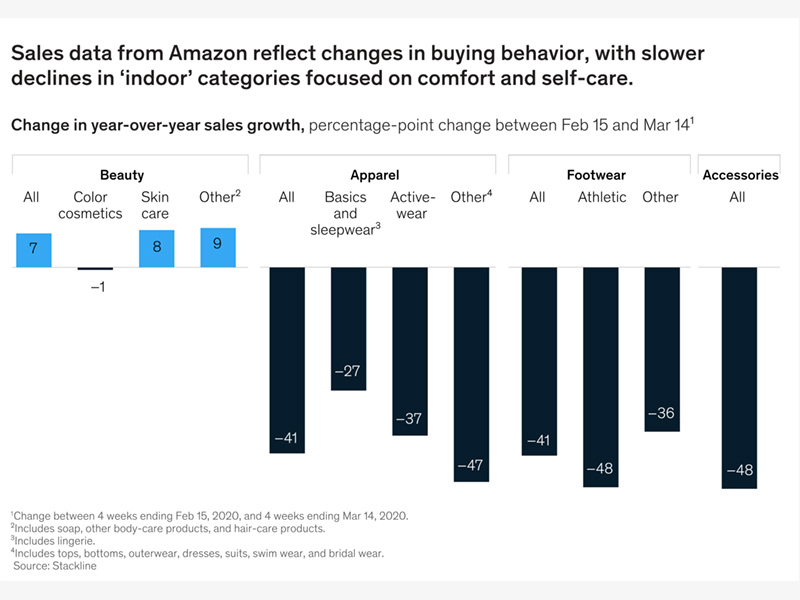 Digital channels are King 
Social distancing has highlighted the importance of digital channels. From our personal relationships, working from home to the way in which we acquire and consume products. For example, 13% of European consumers have had to learn to shop online for the first time amid the COVID-19. Consumers will continue to demand more in this space and brands must act quickly to adapt to this new form of interaction. Companies need to expand and strengthen their digital capabilities.
People will become accustomed to the broader digitisation of the consumer journey, and digital content creation will become their primary mode of brand engagement. Almost a quarter of European consumers expect to increase their spending through social channels in April 2020. Brands must establish a balanced model that prioritises digital growth in an integrated way with cutting-edge customer experience.
Personalisation is innovation
To mitigate the impact of Covid-19 and adapt to economic and consumer changes, companies must introduce new tools and strategies to prepare their business for the future. This means implementing more innovative plans to reduce inventory and re-infuse value into their products. The customer experience must adapt to this new reality and it is right here that personalisation plays a vital role.
Who is your user? Where does he visit you from? From what device? What are its browsing patterns? Is it a new visitor? Do you know its purchase history? Your digital channels must be able to answer these questions and tailor the customer experience in real-time. That is why the use of personalisation platforms, powered by AI, will become a fundamental tool for this new stage in digital marketing.
Fashion brands should operate more flexibly throughout the value chain, reducing time to market and adapting more receptively to consumer trends and needs. For example, designers and merchants will be empowered to make faster decisions and to use 3D technology, virtual sampling, and AI-supported planning.
"Don't let innovation stop, because this could be the window of opportunity," retail futurist Doug Stephens cautioned in March 2020. "Use this time to reinvent how you do what you do, bring consumers new alternatives, new value, and in the process even reinvent your own brand".
Social media as the pivot for the "new consumer"
Confinement has produced a new generation of digital consumers and fashion is reinventing itself. Unable to leave their houses and working from home, fashion enthusiasts are using social media as virtual catwalks. With Instagram profiles dedicated to creating work-from-home outfits (@wfhfits) and the growing popularity of similar hashtags, social media is becoming a curatorial space for new ideas on how to be fashionable.
If brands want to stay in the minds of their consumers, they need to restructure their content strategy. Everything that cannot be carried out in the physical store must be brought to a virtual environment. A space in which consumers from all over the world can participate and interact. From video tutorials, live sessions via Facebook and Instagram, and the use of augmented reality, the user experience can be recreated on digital channels.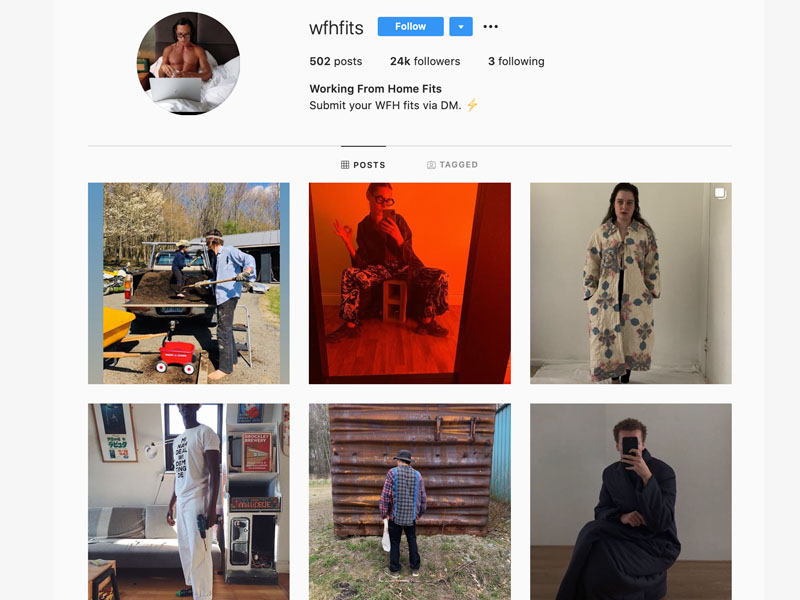 Discount mindset
Another possible consequence after the impact of the Covid-19, will be "anti-consumerism". Thus, the economic recession resulting from months of confinement and reduced work activity will make the consumer rethink their needs and priorities. Too much inventory in front of liquidity-ridden consumers will force brands to find ingenious ways to regain value and rethink their business mission.
During March, 56% of consumers said that special promotions and discounts were an important factor when buying clothes. As of today, more than 65% of consumers in Europe and the US expect to decrease their spending on clothing. What to do with off-season products and excess inventory? Businesses will resort to large discounts at the risk of implementing, again, "the culture of discounts". A mindset that took hold during the 2008 financial crisis and has haunted the industry ever since.
An uncertain future after Covid-19
After all, the true impact on the fashion industry will be measurable in a few years. During the process of readaptation, brands must rethink their strategy and their way of engaging with consumers. As we have said before, the one-fits-for-all is not viable if the brands want to continue operating in the market. 
The digitisation of the relationship with users. The combination of physical spaces with online strategies thanks to the use of immersive technologies. The rise of so-called seasonless fashion. And, above all, a hyper-personalised approach is the natural evolution that we will see in the fashion industry. Expect a more sustainable fashion conscience, the reuse of products, virtual catwalks and a personalised online shopping experience.
Related Articles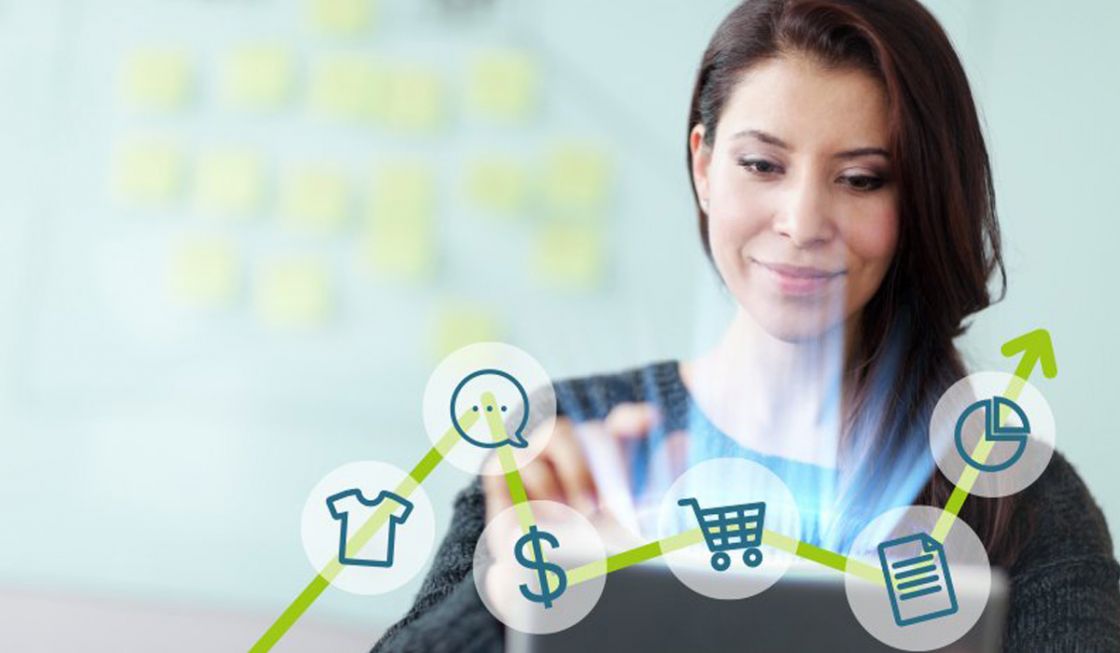 The strategic implications of digital transformation involve ensuring exceptional and personalised customer experiences through the use of new technologies. The B2B eCommerce market is projected to be twice as large as the B2C market. Moreover, an annual growth of 11.1% is expected from 2018 to 2025, reaching up to $24 billion by 2025. This phenomenon […]
Read More
Jul 27, 2020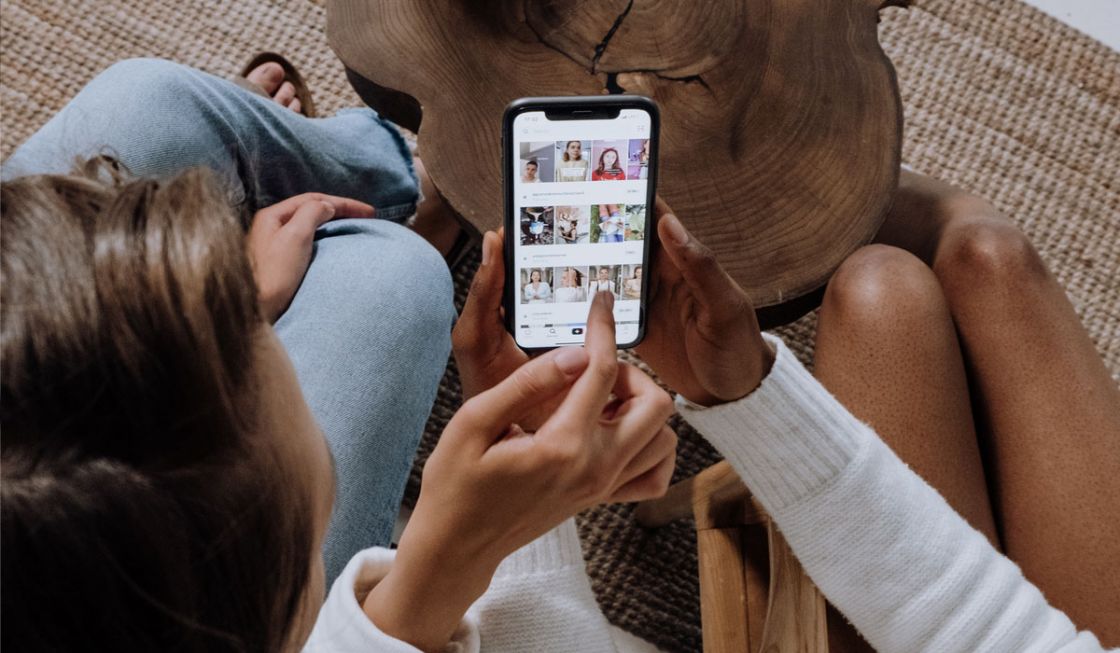 We've been talking about cross and up-selling for quite some time. Both techniques have been proved to be extremely effective in increasing the order value and improving the overall shopping experience.
Read More
Mar 26, 2020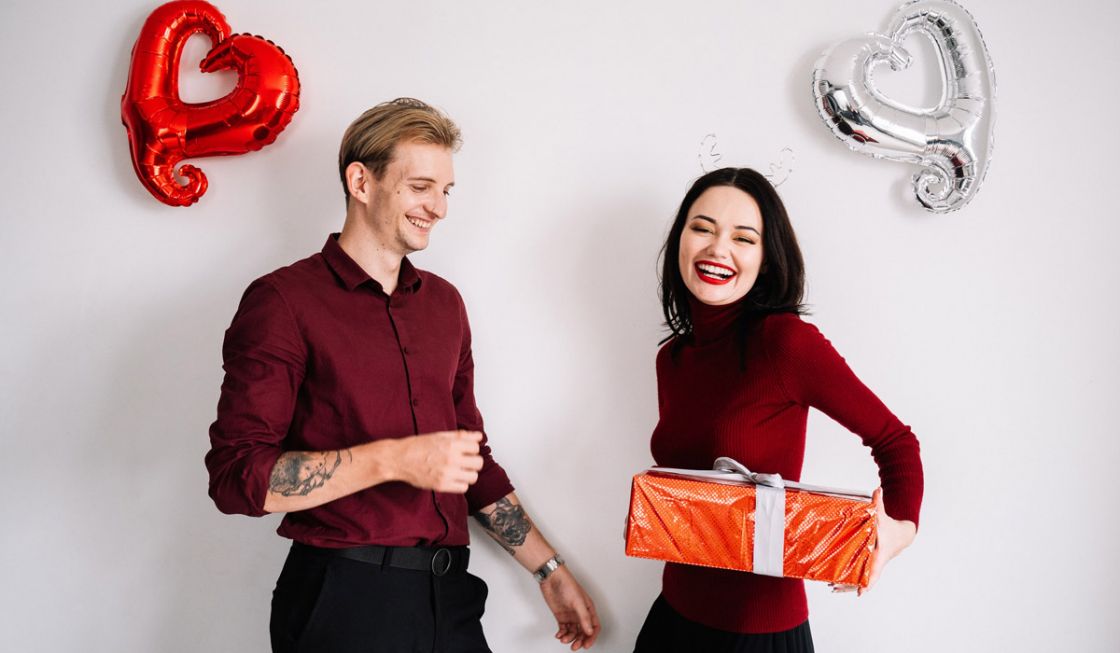 Valentine's Day is just around the corner, and many brands are fine-tuning the details of the long-awaited promotions for this date: the perfect excuse to celebrate your partner. Recently, trends and hashtags like #Galentines Day (for friends) and #Pawlentine's Day (for pets) has attracted a new segment that also seeks to celebrate love in February. […]
Read More
Feb 09, 2021