Data helps you know who are your website visitors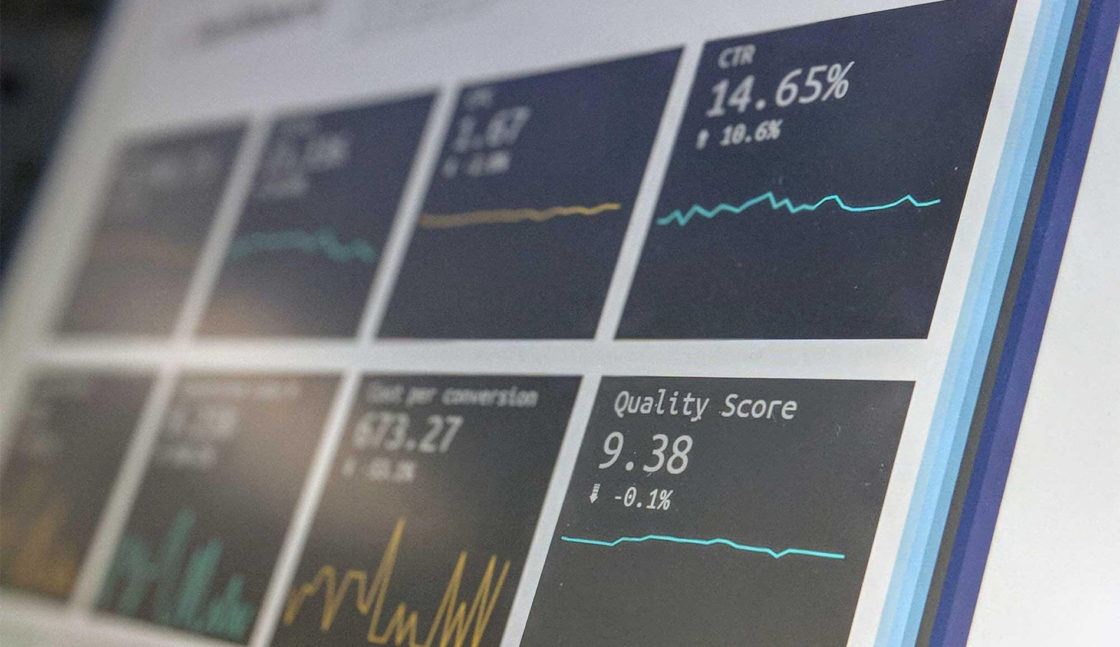 Posted 14th October 2019, by Cherry Adam
Data is vital to implement personalisation. However, according to a report published by WBR and OneMarket, 64% of retailers said they were not able to identify the majority of their website's visitors, while 57% said they did not use CRM platforms. This means, in most cases, their customer segmentation is not accurate.
We have already said it on numerous occasions. Each user is unique and, therefore, wants a relevant experience. As a result, when online personalization is inaccurate, consumers get frustrated and leave the website abruptly. In conclusion, this represents the loss of potential customers and, even, potential brand ambassadors.
The role of Artificial Intelligence
According to the same report by WBR and OneMarket, about 50% of retailers are prioritizing the adoption of deep learning to improve their own marketing methods. The use of artificial intelligence and machine learning offers a richer understanding of the needs and patterns of visitors to your website and your potential customers.
There are general notions for the implementation of personalization. For example, to understand the interaction from person to person instead of B2B or B2C. Or that of modifying the "sale" argument by one about responding to the client's interests. The data is what shows the way forward. These notions require technology, data analysis and decision making to be implemented correctly.
Your client is continually evolving.
For instance, using static records of your customers is not the best strategy. By using the purchase history only to implement personalization or update your marketing strategy, it's to have a biased and incomplete view of the customer. In other words, purchases made during sales or seasonally, only offer an aspect of your visitors' profile.
Different types of data to describe a customer:
Engagement with the client. These data consist of demographic information, account details, purchase history, among others.
Psychographic data. This data includes personal values, opinions, attitudes, interests and lifestyle choices. These variables can sometimes be visible on social networks.
Behavioural data. This information comes from tracking the journey of an individual when visiting and browsing a website.
Consequently, the most effective real-time personalization initiatives are those that can take advantage of all types of data that make the client's profile. The combination of all allows a business to deliver relevant messages to its customers at the right time.