Celebrating Social Media Day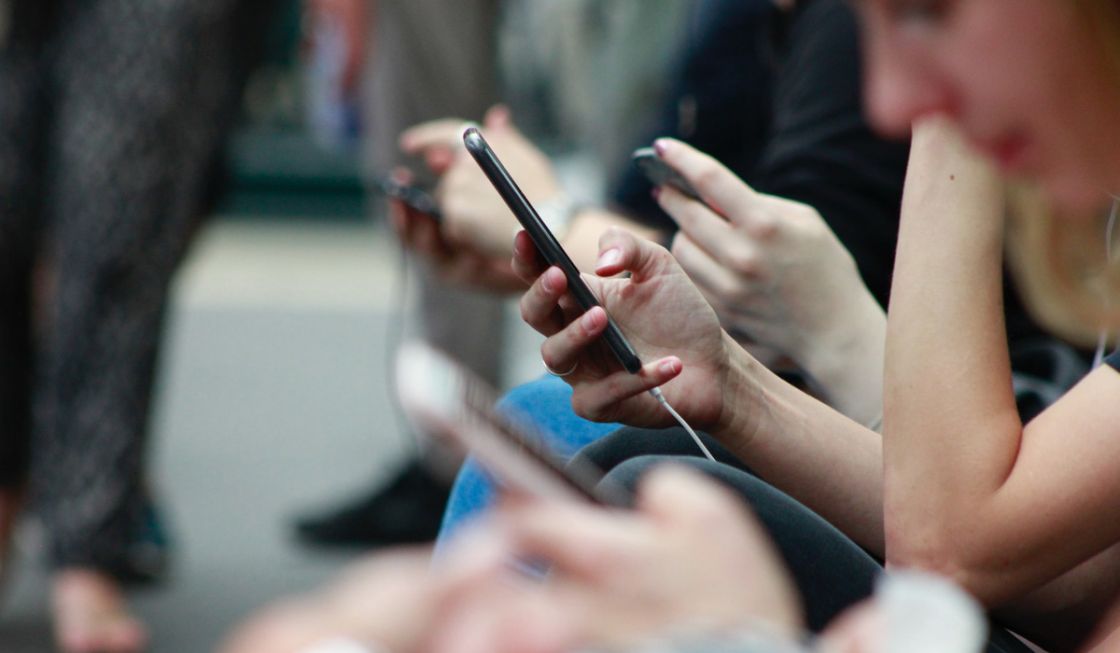 Posted 22nd June 2020, by Cherry Adam
On June 30, 2010, the news platform, Mashable, decided to recognise and celebrate the impact of social media by creating the 'Social Media Day' (#SMDay). Despite not being an official day worldwide, many companies and brands decided to join the call, and for ten years they have dedicated the last day of June to recognise the significant relevance of social media.
Although the first social network dates from 1997 (www.sixdegrees.com), it is not until 2004 and the creation of Facebook that we can begin to recognise the footprint of social media. From the impact on the day to day of a regular person to the interaction between brands and users. Facebook was so successful because it could gather and reconnect friends and family who were apart. Certainly, the sense of belonging, the emotional element, the fact that it is free, and users can connect from the comfort of their home, changed the game forever. Facebook currently has 1.7 billion registered users around the world.
Two years later, Twitter made its appearance on the market. Currently, it has become the easiest way to keep up with the news, as well as a powerful platform for political and social activism. Since its creation, Twitter has accumulated nearly 500 million users worldwide. In fact, the so popular short video format (up to 30 secs), among Instagram Stories and TikTok users, was created by this platform through its channel, Vine.
Meanwhile, the appearance of social networks focused on sharing images and videos aroused the interest of a niche market that was getting bored with Facebook and was not entirely at ease on Twitter: Millennials and Generation Z. Above all, with the arrival of Instagram, Snapchat and TikTok (more than 500 million registered users each), the possibilities to connect and share entertainment and promotional content have reached new levels, becoming essential spaces for brands.
Social Media Marketing
The evolution of social media, specifically Facebook, was gradual. Did you know that the "like" function was included in 2010? For instance, the first online advertising format appeared in 2011. What started as sponsored posts by brands, it evolved into what we know today as Facebook Ads, one of the world's most powerful online advertising platforms alongside Google Adwords.
In the last five years, most social networks have undergone many changes. From being virtual spaces to connect with friends to transactional channels and places where you can keep in touch with celebrities and brands. As a result, there have been also some changes in how and why people use social media:
54% of users go to social networks to stay up with the news compared to 39% who continue to watch TV
Close to 60% of users use social networks for entertainment, versus 30% who continue to use social media to share personal information
9 out of 10 consumers turn to social media for help with a purchase decision
75% of users bought something because they saw it on social media
Today's consumers are online, mobile, and very social. 90% of users in the awareness phase try to reach brands through social media. Most importantly, in terms of customer service, more people turn to social assistance when they have a problem with a product or service. Nearly three-quarters of shoppers rely on social media to learn more about the products they want to buy. In consequence, getting customers to talk about positive experiences with your brand on social media can be powerful. According to global market intelligence firm Mintel:
69% of people, including 82% of millennials, review online reviews before making a purchase
72% of people (between 25 and 34 years old) and 50% (between 45 and 54 years old) value their social contacts' recommendations
56% said online reviews, even from people they don't know, help them decide what products and services to consider
eCommerce and Social Media
Not all social networks are equally effective. It mostly depends on the type of audience you want to reach. However, it is essential to keep them all in mind and develop a cohesive and personalised strategy with the same goal in mind. For some years, Facebook has ceased to have the same impact as in the past. Now, Instagram and TikTok lead their users' preferences. But, the entire online advertising network is still on Facebook, so it is vital to have a presence there, even if the activities are focused on other channels.
Facebook:
Massive audience
Great source of traffic and testimonials
Highly targeted advertising
Built-in tools for event promotions
Low barrier to entry for social media contests
Twitter:
Real-time communication and updates
Great for customer service
Targeted and effective advertising
Integrated Buy Now button
Pinterest:
Great source of referral traffic
Targeted demographic
Great promoter of products with visual appeal
Growing ad platform
Integrated Buyable Pins button
Instagram:
Strong focus on high-quality visual content
The go-to app for millennials
Offers Facebook-Esque advertising options
Offers compelling call-to-action buttons
TikTok:
Very popular with teens and millennials
Attracts bold content creators
Growing as an ad platform
Social Media Impact
The arrival and evolution of social networks have changed the way we communicate and connect forever. In the case of brands, this impact affects not only the idea of marketing but how they connect and serve the needs of their customers. If you don't have an active presence on social media, you're missing out on an excellent opportunity. Social media allows you to attract followers, raise awareness, and increase sales. Also, social networks have become a space in which brands can show their most human side and connect more directly and personally with their audience.
Today, amid a global pandemic that has kept us confined and made us rethink our relationships with the outside world, social networks have played a fundamental role. The way we framed our interpersonal relationships to how we consume products and brands connect with their users. Thus, celebrating and recognising social media and its impact is more necessary and valuable than ever: Happy Social Media Day!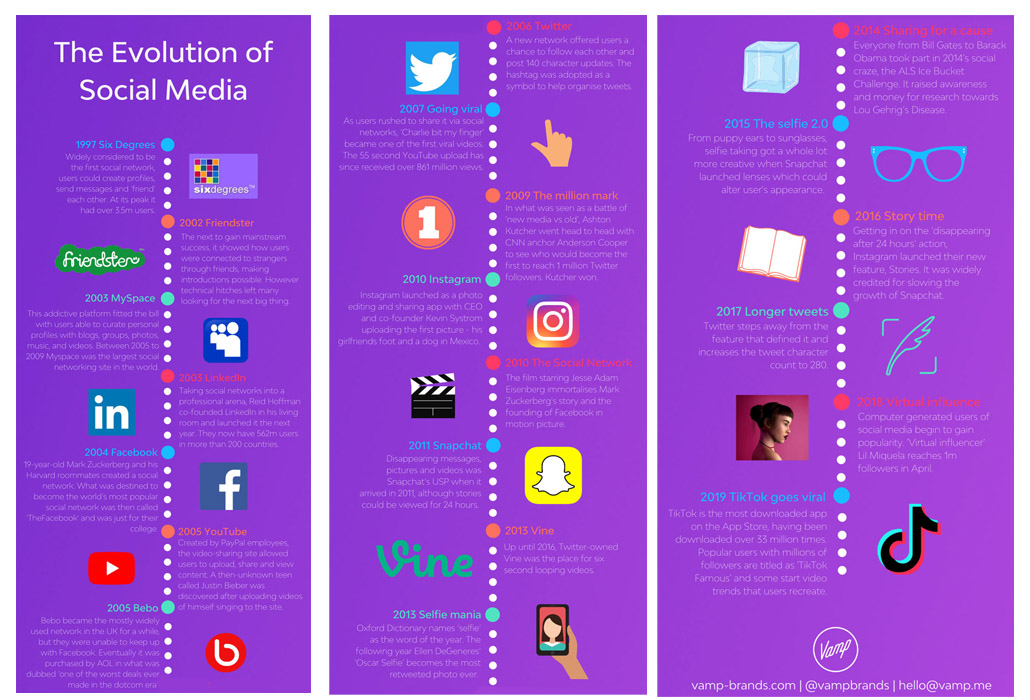 Related Articles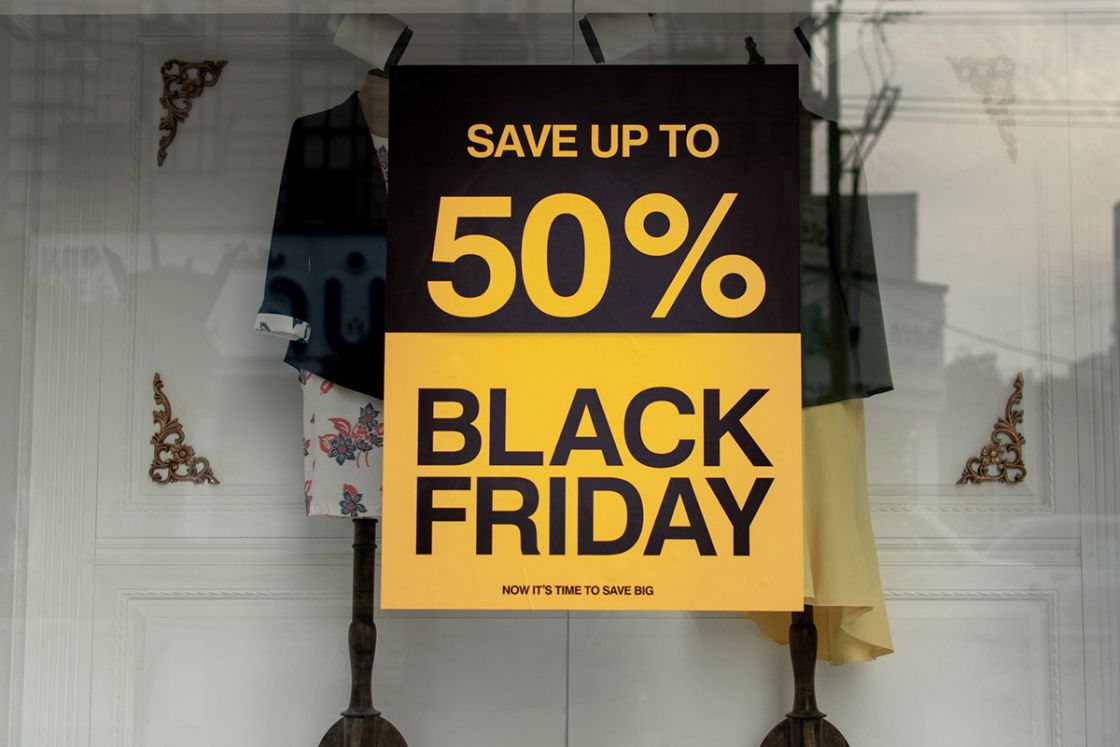 After a challenging year for so many businesses, the so-called "Golden Quarter" will be crucial for the annual performance of e-commerce and retailers, according to 8 out of 10 marketers in the UK. The last quarter of the year with Black Friday, Cyber Monday, Christmas and Boxing Day, will allow businesses to run promotions and […]
Read More
Oct 29, 2021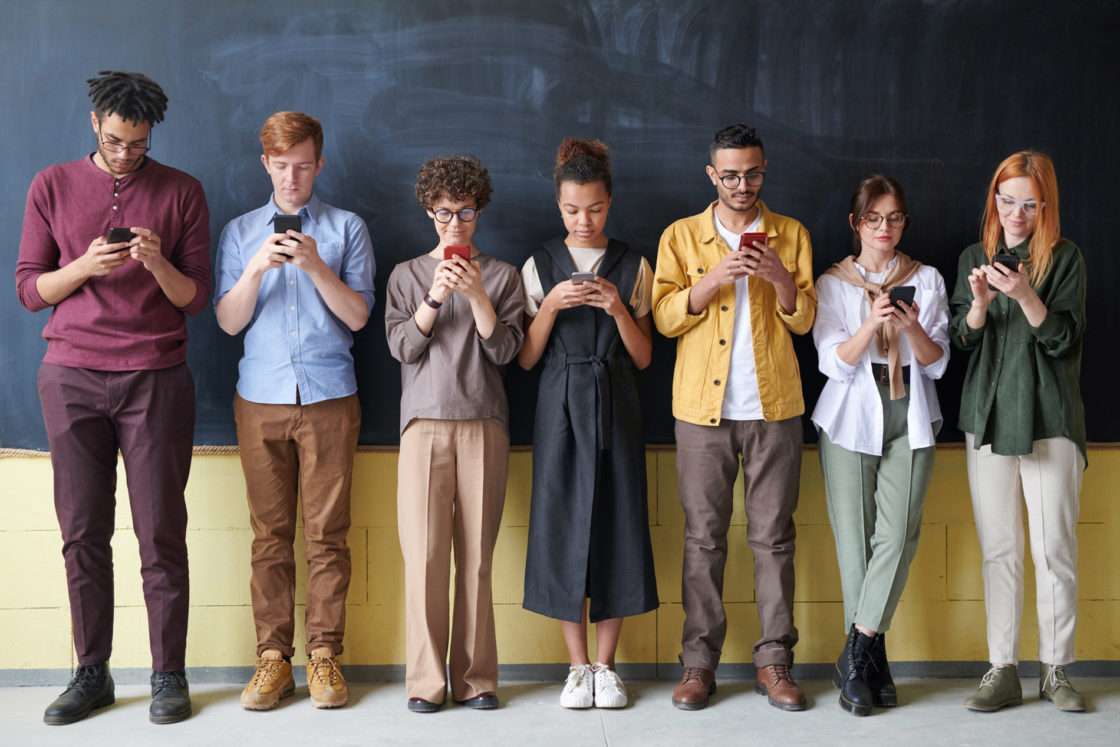 Digital advertising generates annual revenues of 41.9 billion euros. A growing percentage of these revenues and the underlying growth are attributable to the use of behavioural information. Data is fundamentally transforming the way brands implement their digital marketing strategies.
Read More
Jul 28, 2021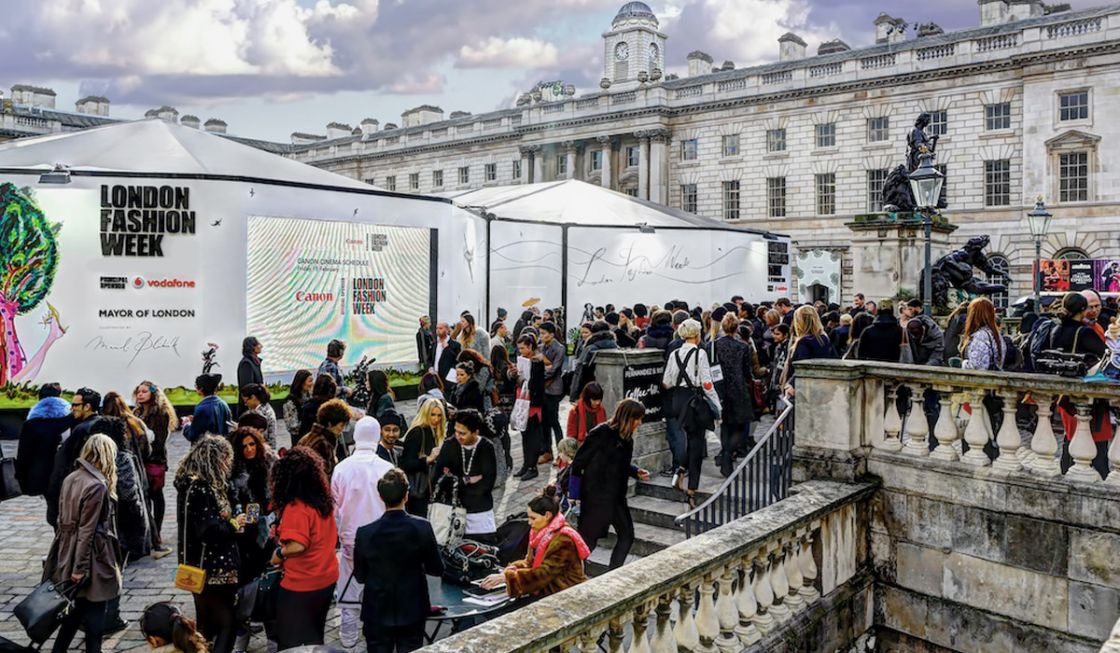 It's that time of year again. London fashion week is kicking off today. And your customers are ready to 'shop the trend' and crawl Instagram for the latest style of inspiration. So, how does the savvy retailer get a piece of the action? Here are 7 tips to quickly drive traffic, increase your sales and put a […]
Read More
Sep 06, 2017