Introducing Recommend Customer Portal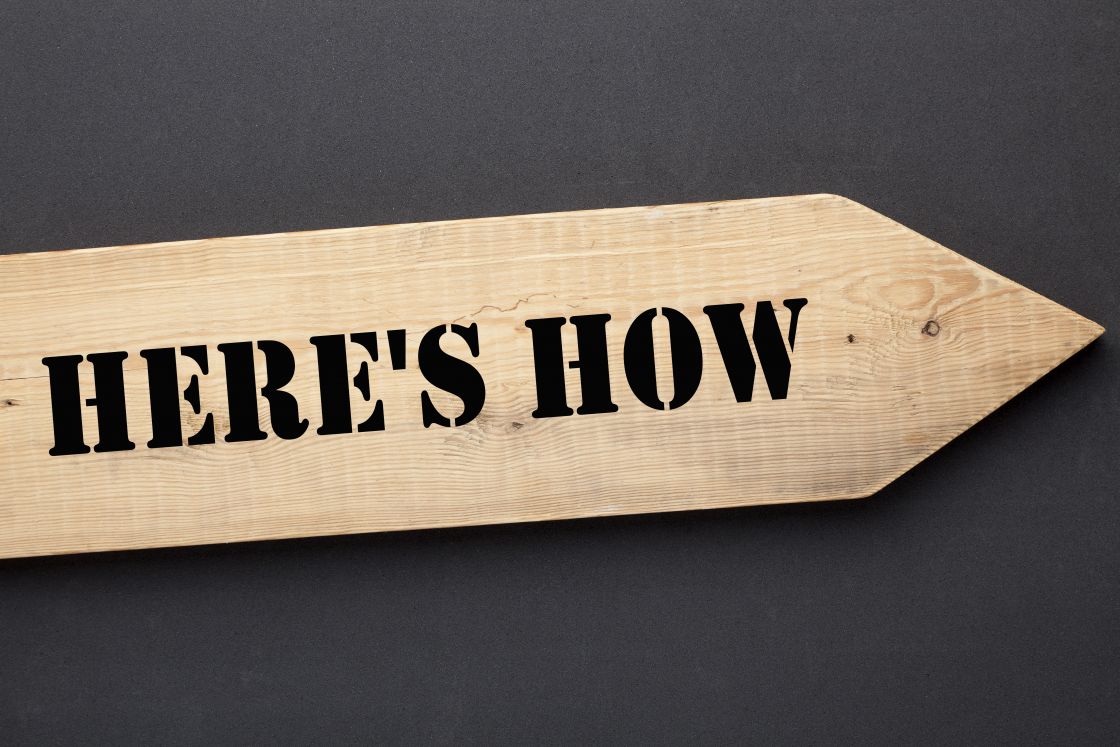 Posted 27th October 2022, by Ashley Hoare
Recommend's story started more than a decade ago with an AI-based product recommendation service. From the very beginning, we follow a client-oriented approach in our product management. 
We are keen to hear from our customers to improve our product, to deliver the most wanted and beneficial features and services. We constantly investigate eCommerce industry trends and consolidate them with our clients' feedback to strengthen Recommend, develop new exciting features and include cutting-edge approaches and technologies.
Today, we are proud to say that Recommend is a true personalisation and 360° marketing platform. Our customers find it very useful to have an all-in-one platform to incorporate all the data in a single system to benefit from it.
To help businesses get more from the Recommend platform, we are introducing our Customer Portal. The Portal is designed to provide answers for decision-makers, marketing teams, and development teams. Here we share best practices and how-to guides for the trickiest challenges our clients face. Please visit our Portal to know more about Recommend 360° marketing platform.
Earlier this year, we announced new features we plan to make available by the end of 2022. Now is the time to review the platform and build a holistic marketing strategy that can empower your eCommerce and take it to the next level!
Personalised product recommendations
On-site product recommendations are one of the most revenue-generating services of Recommend.
Thanks to our website tracking, we collect data about website visitors and further transform it into personalised recommendations based on behavioural data.
In addition to the on-site product panels, we suggest using personalised recommendations in push notifications and emails.
Audience manager
As another layer of personalisation, Recommend provides the tool for extensive analysis of your store's audience. Our Audience Manager reveals valuable insights to feed your imagination and helps to come up with a brilliant marketing strategy.
Marketing automation
Automated campaigns from Recommend is a process automation tool which is active 24/7, any day, any time. It allows you not only to send behaviour-based emails or push notifications but also to automate customer segmentation, impact other campaigns, and even initiate specific actions on the website!
Email and push notification marketing
Broadcast campaigns are one of the key activities to boost revenue generation for every eCommerce business. With Recommend's One-time campaigns, you can reach the highest level of personalisation: content, sending time, targetted audience, etc.
Product merchandising
Powered by artificial intelligence, automated merchandising could save the efforts of your marketing team and provide sorting for product listing pages, which reflects the very current purchasing and browsing activity of your customers. A distinguishing feature of Recommend's merchandising is a dynamic preview of sorting results so you can see precisely what it looks like and how it works before launching it on the website.
Experience manager
Experience Manager, which is currently in beta, allows you to create and manage variations of the website content. Variations can be set for different audiences, activated for a limited time, or be a part of A/B tests. You can even let Recommend decide which content to show to customers to achieve the best KPIs!
If you are interested to know more about the platform we are always happy to meet you in person! Please feel free to contact us and book a demo: