Increase your revenue with product recommendations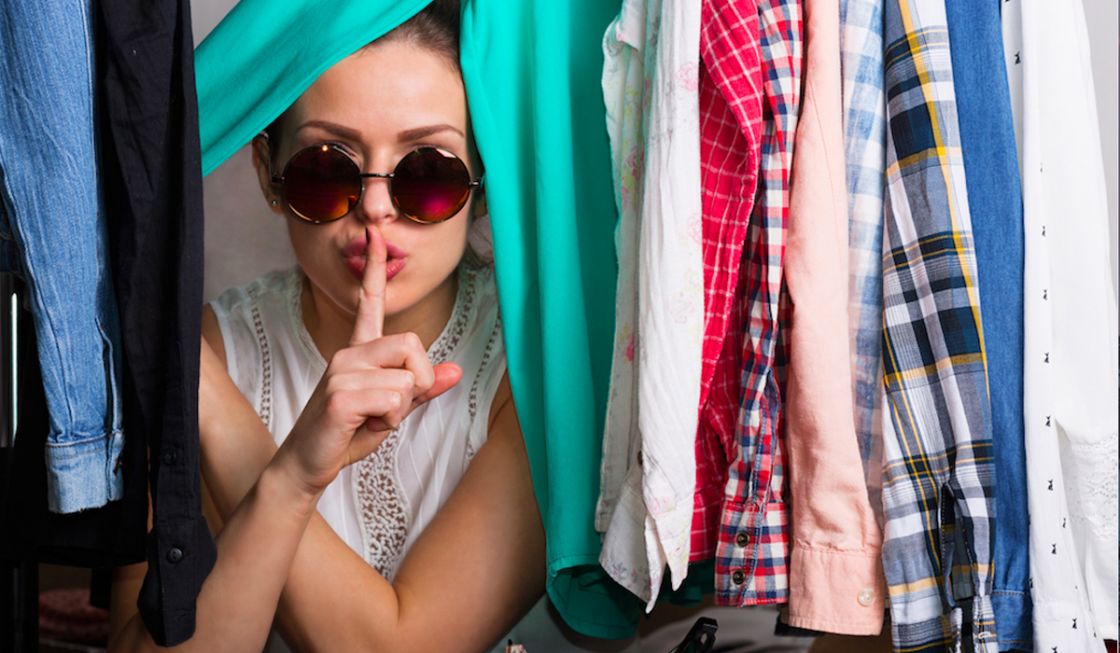 Posted 15th September 2017, by Cherry Adam
How does Amazon do product recommendations? After developing over 600 eCommerce sites, we're ready to share some insider tips and tricks on how to boost your revenue and optimise your site for success. Let's deep dive into one of the online retailer's trickiest challenges: Product recommendations. All of our pieces are based on real statistics and insider tips from some of our top clients.
Boost revenue with Smart Product Recommendations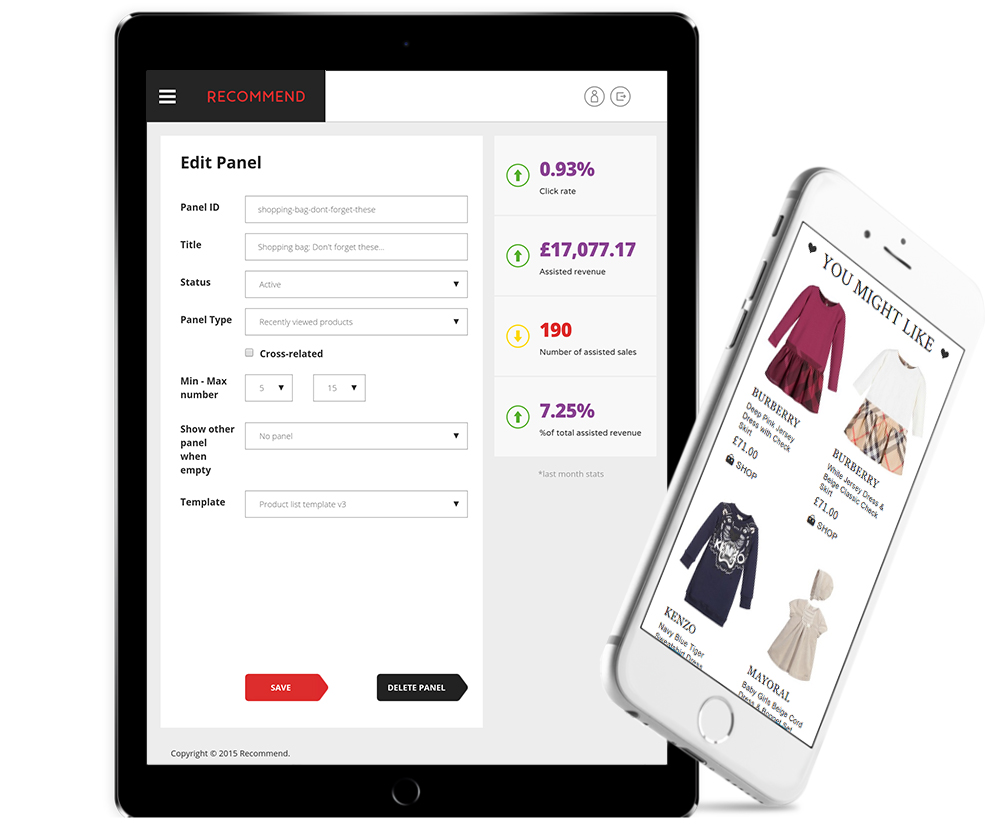 How many products do you have in your catalogue? How often does your inventory change to reflect new seasons and lines? With such huge catalogues, product recommendations are one of the hardest challenges for online retailers. How do you categorise it? By price? Product type? Designer or brand? And what happens when the recommended product goes out of stock?
Do this manually requires multiple full-time merchandisers at a considerable expense. This is the reason why we developed Recommend. Amazon-style product recommendations can have a HUGE impact on your bottom line. And if you don't have this, then you're losing potential revenue with each and every visitor. So what is our secret? And how do we help clients boost revenue so significantly and simply with product recommendations?
Putting Your Customers at the Heart of eCommerce
The answer is simple. Instead of focusing on products and setting up complicated rules, you need to focus on your shoppers. Personalised shopping experiences = increased engagement and revenue. We developed our algorithm to track your shoppers, not your products. We gather huge amounts of data on each and every action and click that your shoppers make, enabling us to provide smart, personalised insights.
There is a wealth of information in every click. You just need to watch closely. For example, statistically speaking, 90% of the customer on the homepage will use top navigation. This will let us know the category they are interested in. Then, if they applied any filter to their search, this adds more detailed information. Every step, help us mapping the whole user journey –from how long they stay on each page, to which items they add to wishlists or the shopping cart.
Amazon-style Results with Boutique Budgets
With a personalisation platform like Recommend, you can boost revenue and increase engagement without Amazon-style budgets or hiring huge teams of resources. You just plug in our platform and watch the revenue start rolling in for a minimal monthly cost. But that isn't the only secret that we want to share. Want to know how to tackle high cart abandonment rates? Take a look at our post about it. 
Want to start boosting your revenue and increasing engagement? Try Recommend for free today.