Demo video – The future is personalisable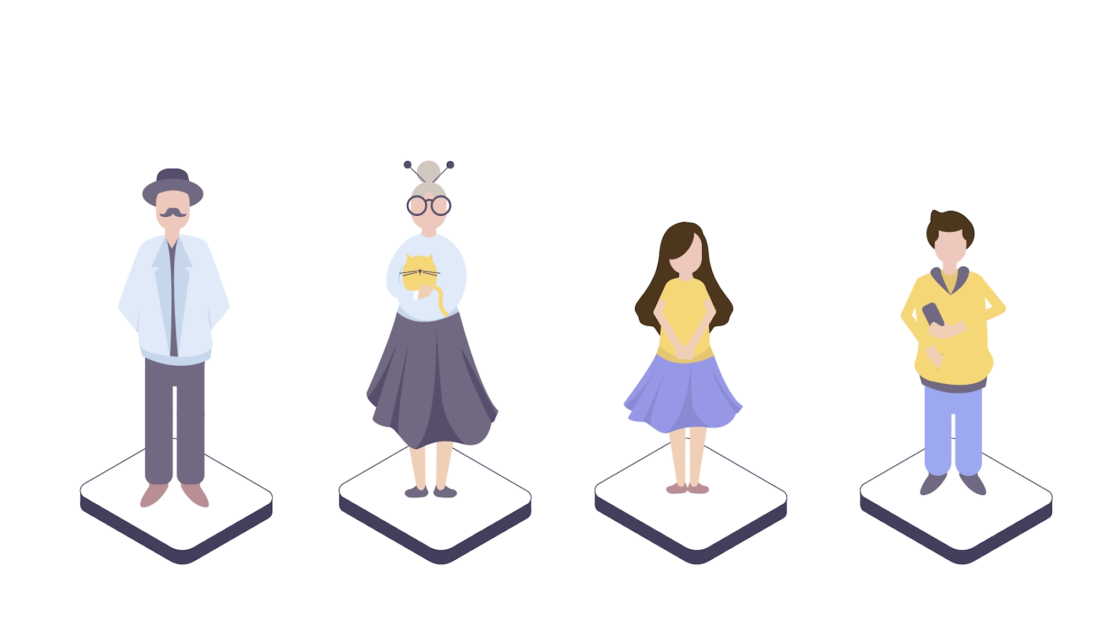 Posted 10th December 2019, by Cherry Adam
Introducing our new demo video to show how our platform works and what your brand can do thanks to personalisation. For instance, improve the relationship with your customers by making it personal. Also, increase revenue by showing product recommendations and relevant content to your website visitors.
Recommend allows your e-Commerce platform to bring a seamless shopping experience that captivates new visitors and recognises returning and loyal customers. Powered by AI, our platform gathers data to understand customers' behaviours, patterns and interests.
Above all, with Recommend you will be able to captivate those online and bring their shopping vision to reality. The future is personalisable!